Pantry Organization Tips: Week 4 ORC
One of the hardest working little rooms in our home. It is also one of the most underutilized rooms of our home. Pantry organization tips are a must for this soon to be pretty space to stay pretty and functional for the family.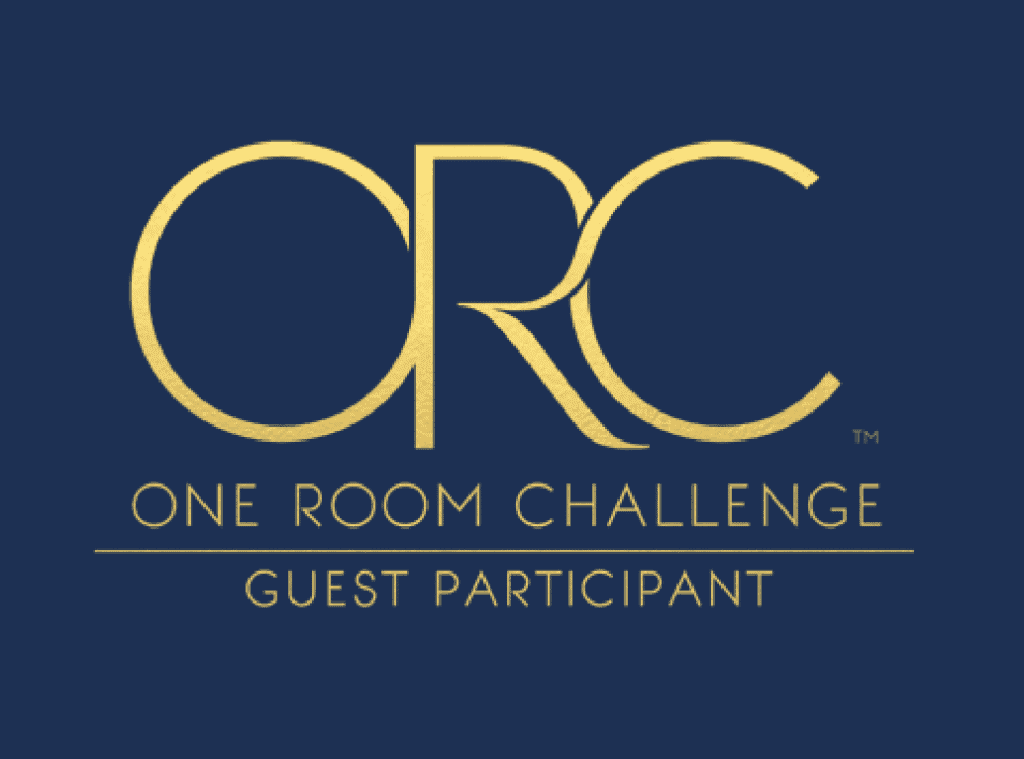 Catch up here:
Week 1 // Week 2 // Week 3 // You Are here // Week 5 // Reveal
As I have shared with you- organizing stuff doesn't come naturally. I have to look at a project. Moll, it over in my head. Break it down into bite-size pieces – then I am able to come up with a good plan. There is no telling how long this way of thinking will take and with only 6 weeks to begin and finish a project, I decided to search for seriously organized pantries to springboard from. Pinterest, of course to the rescue.
Check out these great sites I found-
I found The Everday Home blog a perfect jumping off point, fantastic ideas all in one easy location.
Nina at Everyday Enchanting hit it out of the park with her makeover. Not only stylish but oh so funtional!
Hometalk gathered the pretty side of functional….
Christina at Christinas Adventures could not have titled this post any better! Fingers crossed my reality will look like some of these!
Beth over at Home Stories A to Z pulled together a fun mix of makeovers.
So much stinking talent out there in blogland! I am fully inspired and will continue to chip away at the little space.
Head over to Calling It Home to see what the featured bloggers have accomplished so far on The ORC.
Tomorrow is the week 4 reveal of the One Room Challenge for Linking participants!
Come back and see my ceiling… I am so digging it! Hope you do too.
Till Later,