One Room Challenge : Week 6 – The Pantry Final Reveal!
The day is finally here! Today I am sharing my beautiful One Room Challenge Pantry final reveal! Come see how I took a plain pantry and made it my own personal grocer.
Howdy! WHEW!!! Woo Hoo! I am seriously delirious and giddy to show you our Pantry final reveal. The pantry is finished and I am one happy girl! I know everyone says it but we really did come down to the wire on this One Room Challenge.
If you are new to the site – WELCOME!! So glad you stopped by! If you would like to catch up, be my guest.
Week 1// Week 2// Week 3// Week 4// Week 5
Next week I will happily go into detail on all the "stuff" we built and created. For now, I know you are wanting to see the results so…. here we go!
Let's take a trip down memory lane… 6 weeks ago to be exact.
And… My lovely little room now!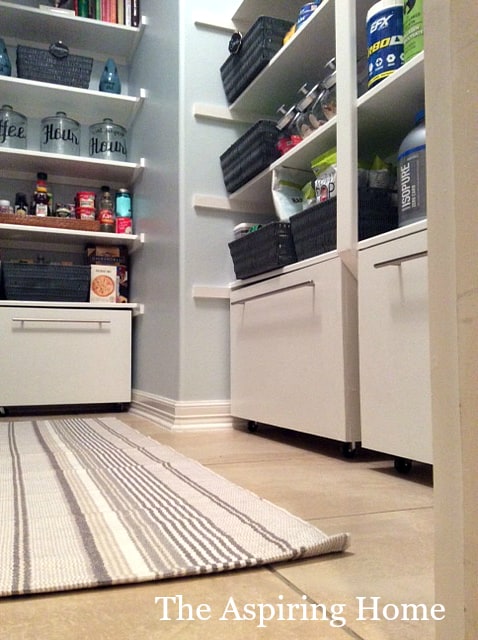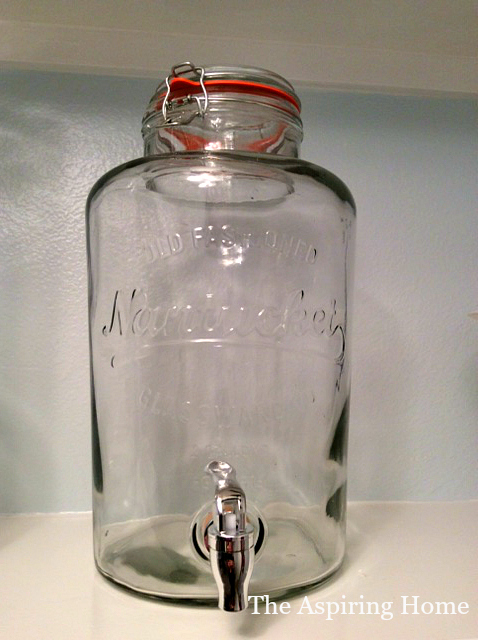 How cute did these apron hooks turn out?!? Make them with this tutorial!
Tomorrow I will share sources. But before I go- I want to give a HUGE shout out to Purdy Brushes. Without their amazing brushes- this would have taken FOREVER.
Thank you for joining me on this 6 week adventure called "The One Room Challenge" as I tackled my mundane pantry. Having the opportunity to link to Calling It Home has been wonderful. I have enjoyed reading each and every blogger. From the featured designers to the linking participants – it has been one wild ride!
Go check out the 20 featured designer/bloggers here and the linking participants here for their big reveals!
Till Later,