ORC Week 4 – Study Makeover- Buttoning Up The Details
Reveal day for the Study Makeover is within sight! Yikes! Still so much to accomplish! We have been super busy, come see what we have been up to!
Today's Study Makeover post will be somewhat brief due to the tasks ahead and the number of hours in a single day just doesn't seem to be enough. It is week 4 of the One Room Challenge! If you are here for the first time – WELCOME, if you have been following along for a bit – THANK YOU!
and…If you are here to see if I still have my sanity… yep it's sorta here. 😉
Yesterday the featured designers shared great inspiration and you can see it here…
Here is what we have been up too –
The Winter Gates paint color is just perfect. Don't you love how paint can change the attitude of the room?
I have painted 100's of 1 inch split ball pieces in "Renaissance Brown" acrylic paint for the wall treatment.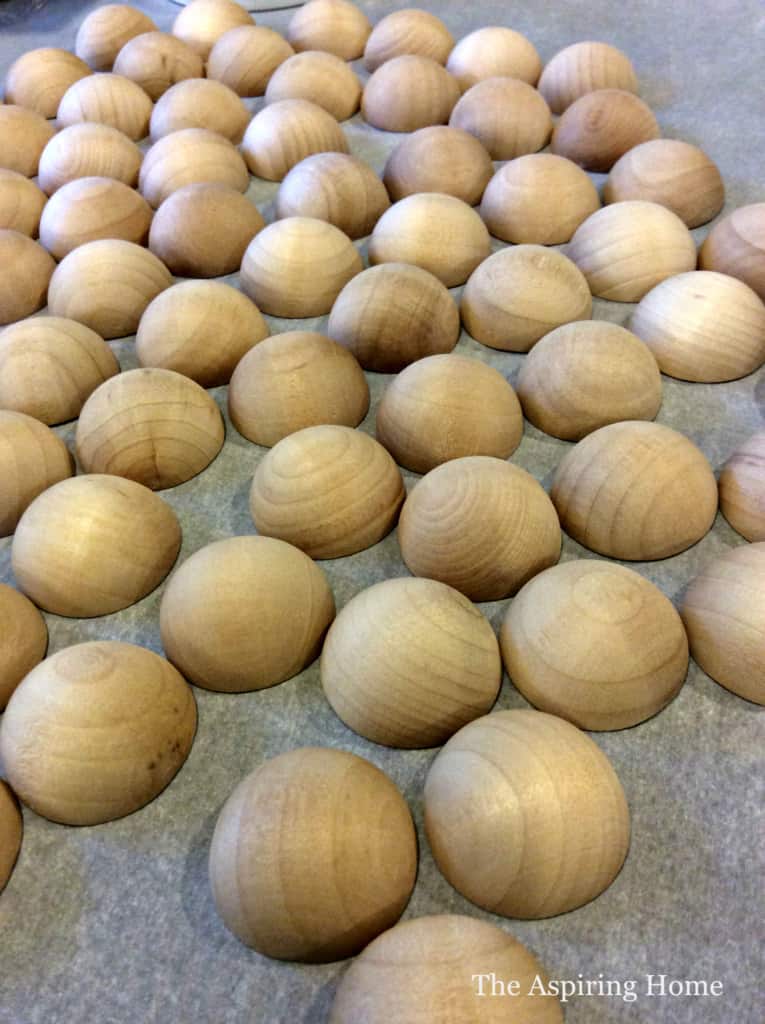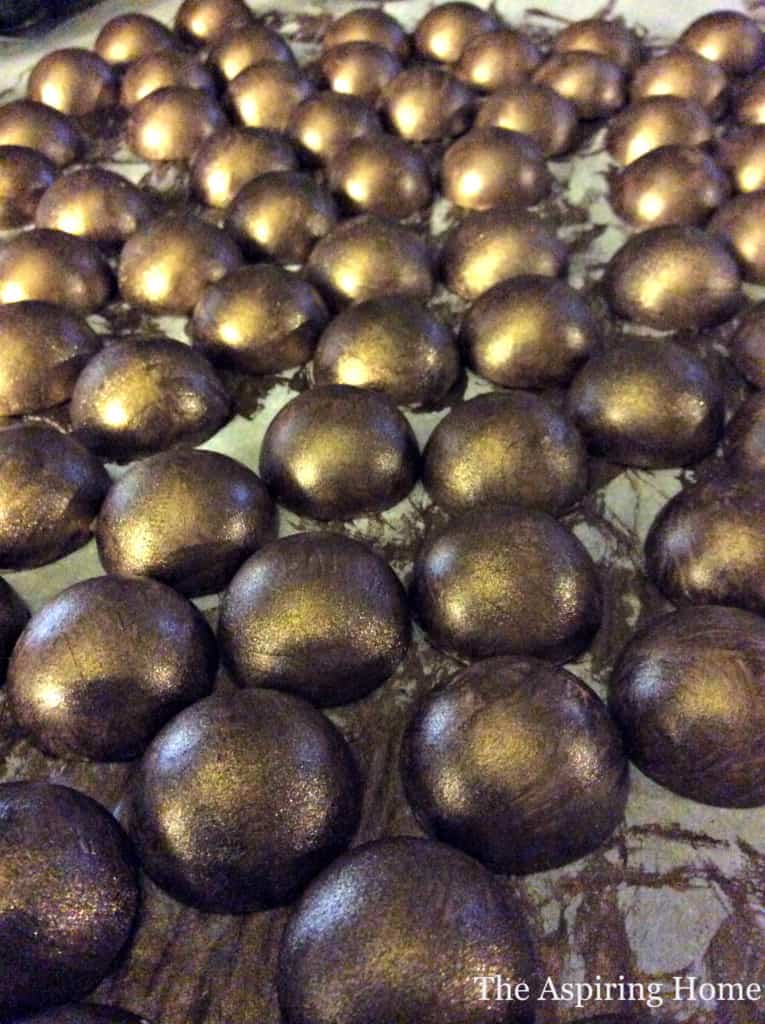 The riveted wall treatment is looking fabulous and the ceiling is next. The rug has come in and it is gorgeous.
Oh! A bunch of really fun and funky gears, pipes, and gauges arrived as well as the COOLEST light switch EVER!
I squealed like a 5-year-old on Christmas morning when the package arrived and immediately tore into the packaging. Click on the picture- Steam Punk Interiors create quality pieces or click here.
Decisions were made concerning the next steps of the study makeover-
After contemplating just buying curtains – I decided to see what fabric I had on hand (yeah, I am one of those) and lo and behold – I had a bolt of beautiful deep blue linen. Looks like I will be sewing this week.
I hunted for appropriate chairs for the room and have decided to reupholster two that we already own. I found a great faux alligator material that will look pretty stunning.
Lampshades will get a little spray paint love.
After searching for a reasonably priced port-hole mirror – I decided to fake one.
I have purchased the pool noodles, copper tubing, spackle, and rubber washers…. which will (fingers crossed) become tentacle sconces to light up the bookshelves, dreaming big here folks.
Scouring the countryside has also led to the decision to keep the current desk for the sake of the budget.
Whew, nose to the grindstone – this is going to be epic… one way or the other (HA!).
If you wanna catch up…
Click below for the easy peasy way to see the latest from the ORC Guest Participants…
Till Later,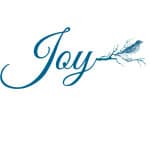 Study Makeover Inspiration Board