ORC WK 5 The Clock is Ticking & The Pool Is Filling!
It's week 5 of the One Room Challenge! The clock is definitely ticking, and the countdown is on. Thankfully the pool is filling and we may make it on time! Big hopes for good weather ahead!
Howdy friends, week 5 recap is here! How does the time go by so quickly?!? We have been working almost nonstop on the DIY side and the experts have been working long hours to bring this little oasis to life. The pool looks COMPLETELY different and that's a good thing!
Y'all big changes have happened this week! If you have been following me on Instagram stories or Facebook you know what I mean.
The pool has changed, the new tile is in and it's purty. The plaster shimmers and the coping is clean and neat. The new decking is in process and should be complete in a day or two.
The artwork is coming along. The large piece for the outdoor kitchen is complete and I am thrilled with it. You wanna know what's so great about it?
Oh, lots of things!
1. It's massive
2. It's waterproof
3. It's scrubbable
4. It's mildew resistant
5. I didn't have to paint it
6. It cost me under $25
7. It's a shower curtain!
Yep, you read that right! It's a shower curtain on a simple pressure-treated frame.
The other artwork is still in the works – I'm getting closer. 🙂
The pizza oven cart was turned over to the hubs and our handyman friend and it's almost finished.
The tiles are painted and sealed, the astroturf is in, and the new patio furniture is here.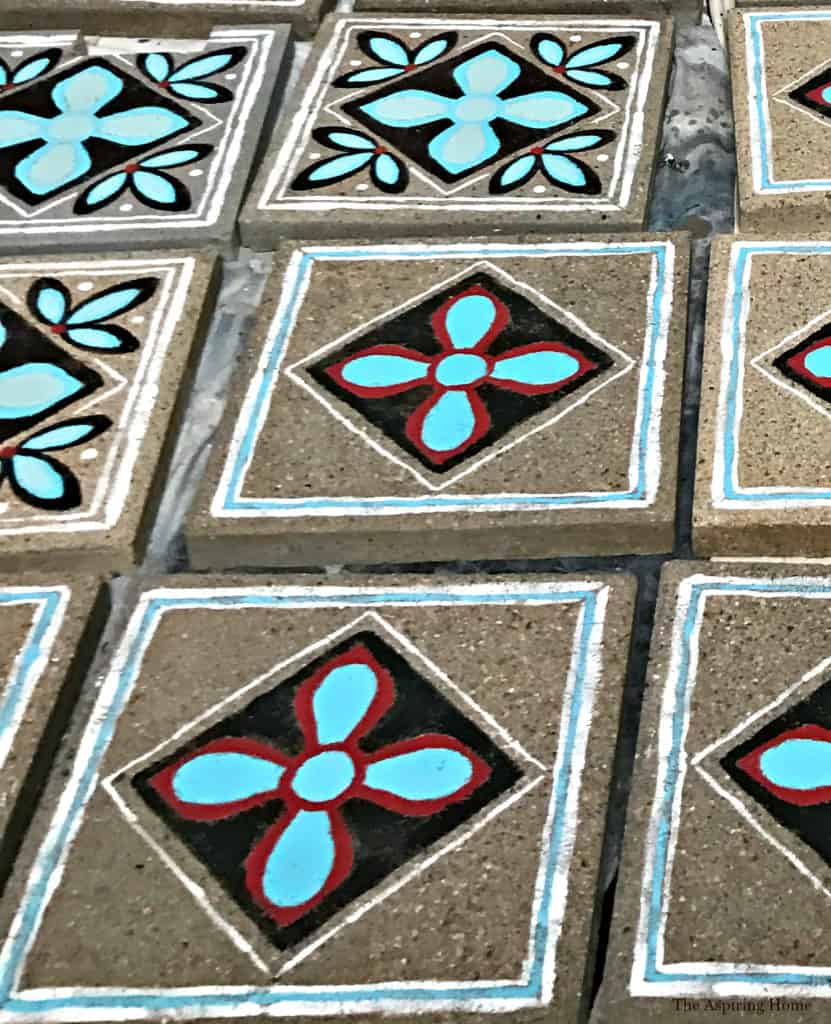 That's about all I can share for now… Please come back next week for the final reveal!
In the meantime, follow me over at Instagram and Facebook for a few more peeks!
The Pool and Outdoor Kitchen Renovation To-Do List-
Outdoor Kitchen
Replace counter
Shorten counter
Clean and restore grill
Replace sink and faucet
Paint ceiling
Paint door and trim
Create artwork
Build Pizza oven cart
Wash limestone to blend with new granite
Build shutter for garage window
Add cabana valance
Small Patio
Paint ceiling
Paint trim and doors
Purchase outdoor furniture
Add Curtains and cabana valance
Paint round mirror
Create artwork
Pool Area
Update deck
Replace coping
Replace plaster
Replace tile
Paint planters
Add containers
Add Statuary (Concrete fish)
Add landscape
Backyard Entrance
Paint 45 18×18 concrete pavers
Install astroturf
Still, a whole lot to do! Please click here to see week 5 updates for the 20 featured designers and here for the 200 plus guest participants!
If you are just finding me – welcome! I am so glad you are here! Thank you for taking the time to read this journey and if you would like to catch up on this challenge… just click the weeks below!
Week1 // Week 2 // Week 3 // Week 4
I am so very grateful to have the support and partnership of these fantastic businesses for this One Room Challenge round.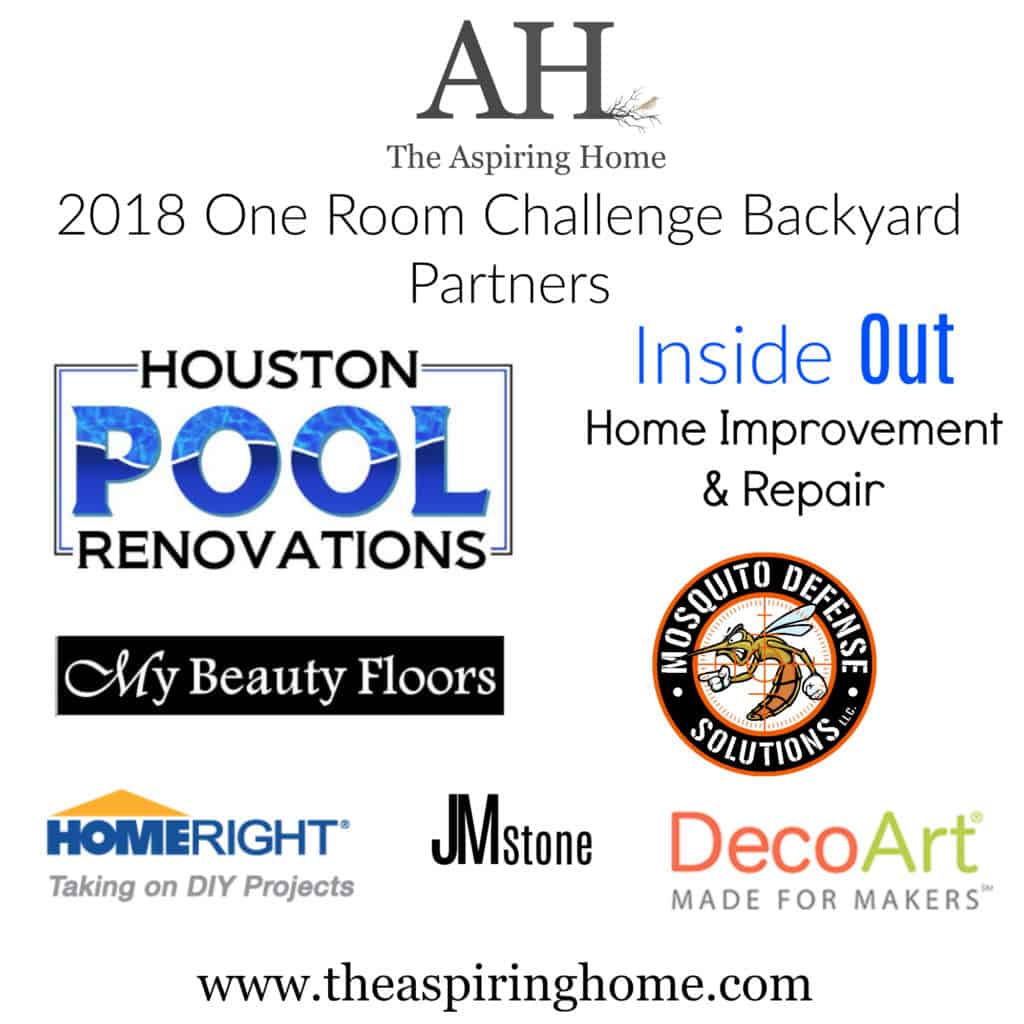 Till Later Sweet friends – "just keep swimming, just keep swimming"…it's in your head now. 😉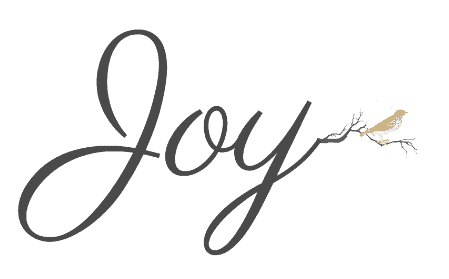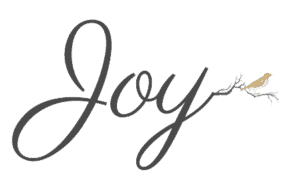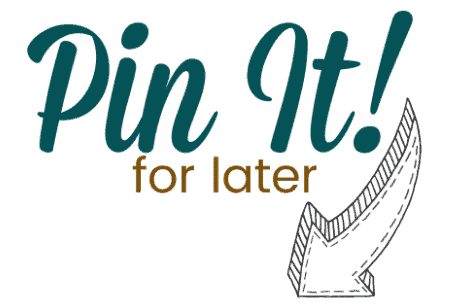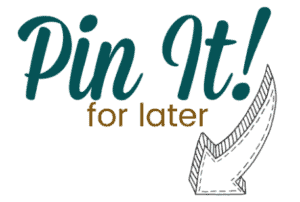 SaveSave
SaveSave
SaveSave
SaveSave
SaveSave