Week 4 ORC Backyard Makeover Update!
It's week 4 and we are in serious work mode here. Blood, sweat and tears have been shed. Wanna know the good, bad and ugly so far of this Backyard Makeover? Read on my friends…
Howdy friends, How are you? It's week 4 of The One Room Challenge and so much has happened and NOT happened on this backyard makeover.
I'm going to make this short and sweet this week because I am behind and really not sure if I am going to pull this off in time. I will  give it my very best try but… y'all so much has gone on and I am just going to leave it there.
We have finally started real work on the pool renovation. I took liberties last friday to start busting up the tile and coping by myself. The hubs and boy went on a Scouting camp trip and I was here so why not help this project move along and get a little stress relief in the process? Sunday afternoon I jumped back out there with the hubs and we did quite a bit more.
So here's how the pool looks now…
The pool tile is here and it is really cool and kind of funky how the colors swirl. See what I mean?
We made a decision on the little fishes placement and it's going to be so good! I am so excited to see them in their new home with their mini makeover.
I have started this awesome project for the pathway to the backyard. I am treating it as little foyer and doing something fun with the concrete tiles.
 Art Sneak Peek.
I am working on a cool vintage style painting and I have a out of the box "why didn't I think of this before" art project I am undertaking, if it works…oh I am going to stop there. Ha!
So many large and small projects are in the works and I have written 10 different lists in order to keep up with it all. I better get back to it, IF we are going to be ready in time.
Please go visit the official One Room Challenge website HERE for some incredible updates.
If you would like to catch up on where we started…
Many Thanks for joining me on this journey. I am so excited to see this happy colorful vision come to life. I am very appreciative of the following companies that are partnering with me on this massive undertaking.
Till Later my friends,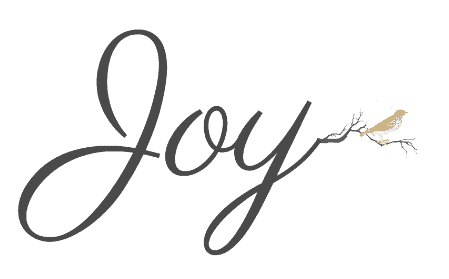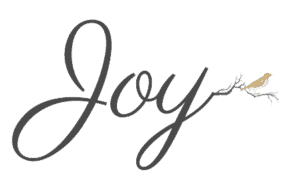 SaveSave
SaveSave
SaveSave
SaveSave
SaveSave
SaveSave
SaveSave
SaveSave
SaveSave