ORC – The Pantry Makeover Week 2
It's the pantry makeover week 2 update! So much is happening and not happening, you just gotta read it all for yourself.
WOW! Week 2- How crazy fast is this going?!? If you have found your way over here from the fabulous blog Calling It Home – WELCOME! Glad to have you here!
So, I couldn't begin this post with any other word but WOW. I don't know about you but I get excited to sit for a few minutes and read about all the creativity sparking around the blog world. The 20 bloggers featured in this challenge on Wednesday are bringing their best! Really inspiring stuff there. You can catch up here.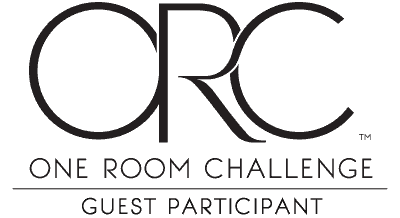 I am very pleased to be working on my eyesore room… my pantry. It is the room that no one outside of close friends and family who have signed a waiver to never speak of this room in the presence of others for fear of embarrassing me (I kid, I kid) and the occasional teenager have seen this space. But in 6 weeks 5 weeks (yikes!) time, I will be able to let the door stay open ON purpose!
So where are we with the pantry makeover week 2?
In week one, I shared with you a little bit about the plan. On the surface, the pantry room makeover seems a little lightweight… until you start redesigning it. Before I share the hurdles… let me show you the before pictures.
---
I bet you were ready to see the pantry at its worst… Ha! I know it's October but that is just a little too scary to share right now. I think I will have the guts at the end of the challenge. The pictures actually make the pantry look pretty good. The actual color the pantry walls is a flat not so happening greige-ish color. The shelves show mucho wear and tear from continual use.
Here it is all painted out! The cred goes to the hubby and oldest offspring,
The color Urban Mist on the walls and Crisp White shelves gave the little space a fresh and fresh feeling.
Storage products have begun to arrive!
And a problem reared its ugly head…
Original Lighting –
Yep… Like half of America, I too have been gifted by the builder with the dreaded "boob" light. To add insult to injury… it is off-centered.
So what's a girl to do with limited electrical skills? Well, she calls someone with serious electrical skills. Thankfully he will be here tomorrow.
I have decided that with the room being small and full of shelves… the ceiling needs to have extra attention. So… once the light is centered (fingers crossed) I will be adding molding. Wait to you see what I use!
Notice in the before picture "under the stairs" the little puck lights?
Well, those are battery operated and as hard as they try- they just can not light up the cavernous space adequately. Bless their little hearts – they have to go and a new idea for light must take their place.
I am still on the hunt for a great rug for the space… I am thinking of a retro rag rug.
That is about all I have for now. Come back to the blog next Thursday! or tomorrow if you want- I like to have company. 😉
'Til Later,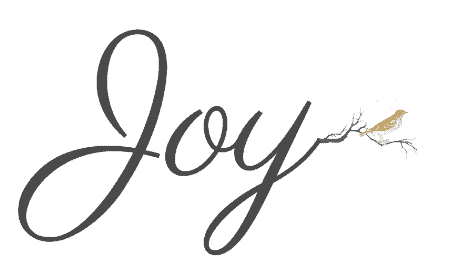 Check out all the Thursday participants in the challenge! So much inspiration- you are bound to grab an idea or two or 400.