Powder Room Update ORC Week 4
Its Thursday! It's time for an ORC dual powder room update! Today I am reminded just how delicate the art of compromise is, The ORC Week 4 had to be flexible.
Ready for a dual powder room update? I'm ready to share it with you! We have had some victories and a couple of setbacks but that is all part of this great event called the One Room Challenge.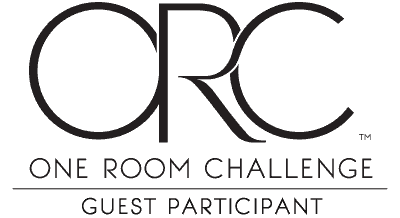 So I shared last week that the fun rug for the downstairs powder had come in. Well, this week I decided to take it out of the packaging because we are so close to being finished with this room. To my dismay, the rug doesn't work as I had hoped. So, back to the drawing board, we go.
Then, the light that I ordered showed up as a fan… I kid you not. It's a pretty fan but it isn't the vanity light I so desperately need to wrap this space up. Thankfully Wayfair was super great about it and I should have the vanity light any day now.
Now for the Upstairs Powder Room update:
Ok, here is where we begin the dance of compromise. After some soul searching… the design had to become more budget-friendly. Nothing wrong with being more frugal.
So instead of :
We are going with this:
We are talking a $500 savings and without sponsors for this challenge… well ya gotta do what ya gotta do. I think it's going to look beautiful.
While we are at it, the budget winced at the idea of a new countertop and toilet.
So instead of this…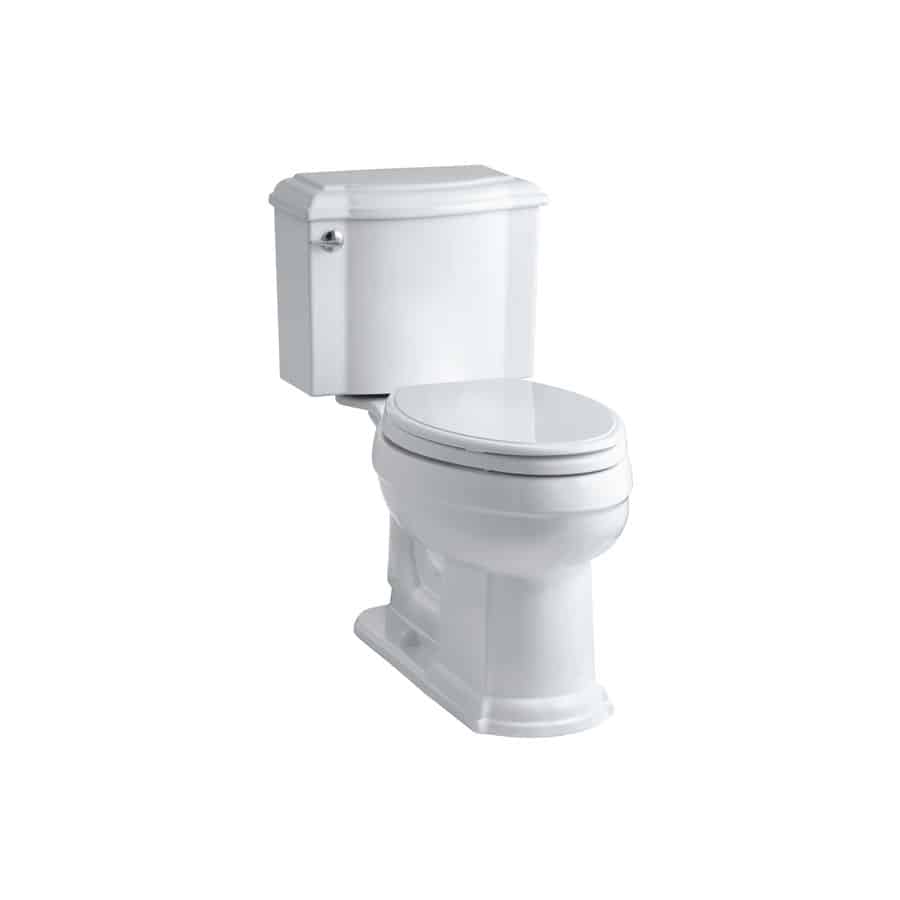 We are keeping the original toilet and adding this…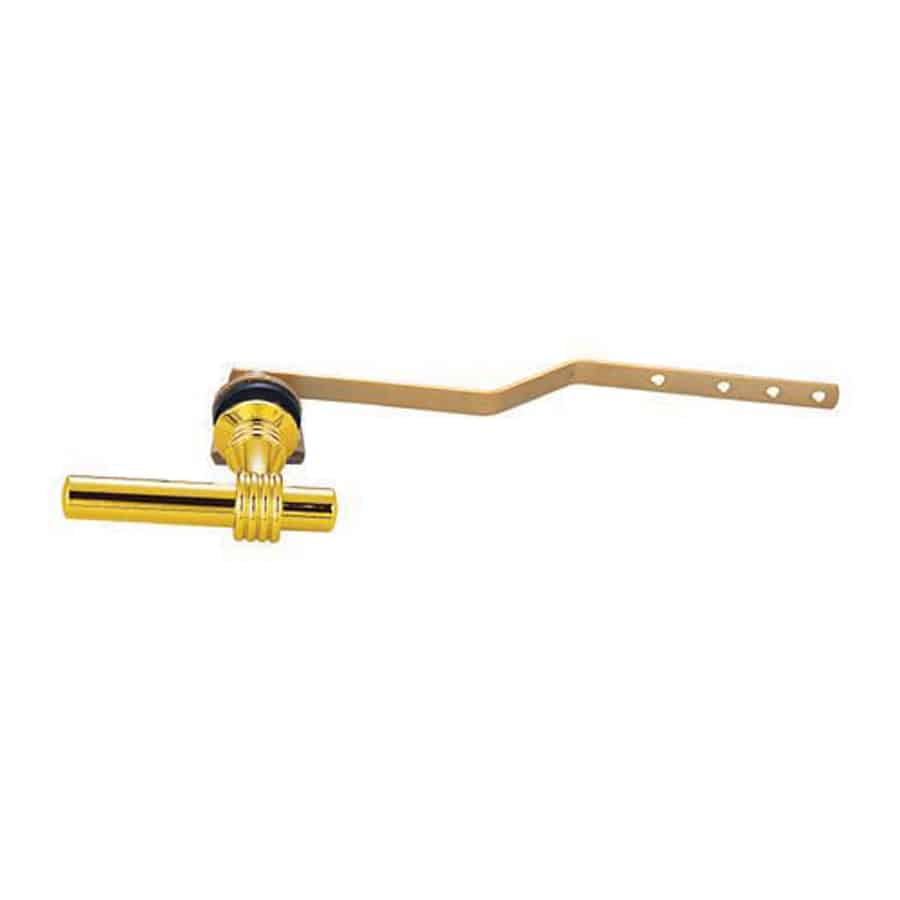 And adding this to the original sink…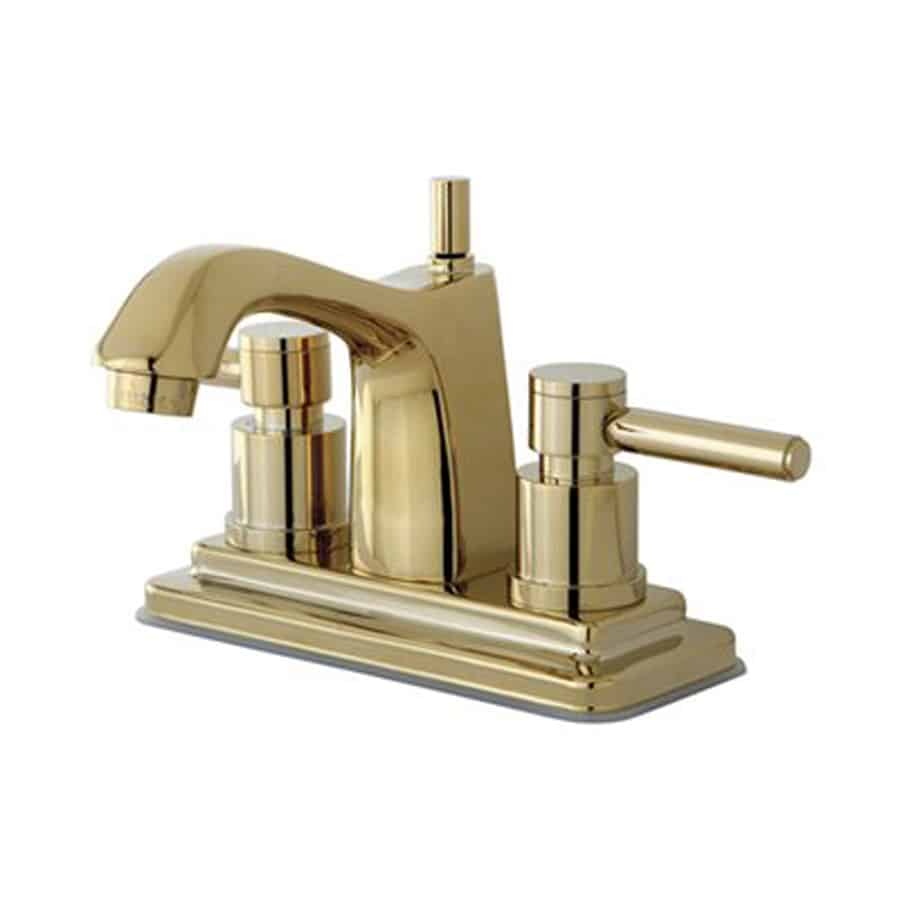 I am still hunting for the burled wood but may end up going with a beautiful piece of walnut. Patience is a virtue… I hear.
The Hale Navy by the way is spectacular!! I will show you a sneak peek on instagram soon along with my cabinet pull update.
Less than two weeks away from the big reveal! Can you believe it?!? I can't!
Catch up here: Week 1 // Week2 // Week 3
Find Divine Inspiration here:
And Here:

Til Later my friends – fingers crossed!