One Room Challenge Spring Edition!
Woo Hoo! Here we go again for the second time! I am so grateful to Linda at Calling It Home for this amazing challenge. In six short weeks, rooms go from "EH" to "FAB"!
Yesterday the 20 featured designers for this round revealed their room of choice and their inspiration. I am really excited to follow the progress and you can too here!
So…. are you ready to see which room we are tackling this time around? Drum roll please!
The study!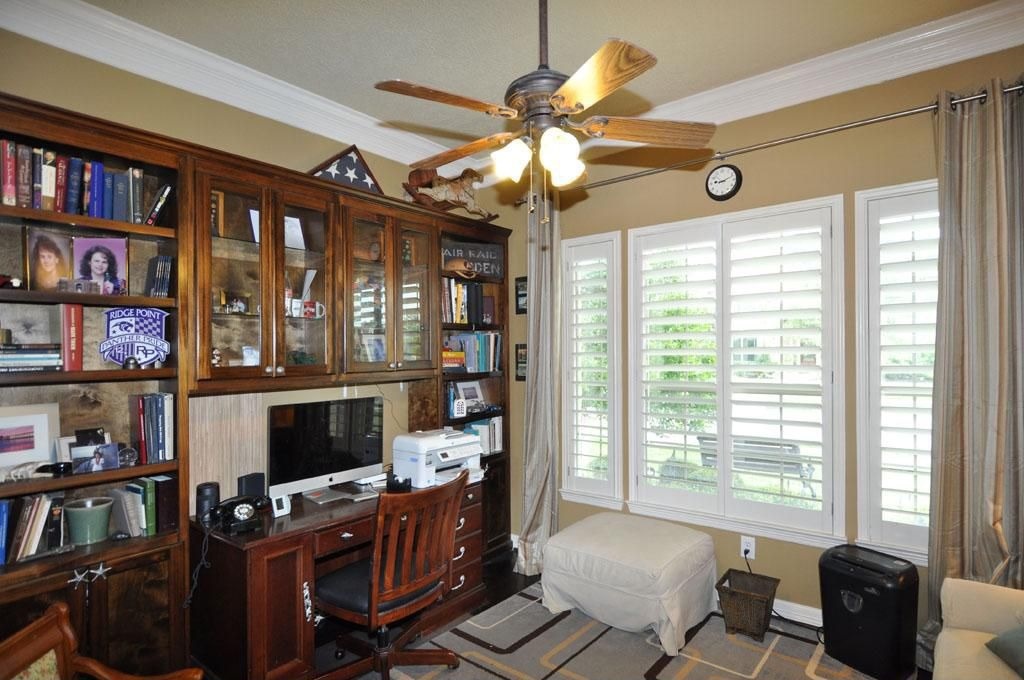 Yep, this picture says it all…. it says… HELP ME! PLEASE!
This room is a great size and became the catch-all room for furniture from other homes. Oh, you know what I mean.
The study is technically my hubby's domain, his space… and what would make hubby beyond happy (and help me make this happen)?!?! To remake this room with a nod to one of his favorite books and movies, 20,000 Leagues Under The Sea! We are going all Jules Verne with steam punk fun!
I am so stinking excited to get going on this! Here's the inspiration board…
Check back here at The Aspiring Home every Thursday for the next 6 weeks to see how we transform this space!
Bookmark Calling It Home to gain a ton of creative ideas on Wednesdays and Thursdays.
Batten down the hatches! Here we come One Room Challenge!
"If his destiny be strange, it is also sublime."
― Jules Verne, Twenty Thousand Leagues Under the Sea
Till Later,