Weekend Menu #4 – Game Day Munchies!
Happy Weekend to you! I hope you are having a good one- ours is filled with football. I am so excited! In honor of the Boys of Fall… a game day munchies roundup!
Game Day Munchies Menu
*click on the picture to grab the recipe
First up ,The Kick Off –
Half Time Show –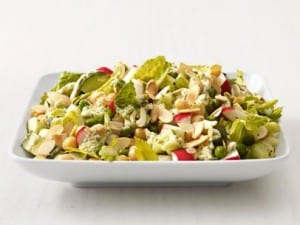 The Fourth Quarter-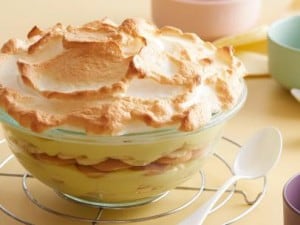 Have FUN! Invite friends and family over- root, yell, dance for your favorite team. Oh, and don't forget to hug your family and tell them how much you love them.
Till Later,