How to Make County Fair Style Prize Ribbons
Ever wanted to make those really fun cool County Fair style prize ribbons? This tutorial is super simple and super fast, hand prizes out in no time!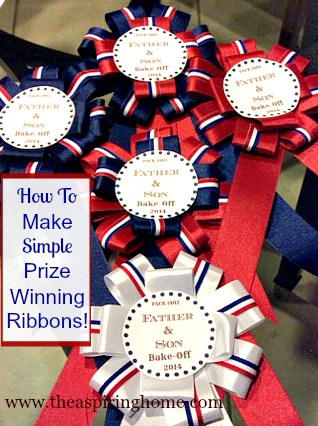 A couple of years ago I was asked to chair our Cub Scouts Blue and Gold Banquet. I said "YES" only because we have an incredible group of families and everyone works together so beautifully with happy hearts. Yeah, I am partial to our Pack.
Our Pack leader had a wonderful idea- why not have a Father/Son bake -off? Well, let me tell you it was a huge success! To keep the cost down and the budget looking healthy- I created these fun County Fair style prize ribbons as the ultimate prize per category! When I was dreaming up a plan to create a prize ribbon -I immediately thought back to the fun county fairs of my youth and seeing the quilt contest, the best preserves contest, the best pie contest… you get my drift.
Why not create some County Fair style prize ribbons – old school style? These are so easy and fun to make! Hey, create a bunch with blank fronts and hand them out randomly. I kid, I kid… BUT if you want to – knock yourself out. I am sure you will make someone's day. 🙂
Let's get started:
Materials for County Fair Style Prize Ribbons
Ribbon – 2 rolls ( a solid ribbon color and a smaller striped ribbon.)
Round cardboard backing- here in Texas- we have Homecoming mums…the stories are real and we have supplies at our beckon call all year long. 🙂 If you do not have an endless supply of mum backings- use card stock and trace a circle. If using scissors to cut a round circle makes you cringe- I've got you… Click here to find a great circle cutter!
Stapler
Glue Gun
Glue sticks
Card stock – to make the printed rounds declaring how awesome your participants are!
Fray check – for ribbon tail edges
*I found all these supplies at my local craft store.
Step 1:
Cut ribbon into 4-inch segments. Cut 9 segments.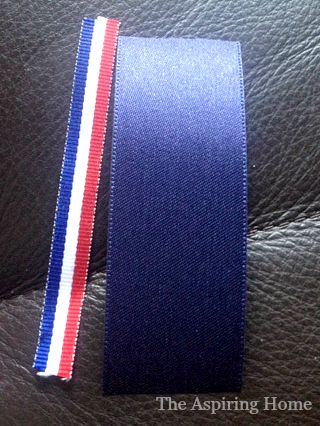 Step 2:
If you are doubling your ribbon as I did- lay the narrow ribbon on top of the wider and form a loop. Staple the looped ribbon to the cardboard circle.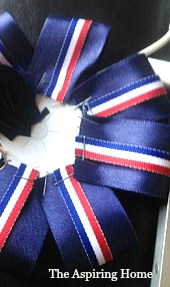 Step 3:
Cut 7 (4inch long) segments. Create a second row of loops. This time create points instead of the traditional loops from the first row. OR cut 4 (3 inches) segments and make the same loop as you did for the first row.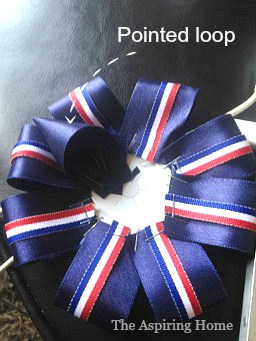 Step 4:
Cut 1 (16 inches) segment of the ribbon. Fold the ribbon in half and with your thumb and index finger -slide ribbon slightly apart to create distance between the tails (a goal is to make the ribbon look like the tails of a bow without having to cut 2 segments and staple 2 segments. Sorry this sounds confusing) Attach with a stapler to the side you deem will be the bottom.
Step 5:
Create your verbiage. I designed mine using Pic Monkey. Super easy- I imported it into a word document and played with the size until it fit my ribbon award.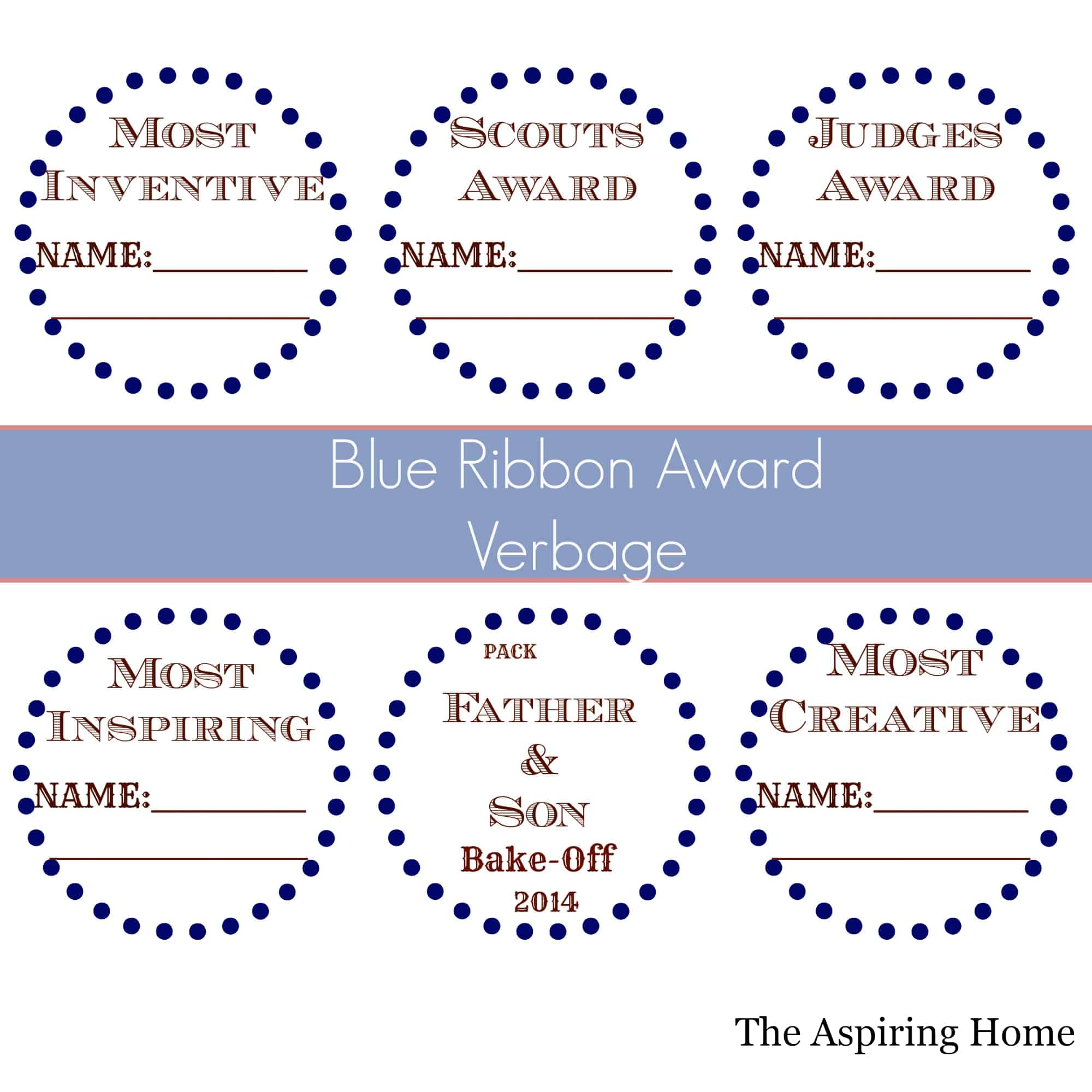 Step 6:
Cut out your verbiage and attach it with hot glue to your fair prize ribbons.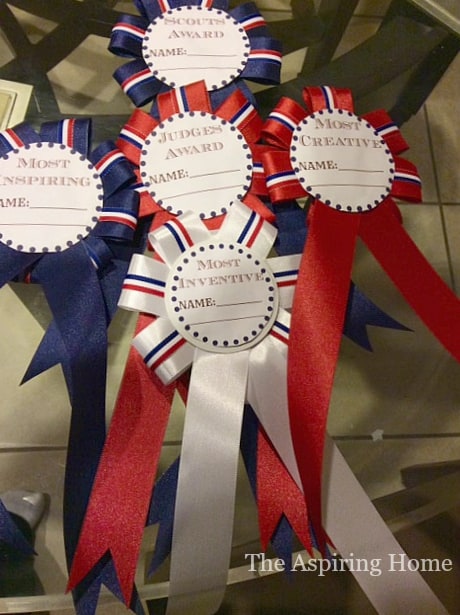 And that is all folks! I hope you have a ball creating these County Fair style prize ribbons- don't forget to make one for yourself! 😉
'Til Later,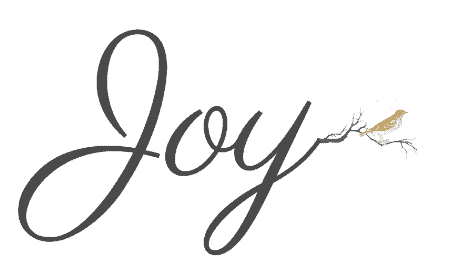 **Affiliate Link Disclosure: Please note that some of the links above are affiliate links, and at no additional cost to you, I will earn a commission if you decide to make a purchase after clicking through the link. Please understand that I have experienced all of these companies, and I recommend them because they are helpful and useful, not because of the small commissions I make if you decide to buy something through my links. Please do not spend any money on these products unless you feel you need them or that they will help you achieve your goals.