Find Outdoor Rugs Under $300 Here!
Summer is in full swing and sprucing up the patio doesn't have to be costly. Find outdoor rugs under $300 here.
Outdoor rugs are a great way to add a touch of style to your porch or patio without breaking the bank. To help you find the best outdoor rug for your needs, I've rounded up a selection of our favorites that are all available for under $300.
And, with so many affordable options on the market, there's no excuse not to rug up your outdoor space. From classic stripes and floral patterns to modern geometric designs, there's sure to be an outdoor rug that's perfect for your taste and budget.
So, what are you waiting for? It's time to get shopping!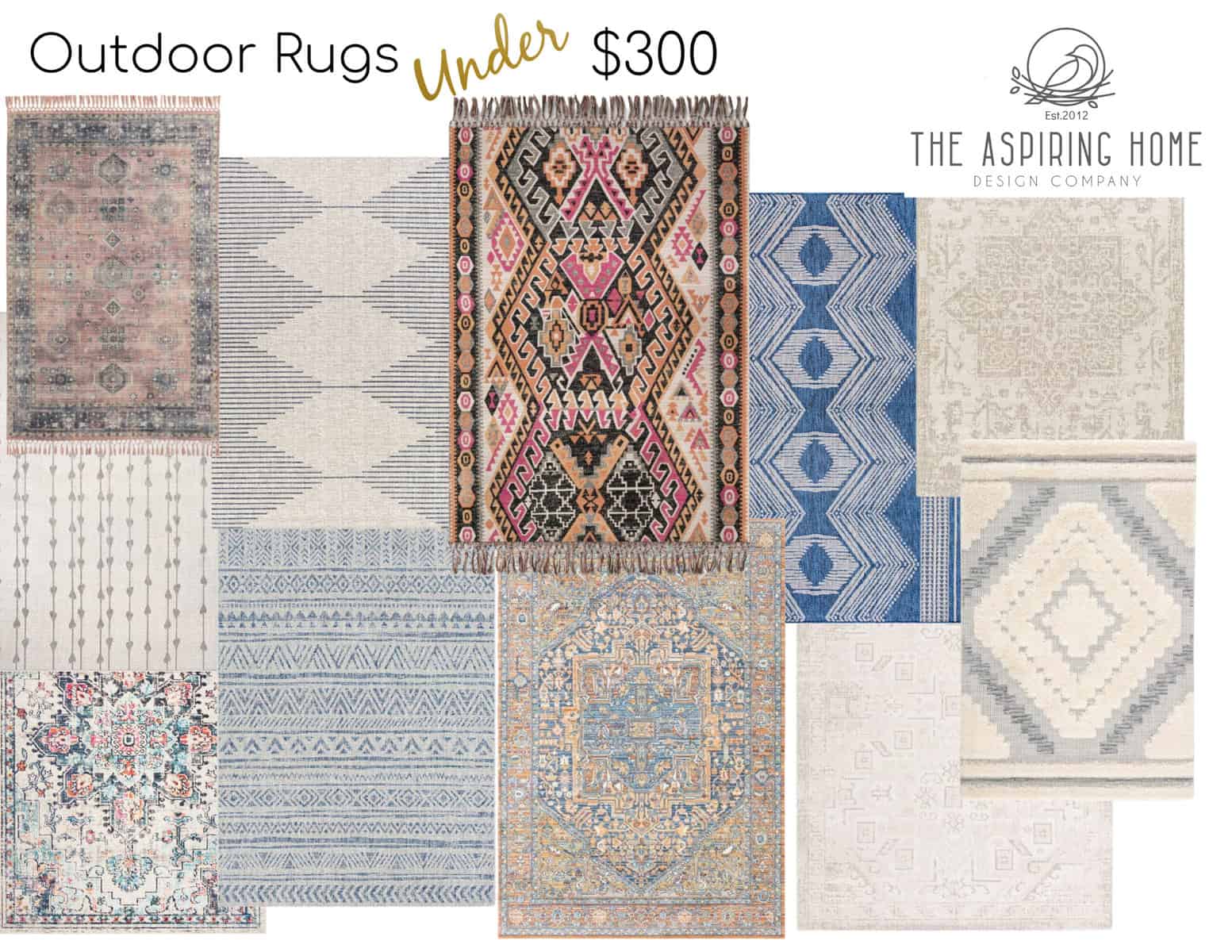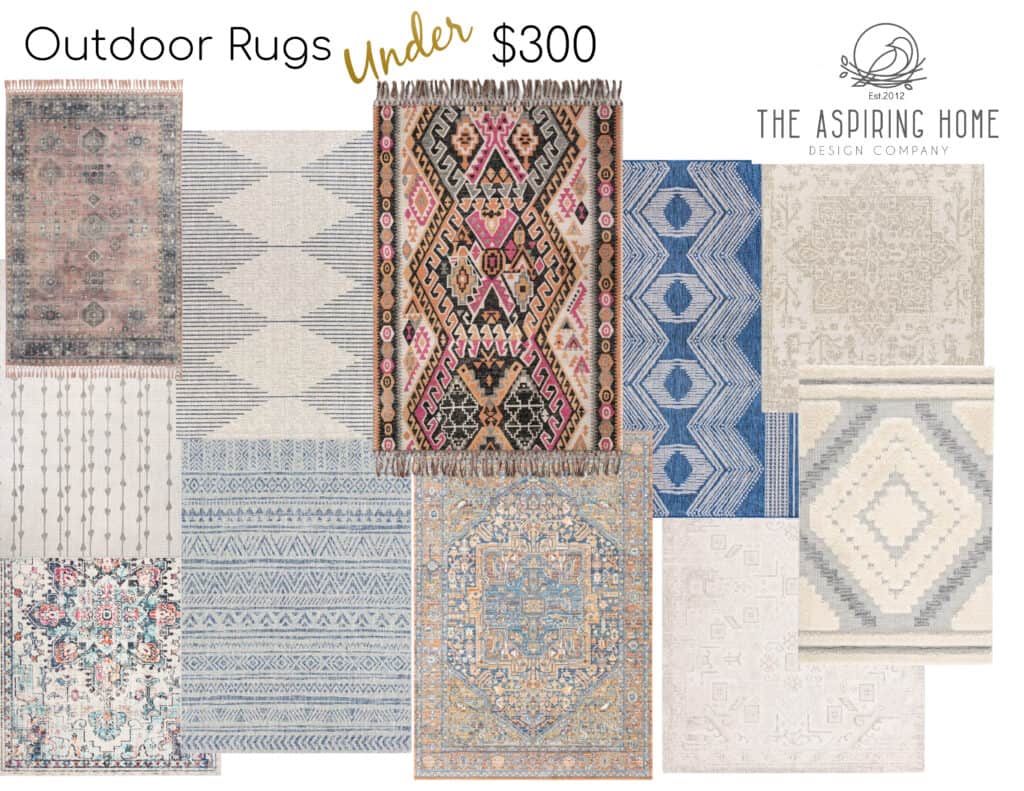 Outdoor rugs are a great way to add a touch of personality to your porch or patio. They come in a variety of colors and patterns, so you can find one that perfectly fits your style.
Because of they are affordable, you can change them out as often as you like. And if you have any spills, they're easy to clean. Just hose them down and let them air dry. How great is that?
Reasons for purchasing an outdoor rug –
If you're on the fence about purchasing an outdoor rug, allow me to provide some compelling reasons why you should take the plunge.
1. Outdoor rugs can help to define your outdoor space, whether it's a porch, patio, or deck. An outdoor rug can help create a cohesive look and anchor your furniture.
2. They can add a pop of color or pattern to your outdoor space. Whether you want to make a bold statement or simply add a touch of whimsy, an outdoor rug is a great way to do it.
3. outdoor rugs can protect your deck or patio from dirt, dust, and other debris. If you have an expensive deck or patio, an outdoor rug can help keep it looking its best.
4. outdoor rugs are simply more comfortable than bare concrete or wood. If you want to enjoy your outdoor space without worrying about getting dirt or splinters in your feet, an outdoor rug is a must-have.
I loved finding all these beautiful options for under $300. If you click through, please note that it is an affiliate link and I may receive a small commission at no additional cost to you.

So go ahead and treat yourself to an outdoor rug today!