Painting Interior Doors – Thinking Outside the Trim Color
Doors are taking on a life of their own now-a-days! The basic white paint and trim is being replaced by vibrant brights and deep moody hues. Time to think about adding a new layer of color to your home's design!
Hey Hey!
Today is full – it is a true Tuesday. Our flooring will be coming sooner than we expected, like next week sooner. I am boxing up books and treasures like a mad woman. Everything has to be moved out. I am focusing on the good and trying not to get overwhelmed. I am imagining how very lovely everything will be when we are finished and not on the fact this all started because a tiny little leak.
As I imagine how much I will love the outcome of this big project, I got to thinking about my interior doors and how maybe now is the time to change things up a bit (more). Why not? Right?!?
I love seeing the unexpected bold hues on interior doors as much as I swoon for the moody dark painted ones. I have been pondering this idea for a while and with daily life being what it is, our pristine semi gloss antique white doors have taken one for the team. I have scrubbed and cleaned to no avail, my doors still look "eh". Take a look at these…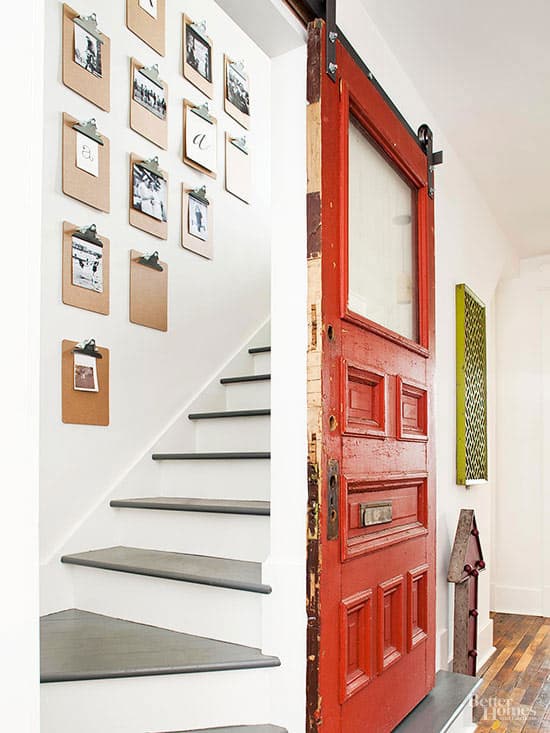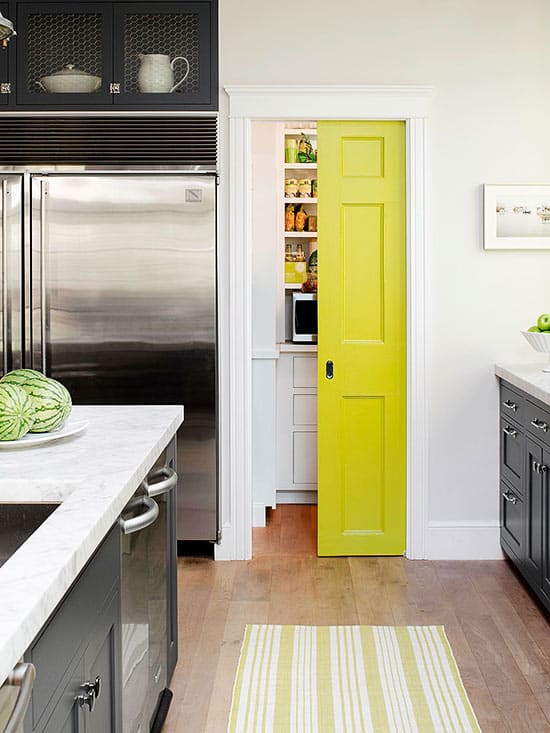 With all the painting going on here- why not add a few doors? Here is what I am thinking…


What about you? Do you like the idea? Do you hate the idea? Do you care? 😉
Maybe you've taken the plunge – are you happy with it? Please share in the comments. Would love to hear from you!
I better get back to packing.
Till Later,