Howdy!
I have been dreaming about dutch doors again. Dutch doors lend such charm and just feel welcoming. I have a side door that leads into the laundry room that is begging to be changed out. There are so many styles and options to choose from. Dutch Doors can evoke a farm house feel, a cottage feel, a lived-in feel. Dutch doors can go with any style (in my humble opinion).
Take a look…
I'm a sucker for yellow – so cheerful!
Best of both worlds…. storm or screen door plus dutch door!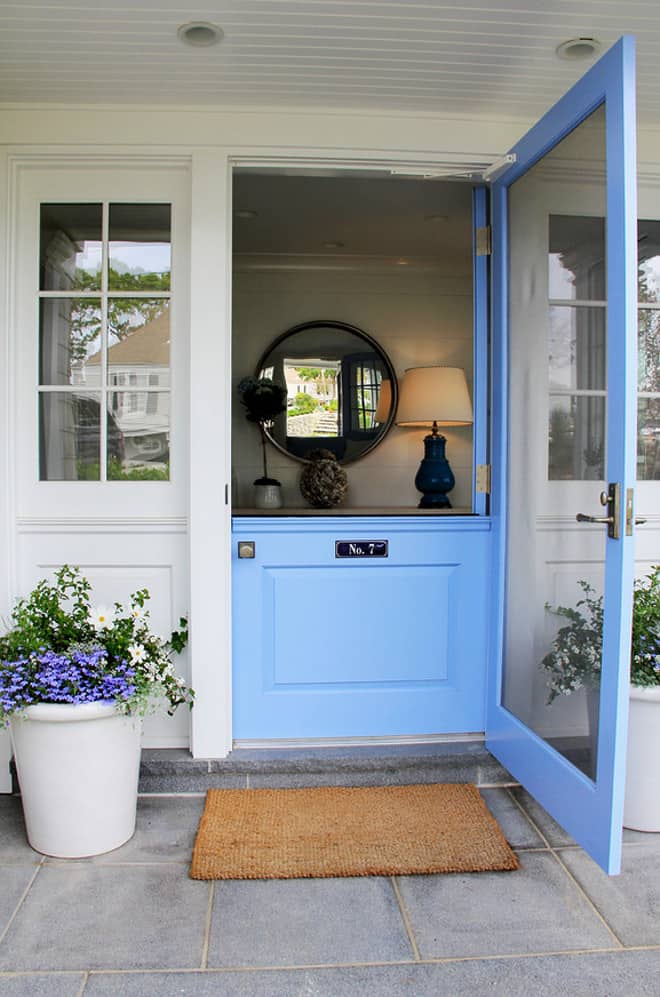 Loving the classic white with arched window….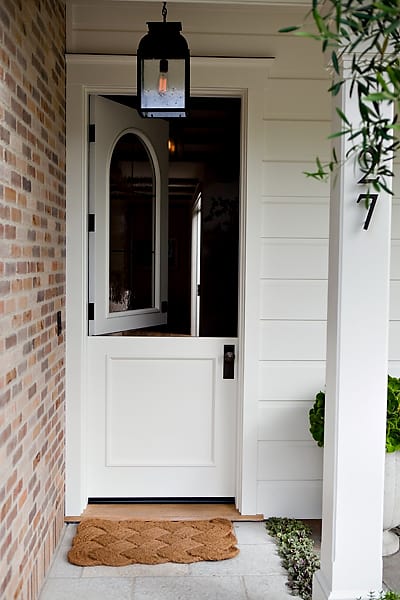 Gorgeous stained beauty…
Minty fresh!
Fabulous bold use of color!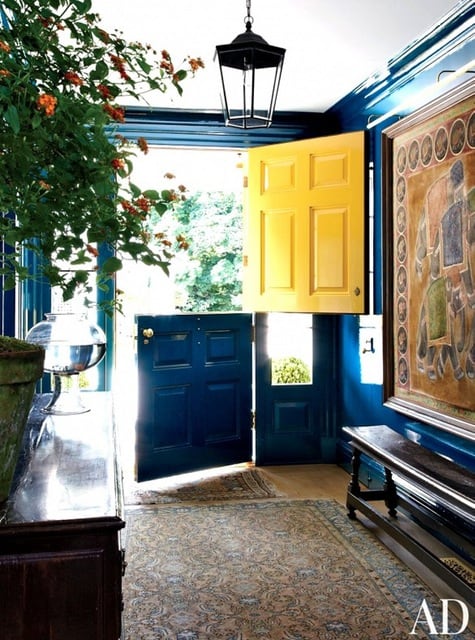 Weathered Beauty
Who doesn't love a red door?!? This one reminds me of one of my favorite movies, "The Quiet Man"
Love the diamond window pattern in this one –
While I would love to find a vintage find – Home Depot has some great options that I could "retrofy" Yes I just made up a word 😉
I wonder if I can find one with a screen? Just to keep the mosquitos at bay – you know they outnumber us here in Texas. Here's to more Dutch Door dreaming and hopes of one day snagging one!
Till Later,