Cookie Love – Tried and True Recipes
Greetings My Friends!
I have been in a serious baking mood around here and while I was perusing good 'ol Pinterest, I found three fabulous cookie recipes to share with you. These recipes are decadent delicious little slices of love.
First Up, Bakery Style Chocolate Chip Cookies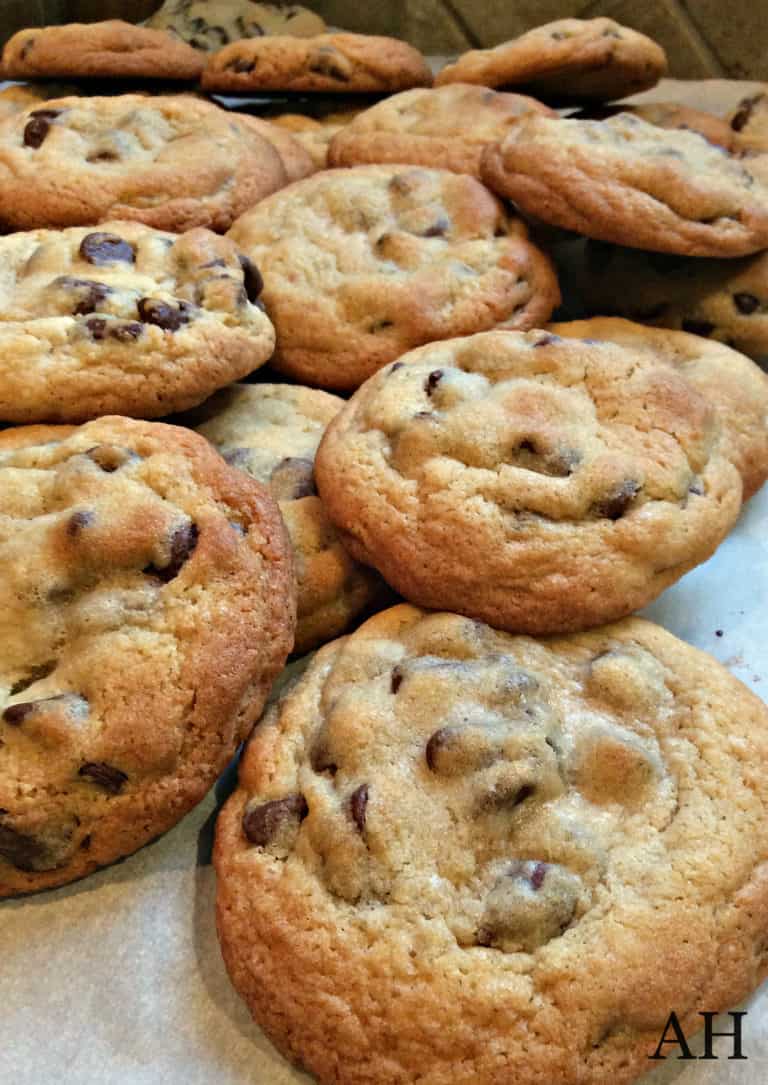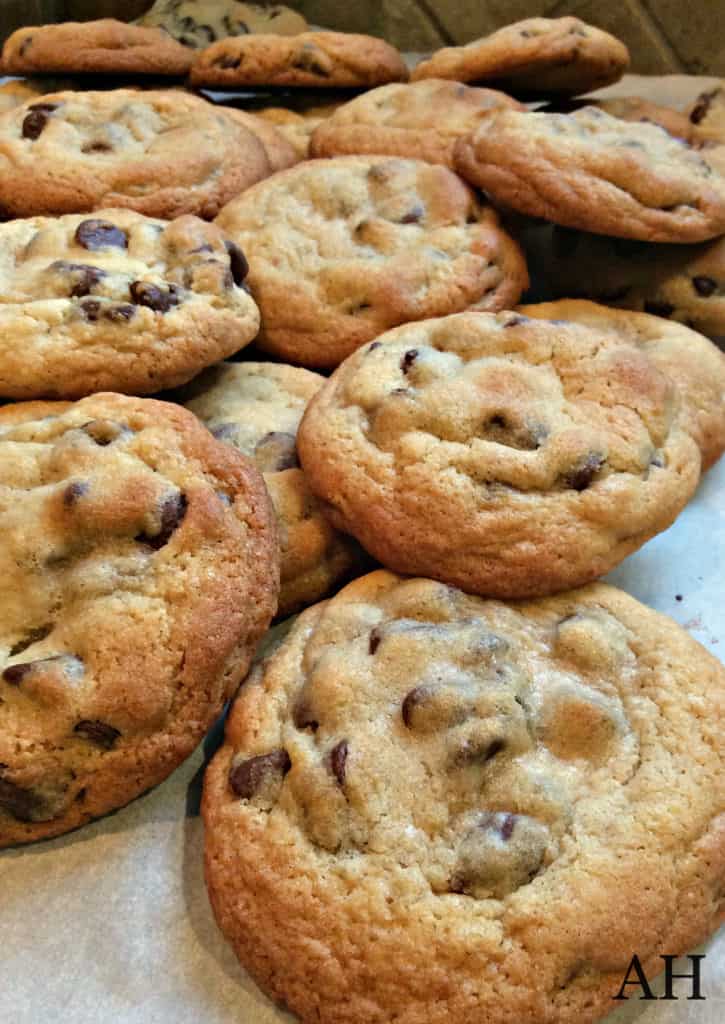 These baked up so pretty and live up to their title, perfectly soft and gooey bakery style.
Another classic favorite – The Snickerdoodle and these are The Perfect Snickerdoodles!
Love these cookies! Cake like goodness and no fridge time needed! The cream of tartar was a surprise and I have to say… I was hesitant but it was a brilliant idea!
And now for the biggest hit…. Lemonade Pie Cookies! Oh My Goodness! These are delightful!
I'm still working on my "food photo skills" but believe me- try the recipes- worth the time!
And…
If you are looking for some fun Christmas cookies, try my own recipe – Sleigh Ride cookies here!
Till Later,