Wall Sconces Under $150 -Frugal Finds Series
Wall sconces under $150? Yes, please! Discover over 30 gorgeous sconces sure to fit any decor style!
Here we are, the 4th edition of the frugal finds series! I discover 30 plus wall sconces under $150. Every style and era is represented here today. Let me show you what I found!
I wasn't kidding, right? Look at these sconces!
*Heads up, this post contains affiliate links. If you choose to purchase, I may receive a small commission at no additional cost to you. You can read my full disclosure by clicking here.
The Mod –
These sconces are a perfect fit from the mid-century vibe to the more modern in design.

The Transitional –
Need to tie the traditional and more modern styles together? Go transitional!

The Modern Farmhouse –
Great for those who love the "to hearth and home" style

The Traditional / Old World –
A mix of country chic to the most traditional style lighting.

There are a few here that are on my wish list? How about you? Do you see a favorite? If not, check out these links –
If I haven't told you lately, THANK YOU for being here and supporting The Aspiring Home. Your support means so much and keeps this little website going. I am so happy you are here! Join me next time when I share my end table finds!
Read the Frugal Find Series Here:
Til Later Friends,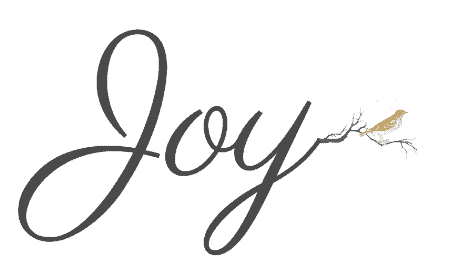 Let's stay connected!
Sign Up for email notification here: