12 Pendant Lights Under $150 Frugal Finds Series
Beautiful pendant lights under $150? I kid you not, take a look at these finds.
Pendant lights under $150? Yes, please. These are a few I discovered while online. I love the character and you just can't beat the price!
*Click on the picture to follow these great finds! Heads up, these are affiliate links and I will make a small commission if you choose to purchase but at no additional cost to you.
Choosing pendant lighting can be daunting – even if we know the style we are drawn to, the prices can keep us from moving forward. This collection covers many styles and finishes that are sure to spark your imagination or help you find the light of your dreams at an affordable price.
Let's take a closer look at these pendant lights under $150
**Click on the picture to see pricing.
I am drawn to these rustic and industrial gems.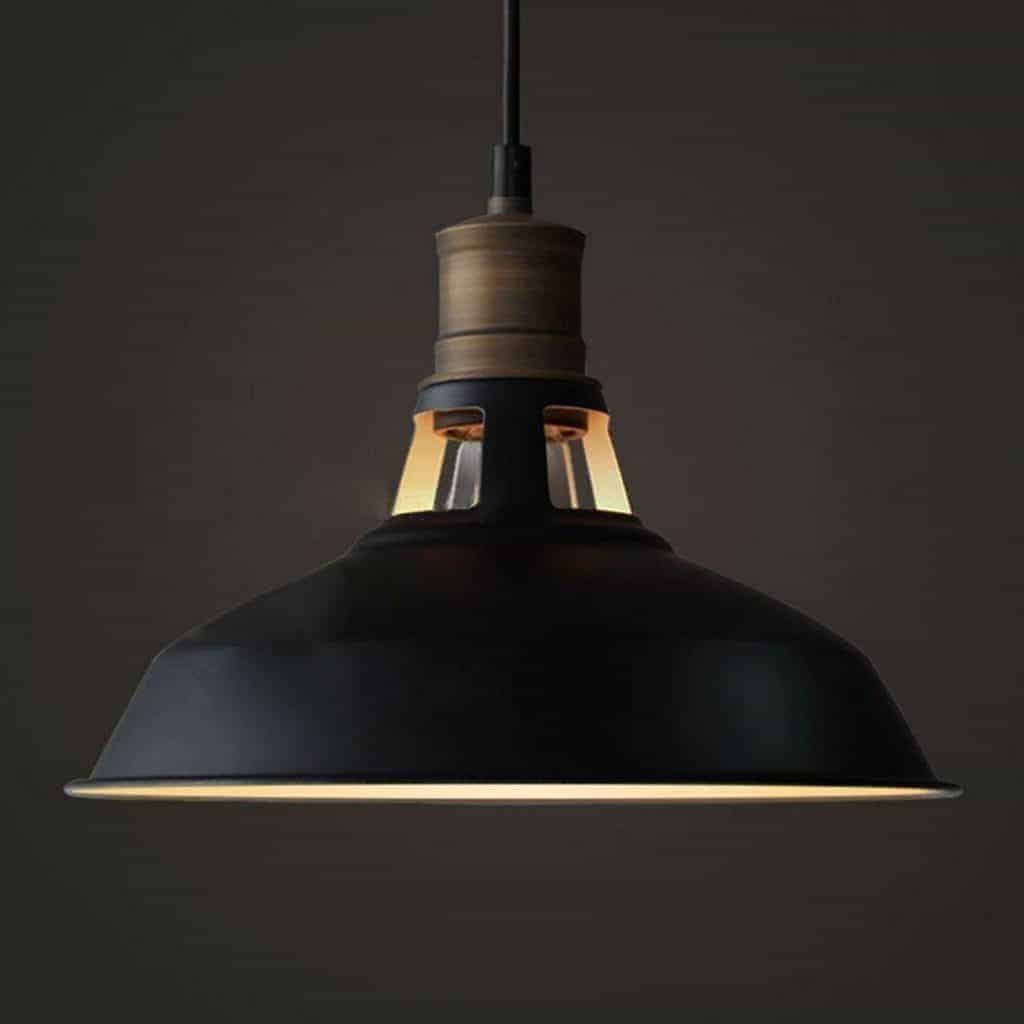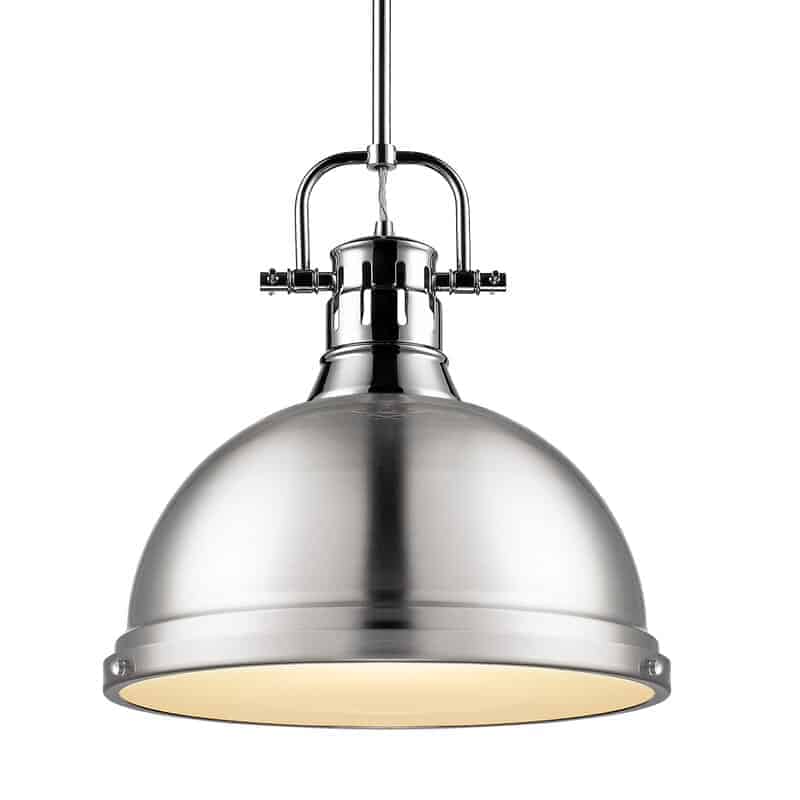 These gleaming jewels would dress up any kitchen area.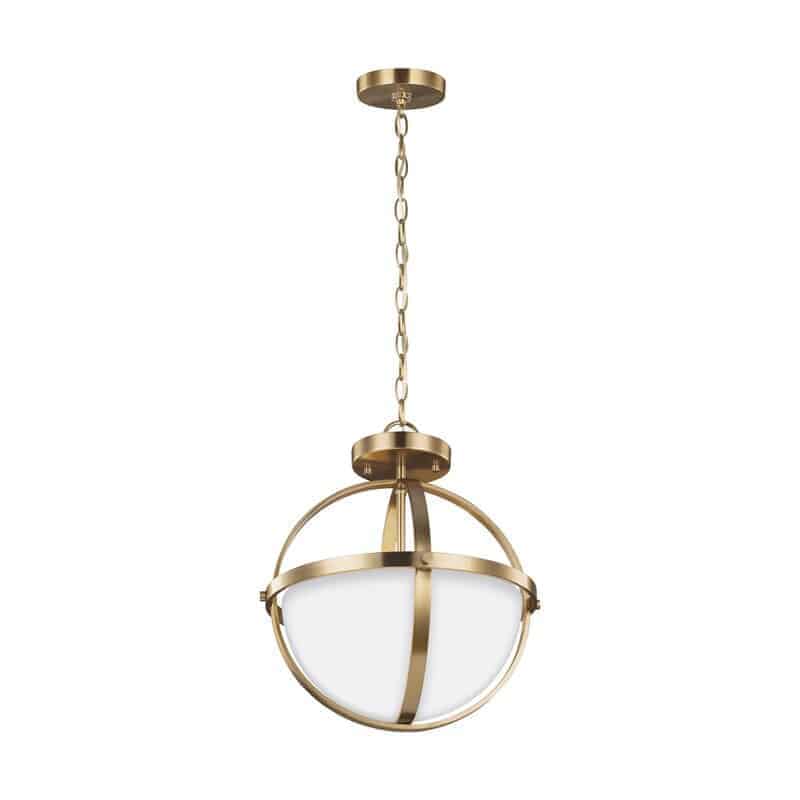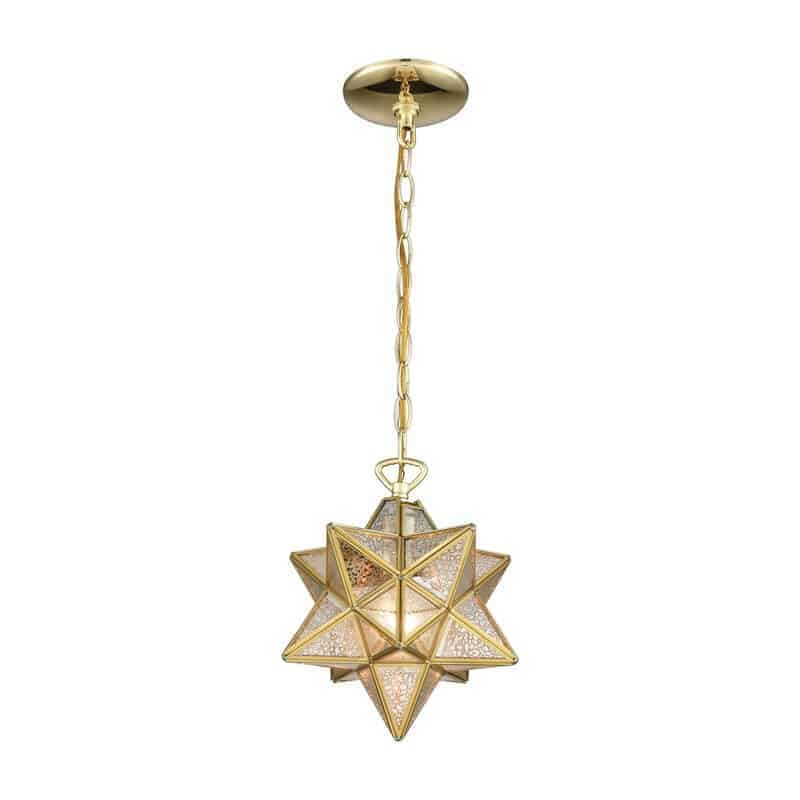 Boho chic pendants here, can you imagine the first one over a little cafe table and the second hovering over the kitchen island or sink area?
I love that beautiful lighting doesn't have to break the bank! These pendant lights under $150 prove it!
Find my other fab finds here:
15 Baskets perfect for the Season
12 Beautiful Blankets for the Season
Til Later Friends,