15 Baskets For Fall – Let's Get Cozy
15 beautiful baskets for fall to house your snuggly blankets! The prices are right for these great finds.
As we prep for a hopefully beautiful fall season, I am continuing my "Let's Get Cozy" series of great finds on the world wide web. Today I bring you several lovely baskets for fall to keep your blankets at the ready for impromptu Hallmark channel movie watching or family game night.
I am not an organized person by nature, so I tend to go a bit overboard sometimes with organizational ideas to help me. The one thing I have learned, organizing methods need to be simple. Baskets are our friends. I use them everywhere, especially when corraling blankets! It's an easy and quick solution that the whole family can get in the habit of chunking a blanket in a basket. Then we who like things pretty, even blankies, can go back and style them when time allows. OR we just adopt the relaxed feeling of Fall. Either way, we win. Right?!?
1 // 2 // 3 // 4 // 5 // 6 // 7 // 8 // 9 // 10 // 11 // 12 // 13 // 14 // 15
Several of these baskets are on sale and I don't think they will last long – so definitely grab while you can! If you are in the market for a few throw blankets to fill your lovely baskets, I've got you covered! Just click here to see all the cozy comfy.
Till Later Friends,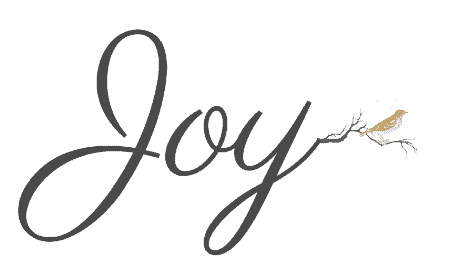 Click to Shop Option: