Beautiful Fall decor roundup on "Welcome Home Sunday". Come join us for creative do it yourself ideas today.
Fall decor is all the talk today, dear friends. I am so happy to join the "Welcome Home Sunday" crew as a guest and we are bringing beautiful inspiring ideas to you today.
Welcome Home Sunday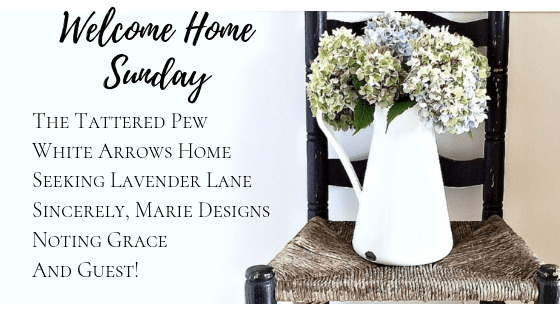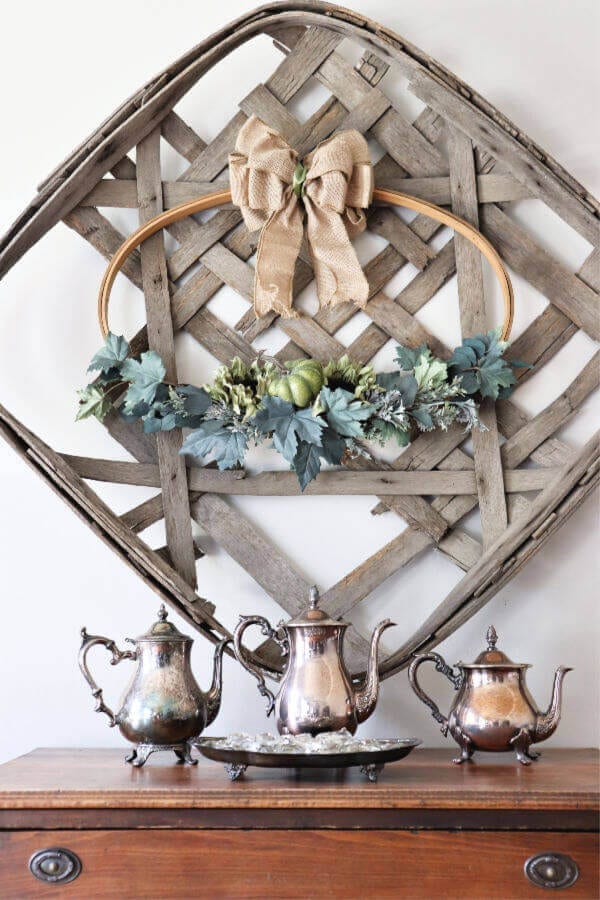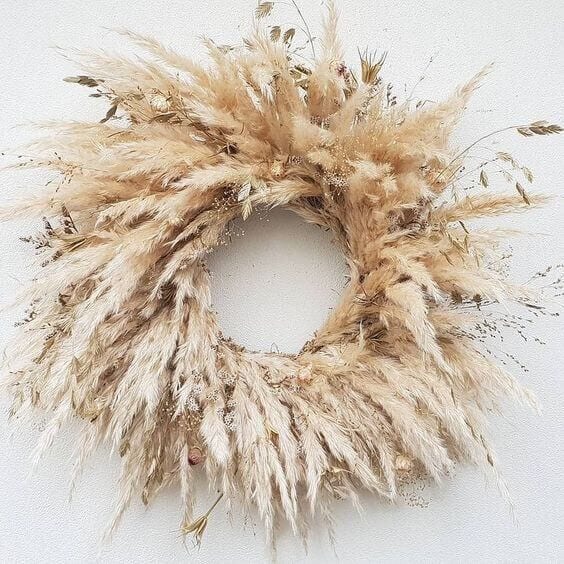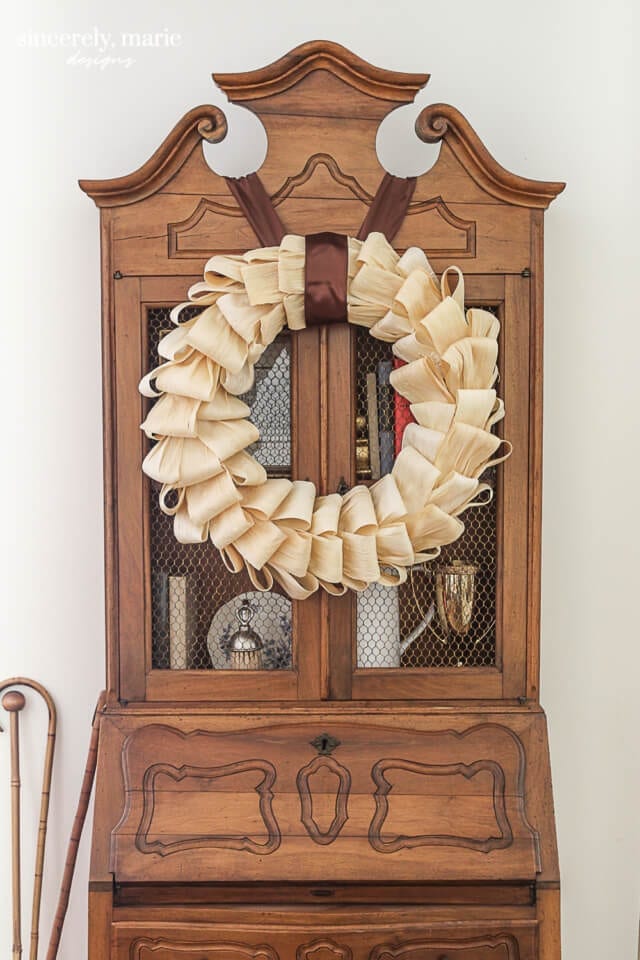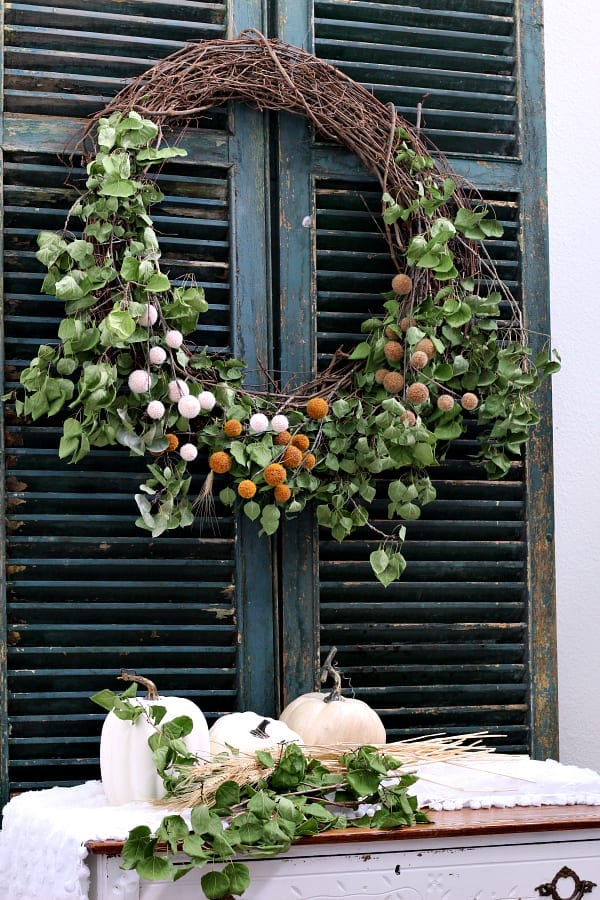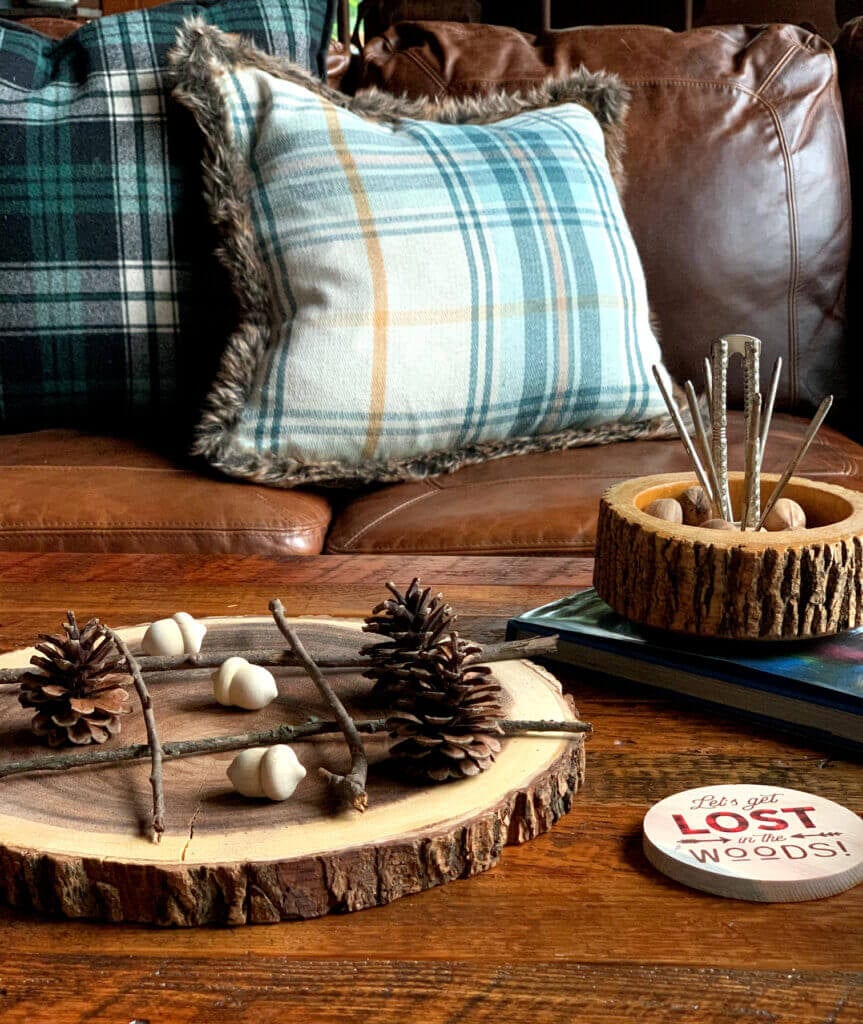 Aren't those beautiful ideas? The wreaths are gorgeous and the tic tac toe game is so clever. I hope your week is filled with every good thing.
'Till Later,