Sunday Inspiration with Welcome Home Sunday
Today is a good day for great inspiration! Today is Welcome Home Sunday!
Welcome home Sunday Inspiration! Hello, my dear friends! Let's enjoy this downtime with some of the kindest and creative souls on the internet and real life. Today I have the great honor and pleasure of being a guest today on this weekly gathering.
Welcome Home Sunday Inspiration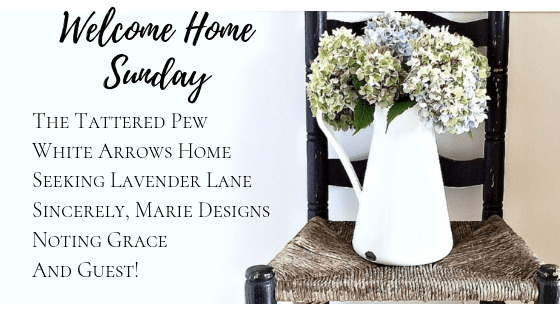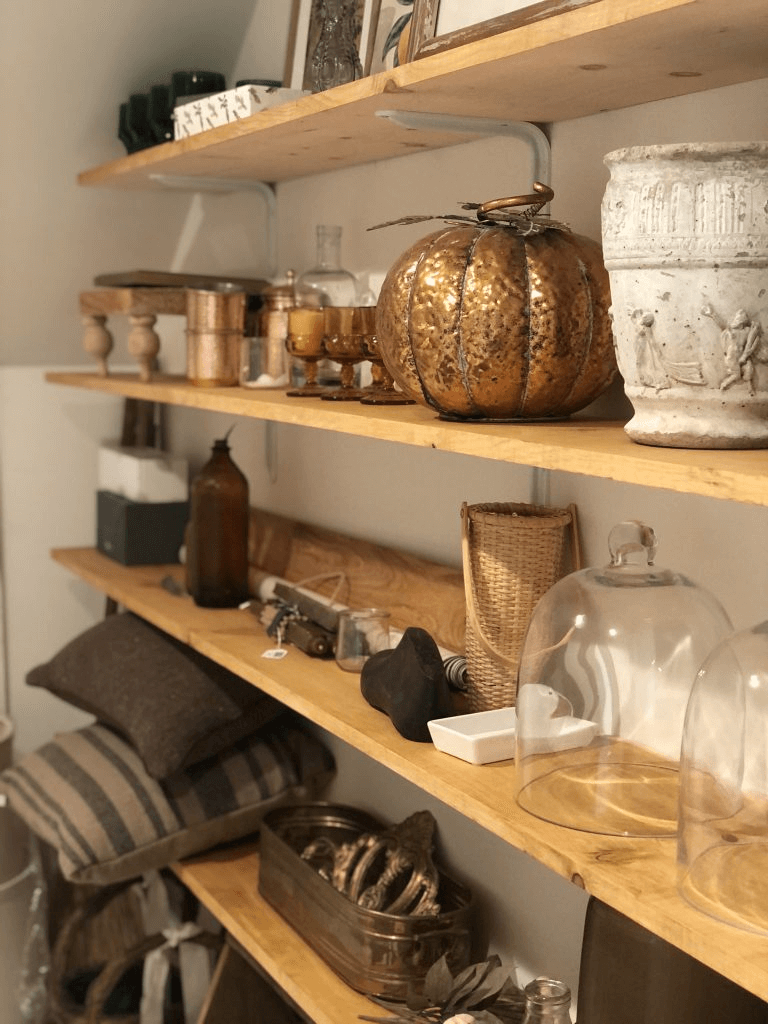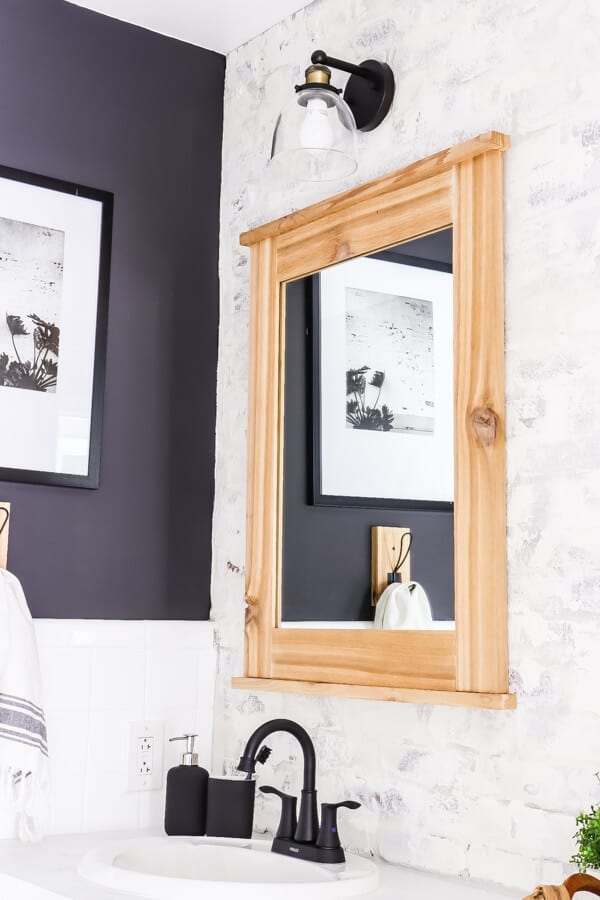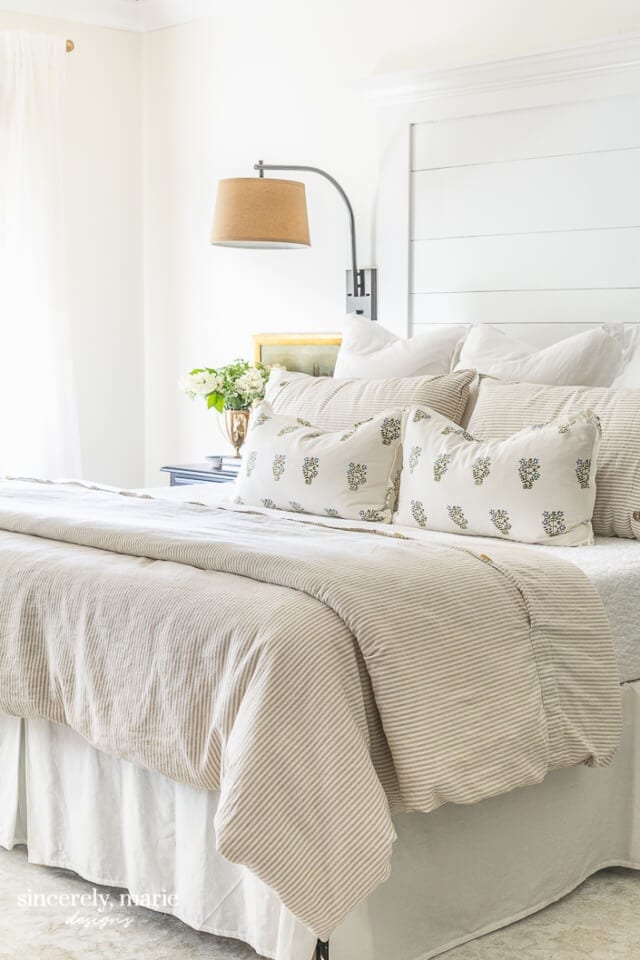 Ready for more Sunday Inspiration?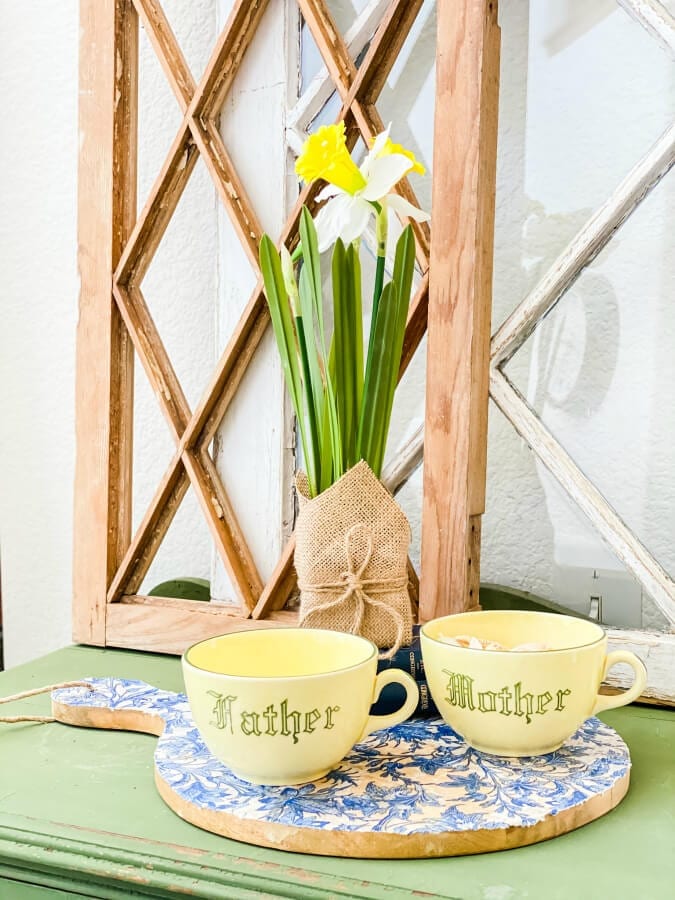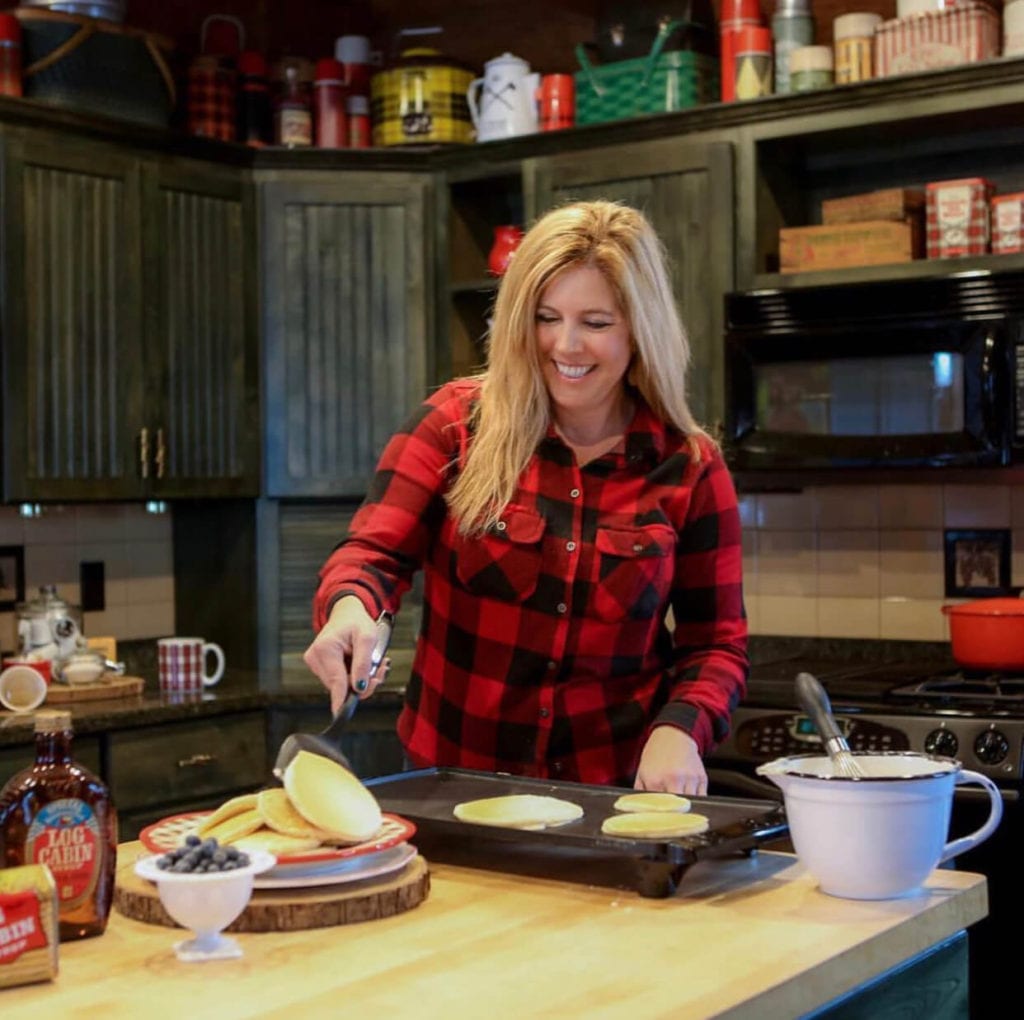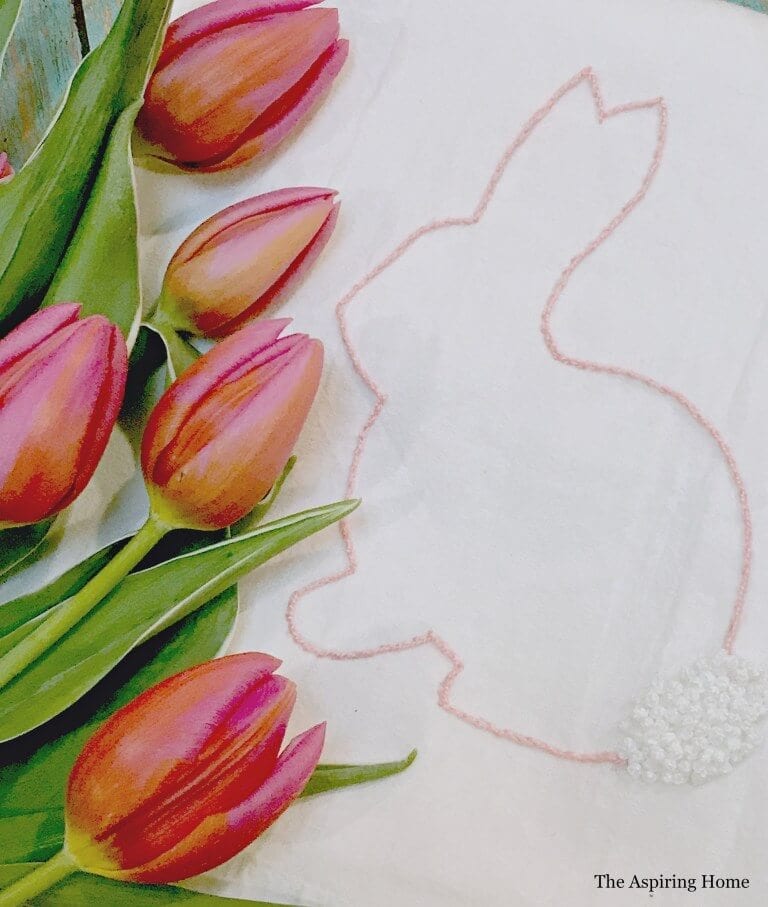 This little bunny tea towel idea is so sweet and simple. The embroidery is super basic and you will love how quickly you can create your own.
Thank you for stopping by today for a little Sunday Inspiration. As my sweet friends have proven today, there are so many many ways to find your creativity, so take a leap and give it a go and make it a Welcome Home Sunday!
Hoping you have the MOST wonderful of days today!
'Till Later,