9 Easy Ways You Can Decorate For The Fall Season
Decorating for fall doesn't have to be all-consuming – unless you want it to be. Here are 9 easy ways you can decorate for the fall season.
Hey friends, I love to spruce the house up a little for each season. Some years, I have tons of time but others (especially now) my time is limited. Today, I'm sharing 9 easy ways you can decorate for the fall season.
Put Together an Easy Centerpiece
Fall centerpieces don't have to be difficult. I literally piled, stacked, and tucked here. I piled and stacked different sized pumpkins around a large brass candelabra then I just tucked in a bunch of fall picks. That's it!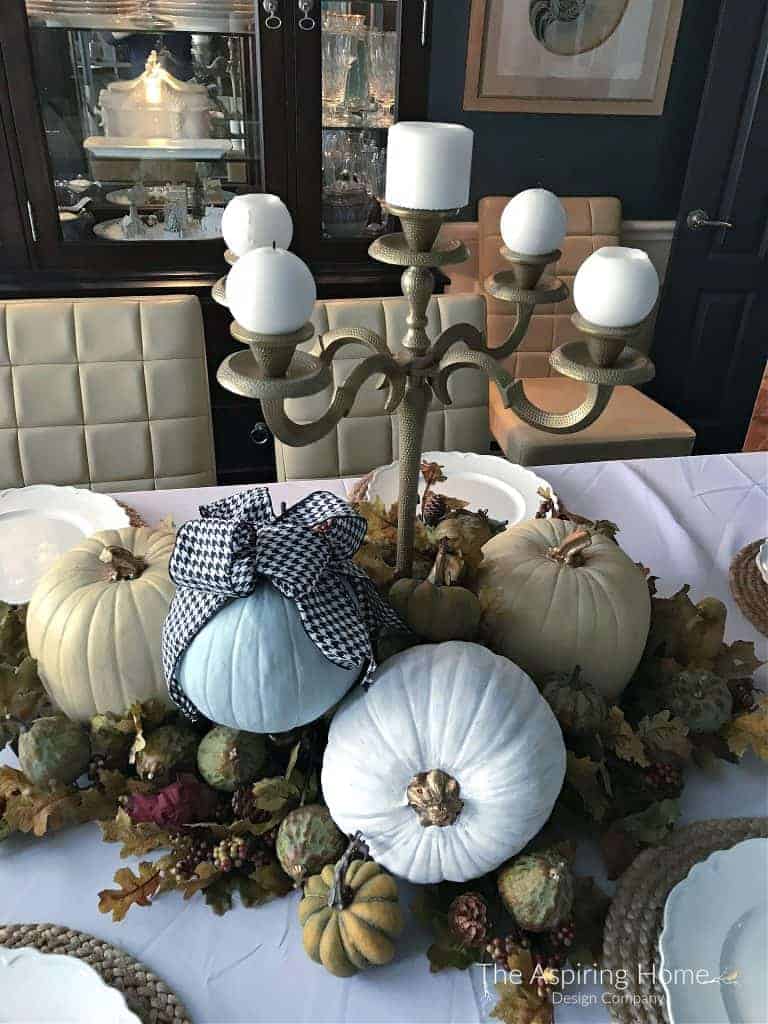 Make a wreath that carries through the season
A few years ago, I made this basic burlap wreath for fall. Just by switching the center decor, this wreath will take you from the beginning of September through November.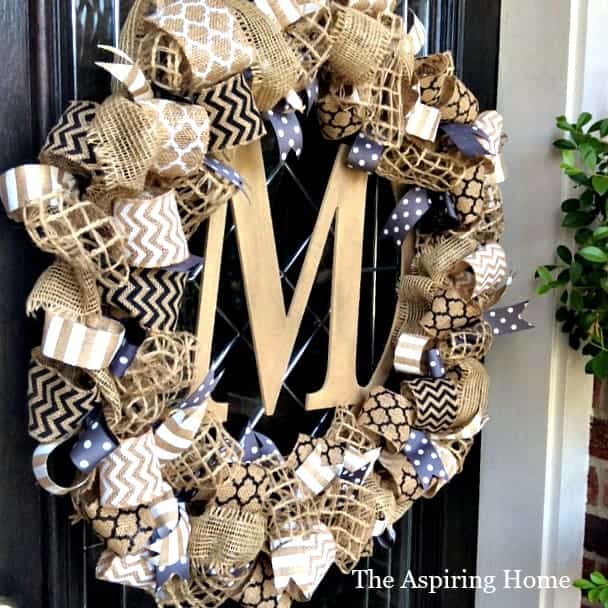 Simple Place Setting Decor
This little pumpkin started life as an orange $1 floral pick from the craft store. I removed the stick and painted the pumpkin with acrylic craft paint. My pumpkin needed a little glam so I added a smidge of gold leaf paint to the stem. Finished it off with a high gloss non-yellowing spray polyurethane and voila!
Choose Leaves for Place Cards
Faux leaves make the perfect easy little place cards for your dinner party.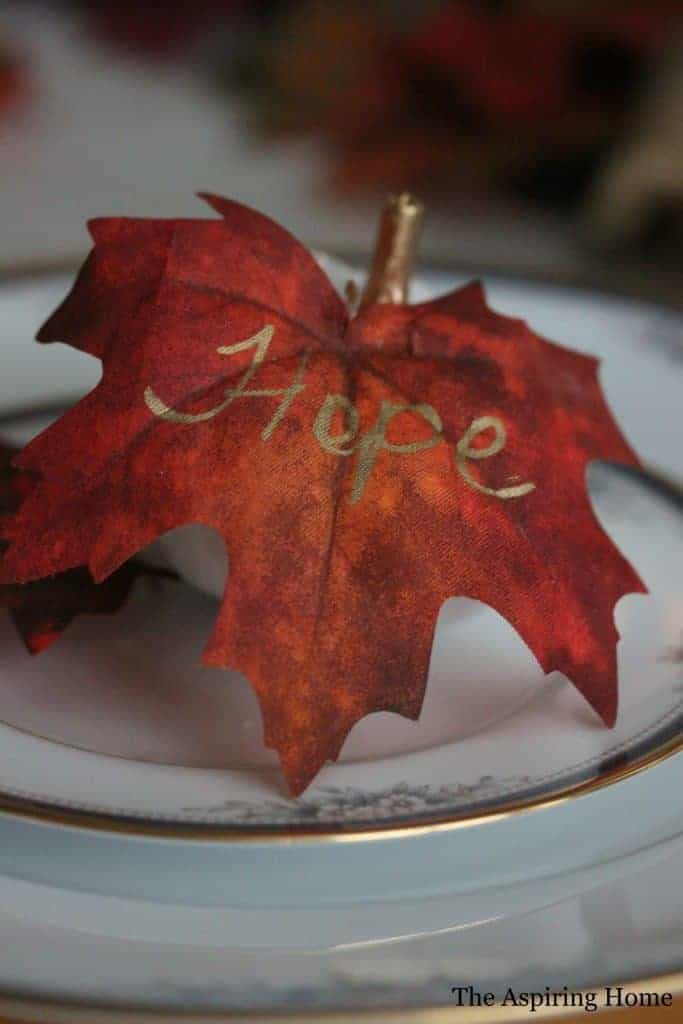 Grab a Leaf Garland
It doesn't get any simpler than this, friends. I just wrapped it around my cute deer like a scarf.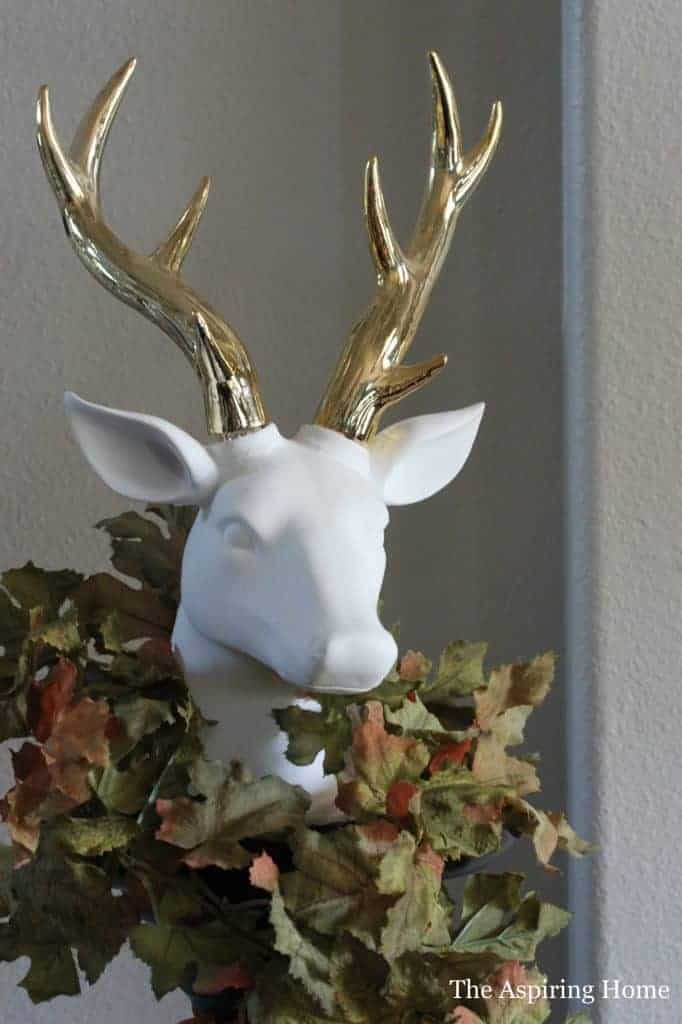 Bring Out a Ton of Candles
The warmth of candlelight is a perfect addition to your fall decor. I mixed both faux and real.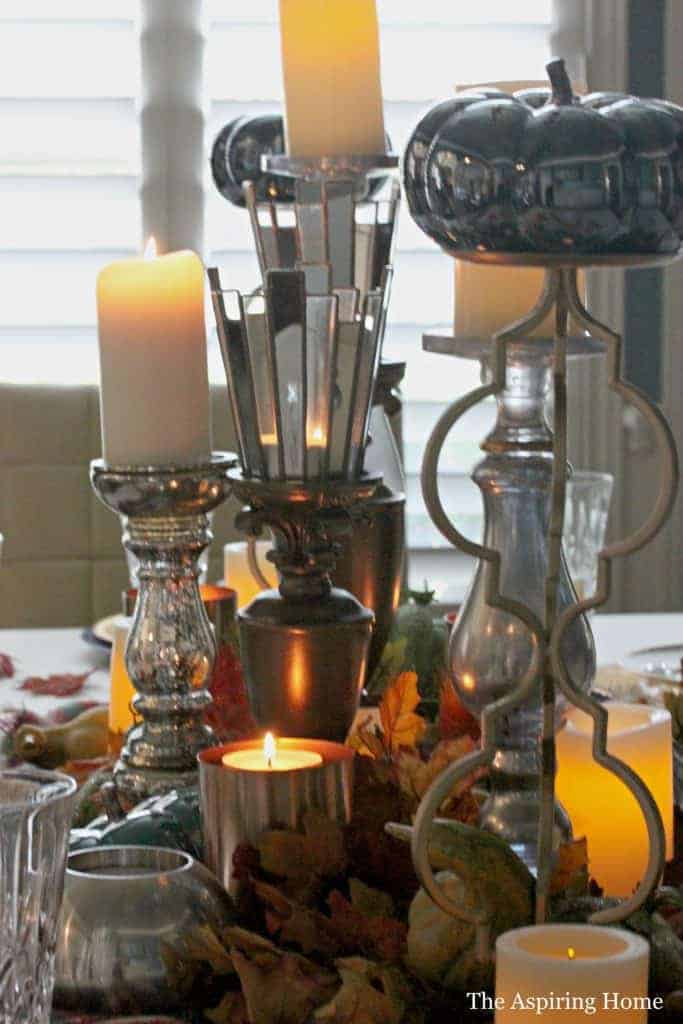 Use Trays
I love trays for quick decorating. They are like mini mobile displays that can be tucked into any room and instantly bring the fall vibe.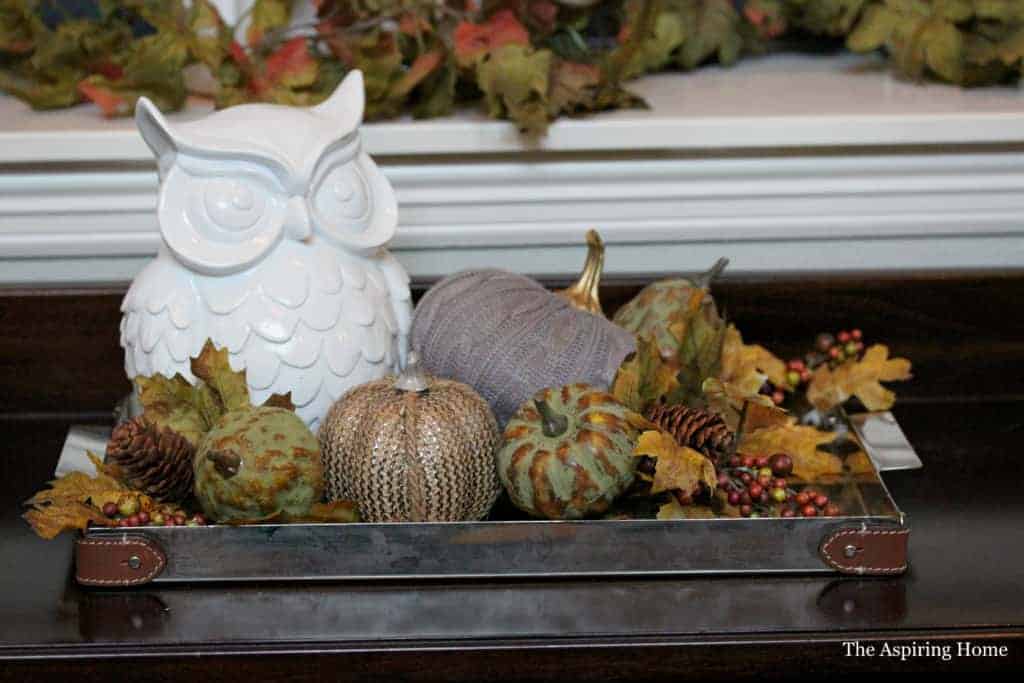 Create a Pumpkin Topiary
Stack a couple of pumpkins and place them on a pot.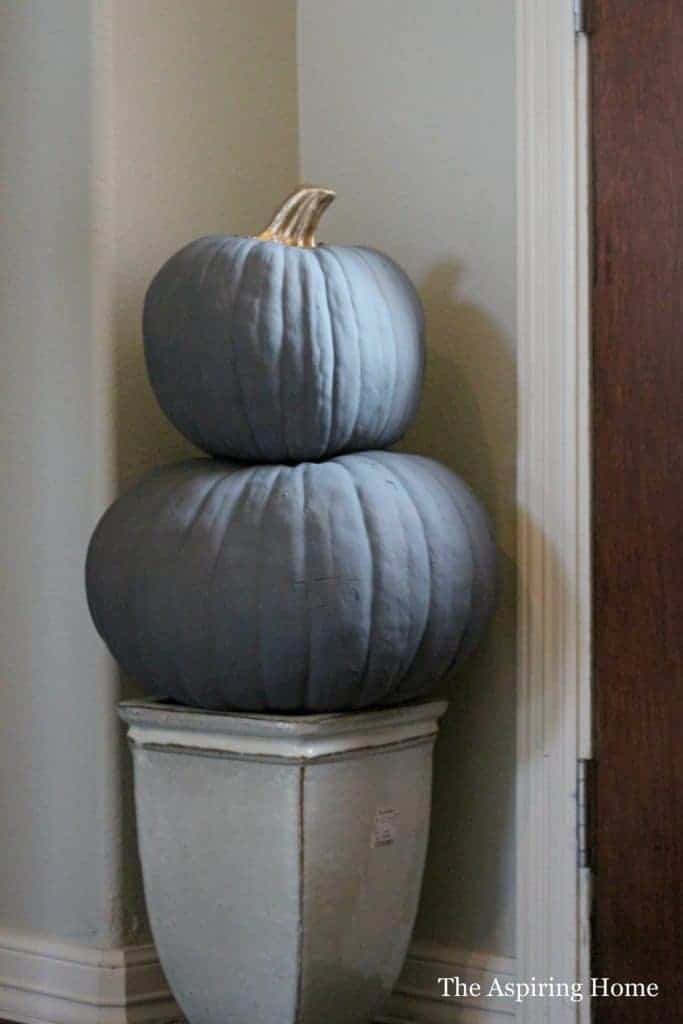 I chalk painted these a few years ago and gold-leafed the stems.
Add Pillows and Throws
A variety of Fall themed pillows from plaids to velvets styled on couches, chairs, benches make you want to grab a throw and snuggle in for family movie night.
Well, that wraps up our 9 Easy Ways You Can Decorate For The Fall Season. I hope these ideas help!
'Till Later,