Bedroom Makeover Source List – Gentleman's Quarters
The gentleman's quarters bedroom update source list is here. Find all the items that made this bedroom makeover possible!
Pulling together this room was challenging and fun! Today I wanted to share with you the bedroom makeover source list – in case you see something you just gotta have for your own space.
*This post contains affiliate links. If you purchase through these links, I will receive a small commission. This commission is of no extra charge to you and the little income helps keep this site running so, THANK YOU!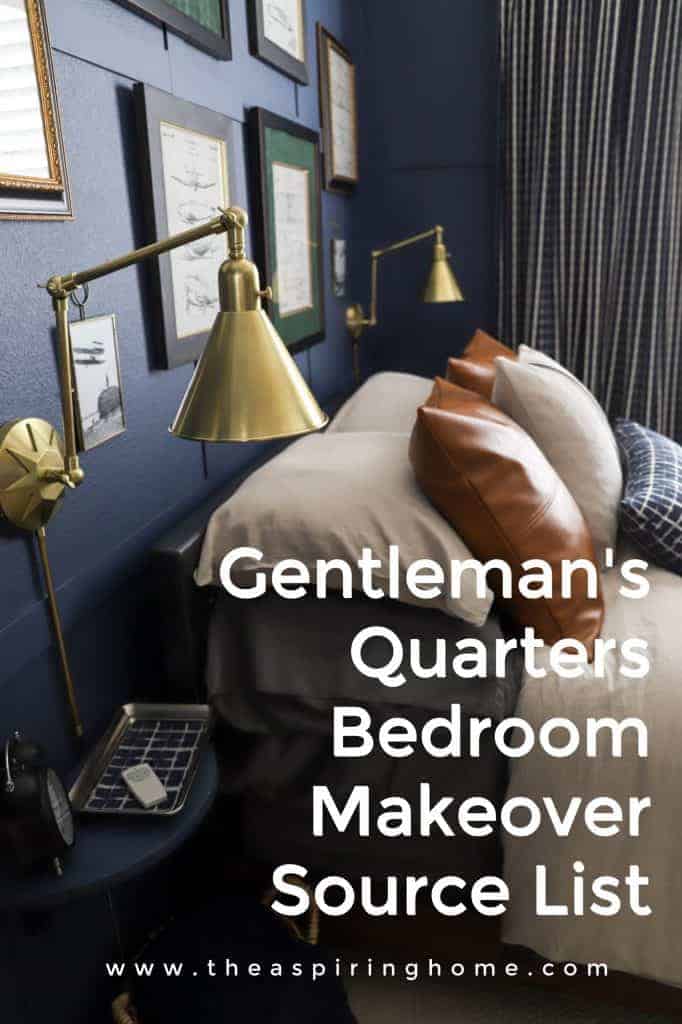 – Gentleman's Quarters Bedroom Makeover Source List –
The Paint –
I chose to use Sherwin Wiliams Indigo Batik for the walls in a matte finish. I chose a matte finish because I wanted to embrace the depth of this color. Other finishes tend to bounce light and the color doesn't tend to be as rich. Now, using a matte or flat finish in a teen's bedroom a few years ago would have been a big NO-NO, a "what are you thinking? You do realize that you will be forever doing touch-ups and you are going to want to scream on a weekly basis" type of thing. But, not anymore, now Sherwin Williams Emerald line matte finish is AMAZING! It works hard, folks and I can finally embrace the matte finish in all its glory.
The ceiling was painted in Sherwin Williams Agreeable Gray in a matte finish.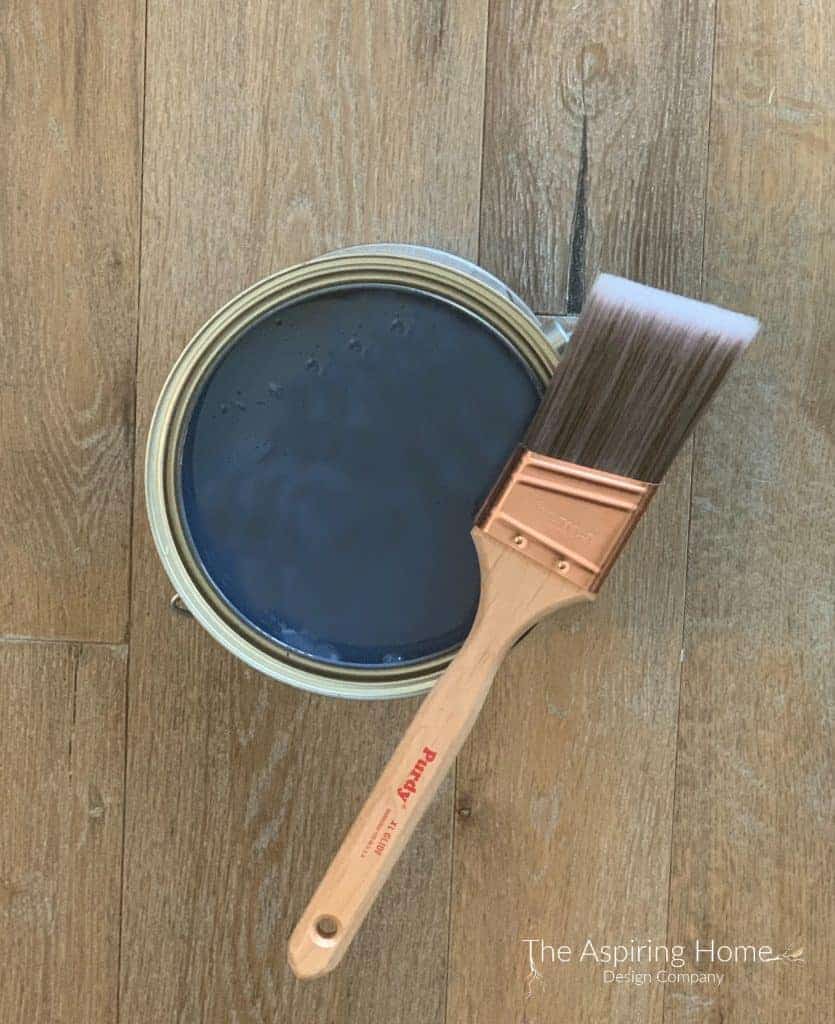 The Bed-
We wanted to use what we had on hand but after 35 years – the bachelor Cargo furniture was looking really tired and dated. I came up with a simple solution. I am working on a tutorial for you – in case you have some ancient furniture in need of a revamp. I did some hunting and found a similar bed that I ended up using in my design board. You can click here for purchasing information- the bed is at a great price point but my makeover cost me about $8 and that's pretty awesome for a fresh look!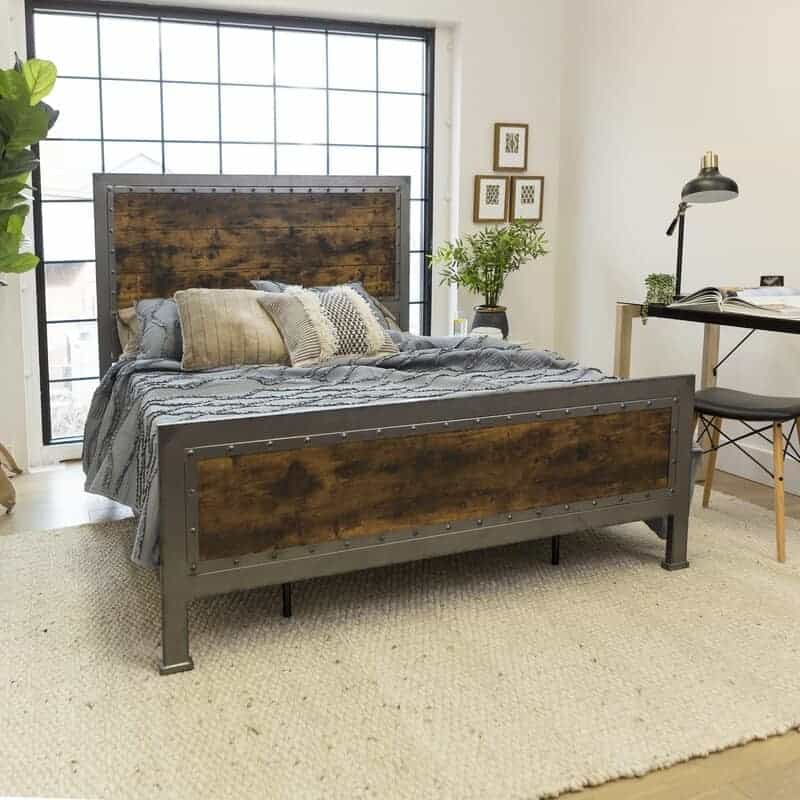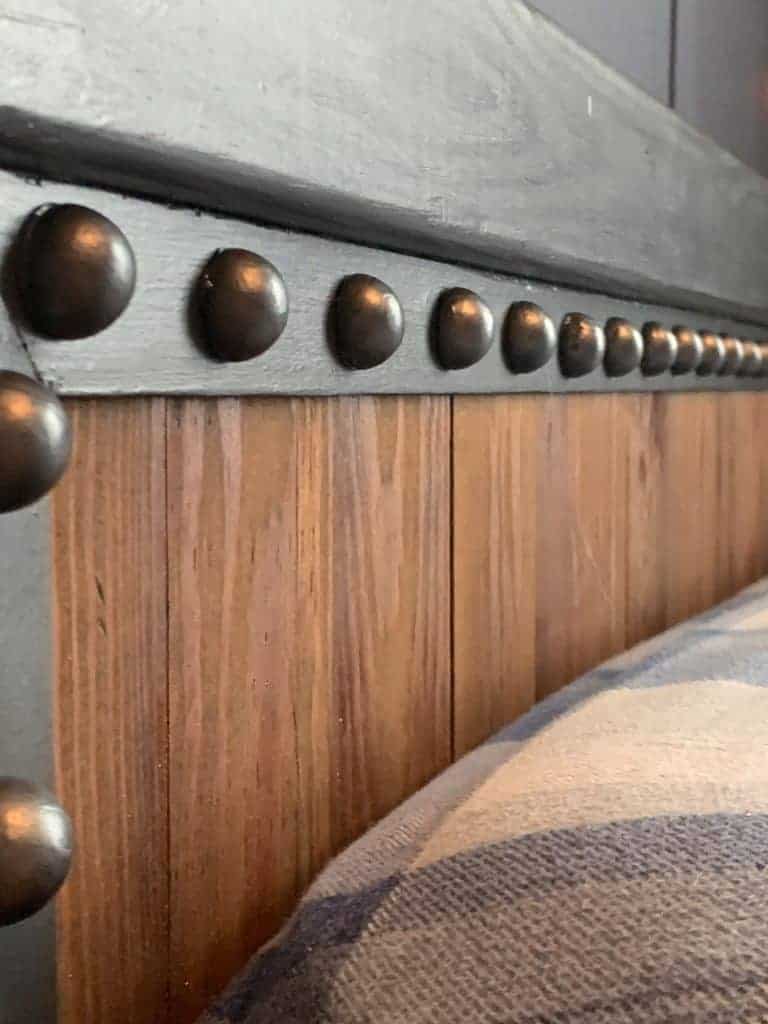 The Bedding Source-
Here's where I saved quite a bit. I purchased the majority of the bedding on Amazon. The lumbar pillow was a quick sew project. I ended up purchasing 6 different bedding options from Amazon – all with free returns. Online shopping can be a little scary so I hedged my bet.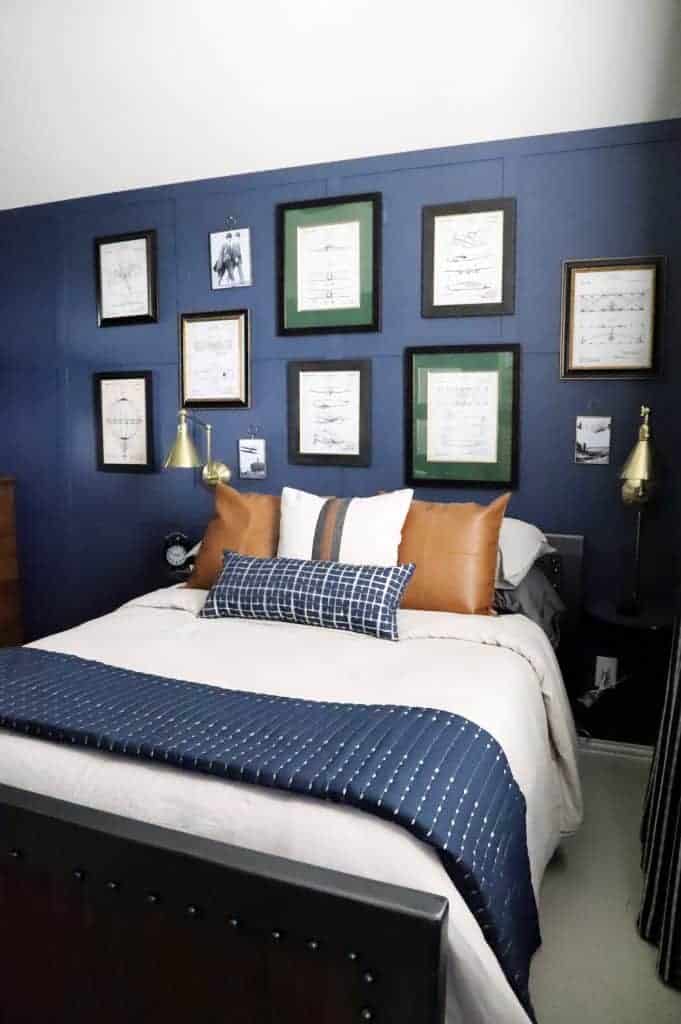 – The Amazon Finds –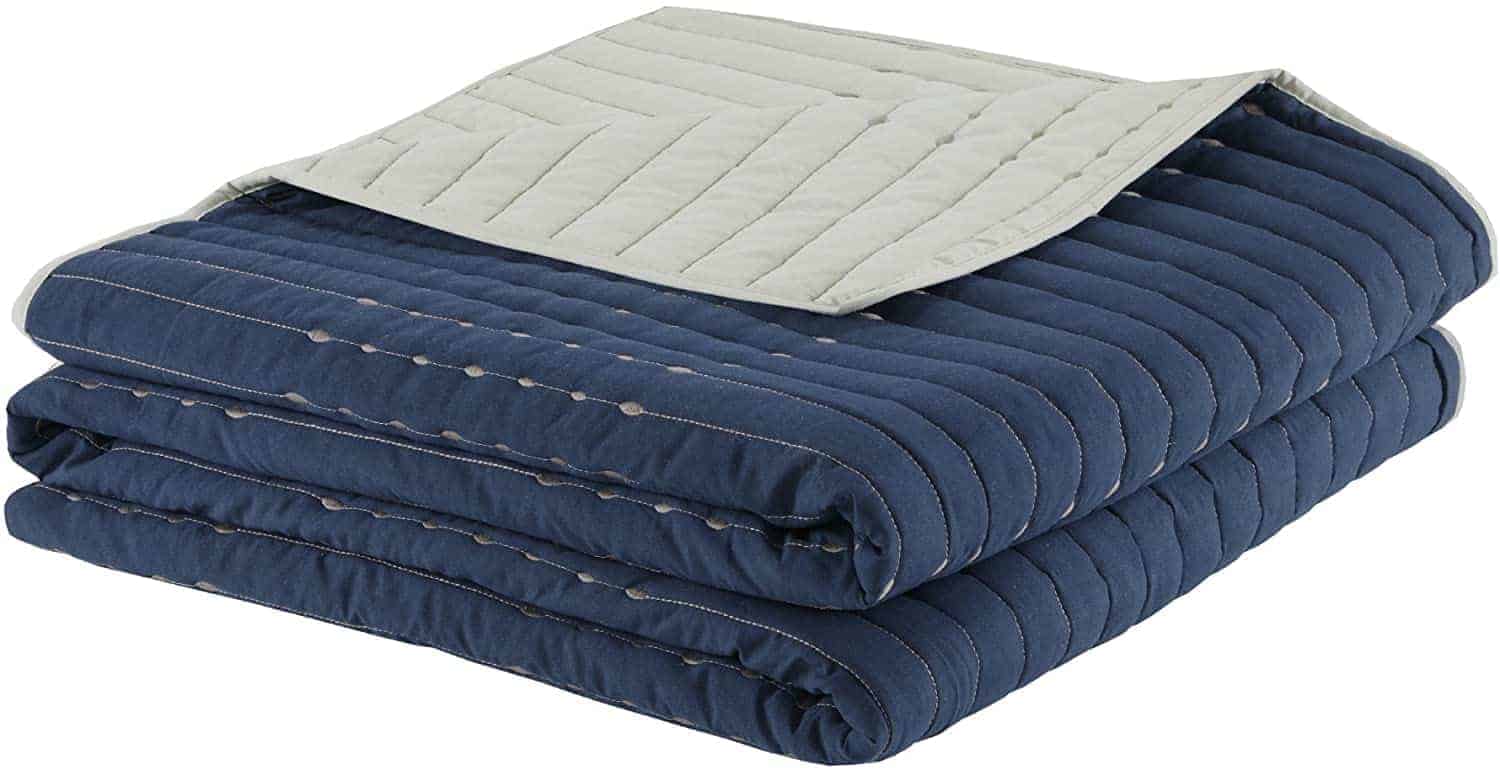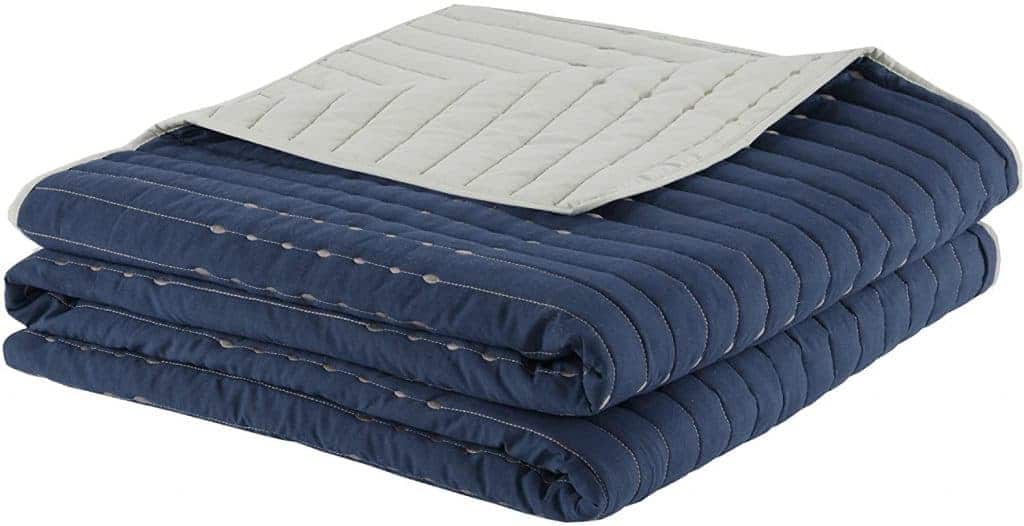 Purchase similar coverlet here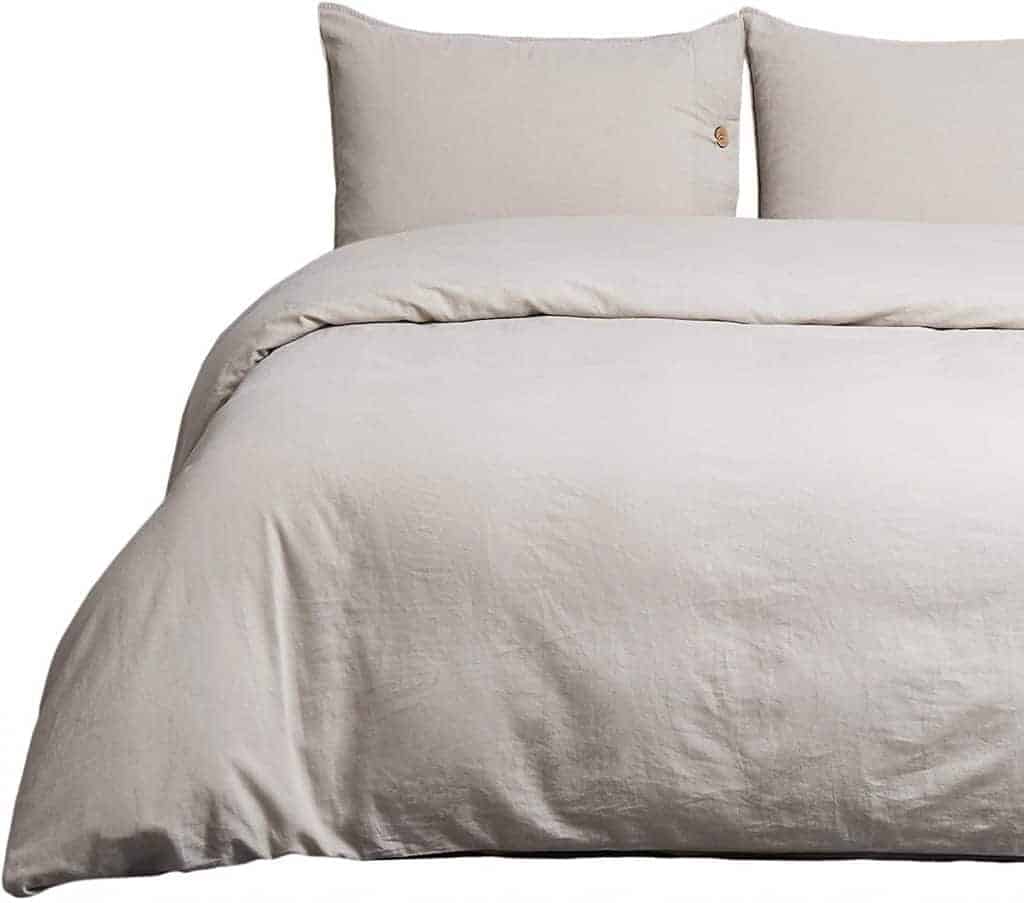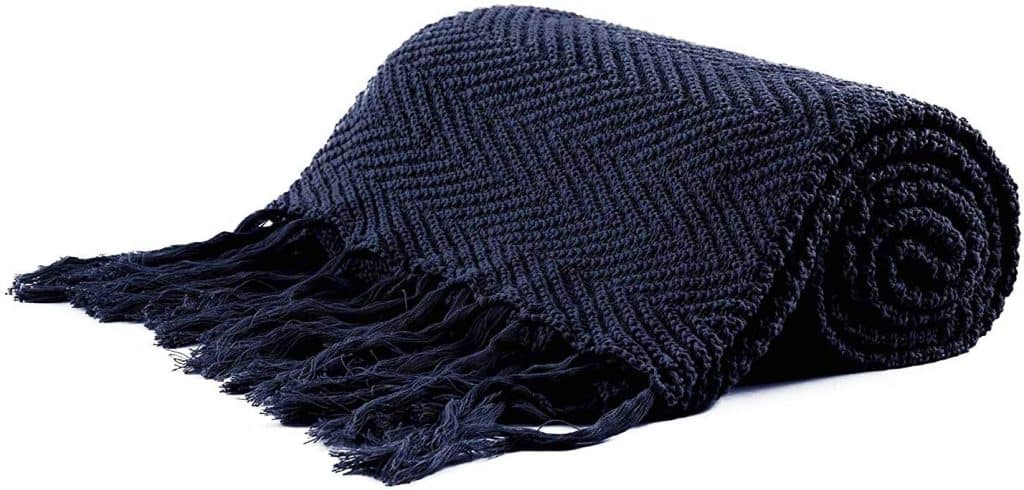 Purchase Cognac Vegan Leather Pillow here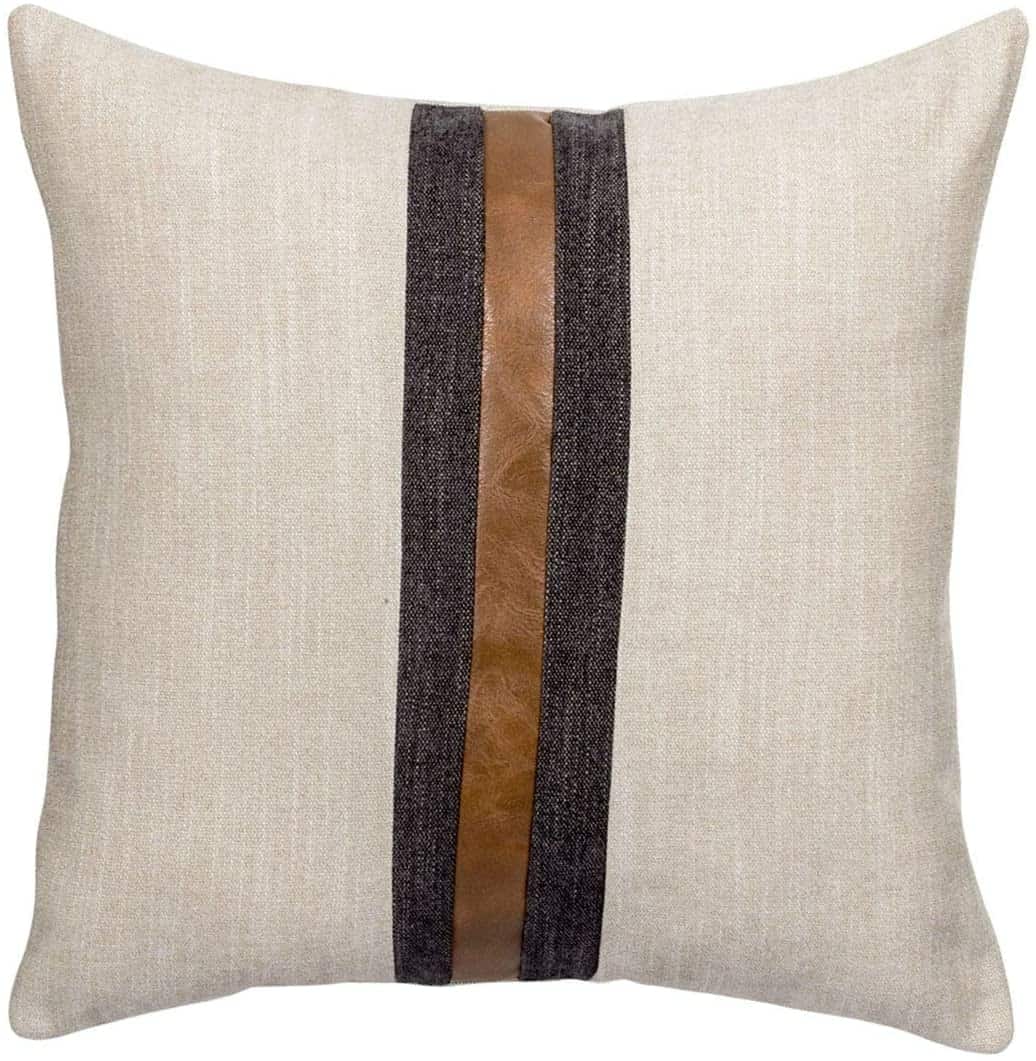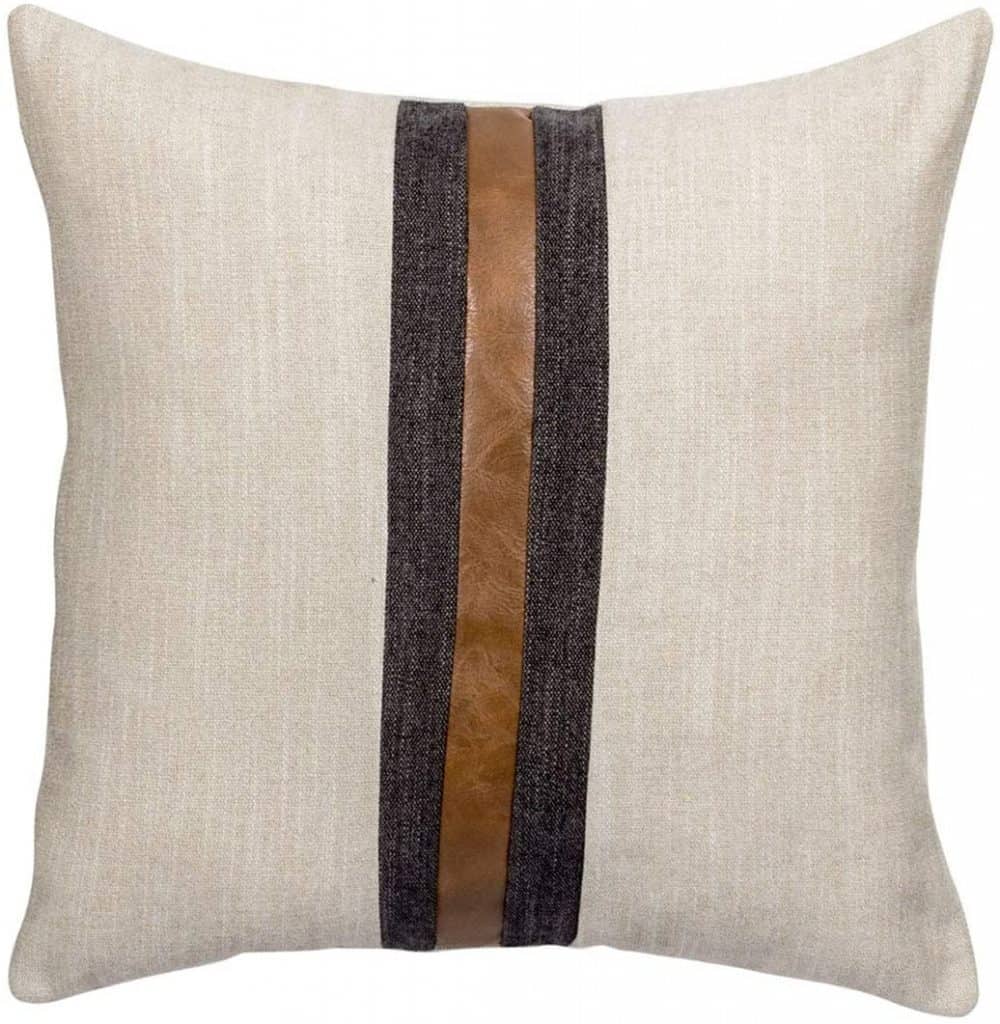 Purchase linen/vegan leather pillow here
– The Sheets –
Target Fitted sheet in Charcoal
Deep-fitted sheets are a great way to disguise ugly box springs!
The Study Area –
Ok, this is where I splurged. I found the neatest desk, it looks like an airplane wing. It was just so fun and since this is a teenager's room, I figured- fun still needed to be incorporated!  I had every intention of reholstering an old desk chair but when I was out picking up a few frames from World Market – the most perfect desk chair jumped out in front of me and basically said – here I am, I have been waiting for you! Well, how could I refuse? Who am I to leave a fabulous chair behind? It helped that I saved in many other areas of the room design.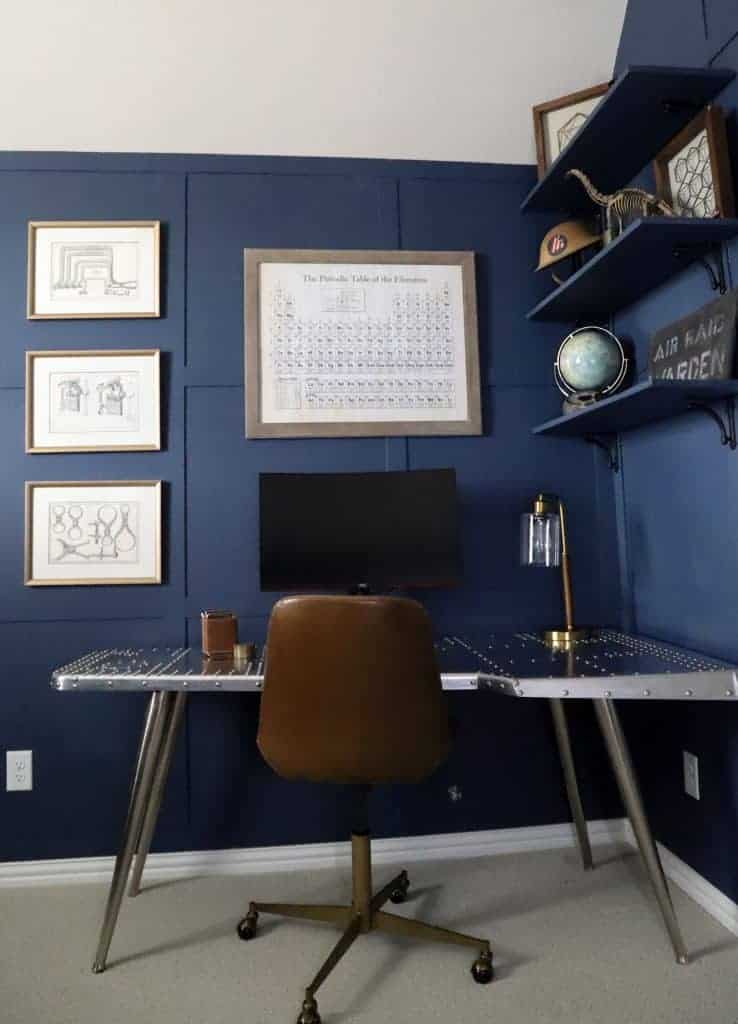 Purchase the aviation wing desk here
Purchase similar desk chair here
Tucked into the corner of the room near the window is a great little accent chair. My original one was unfortunately too big for the corner and it was out of stock with no return date. Even if I was willing to wait and move furniture around- the chair was not going to be available. So, on the hunt, I went and discovered this green velvet beauty. The size was right, it was tufted and the price was right (on sale at the time).  To tie the green into the room- I mixed up a shade of paint close to the chair's velvet version and painted the picture frame mats above the bed. I will add a lumbar pillow in the same shade of green for the desk chair when I find a fabric or ready-made bit of comfort.
Purchase the green velvet chair here
The Art Work Source-
The gallery wall was a favorite – I bought most of the prints from Etsy, some from an antique store, and one from Amazon. The frames were from Hobby Lobby on the 1/2 price sale.
Purchase Similar Airplane Schematics here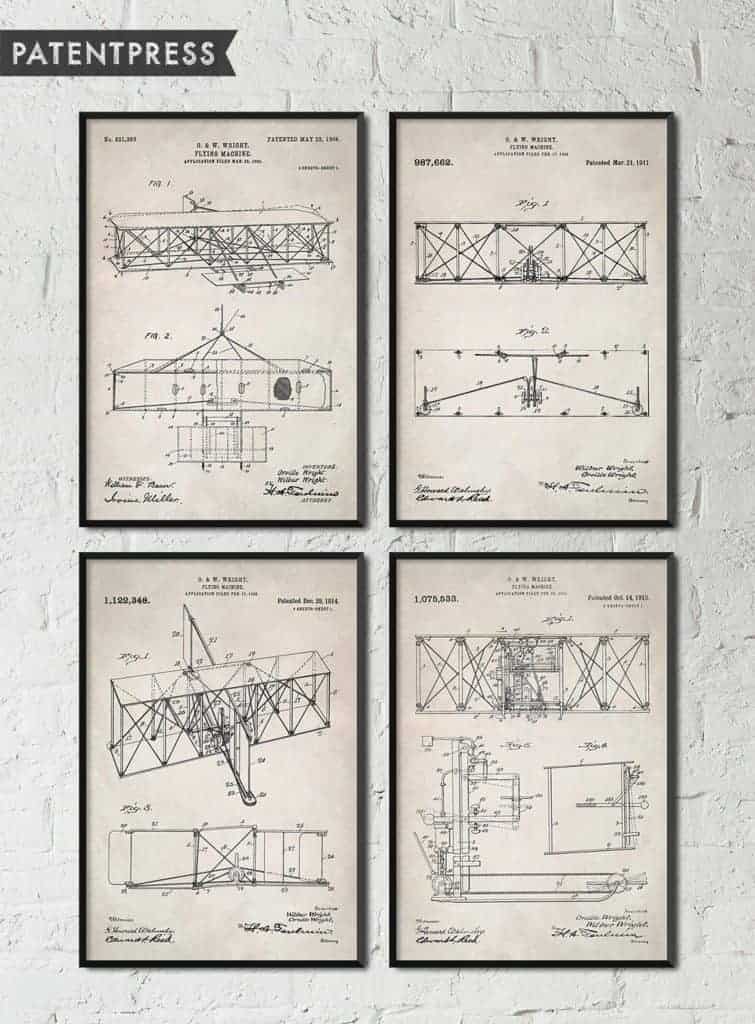 Purchase Similar Wright Brothers plane schematics here
Purchase hot air balloon schematics here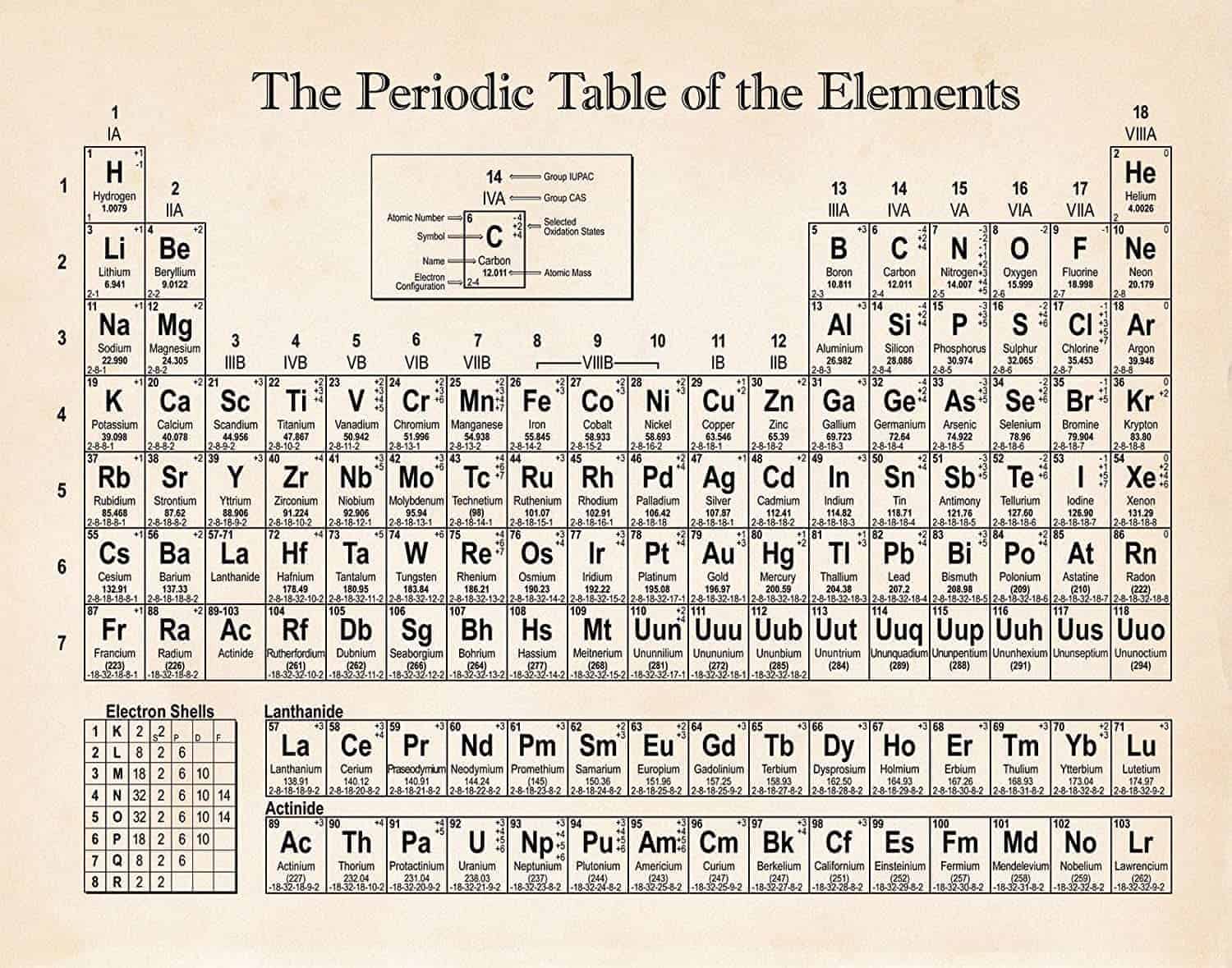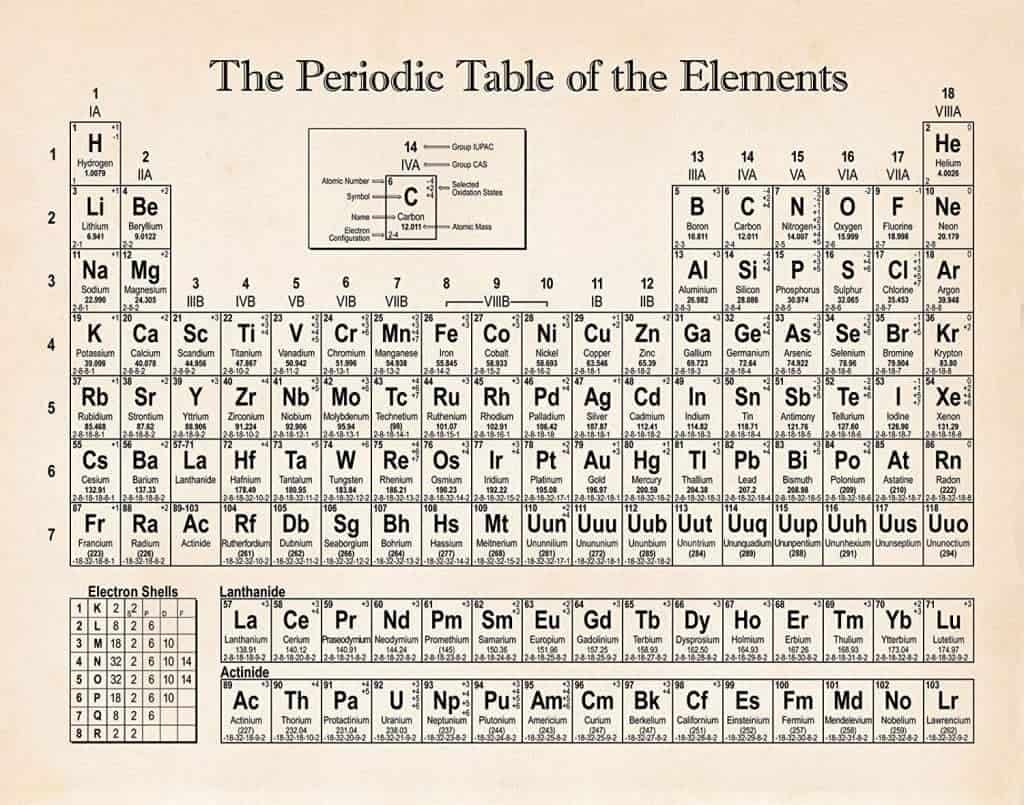 Purchase the Periodic Table Chart here
Frames are out of stock 😔
The Lighting Source-
I have been sharing throughout the ORC about these sconces. I was so very honored and excited to partner with Crystorama and feature the Morgan sconce. These sconces arrived well-packed with easy clear instructions. We chose to do the plug-in version, which gives us more flexibility when the room will one day go from a full to a queen bed.
See the Morgan Wall Sconce here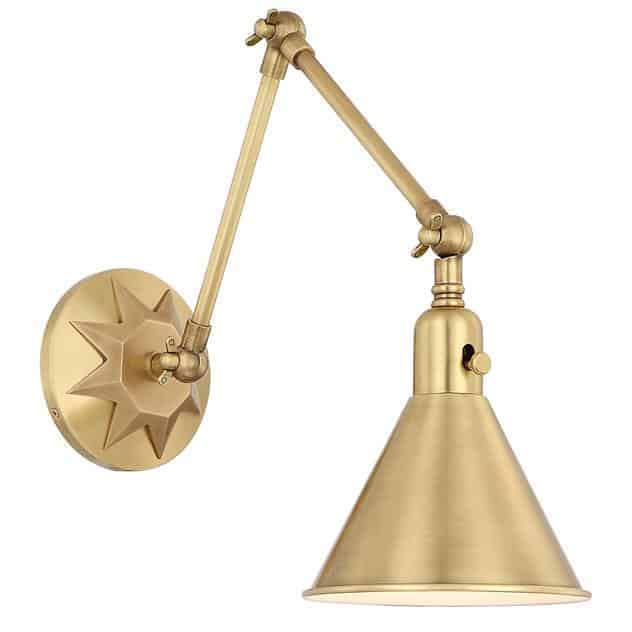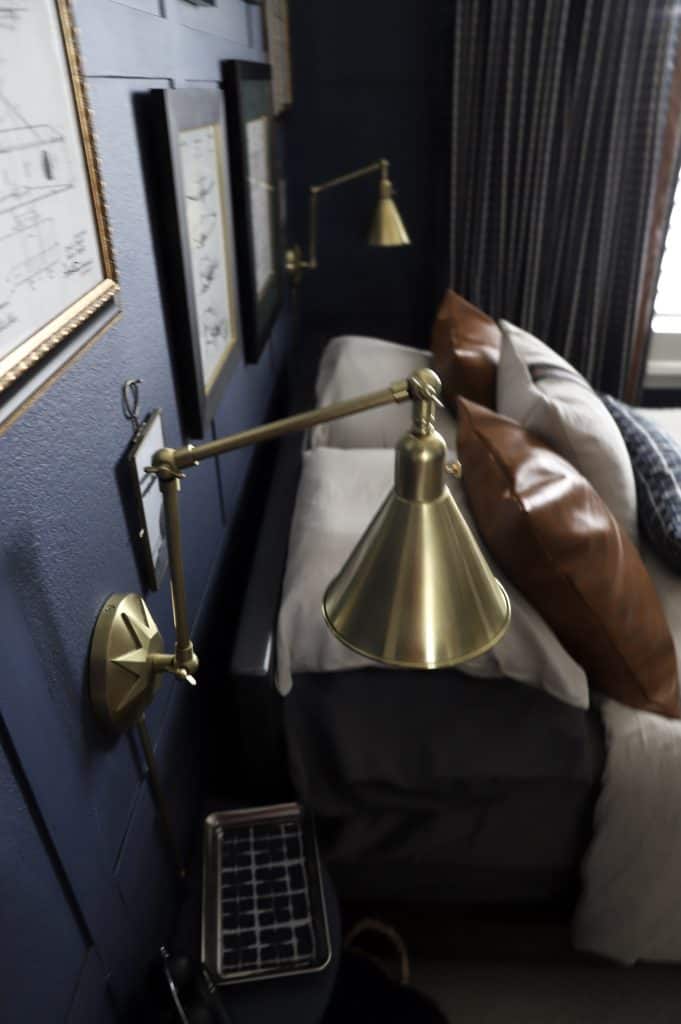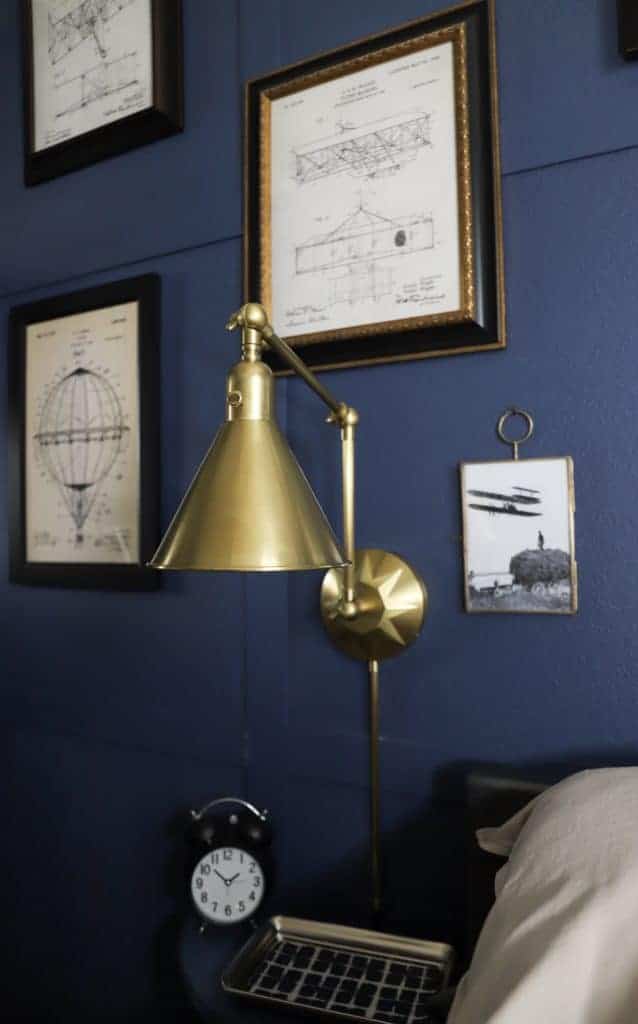 The other light in the room is a little desk lamp that I purchased here. I wanted to make sure he had a "can't misplace it" spot to charge his phone or other devices and this lamp has a built-in USB port.
I know I say this every time but – this has to be my favorite room to date! It was fun to finally deck out my last child's room…just a couple of years and he will be in college! Now, that's hard to believe.
See the whole week-by-week process:
Week 1 // Week 2 // Week 3 // Week 4 // Week 5 // Week 6
Til Later Friends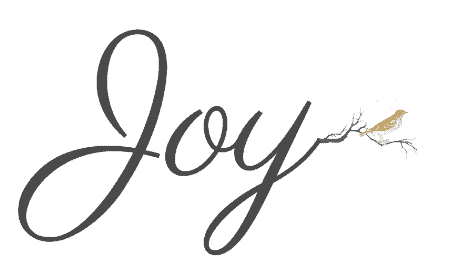 Here's another way to shop the look: