Gentleman's Quarters Bedroom ORC Wk1
The Fall ORC has officially started! Time for an enormous amount of talent and design-savvy to be unleashed. I'm taking on a gentleman's quarters bedroom – I can't wait to show you!
Are you ready? It's time for the Fall One Room Challenge 2020! I am so excited to jump in as a guest participant and take on a long-overdue room. I'm taking on my son's room and we have dubbed it, ready? The Gentleman's Quarters Bedroom makeover.
What is the One Room Challenge? It is a 6-week long challenge to take one room and transform it. 20 featured designers reveal their weekly progress on Wednesdays and over 100 guest participants share their updates every Thursday. It's wonderful to see Better Homes & Gardens back as the media partner!
This Fall will be a little different for the ORC featured, they will be taking on virtual spaces and will be sharing the entire process leading to a 3D renderings of their gorgeous rooms! Also, new this season, High Point Market is joining up with the featured designers. Follow along with their journey here.
Due to the environment, Linda and the ORC team encouraged guest participants to embrace upcycling, repurposing, and reimagining what we already have. Great news? we are already on board with that concept here at The Aspiring Home!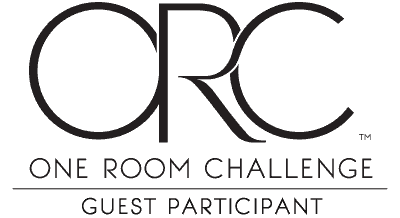 The idea of this room has been a long time coming. The last time I actually put pen to paper and pulled together a design for this young man was 16 years ago. Yep, his nursery. Of course, the bumper pads were put away 15 years ago and the room became a pass-through for every lego, hot wheels car, nerf toy, and paper airplane.
When we moved into the new house, we took on the Spring ORC and gave the home office a beautiful library feel (you can see the reveal here.) After the reveal, our son asked if his room could be next. "Why not?" We thought the timing seemed perfect.
The room is a blank canvas and we are going to inject it with a whole lot of style.
Ready for the Gentleman's Quarters Bedroom Design Board?
We are going for a masculine "old school" feeling with a modern sensibility (we gotta have a computer, folks). It's all about the love of science and the art of flight here.
Ready for the BEFORE picture?
I wasn't kidding about a blank slate!
So how are we going to implement the new design?
The walls-
We are embracing an inky blue paint color this round and we are adding panel molding to up the sophistication.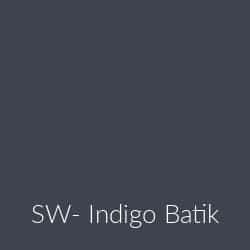 The ceiling –
I'm sticking with the ceiling color, Sherwin Williams Agreeable Gray BUT we are adding faux beams to the ceiling! Keeping it light with a gray washed maple.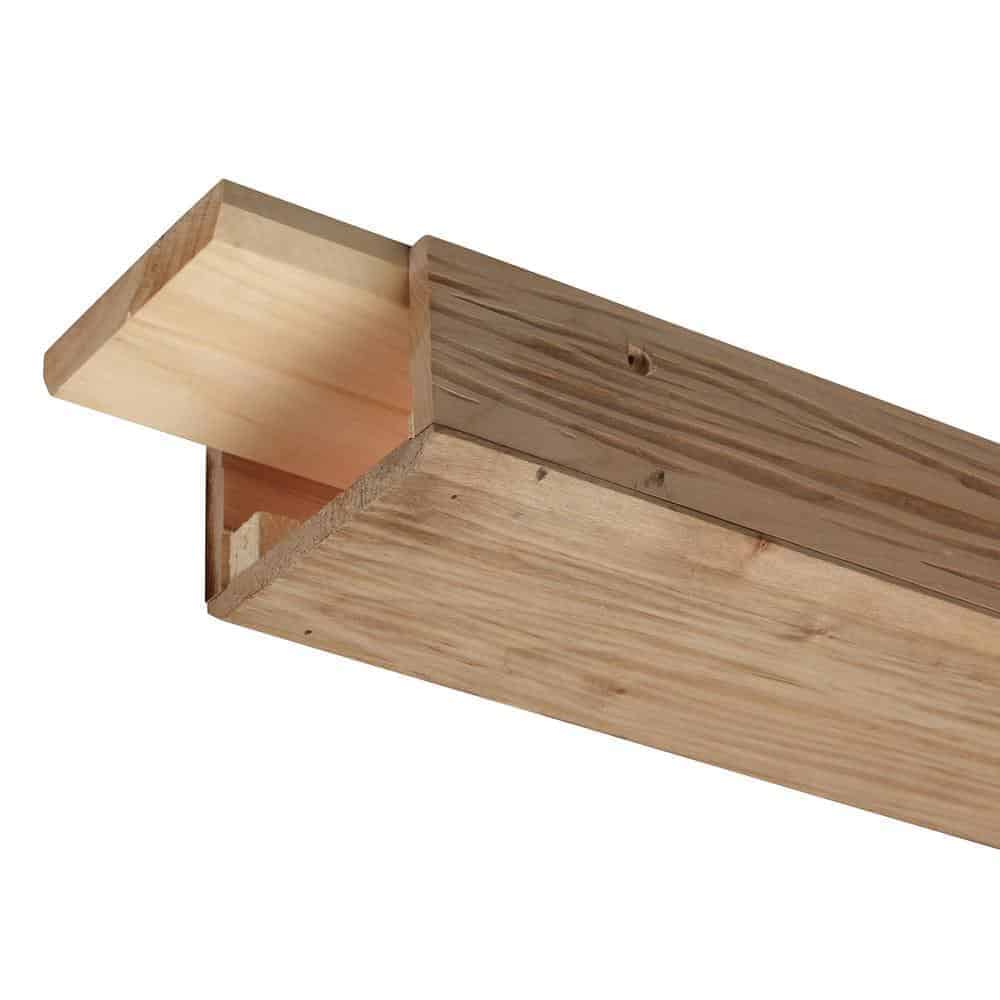 The Furnishings –
In an effort to use what we have – the current bed will be staying but will get a hefty upgrade to mimic the bed in the design board.
We will be adding floating shelves to house memorabilia, homework supplies, and books.
A stylish flight inspired desk will be brought in for those long homework sessions.
Everyone needs a spot to read, so a comfy chair makes the list.
The Lighting –
These gorgeous brass adjustable wall sconces will flank the bed for easy reading.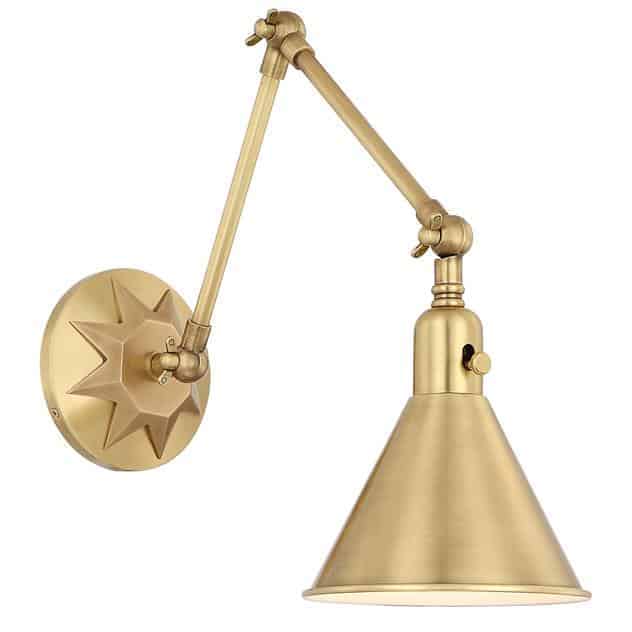 Seriously, look at the detail of this show stopper! I am super proud to announce that Crystorama is officially sponsoring the lighting for this gentleman's quarters bedroom. Check out their website (CLICK HERE) – it is filled with illuminated goodness.
The fan is new and will stay.
The desk will have undershelf lighting and we will be bringing in the classic library desk lamp.
The Art-
A gallery on the bed wall filled with flight schematics, a vintage periodic table, and invention prototype drawings.
The textiles –
Mad for plaid around here!
The Drapery
So excited about this PK Lifestyles Raja Plaid in Baltic that will be turned into a pair of super detailed handsome drapes. I will explain it in detail next week.
Accent fabrics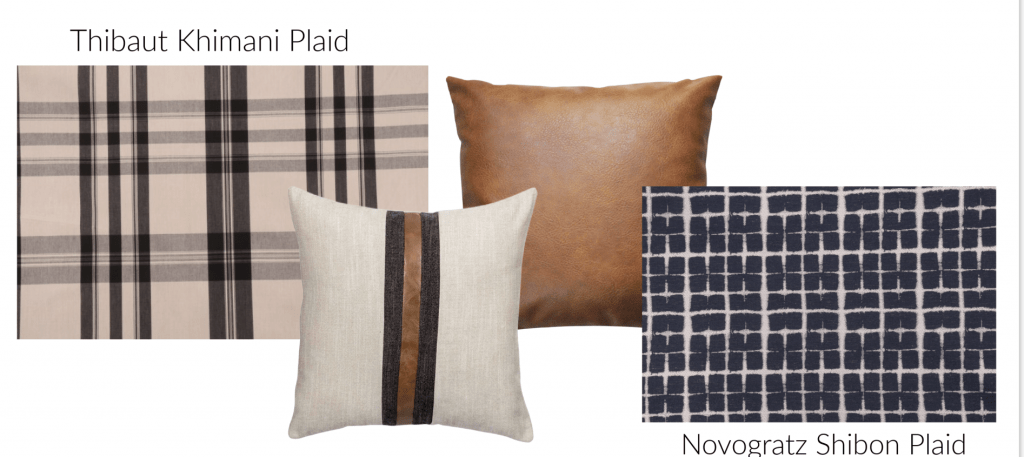 We've got a lot of work ahead of us in order to create this gentleman's quarters bedroom!
See you next week!