Gold Leaf Frame Update – Easy Quick Tip!
Sometimes we just need a little tweak to the room. A little change of pace to bring life back into the space. This quick gold leaf frame update is so simple, you will be finished in no time.
I love simple ideas that pack a punch and this one is no exception! This tip was made for Mondays. Change the whole room with this gold leaf frame update.
Say hello to your new best buddy!
Purchase Gold Leaf Rub 'n Buff here
*This post contains affiliate links and if you choose to click on the link and make a purchase I may receive a small commission. This is at no additional cost to you. You can read my full disclosure here.
When doing the office update, I knew I wanted to incorporate a painting that holds fond memories of my husband's dad and stepmom. The frame had seen better days and I figured…why not?
A little Run 'n Buff product goes a long way so I squeezed a dab onto a paper towel and began working it into the crevices and across the frame.
For smaller areas, I substituted the paper towel for a q-tip. Take your time, add as little or as much you would like.
And drumroll please! TADA!! Pretty spiffy, huh? I so love it!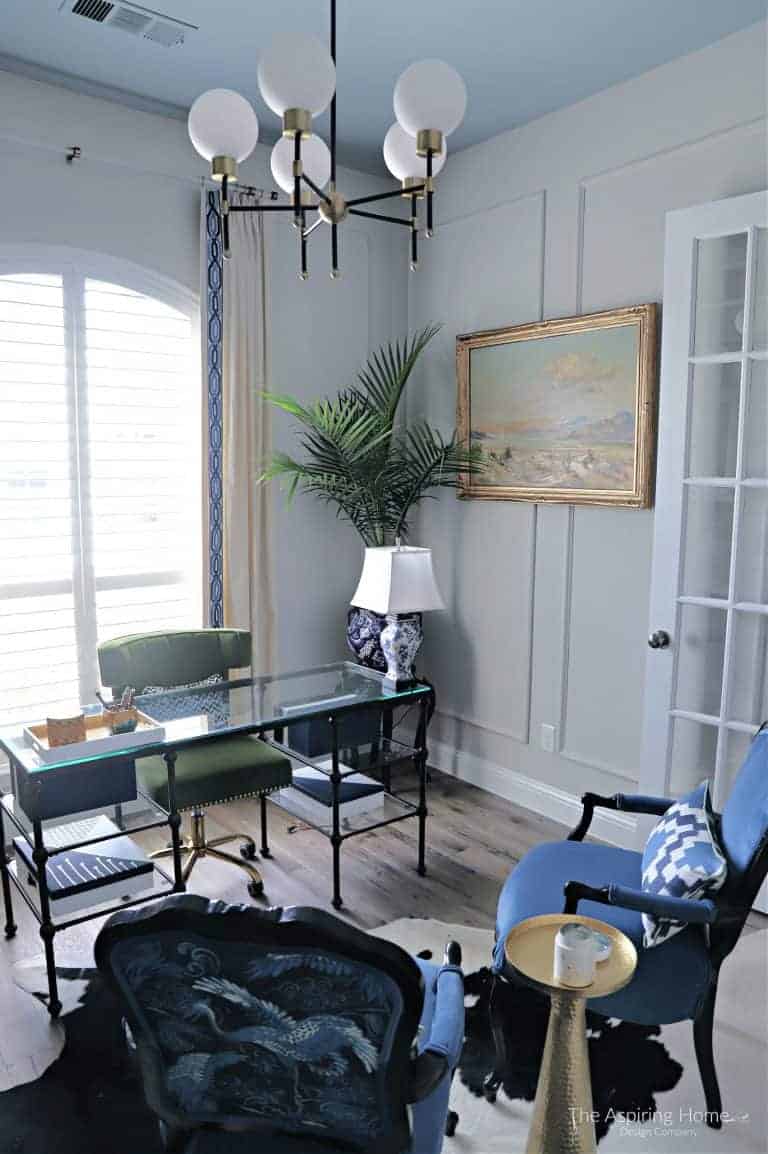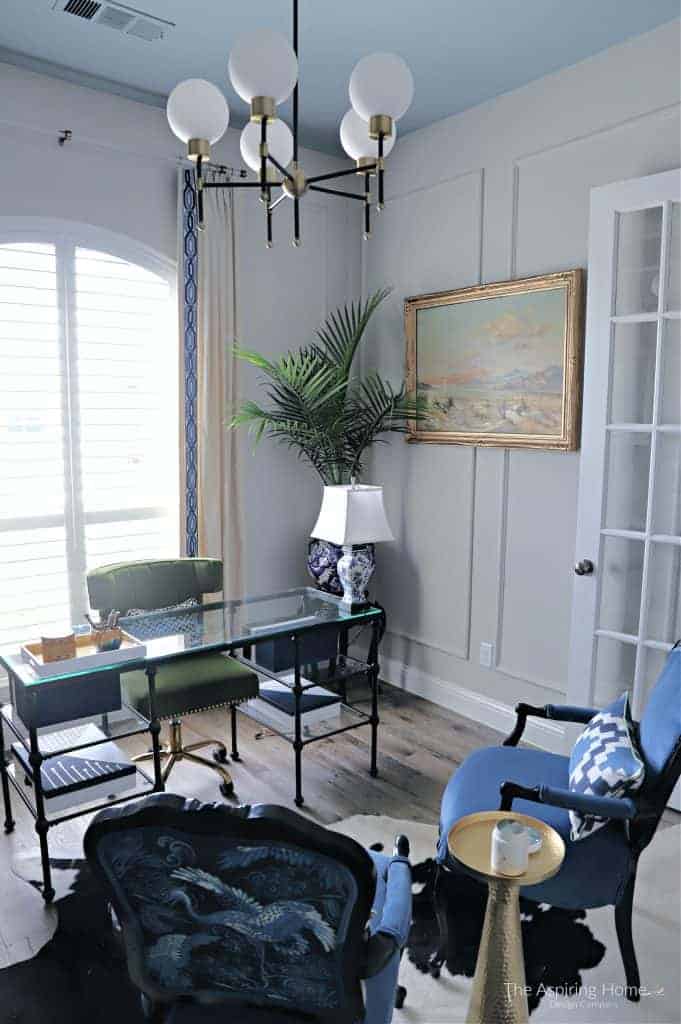 Hang your masterpiece! It seems so simple but makes such an impact. I love how the gold really brought the pretty colors of the painting.
The Rub 'n Buff product comes in several beautiful colors. Just think of the fun projects you can update!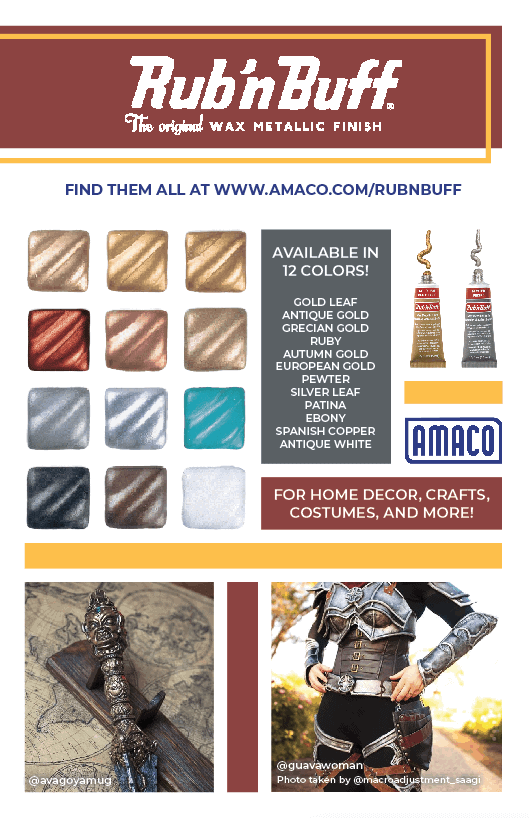 Check out more great DIY's from the Office Makeover!
Repurpose a candle jar for gorgeous organization
How to build a Rockler library ladder
Til Later Friends,