Glitter and Gold Christmas Ornament DIY
A simple DIY that can be done while relaxing by the fireplace. This glitter and gold Christmas ornament only takes a few supplies to create.
Isn't it fun to mix in a few handmade ornaments with the store bought ones? DecoArt created a fun new paint that is chock full of glitter! Now, I try to approach glitter very cautiously. With this mixture you can have all the glitzy glitter without the lingering mess.
You know the mess  I mean – finding bits of glitter everywhere until the end of the world as we know it. Let's get started on this glitter and gold Christmas ornament diy tutorial.
This post has been sponsored by DecoArt Paints. The views, ideas and opinions are all my own.
Supplies:
DecoArt Glitter Galaxy paint
Clear ornament (I chose shatter proof)
Liquid Leaf paint
Paint brush
DecoArt Gloss Enamel
Find all the supplies on my Amazon store front page. *please note that this is a affiliate link page and I may receive a small commission if you choose to make a purchase at no additional charge to you.
Step 1: Gently pull the little top off the ornament.
I chose a shatterproof ornament this time around because the Galaxy Glitter paint is on the thicker side and shatterproof is just (ok, a lot) safer to tap and swirl. If you choose glass- use caution my friends.
Squeeze a good healthy dollop of paint into the ornament. Begin swirling, shaking a little, swirling more.
While gently swirling, turn the ornament up and down without dripping the paint. Keep doing this until the entire inside is covered.  Allow to dry. Add another smaller dollop and repeat the process if you find a few "see through" areas.
Once the layers of glitter paint dry, repeat the process with gloss enamel. I chose a gloss black to fill in and give more depth to my glittered orb.
Step 2: Gild it
It's time for the liquid leaf. So many ways you can add a little more glam. I chose to just do swatches of gold kinda like some of the modern art paintings that are so popular. If you have a silver topper – paint it gold and allow to dry.
Step 3: Attach the extras
For a little more oomph – add a pretty little bow. Attach with a dab of hot glue. I decided to just add a ribbon as a hanger.
Glitter and Gold Christmas Tree Ornament
Now, how pretty is this new addition to your tree? The Glitter Galaxy paint comes in a variety of colors to add coordinated sparkle to your tree, wreath or swag!
Till Later my friends!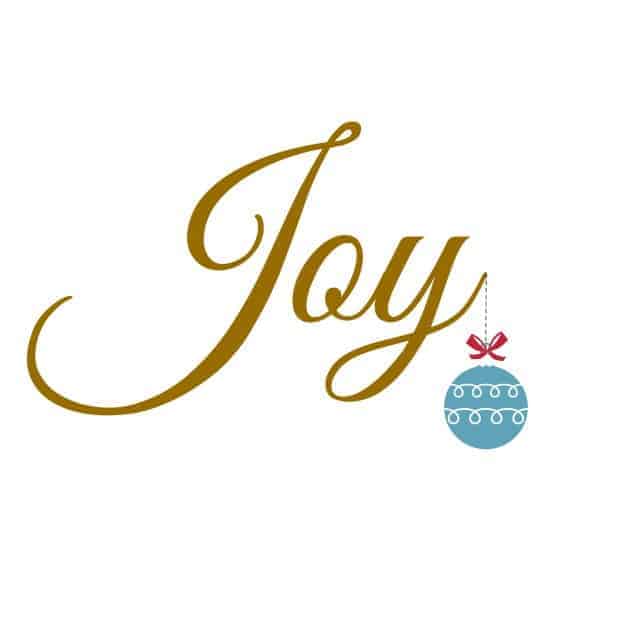 You may also like: