Update The Office Storage With Paint
Bring office supplies front and center. Update the office storage with paint. Yep, simple craft paint and painter's tape can yield the most beautiful utilitarian items.
I adore my glass desk. It creates a lightness in the small office space but with the good comes the problem. The need for storage was great but the best storage solutions were not the fairest. Easy fix though, with a little acrylic color. Let's update the office storage!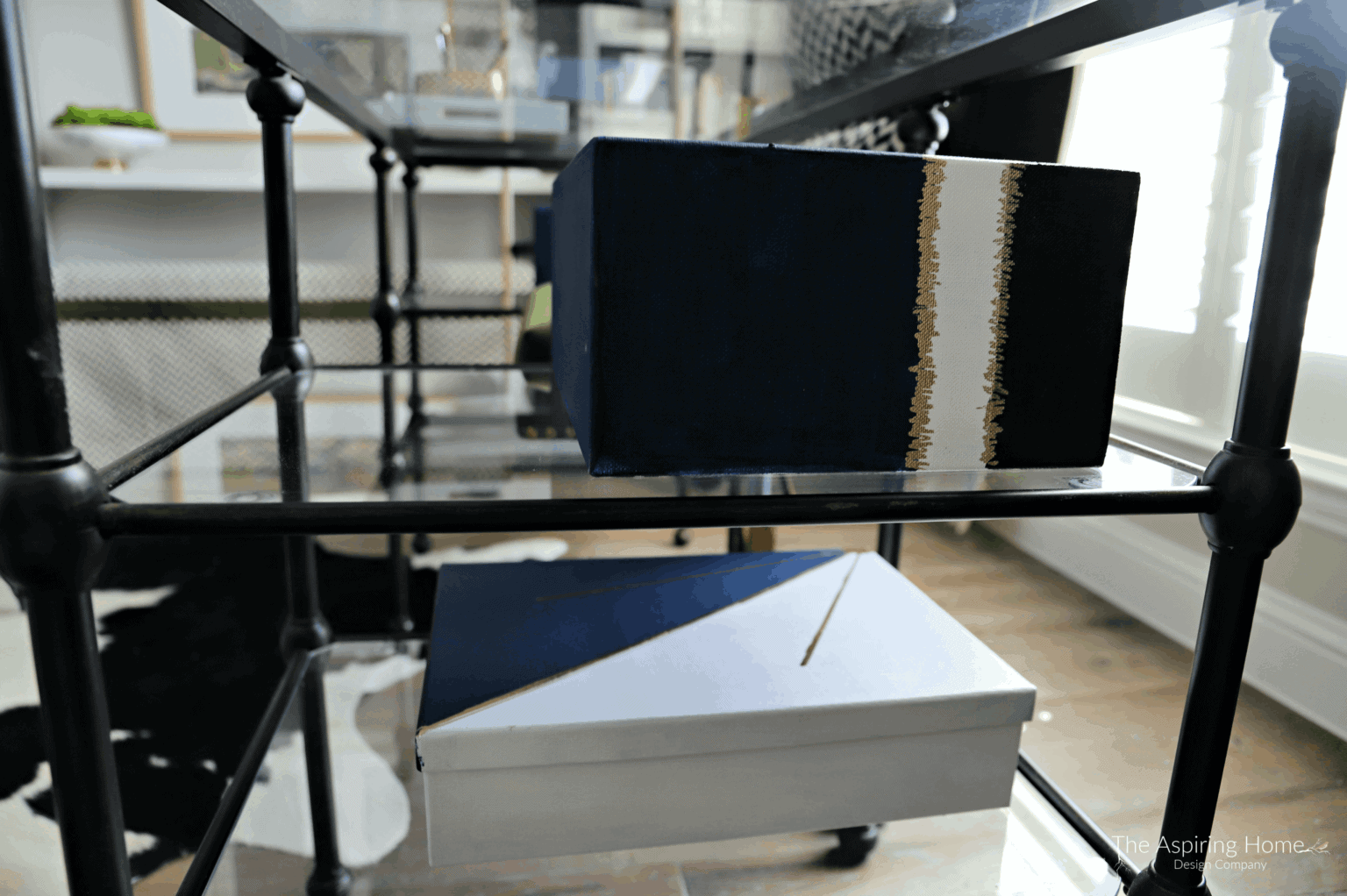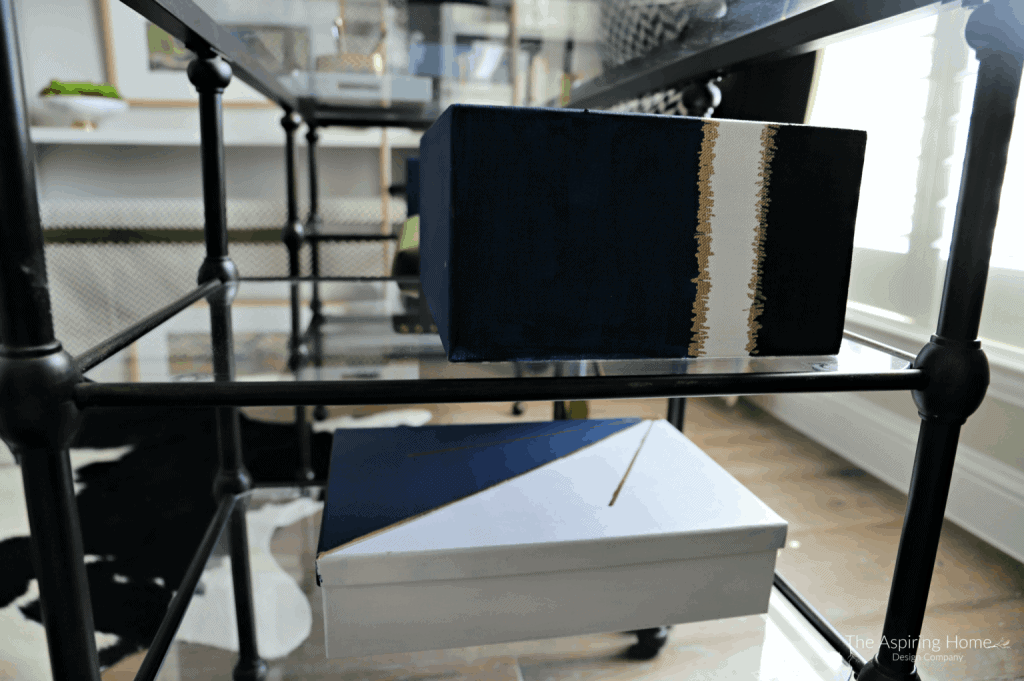 I purchased these storage boxes online. Click here if you would like to purchase them as well – large legal art box, document letter box, 2 drawer document box. *these contain affiliate links which means I may receive a small compensation without any cost to you.
Update the office storage –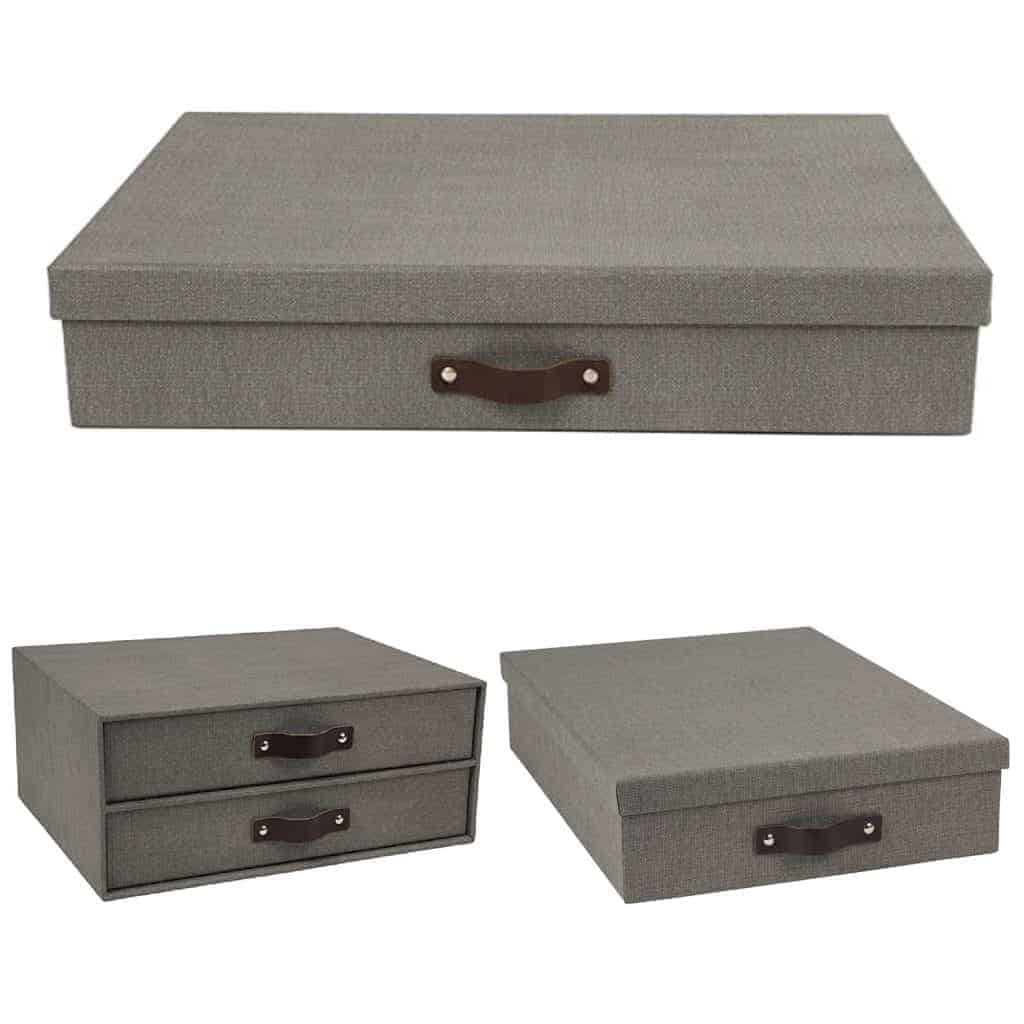 I simply used titanium white as a base. Once dried, I used painter's tape to mark off areas and then had a little fun adding more color.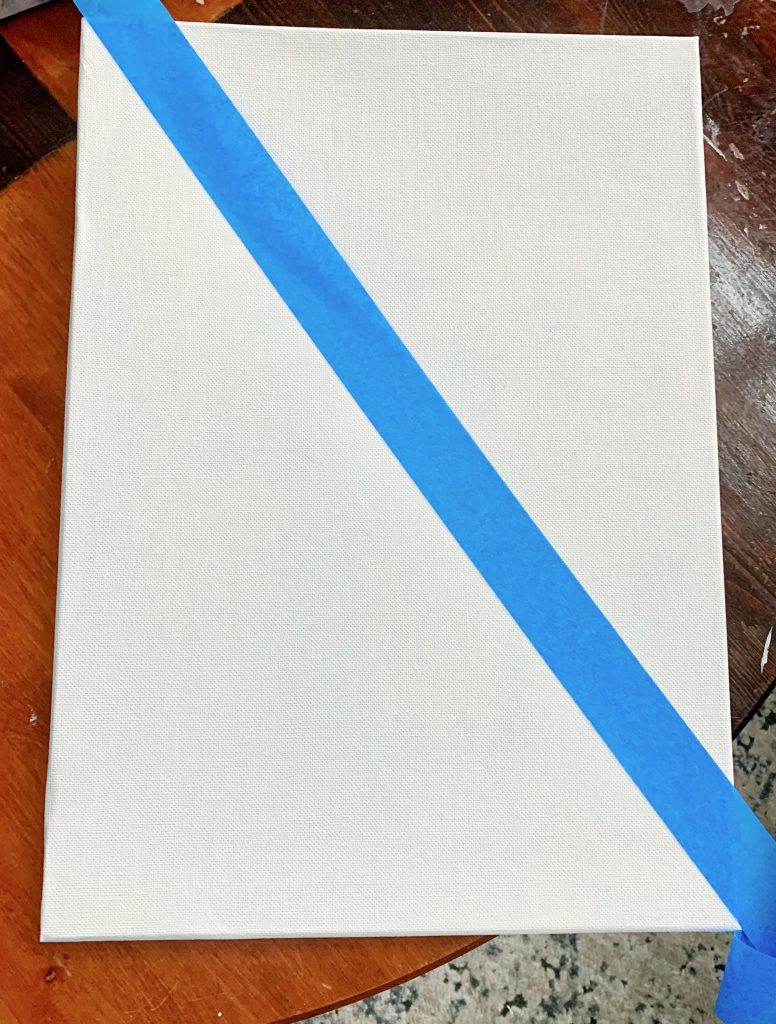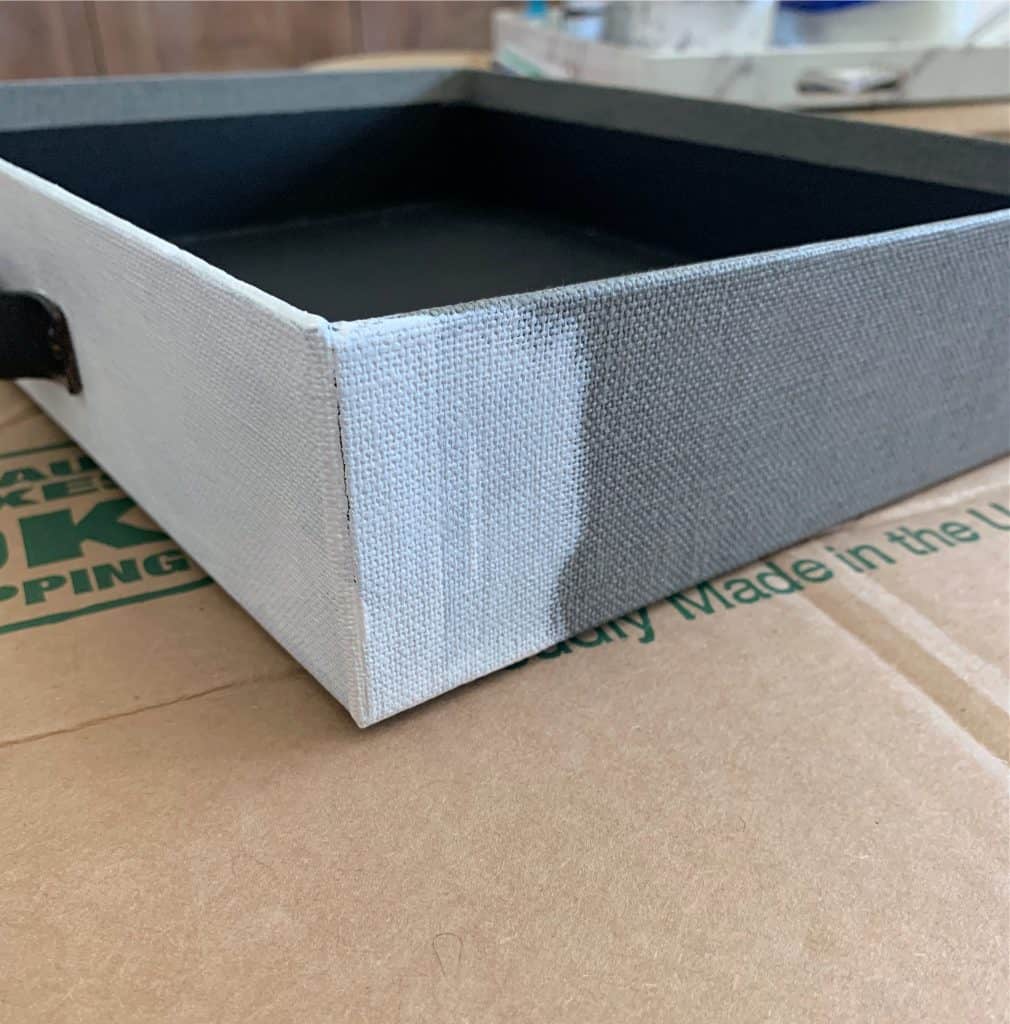 Now for the details – I kinda kept it simple, mostly lines. A gold paint pen made it super easy.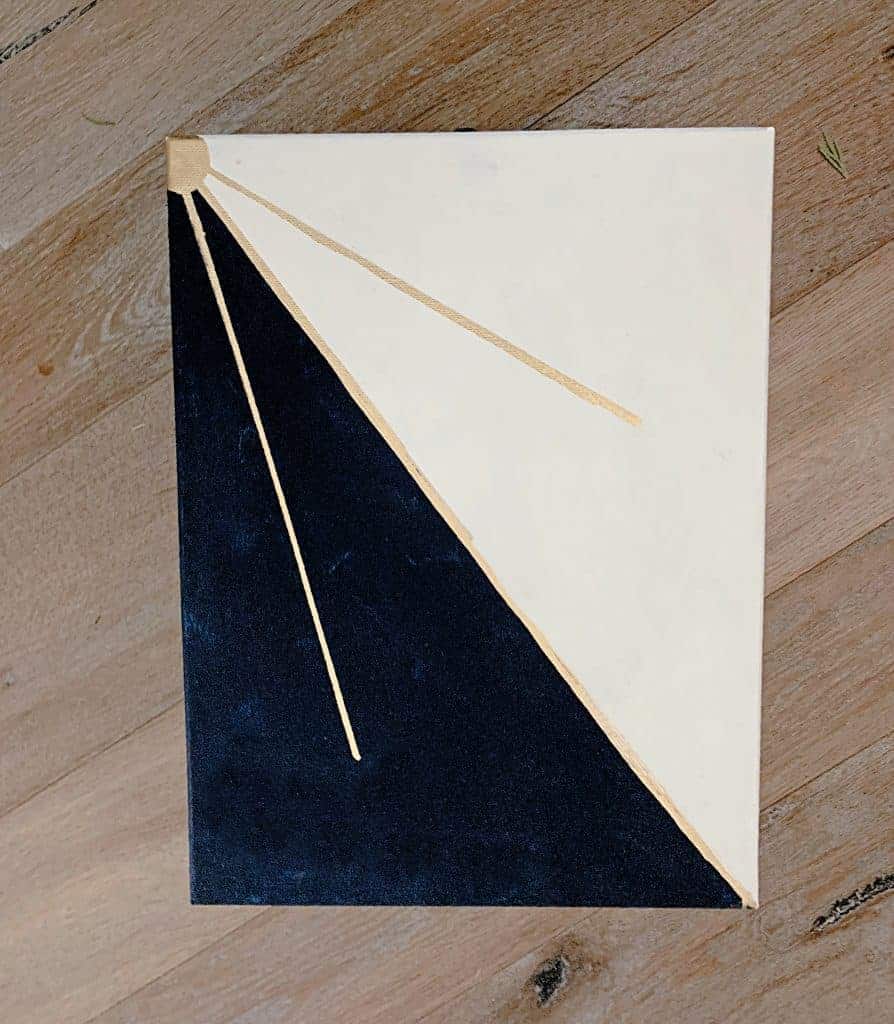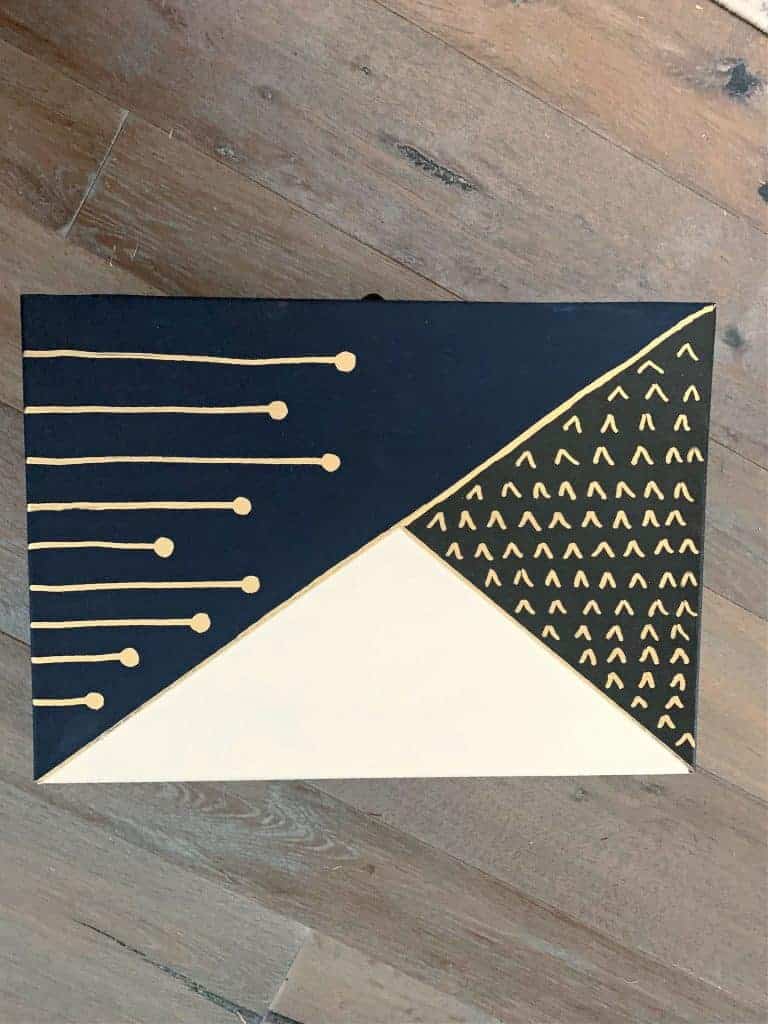 So much better, now they play a part in the design. The details really do make all the difference. Update the office storage and gain a bit of beauty!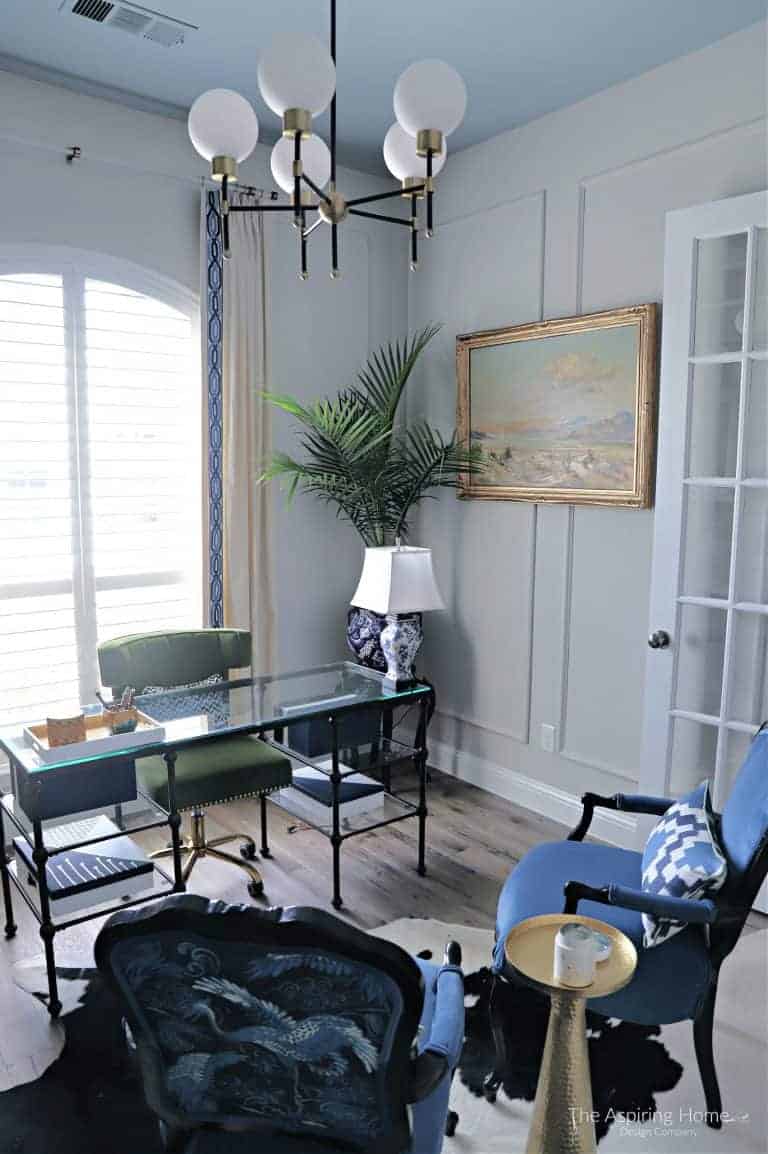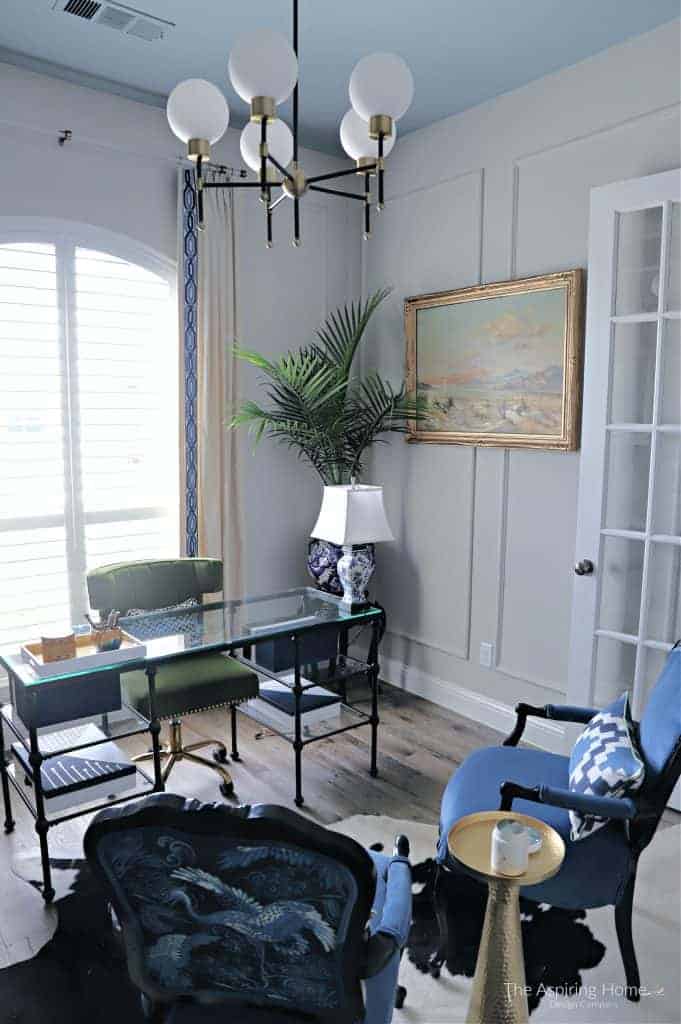 Til Later Friends,