How To Add Instant Character In A Room
Have I got a fun project for you today! How to add instant character in a room is the question and Photo Wall is the answer!
Oh friends, have I got a great idea for you! Ready to bring a little oomph to your bare walls? Today I am so excited to share how to add instant character to a room. I have the company Photo Wall of Sweden to thank for the answer to this age-old question.
Photo Wall of Sweden reached out to me to collaborate and I am so glad they did. As I perused their website – I was smitten. Thousands of murals and wallpapers to choose from in any size your little heart can come up with. Oh and if you are looking for the perfect canvas to hang? They got you. You can even upload your most beloved photo and they will recreate it! Free fast shipping to the US and I have a little surprise for you at the end of this post!
*Photo Wall gifted the mural but all the thoughts and opinions are my own.
Isn't it just gorgeous? I am so in love with the gentle landscape and colors. This is our new media room which is a work in progress and you will see it in all its glory during this Spring's One Room Challenge. For now, it is cobbled together with items from the old house. Except that isn't completely true because now that amazing mural is in place – it feels like a room on the edge of greatness.
It's basically like every other room I have shown you in the new house… cluttered mess. Ha! Those cluttered messes are becoming a thing of the past, thankfully.
With new build construction, charm and character are lacking or it costs a small fortune to add during the build phase. Creating room appeal with one of Photo Wall murals was definitely the way to go. This is how we create instant character in a room without breaking the budget.
Another bonus with Photo Wall?
They include the glue! They also have a wonderful tool kit as an add-on at a reasonable price point.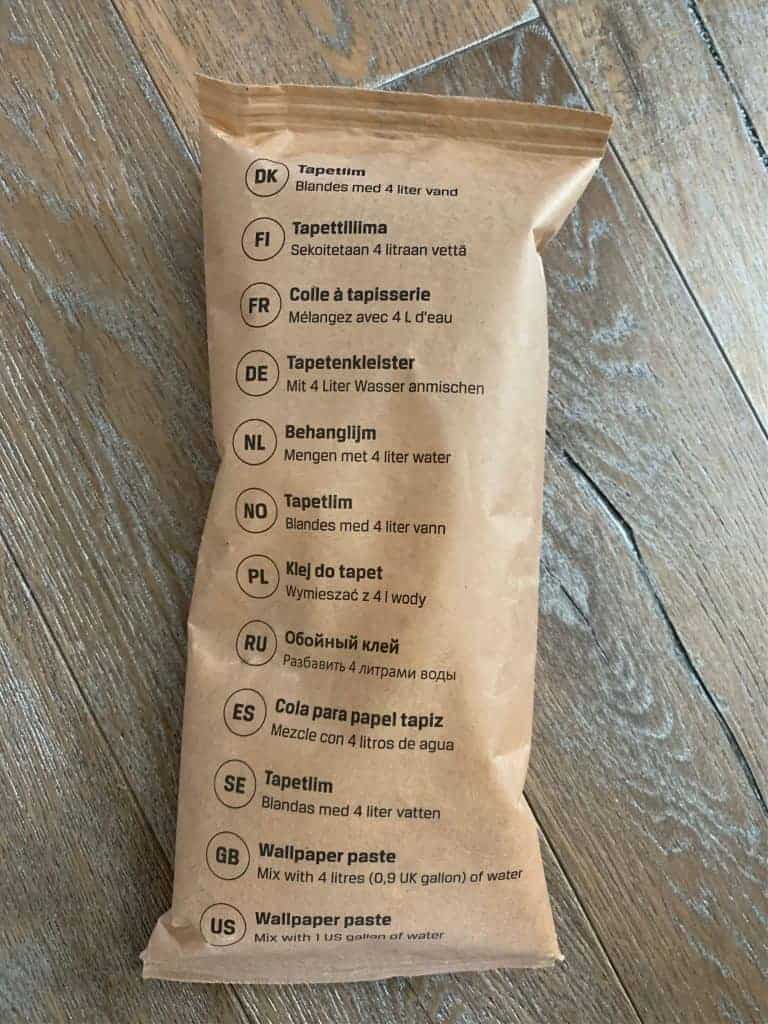 So, you know me I always have ideas, and here's a pretty nifty one… Have you seen those super huge triptych art pieces for the crazy tall walls that seem to be a part of every newly constructed home? They are super expensive! Well for about 1/3 of the cost you can buy a Photo Wall mural and lay it on three simple construction box frames and hang it on your soaring wall! Since the murals can be created in any size… the world is your oyster on this one.
In fact, I hoping that this triptych idea is in my near future.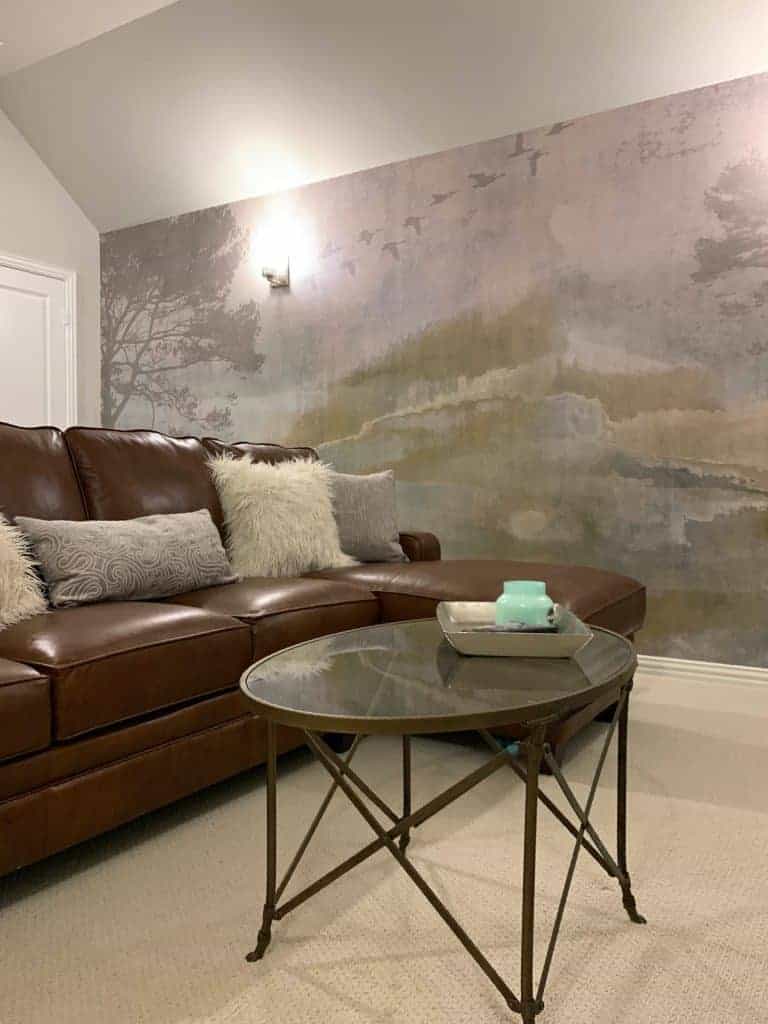 Well, we have come to the end of the post, and here's my surprise! Photo Wall is offering YOU a fantastic promotional code.
25% of one product on their website! How amazing is that? Just enter the code – theaspiringhome2021 at checkout!!!! Click HERE to go straight to their website.
Til later friends,