DIY Intaglio Style Art l The $100 Room Challege Week 3
Week 3 is here and I have a simple project for you that provides a beautiful impact! DIY Intaglio style art is on the blog today!
Week 3 is here and it always amazes me when I get to this point. 5 weeks seems like plenty of time to make magic happen and then week 3 comes along and sits me down in the corner and reminds me that once again I kinda bit off more than I can chew. Ha!! I will be ready for reveal day, believe you, me. But, it just floors me how fast time really flies! Today I am super excited to share with you my nature take on a beautiful art form. DIY Intaglio style art is the priority and I can't wait to show you how easy it is to make! Read on to get an idea of where we are on the redesign and how much money we are in the hole for!
DIY Intaglio Art – Nature Style
Supplies:
Small sand dollars
Hot glue
Hot glue gun
The paint of your choice
Cardstock or mat board – your choice
Shadowbox – your choice (find them at your local craft store)
This project is so quick! I began by taking the velvet backing off and replacing it with a "cut to size" piece of painted cardstock. The cardstock will roll up a bit as the paint dries but it is very forgiving and you can easily bend it back into shape once dried.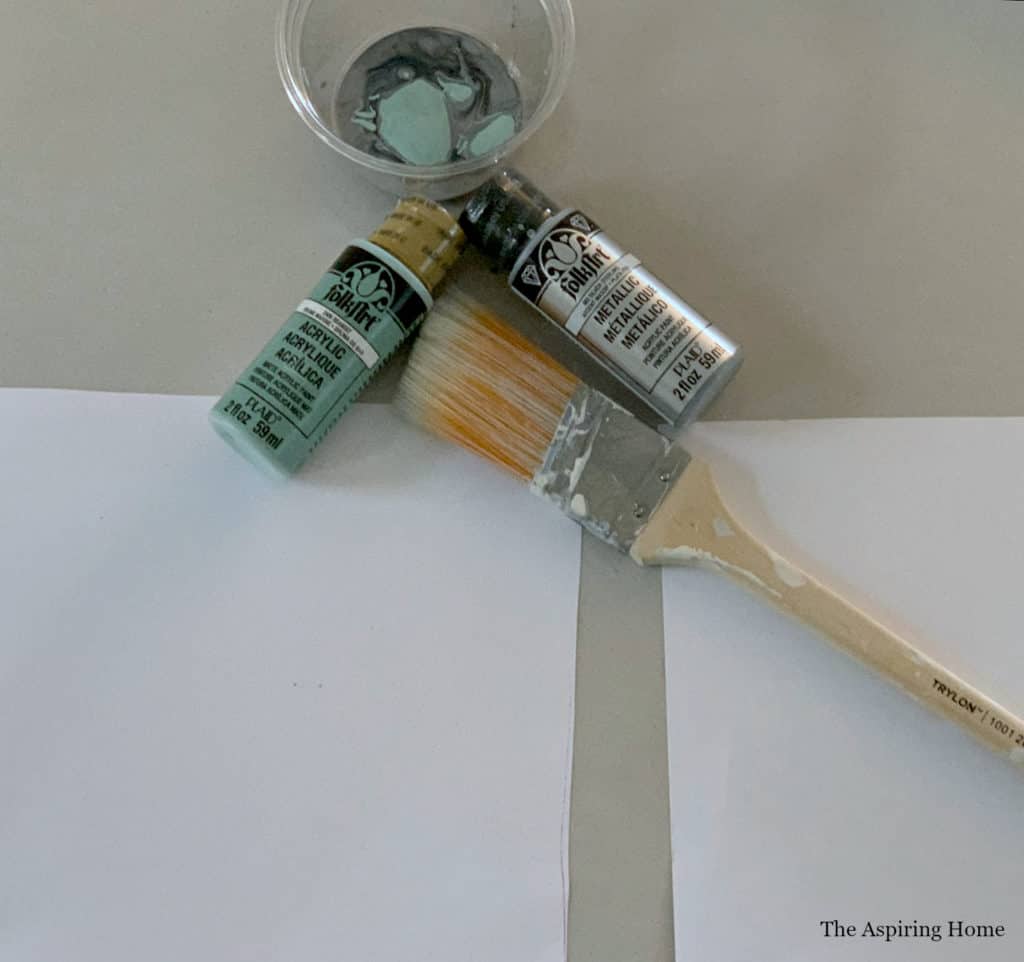 I could have gone with any color for my background. Including a linen color and created more of a "beachy" calm style. Since the bedding will be several shades of linen, I felt a little extra subdued color would be perfect on creamy painted walls. I mixed two colors, Sea Mist, and a Silver metallic gray. Then I dragged a small paintbrush through the color to leave paint strokes that mimic old silk fabric. The effect works.
Now, it is just a matter of gluing the cardstock to the shadowbox backer board and adding my little Sand Dollars. I chose shapes that would mimic the art pieces I have seen. Lastly, place the backer board into the frame. Choose the perfect place to hang your DIY Intaglio Art. Mine will go above the book cabinet.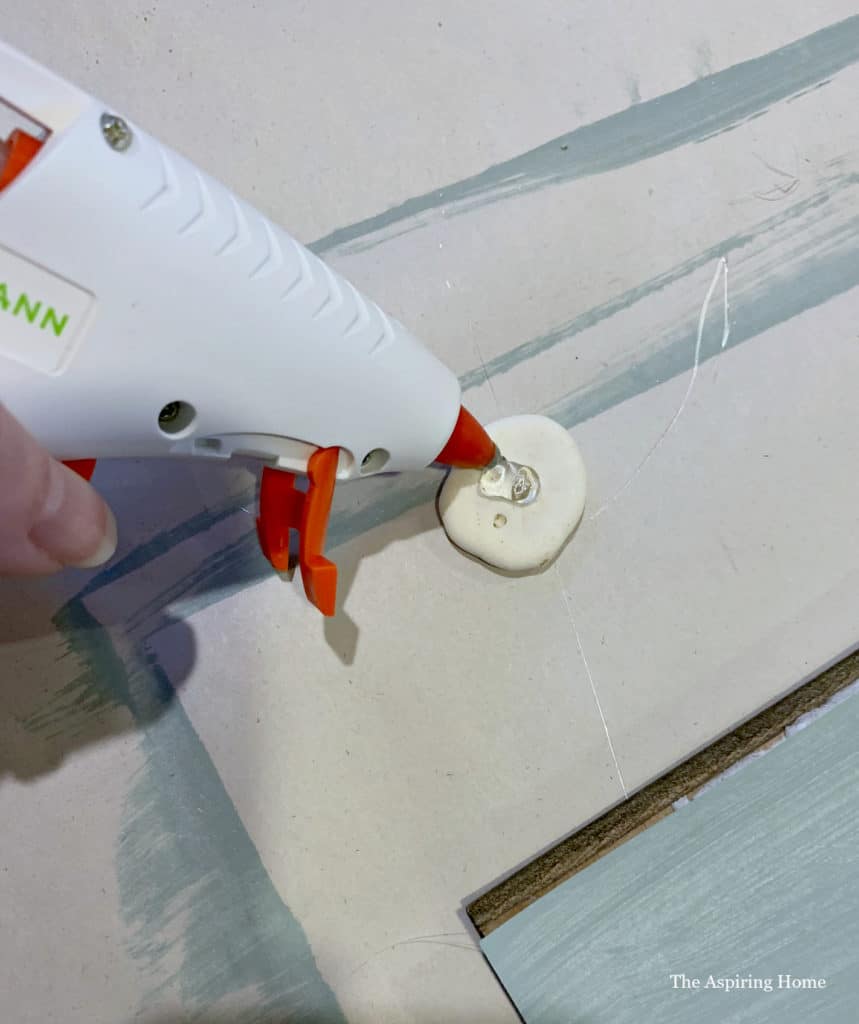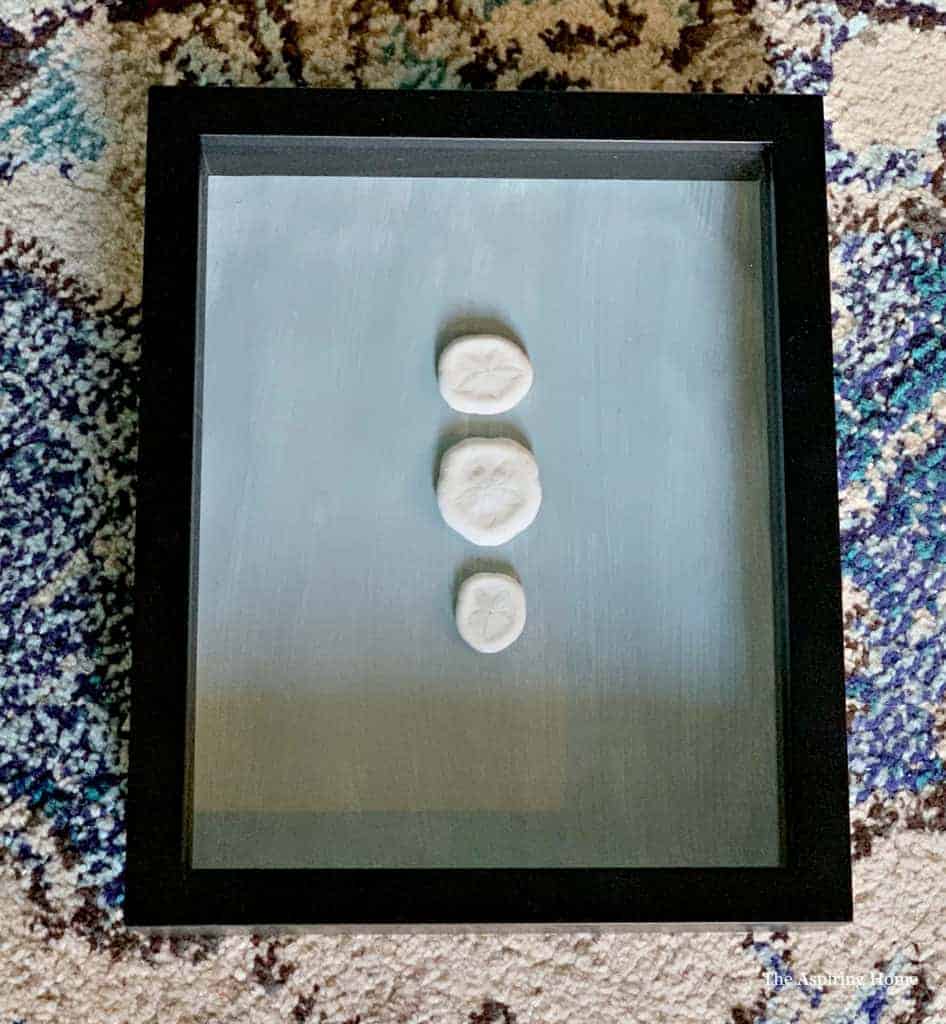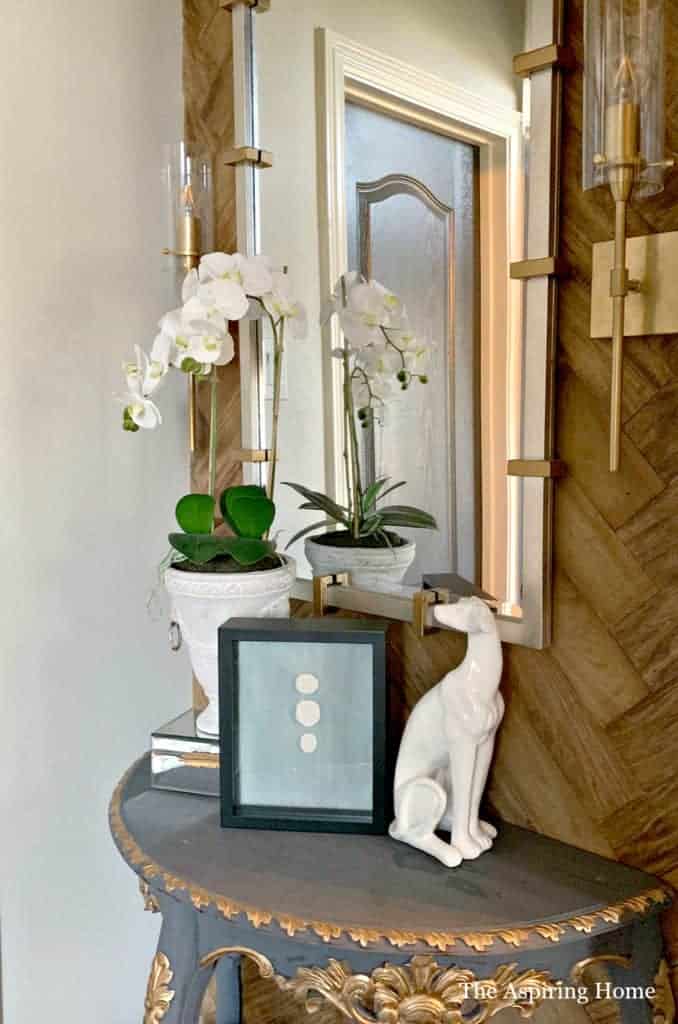 Cost: $16.23
I had to purchase one shadowbox frame. I have three on hand but wanted four in case the wall calls for 4. Everything else for this project – I had on hand.
For the rest of Week 3 …
My progress has been halted a bit. Life's demands have been bigger than normal but, week 4 should be fantastic. Fingers crossed. I will be finally sewing the bedding and pillows.
Here is the inspiration photo for me bedding.
The bed project-
The bed itself is going to be some kind of gorgeous! My hubby has jumped in and helped me on this project. We decided to go back with a classic gray stain instead of paint for better durability. Guess what? I had 1/2 can of classic gray stain in the cabinet! But it wasn't enough.
So here is where a big chunk of my budget went. We purchased another can of stain and a really good non-yellowing polyurathane. This set the budget back a whopping $28.30. Now in the scheme of things that isn't much when you are updating a solid piece of furniture but if you are trying to revamp a whole room for a 100 simoleons . Well, it hurts.
I purchased 12 gold frames from the Dollar Tree this past week. I am so excited to print the Audobon Birds! I also have an idea to elevate my frames but I need to see if I have enough scrap wood to make it work… I may have to go to my community FB page and see if anyone is ready to let go of scraps!
Fingers crossed…
If I can get a hold of what I need….Katy bar the door because YOU are going to want to recreate this. If I can't I will still do the project later when I have extra bucks to spend. I really want to keep this makeover perfectly in the boundries of this challenge.
12 Frames: $12.99
The drapery still needs to be embellished and I am thinking about cutting off the grommets and creating soft pinch pleats. I will need to add fabric to lengthen. I wonder if I have any in my stash? I guess I had better go and hunt!
Thank you for stopping by and checking in on the progress. While your here, pop over to see all the good, bad and ugly of week 3 progress for my friends ambitious and fabulous spaces!
Total Spent So Far: $74.52
Till Later my friends,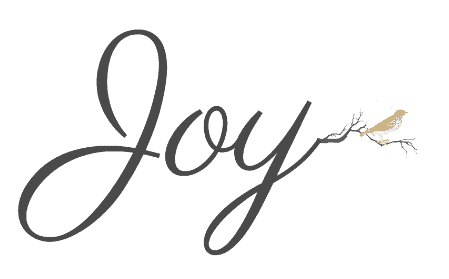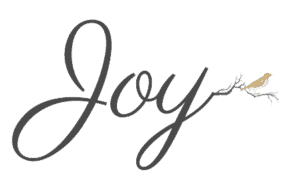 You are invited to the Inlinkz link party!