Top Projects of 2017 – Readers Favorites
We can officially say good-bye to 2017 and hello to new beginnings but before we take our leave of 2017, lets look at the top projects.
Howdy friends!
Thank you for making this year a fabulous one here at The Aspiring Home. I am so honored by all the love, comments, and emails that you send my way. I can't wait to share with you the plans for 2018! I am super excited about what's in store. Before we step fully into the new year, let's have a look at the most popular top projects of 2017!
Number 1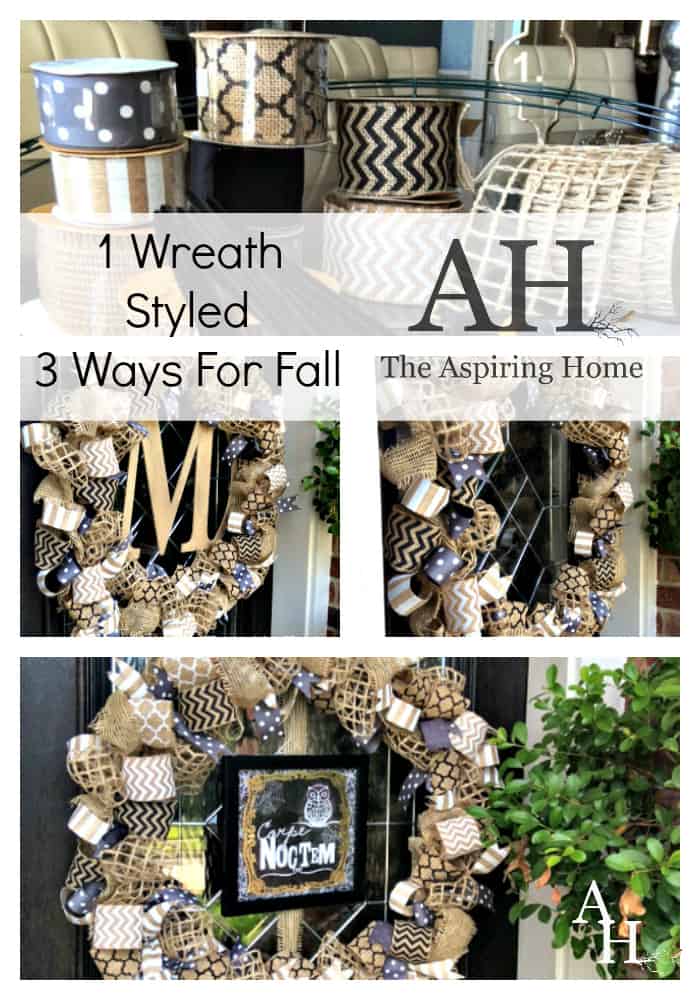 One Wreath Styled 3 ways for Fall
This one scored BIG! Apparently, you all love projects that are multi-purposed, me too! You will be seeing more projects that work hard in the coming year.
Number 2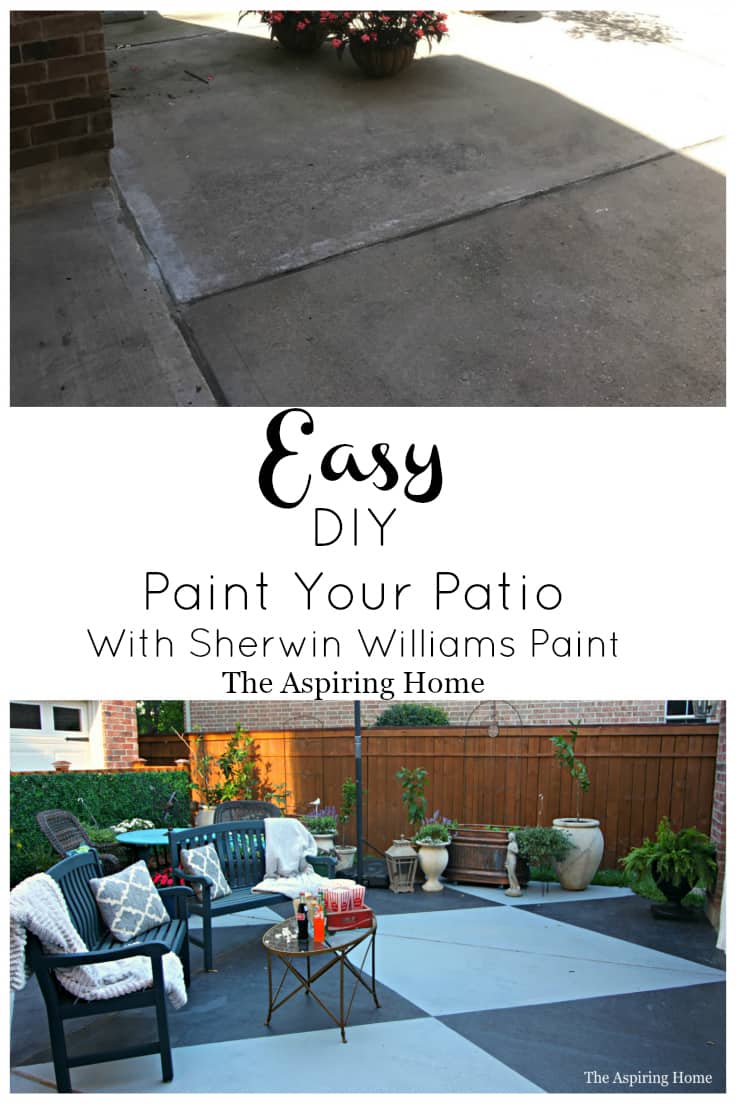 Here is one of my favorites and one of yours – this one room challenge brought the challenge big time. It also brought us a beautiful updated USEABLE courtyard. Be on the look out for another big outdoor project in 2018! I am hashing out the details now and it's going to be a fun one and yes, it will involve paint!
Number 3
This simple bow idea really hit it big on Pinterest and on the website. I use this method all the time and I am thinking it just may be the one I turn into my first "How To" video. Been working up the courage all year. ALL. YEAR.
Number 4
I will be adding more of these beauties to the courtyard this year. I am looking forward to a bigger garden which means more opportunity to cook for friends and family.
Number 5
Vivid Rustic Glam Foyer Reveal
Another one room challenge made the top projects list, this one stretched me mentally and physically – I loved it. Keep your eyes peeled for all the behind the scenes tutorials for   this reveal in the coming months.
In Conclusion-
This year was heavy-handed with wonderful opportunities and incredible heartbreak. Thank you hanging out with me and making this little site worthwhile. I love that today is the first day of a year's worth of opportunity! I hope you will stay with me as we jump into a whole lot of fun projects, videos and you will see more Feed the Soul stories and recipes! Look for more collaborations with my wonderful blogging tribe and great ideas with great brands.
May you all have the best 2018 filled with adventure, opportunity and family.
Till Later,