6 Steps to DIY'ing an Outdoor Movie Screen For Your Backyard
This is such a fun project! Fall is coming and it is the perfect time to create your own massive outdoor movie screen!
When we were dreaming up the Outdoor room for the One Room Challenge, I knew I wanted to use the area for movies and a LARGE outdoor movie screen We adore movies – I have always gotten lost in the dreamworld of movies.
I try to share as many classic and cheesy movies with my kids – whether they want to be enlightened or not (HA,HA!).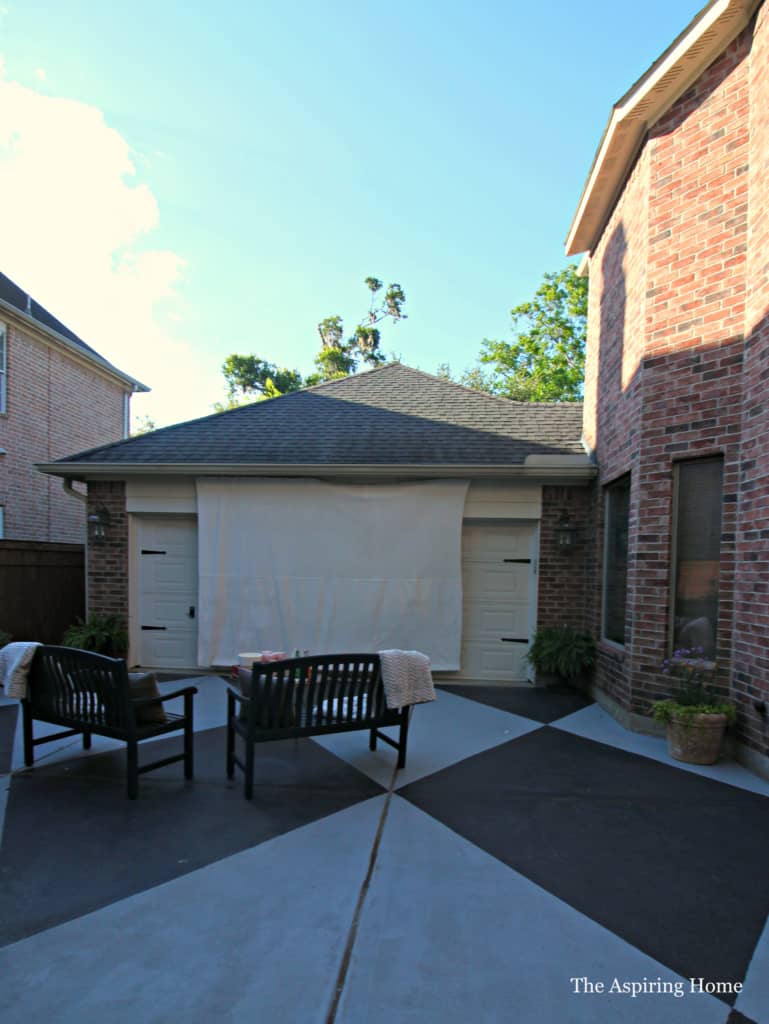 Our One Room Challenge – Outdoor Space may have been a spring project but around here – the fall makes for great outdoor movie nights!
This Project is super simple and in just a few steps – family night out will take on a whole new meaning!
Lets get started building the outdoor movie screen!
Supplies-
Canvas Painter Drop cloth ( I chose Harbor Freight's brand)
Grommet kit
Acrylic craft paint in "Titanium White"
Sewing machine or fabric glue (I used a sewing machine so I can not verify if fabric glue will hold)
PVC pipe
Paint brushes (I used sponge brushes)
Container to mix paint with water
Hooks
Step 1:
Determine the size screen you will need for your outdoor cinema. Here is a link that will help you determine. For our space, a 8 1/2 ft. x 12 ft."ish"would do the trick. I purchased a 9 x 12 canvas drop cloth.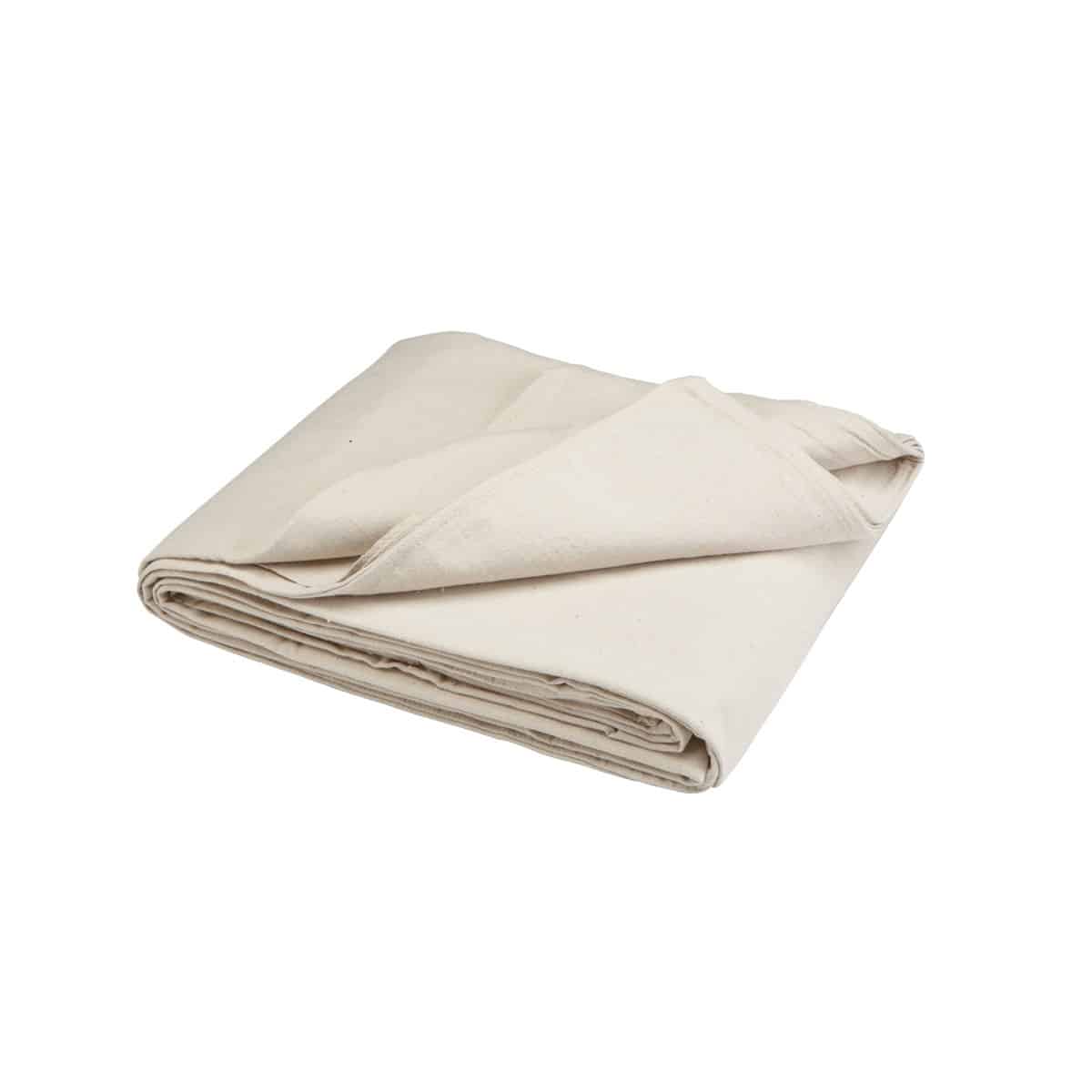 HINT: You will notice I have a big love for drop cloths and even created a giant art canvas with one!
Step 2:
Sew a 3 inch hem in the top of the canvas drop cloth and a 6 inch hem in the bottom.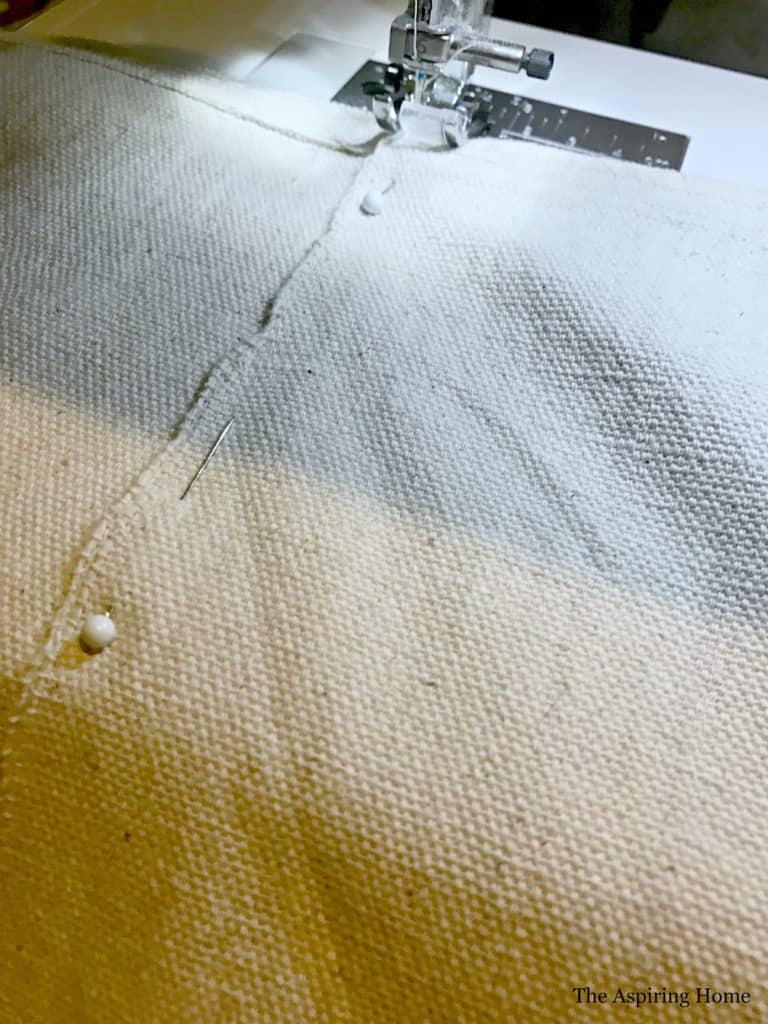 Step 3:
Follow the steps provided by the grommet kit and install grommets in the top of the canvas drop cloth. I installed grommets at 1ft. intervals.
Step 4:
The fun part! Painting the canvas cloth is key to a crisp picture.
If your screen is going to be as big as mine- buy your acrylic craft paint in bulk. I chose "Titanium White" it was the brightest white I could purchase.
To get a smooth coat and allow the canvas to be a bit more flexible after the paint dries, Add enough water to "loosen" the paint but not so much it become soupy.
If it becomes soupy- throw it out. You will never be able to thicken it – trust me… first hand experience here. Paint the entire canvas and allow to dry.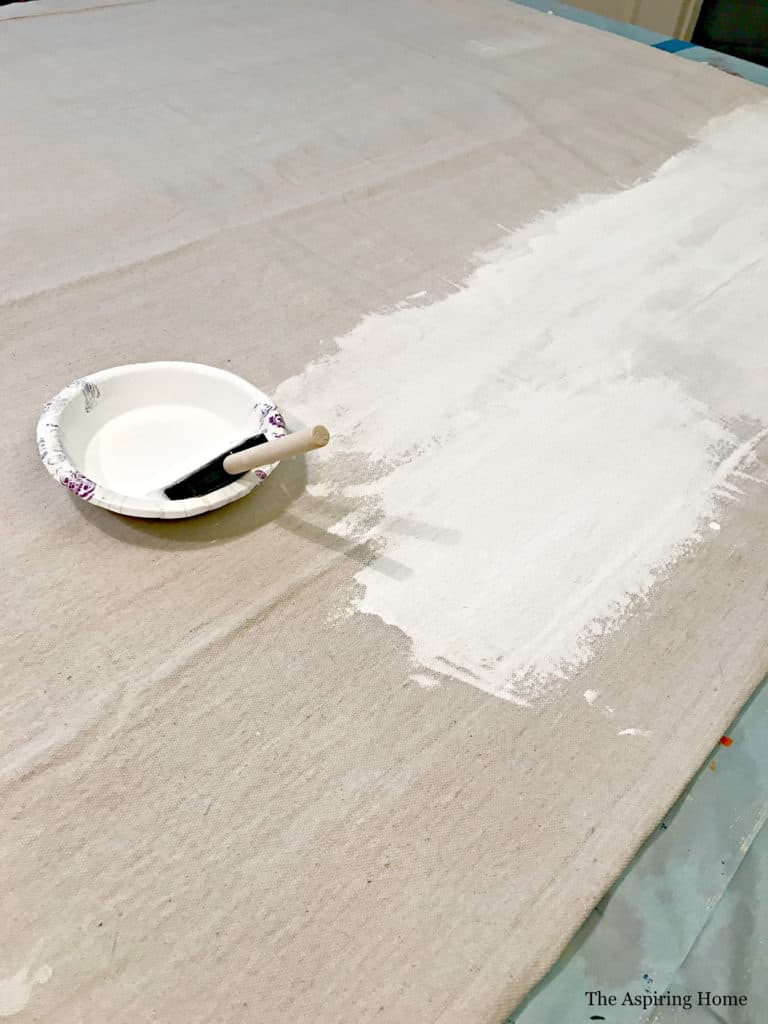 Do you see the square up at the right hand side? Well that spot did not get painted until later (I ran out of paint before I had a little party) It is hard to tell in pictures but it took me a bit by surprise how "dingy" the screen would be if we had not painted it.
Step 5:
While your canvas is drying, add hooks to the area you wish to hang your movie screen. Since I installed grommets at 1 foot intervals, I hung the hooks at the same intervals.
Step 6: How to build a frame for a outdoor movie screen
Here's where we wrap this project up or hang it up as it were. No need to build a complicated frame for this outdoor movie screen!
Once your canvas is dried – hang the canvas up using hooks. Slide the 12ft. PVC pipe through the bottom channel.
The PVC pipe will keep your movie screen nice and taut.
Bonus: when you are ready to put your movie screen away- just roll it up! The PVC pipe will keep your screen from wrinkling.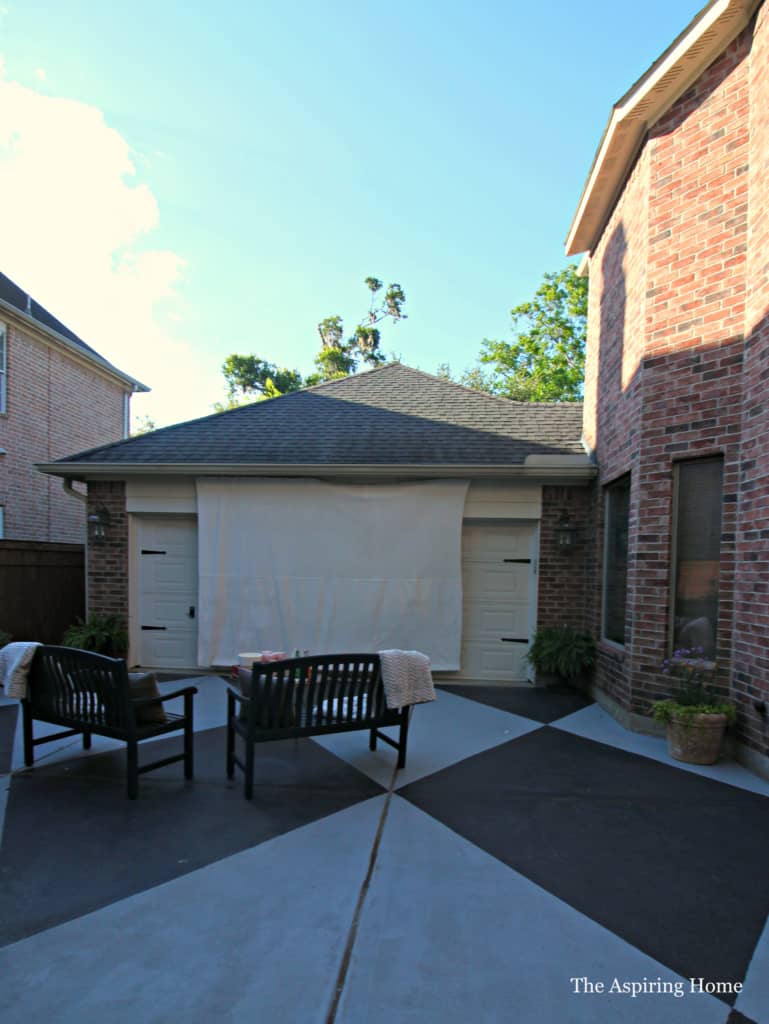 Time to pop the popcorn, grab a blanket and the family! It's movie time!! Have fun friends!
Until later, keep creating home!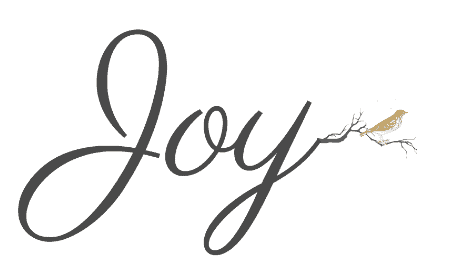 Pin it! So you can make an Outdoor Movie Screen too!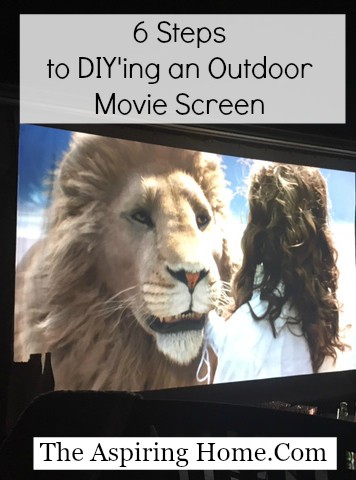 SaveSave
SaveSave
SaveSave
SaveSave
SaveSave
SaveSave
SaveSave
SaveSave
SaveSave
SaveSave
SaveSave