Super Simple Smores Cupcake Recipe
Make this super easy smores cupcake recipe. This recipe will have you dreaming of campfires and sing-a-longs even in the summer months!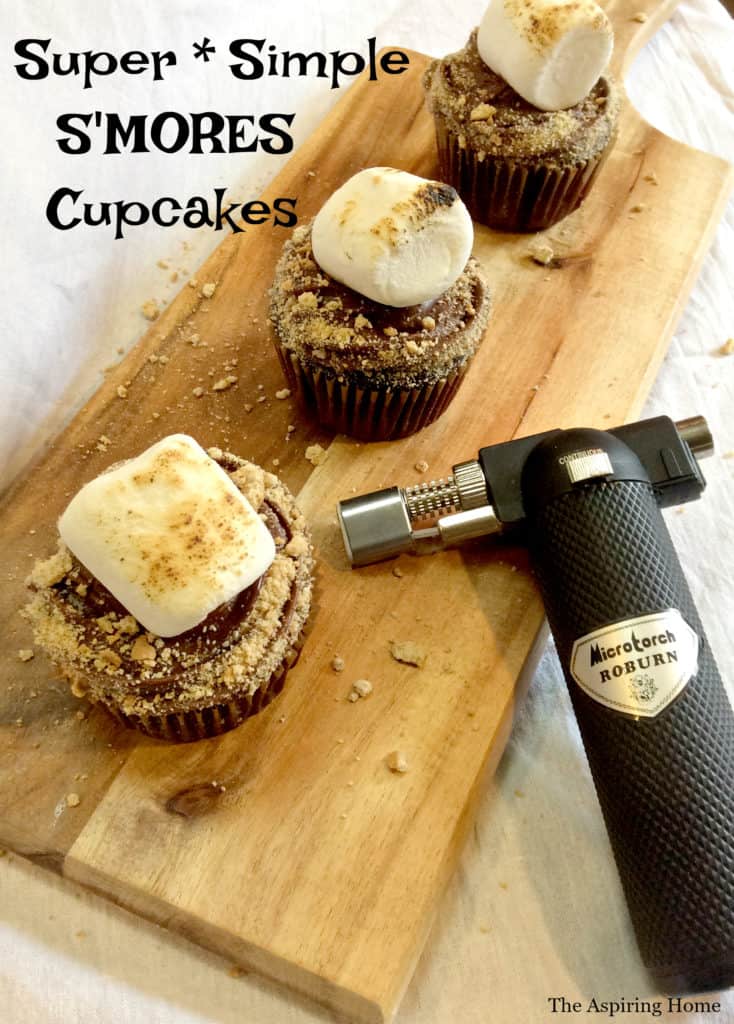 These Super Simple Smores Cupcakes are a crowd pleaser around here and they are super simple and quick to make. Why wait for winter to have S'more fun? You can make these sweet little delights anytime!
There are a ton of really awesome Smores Cupcake recipes out there on the world-wide-web and I'm going to try them when I have time. This little recipe of mine is easy enough to whip up at the last minute – like when you forgot you were supposed to provide snacks for an occasion… not that that has happened to me, ahem, cough, cough.
All kidding aside, I love having yummy simple recipes at my fingertips. The other side of the coin is making sure that you keep the necessary items in the pantry. That is why you will always find herb croutons and wonton strips in my pantry. I really need to share with you my Kitchen Sink Cordon Bleu… it is decadent without a whole lot of work! But that, my friends, will be for another day! Now on to making cupcakes!
Super Simple Smores Cupcake Recipe
Ingredients:
Step 1:
Prepare the cake mix according to the directions on the box.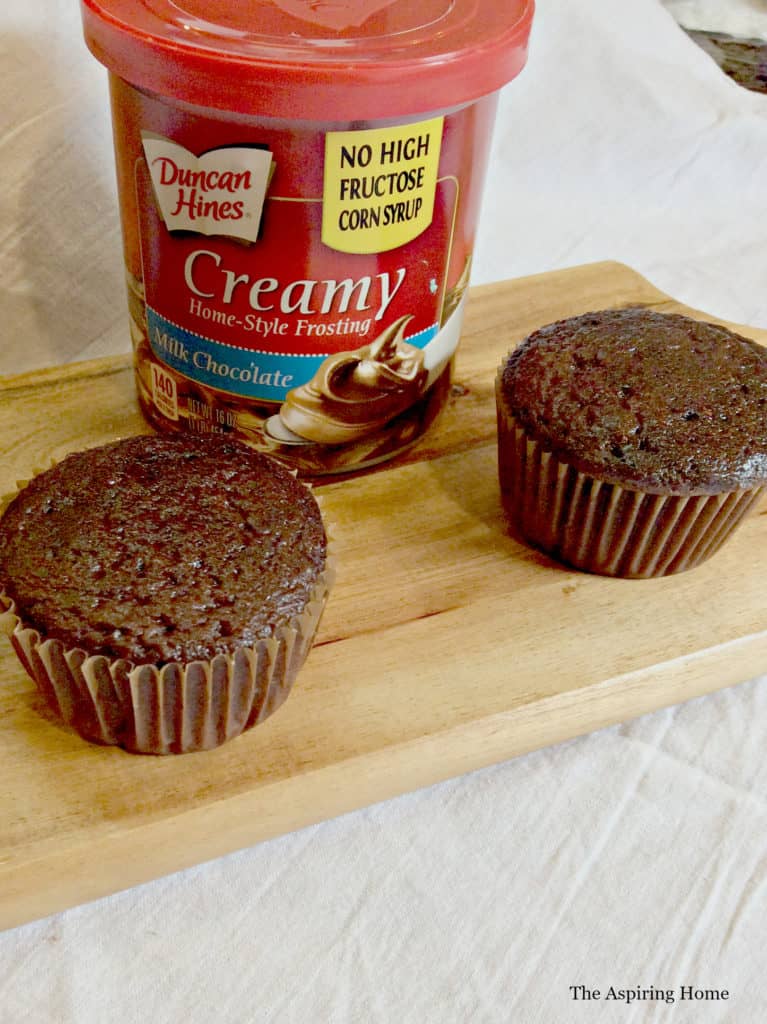 Step 2:
Once Cupcakes have cooled, frost. I love using the Wilton Decorator kit.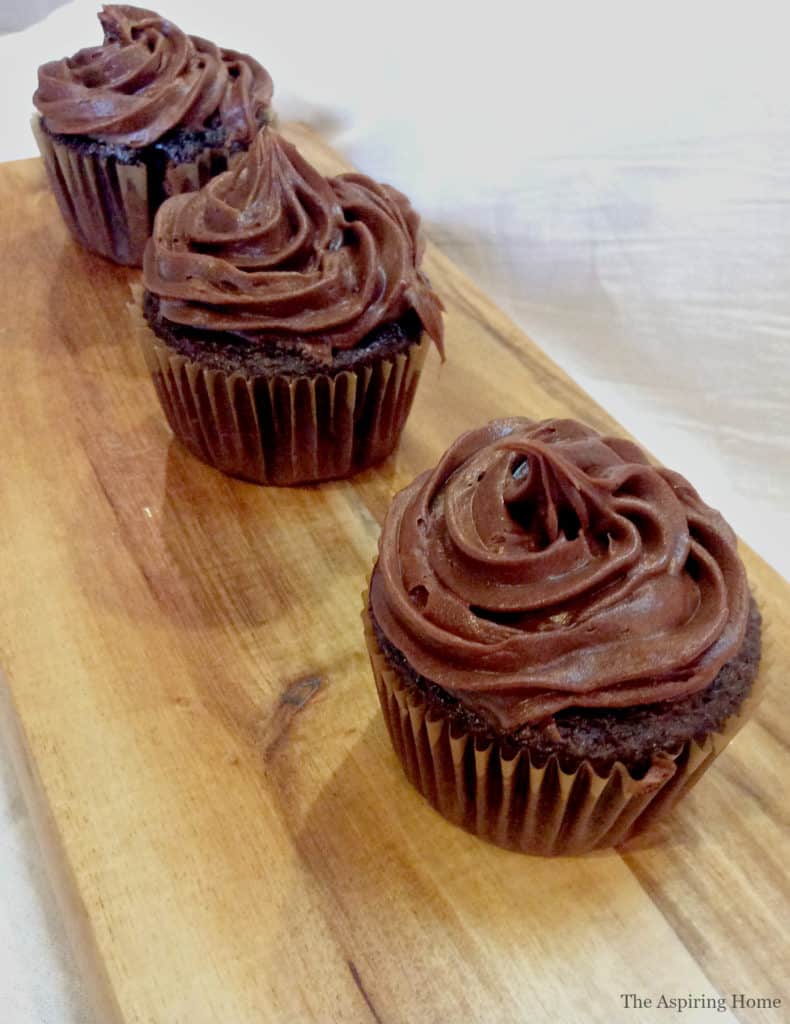 Step 3:
Crumble Graham crackers. Place graham crackers in a gallon plastic bag and smash with a heavy can or the flat side of your meat tenderizer mallet. Sprinkle a healthy dose of Graham crackers on the top of chocolate icing.
Step 4:
Top each cupcake with a marshmallow. Use the culinary torch to lightly brown the marshmallow top and melt the marshmallow every so slightly, just to where the mallow becomes a bit gooey.
That is it, folks! This Easy S'mores Cupcake recipe would be a fun way to greet the kiddos after school.
Happy National S'Mores Day, friends!
Till Later,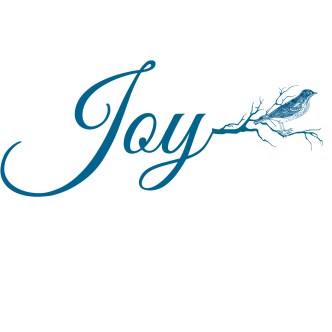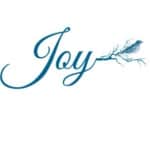 Make also like:
Back To School Plan Ahead Recipes
Cookie Love – Tried and True Recipes
**Affiliate Link Disclosure: Please note that some of the links above are affiliate links, and at no additional cost to you, I will earn a commission if you decide to make a purchase after clicking through the link. Please understand that I have experienced all of these companies, and I recommend them because they are helpful and useful, not because of the small commissions I make if you decide to buy something through my links. Please do not spend any money on these products unless you feel you need them or that they will help you achieve your goals.