Weekend Menu – "Girls Night In" Fast & Simple Appetizer Recipe Roundup
Host a quick impromptu gathering for your girlfriends this weekend! Keep the conversations fun and the food simple with this fast & simple appetizer recipe roundup.
Some of the best parties happen spur of the moment. Why not take the weekend to gather a group of friends for great convo and yummy food? The beauty of a last minute soiree? Everyone who can show up shows up happy to connect and enjoy the company. No stressful preplanning involved – the shindig just "happens". Grab a drink and peruse this fast & simple appetizer recipe roundup to help with your next impromptu gathering.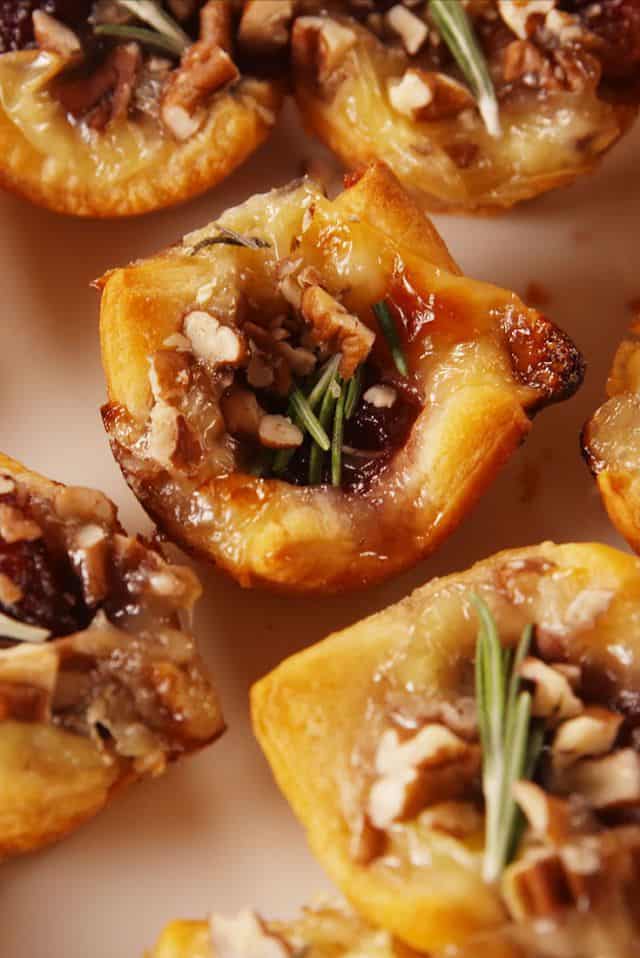 I also do shredded chicken tacos. I put three frozen chicken breasts in the Crockpot or Instapot with a jar of salsa. Once cooked, I shred with two forks. Serve with small tortillas, cilantro, sour cream, cheese etc on the side so guests can build their own.
Sliders are another simple appetizer-ish option to keep the party going and your guests happy.
Of course, grab some goodness from the grocery store and make it even easier on yourself! Don't sweat the details to the point that you give up on grabbing a few pals… you never know who really needs the camaraderie.
Have a great weekend – plan an unexpected party!
Till Later,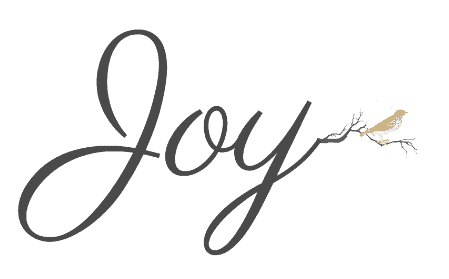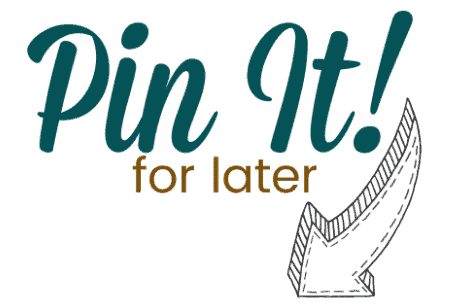 A few of my favorite things-
More Recipe Inspiration: