Jack O' Lantern Pumpkin Makeover
Take sun worn, seen better days Jack O'Lanterns and turn them into happy patina pumpkins! A little paint and a little elbow grease is all it takes!
Howdy!
Can you believe we are knocking on October's door?!? Crazy, huh. Today I am excited to be partnering with the same group of talented bloggers who brought you the fabulous fall home tour last week.
Today we are bringing you a bit of Halloween fun!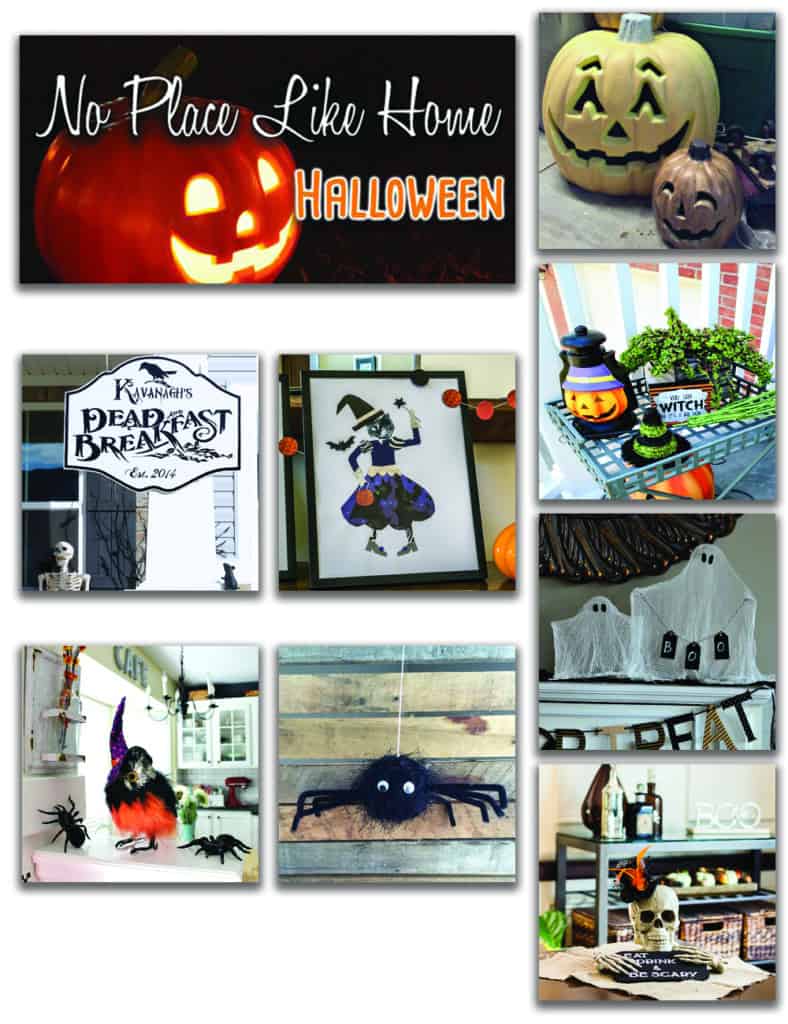 I must confess- I am not a scary gory Halloween girl. Nope, give me Vincent Price, cheesy 1950's b movies ,The Twilight Zone, Alfred Hitchcock Presents and happy jack o lanterns! Which brings me to my project for today…
I just adore these outdoor pumpkins! These were a Target find several years ago but time and weather have not been kind. I did a little makeover on the two smaller ones a couple of years ago with a bronze metallic. This year all three Jack O Lanterns will be revised! Take a look…
Aren't they cute! Super simple makeover – just paint and a little time.
Jack O'Lantern Makeover Tutorial-
Step 1:
I started out by painting the pumpkins flat acrylic black.
Step 2:
Once dried I applied a thin layer of antique copper.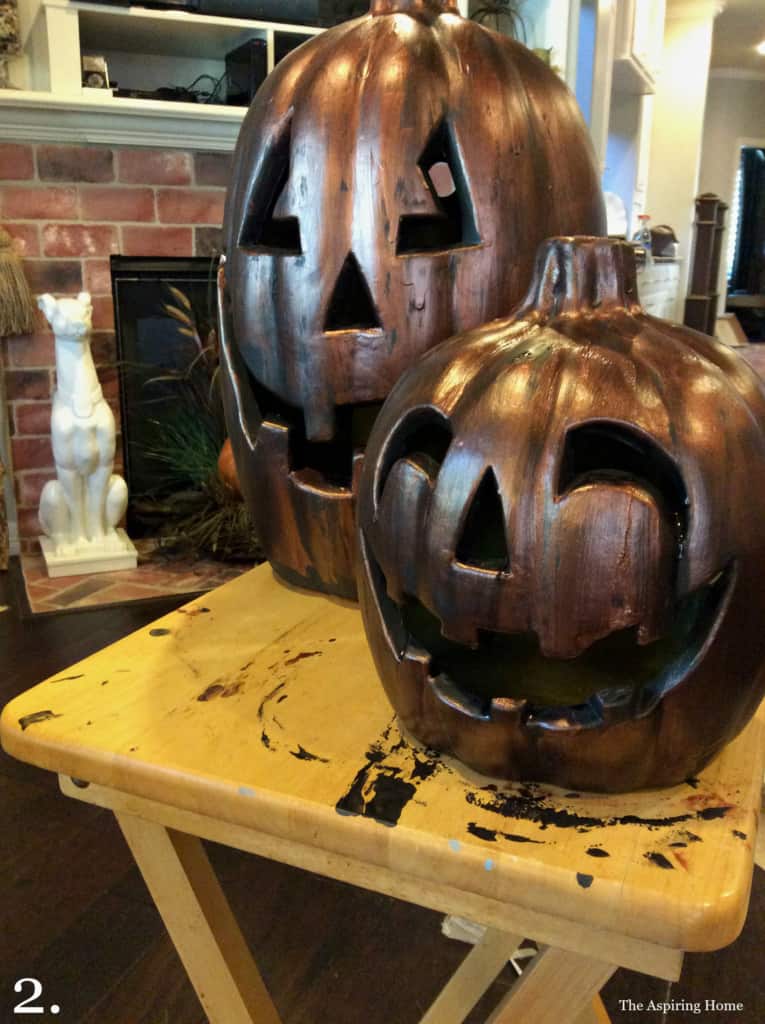 Step 3:
For the third paint layer I grabbed my gorgeous Bronze paint by Precious Metals and went over the entire pumpkin.
Step 4:
After allowing the bronze paint color to dry I dragged "Indian Turquoise" acrylic craft pain down the sides of the Jack O' Lanterns… paying attention to how the elements might affect the happy gourds. I smudged the turquoise in areas to create a little more wear.
Step 5:
Finally add a two coats of non – yellowing satin poly to keep the pumpkins bright and shiny!
Let's take one more look at the before and after!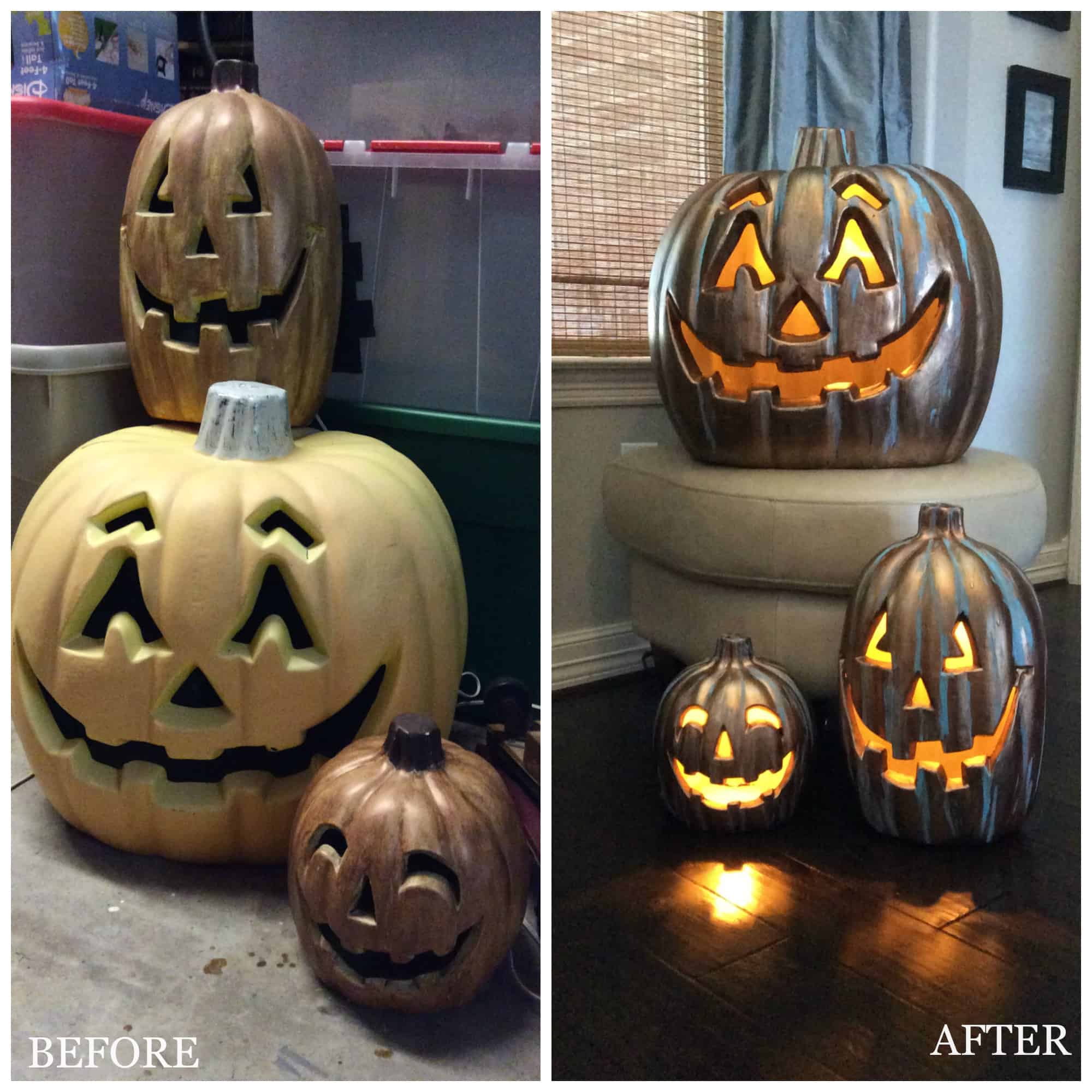 Sprucing up the porch for Halloween this year will be fun now that my Jack O'Lanterns are sporting a new "do". Check back with me to see the porch reveal including these Patina Pumpkins, in mean time, grab more Halloween inspiration from my friends!
* A Home To Grow Old In * Hey Fitzy * Nourish and Nestle * Paint Yourself A Smile*
* Savvy Apron * Sweet Parrish Place * The Aspiring Home * The Red Painted Cottage *
Till Later,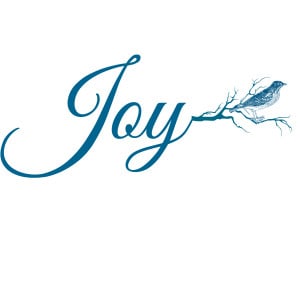 SaveSave
SaveSave
SaveSave
SaveSave
SaveSave
SaveSave