Weekend Menu – Easy Summer Meal Roundup
The weather is brutal, the temps are climbing and the need for an easy summer meal is imperative. Luckily, I have found a few really great ones for you to try.
Hello friends, summer is here in full swing. The temps are unkind and the humidity is determined to match the heat. We are over 100 degrees here with 100 percent humidity! I'm grateful for the humidity's kindness when it comes to aging skin but I would love to be able to breathe a bit when outdoors, You who live in this kind of climate know what I mean and if you have ever walked out the door of the airport into our lovely weather, you know the "the heat me like a brick wall" feeling, add the idea of creating meals to this scenario and it's enough to make you skip. Well, almost. Here are a few fantastic easy summer meal ideas for you my sweet long-suffering pals.
*click the pictures to find the recipes
First Option
The Grill –
Second Option
The Instant Pot-
Third Option
The Slow Cooker-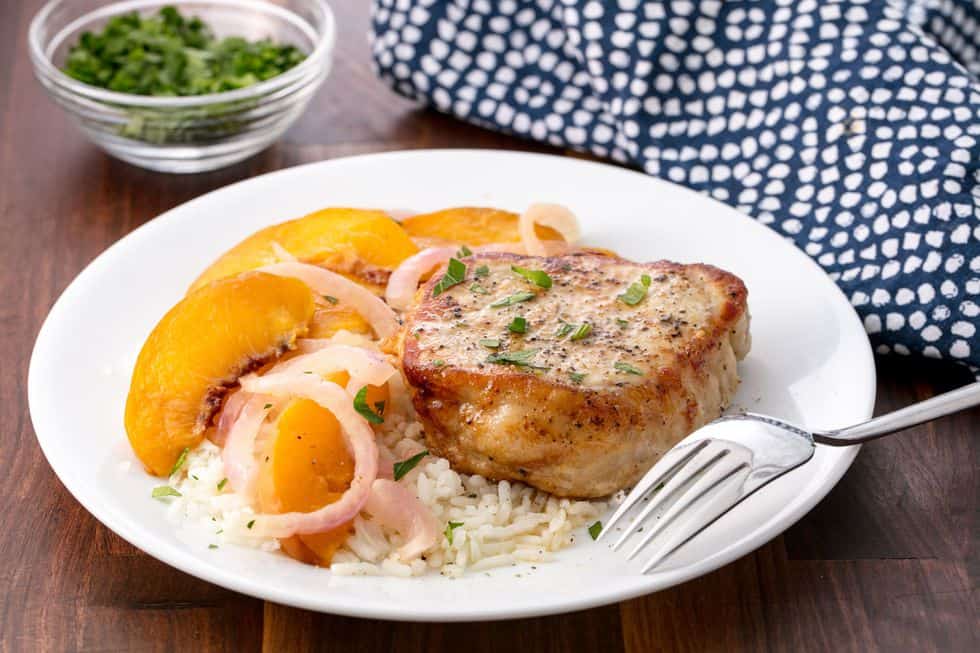 So looking forward to trying these easy summer meals! May a breeze find you often, stay hydrated, pretty please.
Till Later,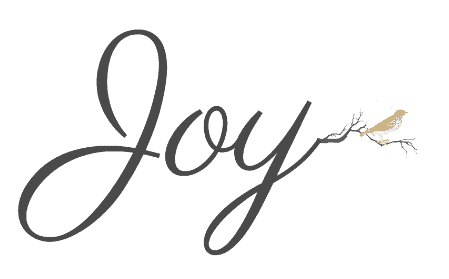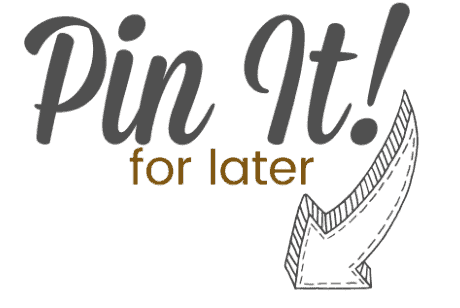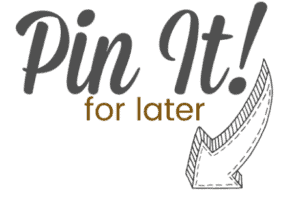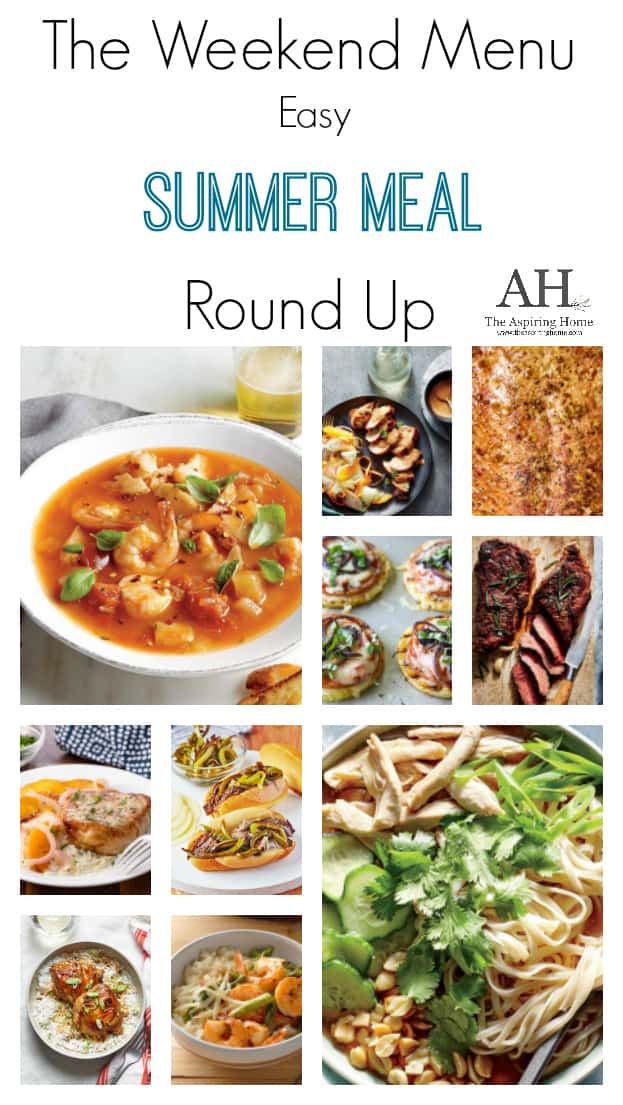 You may also like: