Summery Cold Soup Recipes To Try This Weekend
School is coming to a close and summer is teasing us with warm, humid weather. What better way to beat the heat than with nice cold soup recipes!
Cold soup not my first thought when I am prepping for dinner – I'll admit. With our temps rising and a busy summer ahead, I am thinking the cold soup idea might be the way to go! Here are some great recipes that will be making the weeknight rotation very soon.
Country Living offers 30 recipes sure to cool of the humid night!
Bonappetit had me at lobster with this divine looking creation… Chilled Corn Soup with Lobster salad
Bobby Flay whipped up this bit of goodness including champagne grapes and toasted almonds. Seriously?!? How lovely would this be to sit down to?
Here's looking to a cooler summer!
Keep creating home my friends,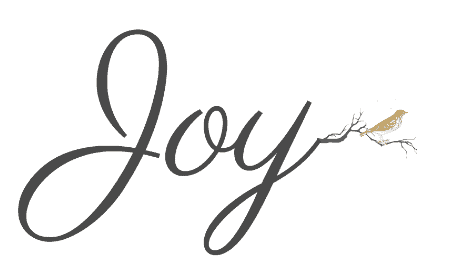 SaveSave
SaveSave
SaveSave
SaveSave