One Room Challenge Fall 2017 – Week 1
Woohoo! It's time for THE ONE ROOM CHALLENGE!! 6 crazy drama laced weeks filled with a ton of hard work will yield over 200 swoon worthy spaces!

If you are new to The Aspiring Home – welcome! I am so very glad you are here! This will be my 5th round as a guest participant and I have love the results of each challenge. One day I will run out of rooms here and will be hunting for friends homes to makeover (my husband will be so happy for that day! lol). Until then, wanna see which room I chose for this One Room Challenge go a round?
Are you ready? We are taking on…
The Foyer!
Yep this little area NEEDS a bit of oomph and it is the perfect size for this ORC. We had a tornado rip through my neighborhood during Hurricane Harvey and are grateful that our house made it through with little damage compared to others. Having said that – our ceilings will have to be torn out due to water damage amongst others things. Since we will be in chaos, why not make the most of it? Scolding has to come in anyway, right?!? To add to all the fun- this makeover will need to adhere to a strict budget – again. 🙂 I have a lot of fun DIY's planned for this space!
Here is the before which to be honest looks pretty good, especially decked out for fall. My foyer area is a kinda choppy and on the smaller side. I have a large opening to the dining room and a funky alcove that leads to the powder room and the study. The hall leading to the formal living/music/reading room is quite narrow.
So, what's the plan?
Vivid Rustic Glam Foyer is the official name I am giving this makeover… at least for now (ha!)
We will:
Add a vintage looking mirror wall
Create a massive contemporary work of art
Find a larger rug
Add molding to walls to up the wow factor
Switch out the mirror/console for something a bit sleeker
Add additional gorgeous lighting
Add art pieces to the art niches
Paint
Add glam to the stair treads
Here are my inspiration photos…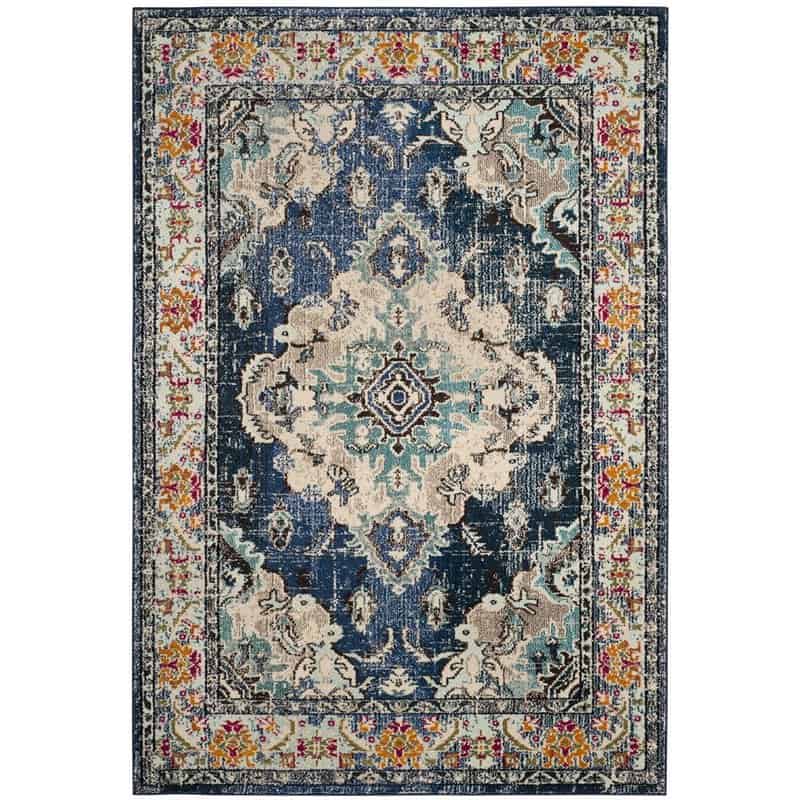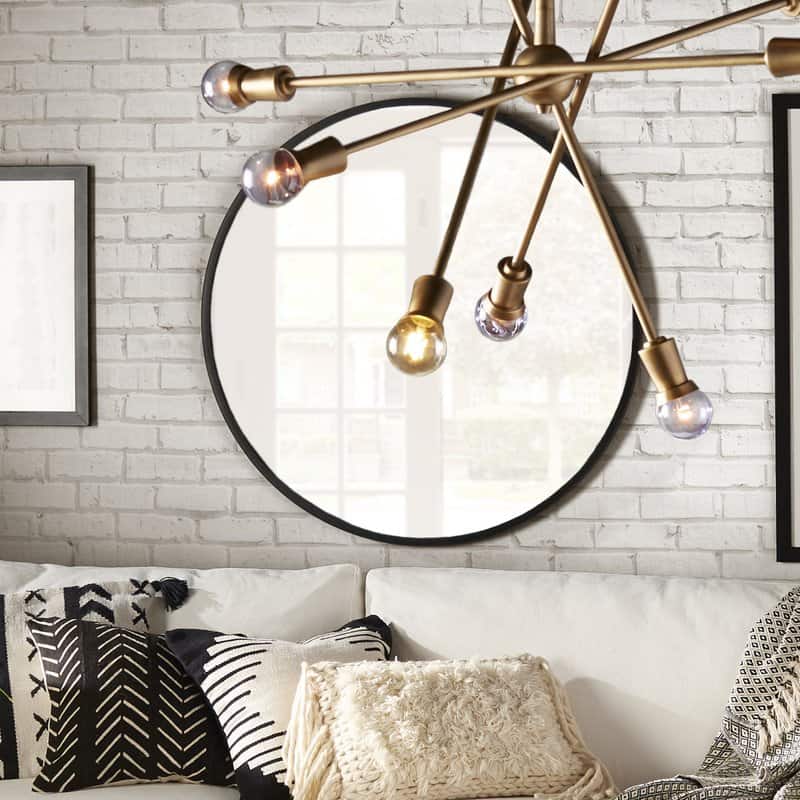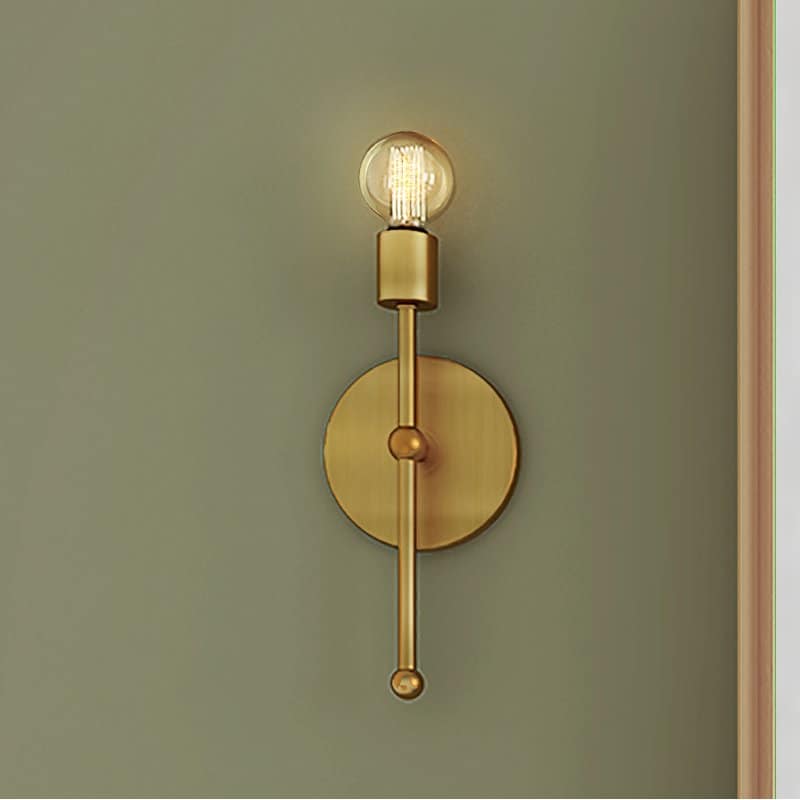 So there ya go! I am so excited to roll up my sleeves and get started on this makeover! I hope you will follow along with me!
Till Later,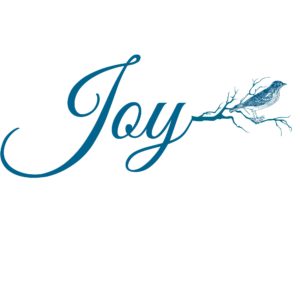 SaveSave
SaveSave
SaveSave
SaveSave
SaveSave
SaveSave
SaveSave
SaveSave
SaveSave
SaveSave
SaveSave