Outdoor Room Details & Sources – ORC
Today is all about the outdoor room details & sources. Fall One Room Challenge is officially in the books. Take a look at how we turned a not so fabulous concrete motor court into a beautiful courtyard garden.
Outdoor room details and sources from my latest One Room Challenge is here! I am so excited to share with you so, let's go!
Take a look at how we turned a not so fabulous concrete motor court into a beautiful courtyard garden.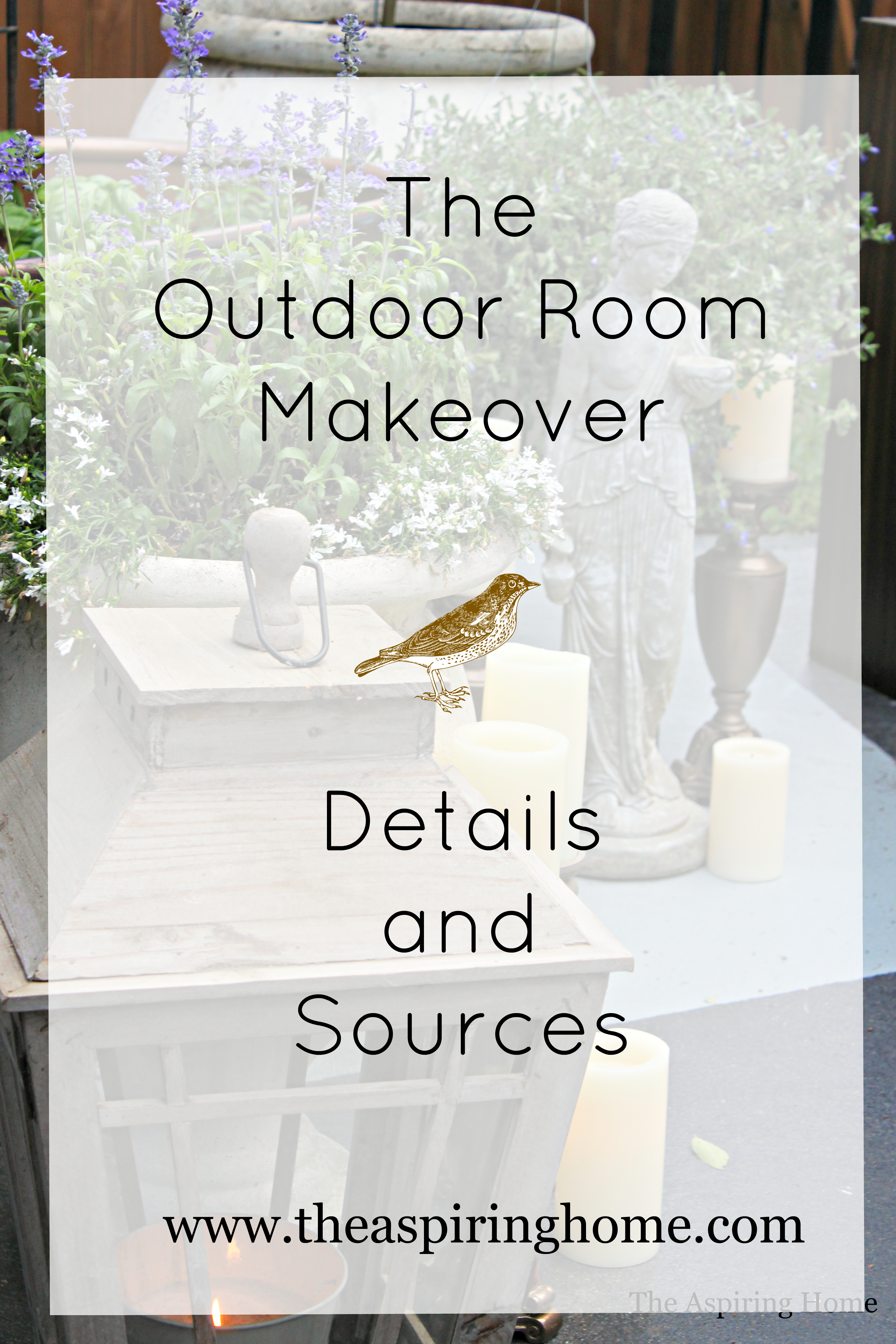 Let's get started with the before and after.

The One Room Challenge always feels fast and furious.
We are so happy with the transformation. I have had several friends come over and take a look at the finished space and their favorite part? The floor! I have to be honest I am very partial to it myself. So let's talk about the floor…
-The Outdoor Room Details & Sources –
This area is in fact a motor court and has to operate as such. Most concrete paints will peel up due to hot tires. I was so happy to find the perfect solution at Sherwin Williams! Our local store sponsored this project to show how easy and transforming this product truly is. I will be back with the step by step process.
The colors I chose for my outdoor room were Pearl Grey and Bohemian black. I love how the colors have a slight blue cast and work well with the porch/shutter colors. You wanna know what I else I love about this product? They have the know-how to mix color for you! Bohemian black was custom mixed for me.
The "wicker" chairs were from a trip to At Home when it was GardenRidge. They have held up really well.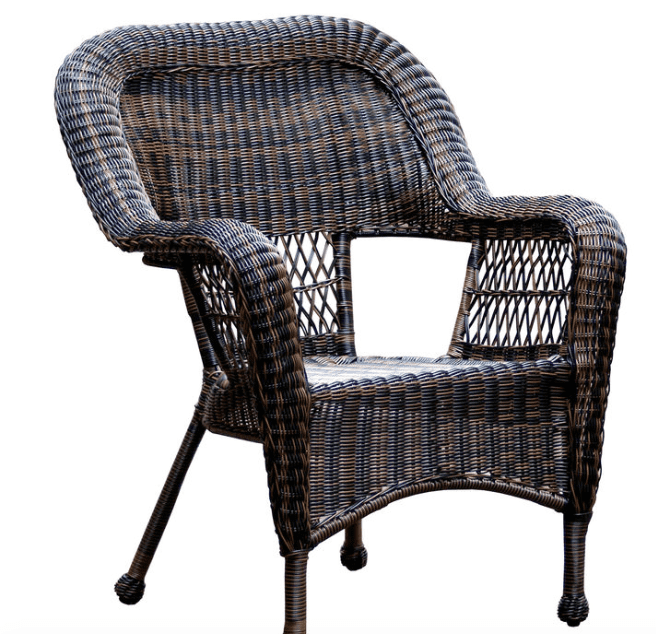 The chair pillows were also an At Home Store steal.
Planters:
The horse troughs were purchased at Tractor Trailer Supply and I turned them into aged coppered rolling beauties (I've got a step by step tutorial for you coming!).
The olive jars and small urns were purchased from Home Depot a few years ago and after trying to help a friend of mine hunt these down… we have discovered they are no longer available. This is a bummer because of their size- the price was unbeatable. I did find a similar look for you.
The Fence was stained a color that was HOA approved for my area, Behr Exterior Stain in Chestnut.
The lady statue I have had for a while and was purchased at Home Depot. All the other little decor and chimes came from Hobby Lobby.
The wood lantern was a bargain at At Home Store for $25! I did have these on hand but, here is a similar one…
The Plantings:
The greenery on the lattice enclosure is fake. Yep… fake. I was so thrilled to find this product. They use it all the time in outdoor restaurant areas and it has a UV warranty for 5 years!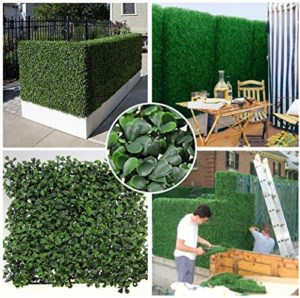 I bought all of my veggies and herbs from Home Depot and all my flowers and fruit trees from Brookwood.
Through the Grace of God, The Brookwood Community provides an educational environment that creates meaningful jobs, builds a sense of belonging, and provides meaning and purpose for adults with disabilities. ~ www.brookwoodcommunity.org

If you ever have the opportunity to go… GO.
You will find so many beautiful and thoughtful things – from the plant nursery to the retail shop, to the art gallery to the scrumptious meals prepared in the Cafe… I am telling you- GO. Every purchase you make helps secure Brookwood's existence. We need more places like Brookwood and The Texana Center (another dear to my heart places)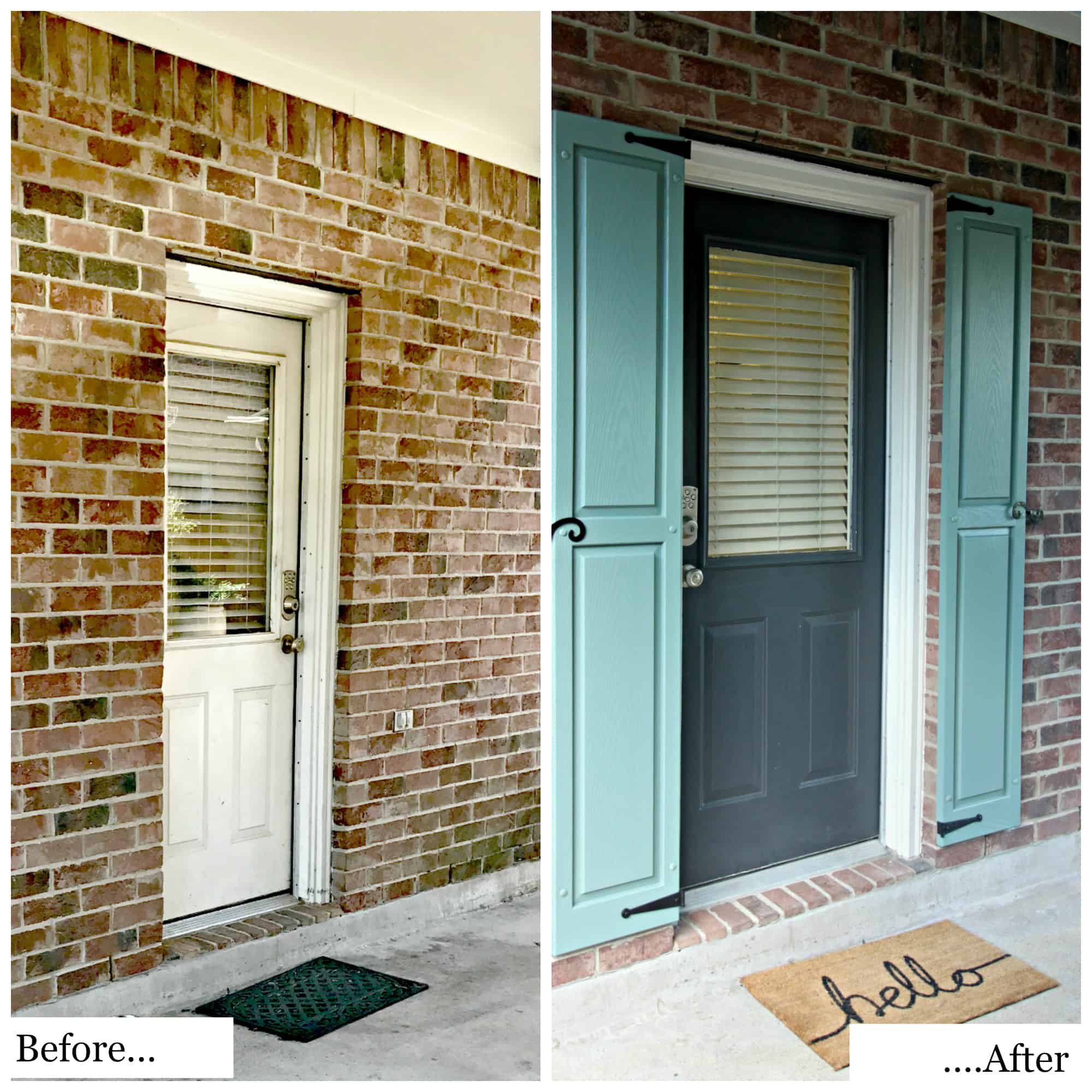 The door transformations are another favorite. The shutters were a bit wonky to install but not difficult.
The Hardware really makes them feel more "useable". One day I may be able to afford real working door shutters but for now- I love these and the character they bring to my cookie-cutter house.
The Shutters were purchased through Lowes and are paintable. They come in a variety of colors but if you would like to add your own color vibe, please make sure the ones you pick have paintable in the title. You will thank me later.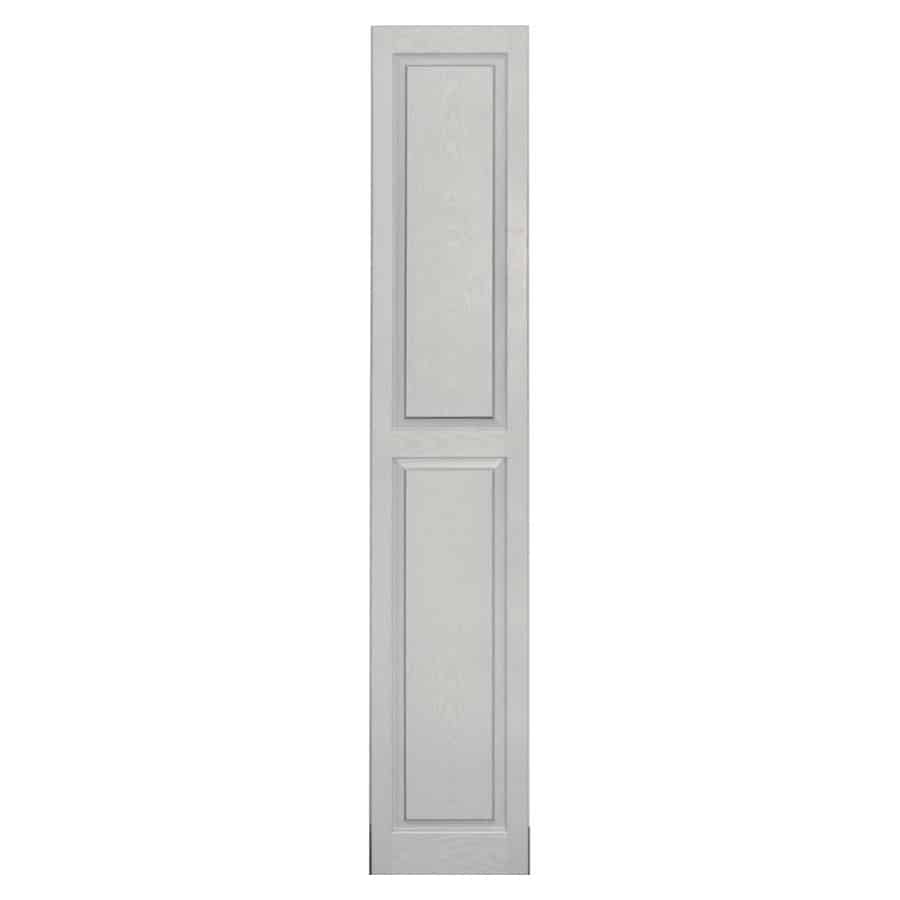 The Hardware came from Amazon-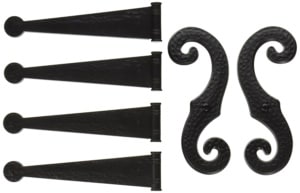 The welcome mat was a Hobby Lobby find and it is on sale right now!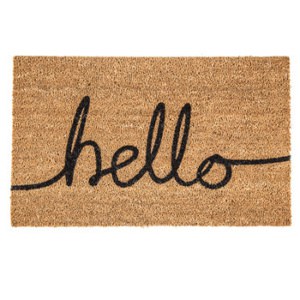 Paint Colors-
For the shutters, we went with a true favorite of mine – Sherwin Williams "Underseas"

For the ceiling, we went with Sherwin Williams "AquaVerde". I am head over heels for this color and it will be making an appearance on my backyard patio ceilings. It's just soo good.
I chose the same color for the exterior doors and I have chosen for all my interior doors, Benjamin Moore's Wrought Iron. The color looks brilliant inside but after living with it a bit- falls slightly flat on the exterior. I will be hunting a new color very soon and I promise I will keep you in the loop with the decision.
And now for THE MOST FUNNEST PROJECT of all the room details!!!
THE OUTDOOR MOVIE SCREEN!!
This was a dream come true to be certain. This dream happened on a budget. We purchased a refurbished projector, scraped together older electronics for sound, and made the screen. I will be sharing next week how to make your own! Plus I will be giving you the details on equipment, how to calculate the size of your screen, and so on. Seriously- the screen costs me about $50 to make.
That's about the jest of it friends! Be sure to sign up for email notification at the top right side of the blog, it's a great way to stay in the loop when I post new material.
Until Later Friends,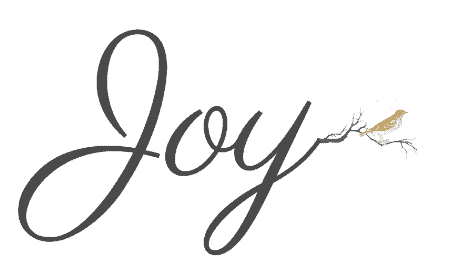 If you would like to catch up on the previous One Room Challenge post from this round –