One Room Challenge Spring '17 Edition
Time for the Spring One Room Challenge! Which room will we choose? We are going outdoors to create a Courtyard with character!
Hello Friends!!
I am so excited! It's that time of year again… Are you ready for inspiration overload from hundreds of insanely creative bloggers and designers?!? Yep! It's time for The One Room Challenge – Spring 2017!!
The One Room Challenge is the brainchild of Linda who blogs at Calling It Home. Twice a year 20 featured bloggers and a couple of hundred guest participants take on a 6-week challenge that yields all sorts of emotions, creativity, camaraderie, and beautiful spaces.
This will be our 4th ORC guest participant and we are excited to take on the challenge! So, what room are we jumping at the bit to go after?
We're taking it outside! We have a neat little area that is officially called a motor court area. I have been dreaming of raising it up to a full-blown courtyard with kitchen garden.
With a floor kinda like this…
Doesn't all this beautiful inspiration just make you happy? I also dream of this space becoming an outdoor theatre during the two to three weeks of cool weather here. While we are at it – I would love to have impromptu dinner parties that may or may not have the night ending in karaoke, limbo or a good jitterbug.
Ah, so dreamy! Now,let's look at reality and how we are going to recreate a reasonable version. I realize I dream big, like really big. Then, I filter it down to the budget friendly. Ok, so I will quit talking and let you see what we are dealing with.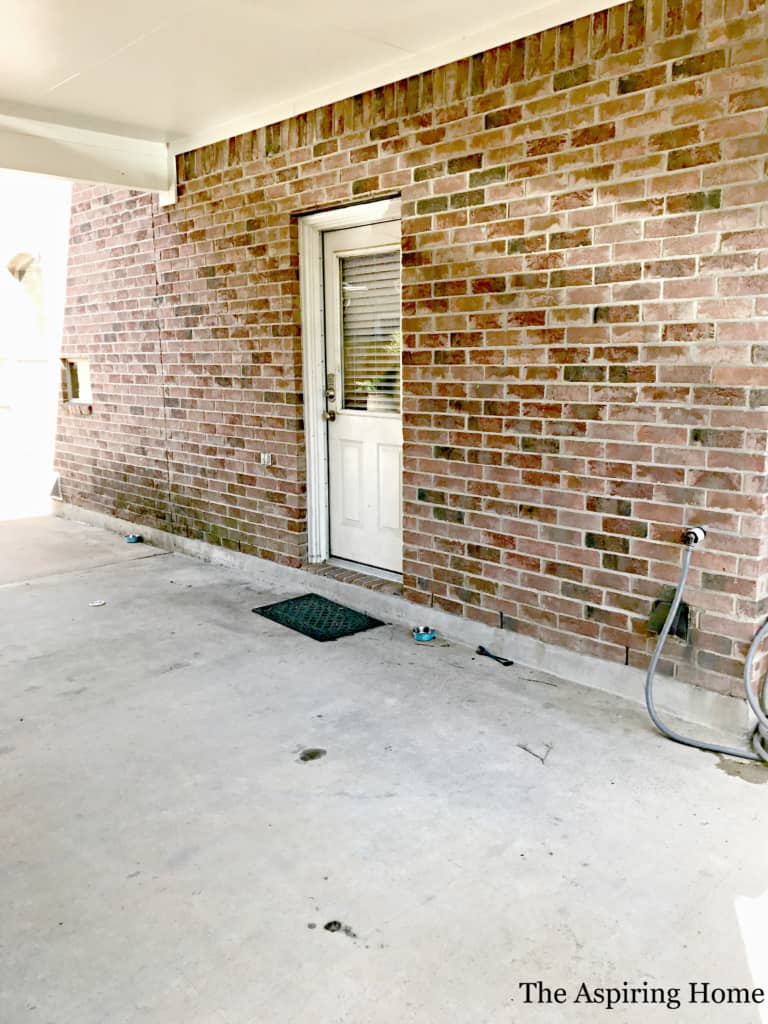 There you have it, our challenge! Over the next 6 weeks we will:
Paint the doors
Stain the concrete
Come up with a ceiling treatment
Install a garden
Create an outdoor projector screen
Stain the fence
Update the lights
The list doesn't seem that long but it is crazy how fast the next 6 weeks will go by. Just watch.
Check back next week for progress! In the meantime, have a look at our past ORC challenges.
Till Later,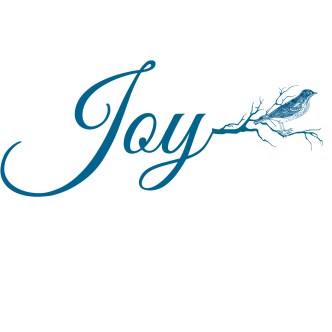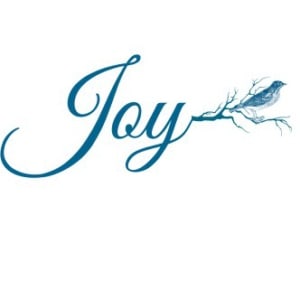 #oneroomchallenge, @housebeautiful,@oneroomchallenge