Outdoor Room Challenge – ORC – Week 5 – Ready or Not!
The Outdoor Room Challenge finish line is looming! Will we make it or not? That is the question on everyone's mind, especially ours!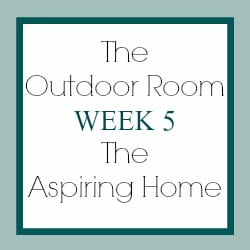 So, what's going on with our Outdoor Room Challenge? I promise you the fastest 6 week period of the year is the One Room Challenge! Week 5 is officially gone and we are staring the finish line in the face so this will be short and sweet! Sorry, but no pictures this time around, our progress can't be marked in pictures this week, unfortunately.
The Details-
The floor is painted and I am in love- I hope you will love it as well. The whole space has changed. The process isn't hard and the extra cool thing? I will be able to take my sweet little '63 Falcon Sprint Convertible out for a spin and not worry about ruining the finish! YES!!!!
Shutters are painted and going up. Extra hardware should arrive today.
Movie screen has been created and painted! Y'all it works!!!!! The picture is clear and crisp. I will share all the "How-to's" in the coming weeks. I really want you to make one.
There are so many little details that are slipping my mind, chalk it up to lack of sleep… at least that is the excuse I am using for now. (HA!) This week also wrapped up the container and accessory shopping. I hunted and found some terrific bargains!
Plants go in this Sunday!! We are working hard to be ready for photography! Fingers crossed that we can pull it off…in time!
Catch up here: Week 1 // Week 2 // Week 3 // Week 4
Till Later Friends!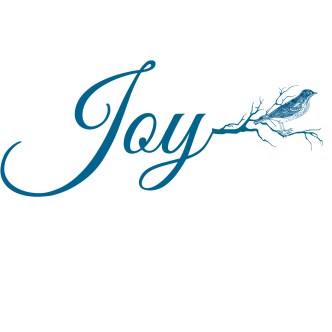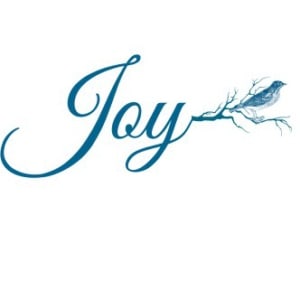 Week 5 is in the books for all of these talented people. Check out their progress on The One Room Challenge. Click the pics!
SaveSave
SaveSave
SaveSave