Easy DIY Marble Christmas Ornament
Create this chic decoration for your tree! We are all about this easy DIY marble Christmas ornament.
Ready for a beautiful adornment for your Yuletide merriment? This DIY marble Christmas ornament couldn't be easier!
"
Welcome back to year 6 of our Festive Christmas Event where we team up with a bunch of talented blogging friends to bring you a plethora of creative ways to celebrate your holiday season.
We will be baking some cookie recipes for you, sharing some party games, making some handmade gifts, doing some ornament crafting, and sharing our Christmas movies family fun. There will be breakfast recipes and as always our decorated Christmas Trees which is always a fun tour of homes.
New this year is Gift Guides. We are right there with you shopping from home due to Covid 19 and we understand how hard that can be so we have been busy little Elves doing tons of research to create fabulous Gift Guides to help you with your holiday shopping.
You will find new ideas every Monday and Wednesday between Oct. 19th through Nov. 18th. Scroll all the way down to find all the ideas linked at the end.
I wanted to come up with a new pretty idea for my tree this year and I came up with a few! I will share the others in the weeks to follow.
This ornament is so simple and involves just a few supplies.
DIY Marble Christmas Ornament
Supplies:
Decoupage
Marble paper cocktail napkins
Gold leaf pen or Gold leaf liquid
Sponge brush for application
Clear craft Christmas ornament
Disposable small bowls
Skewer and foam block (this will help during the drying process
Craft acrylic paint – white, metallic charcoal, and metallic pewter
Step 1:
Lay napkin flat. Then carefully peel the backing off the napkin.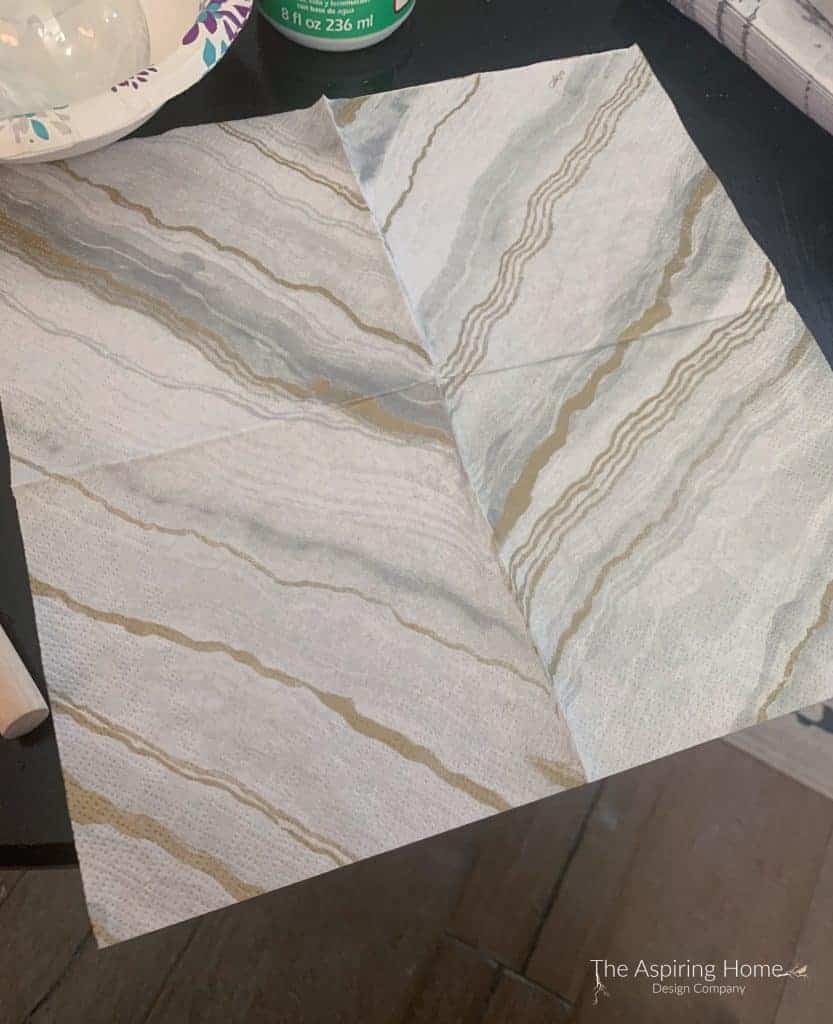 Cut the marble paper napkins into 2-inch strips.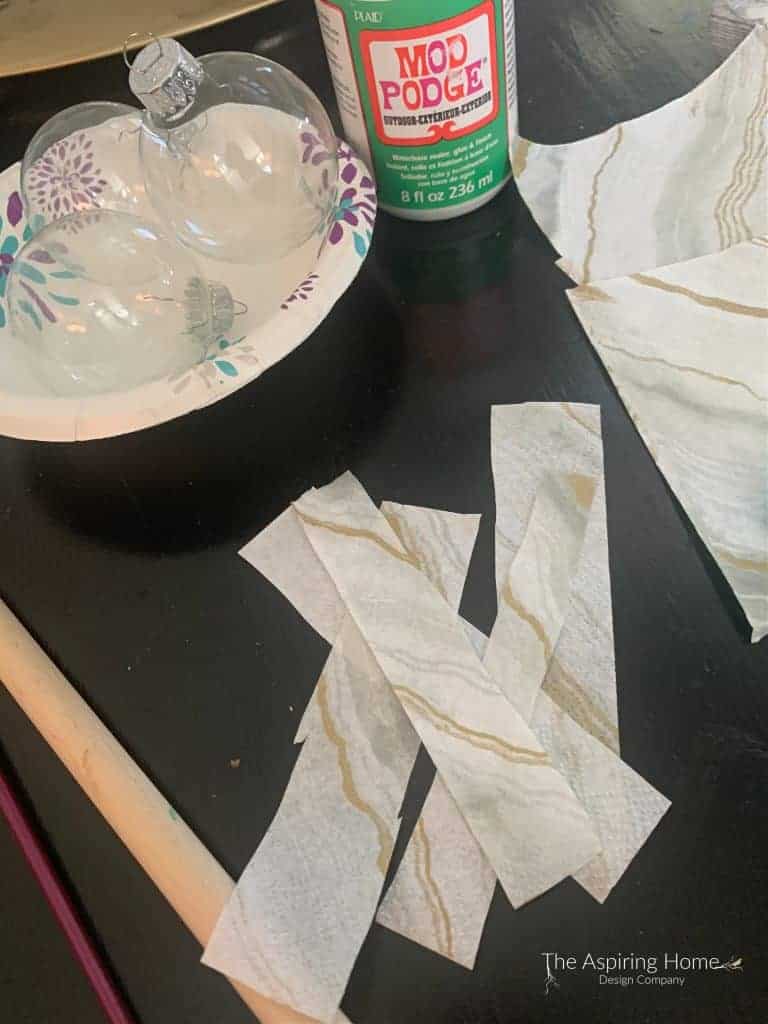 Step 2:
Apply Decoupage medium to craft ornament.
*Use thin even layers of decoupage. Mine got a little thick and I smoothed it out.
Step 3:
Carefully lay marble strips onto the ornament. Gently smooth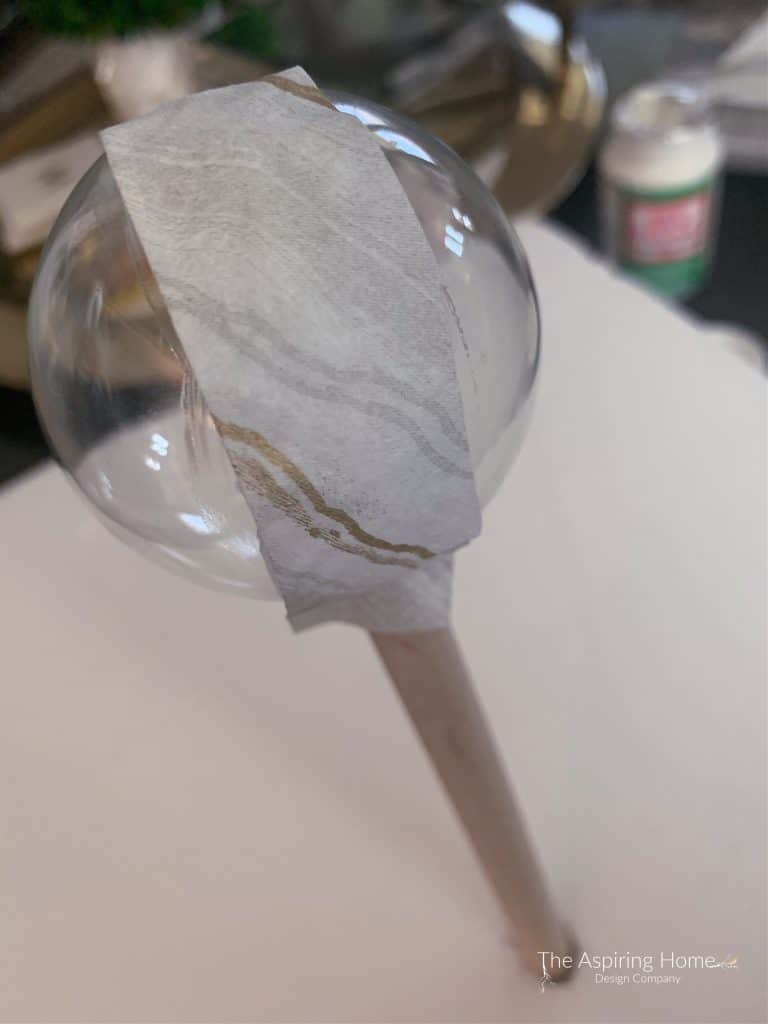 Step 4:
Allow to dry and then apply a second coat of decoupage medium. Allow to completely dry.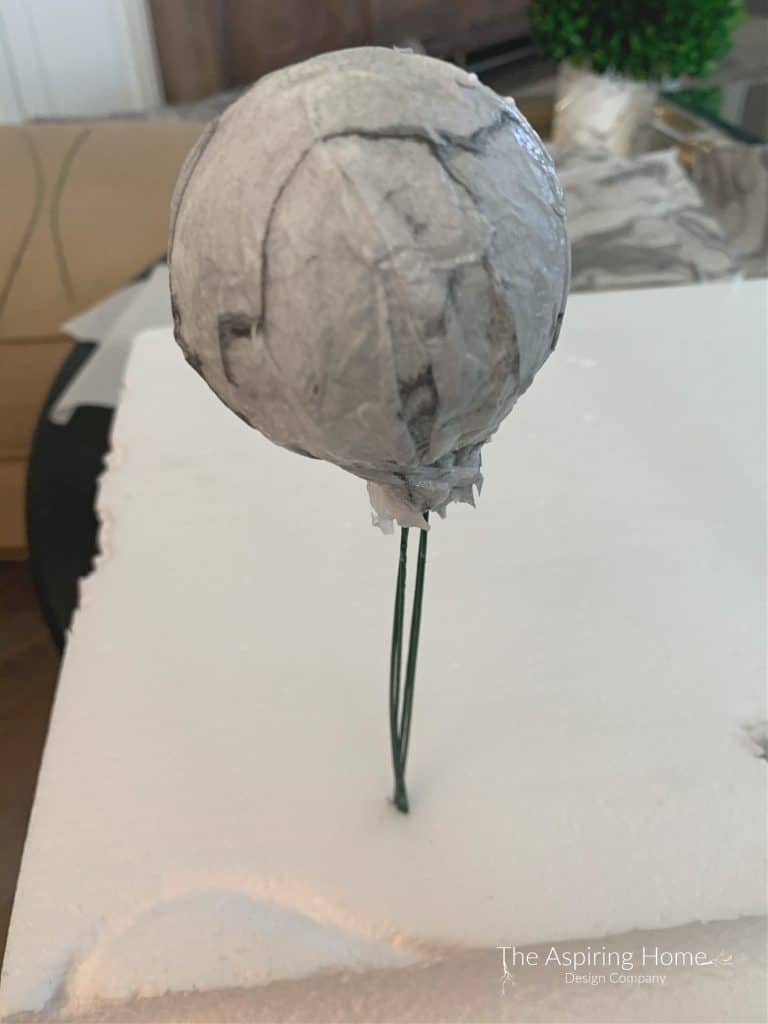 *Gently smooth out any air bubbles and trim around the top any excess napkin.
Step 5:
Gild your marble ornament for a little more glamor. Add a little paint to enhance the marbling. I added matte charcoal metallic and a pewter metallic to give my ornaments flare.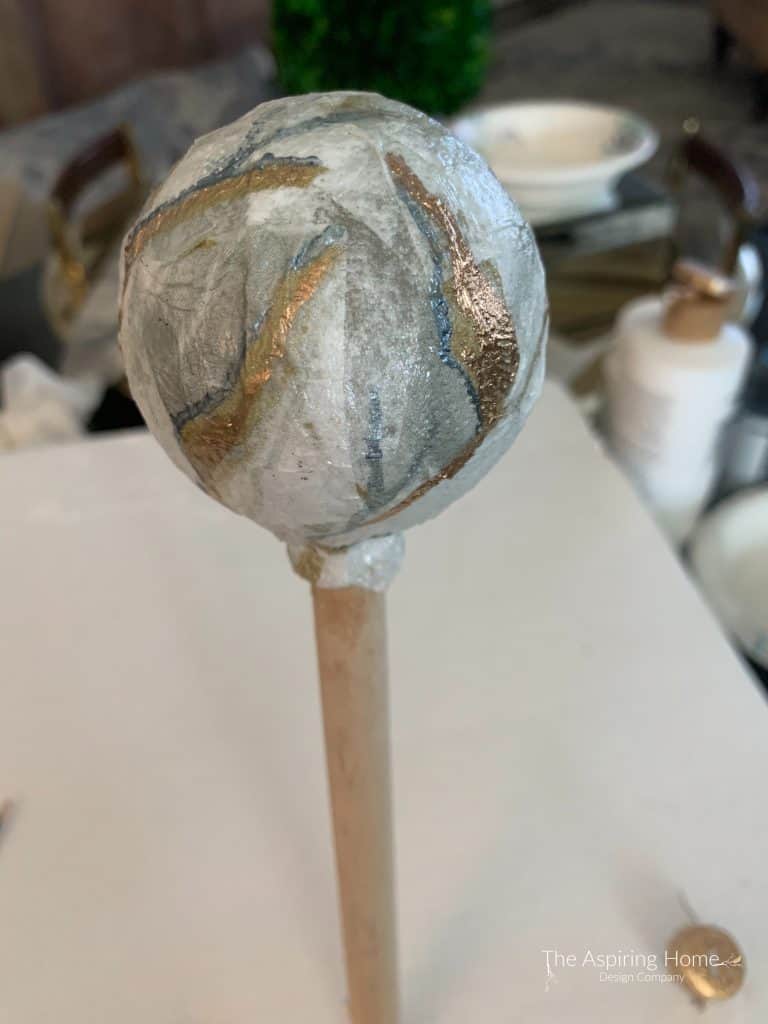 Don't forget to paint the hanger part of the ornament!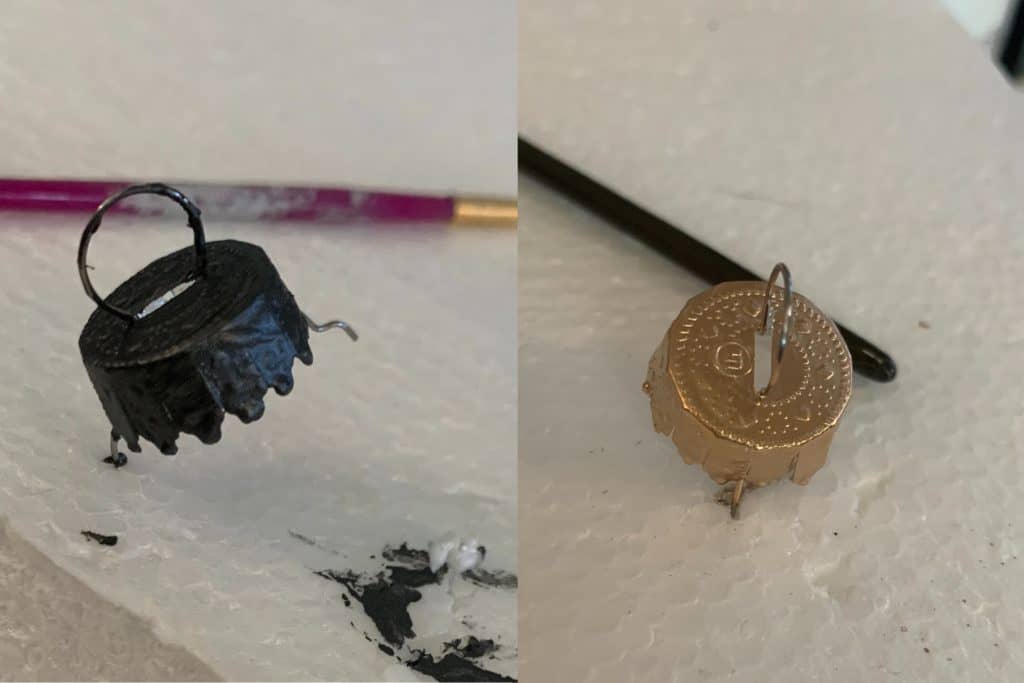 Step 6:
Hang your beauty! I used ribbon to hang my ornaments to show them off. Aren't they so pretty?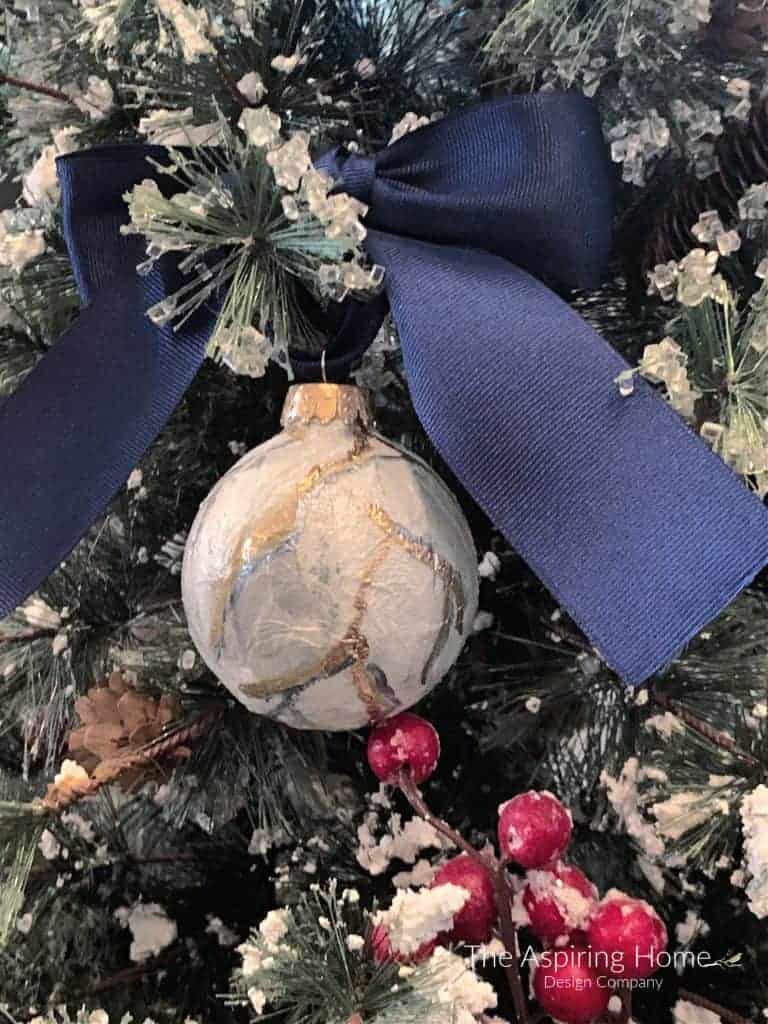 Pin it!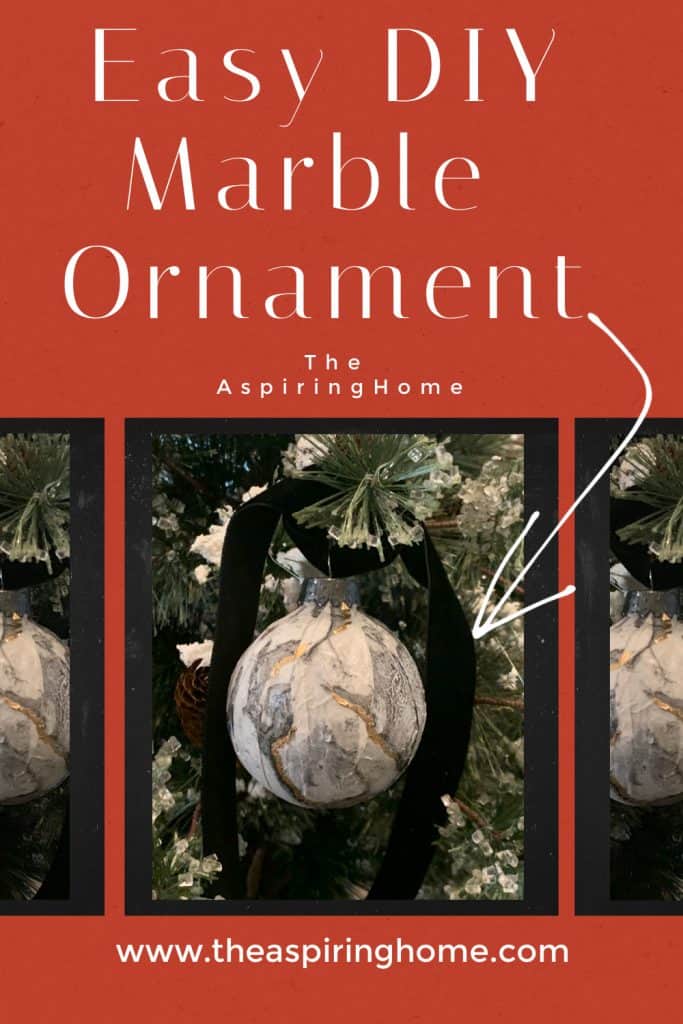 I am so happy with the way they turned out! They are going to be beautiful on the tree this year. Now, get ready for more DIY ornament inspiration from my friends with the Festive Christmas Ideas tour.
Til Later Friends,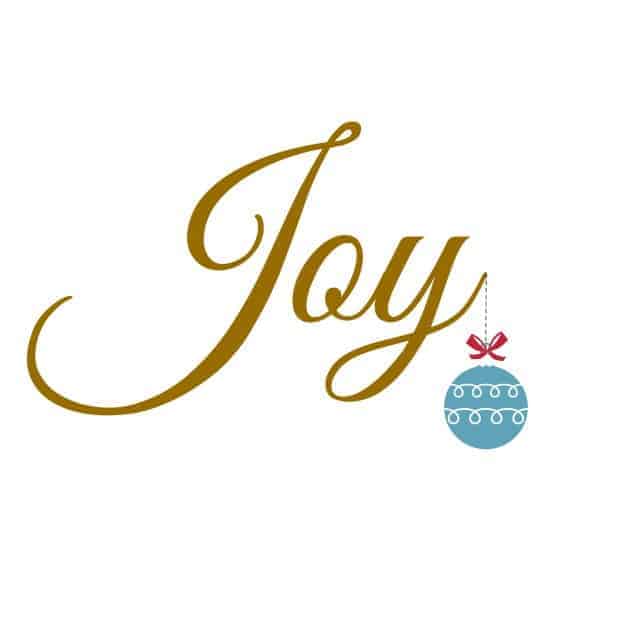 Need an even easier ornament update? Try this one using a gold leaf paint pen!