Golden Era Christmas Movie Must Watch List
It's time for a movie night with a few tried and true classics. Snuggle up for this Golden Era Christmas movie must watch list!
We are all needing a little Christmas, right this very minute… remember that from Auntie Mame (1956, with Rosalind Russell)? Noting better to get into the Christmas spirit than a few good movies! Today, I'm sharing my Golden Era Christmas movie must-watch list as part of the Festive Christmas Ideas tour.
"
Welcome back to year 6 of our Festive Christmas Event where we team up with a bunch of talented blogging friends to bring you a plethora of creative ways to celebrate your holiday season.
We will be baking some cookie recipes for you, sharing some party games, making some handmade gifts, doing some ornament crafting, and sharing our Christmas movies family fun. There will be breakfast recipes and as always our decorated Christmas Trees which is always a fun tour of homes.
New this year is Gift Guides. We are right there with you shopping from home due to Covid 19 and we understand how hard that can be so we have been busy little Elves doing tons of research to create fabulous Gift Guides to help you with your holiday shopping.
You will find new ideas every Monday and Wednesday between Oct. 19th through Nov. 18th. Scroll all the way down to find all the ideas linked at the end.
*This post contains affiliate links. I may receive a very small commission if you make a purchase through the links. This will be of no extra charge to you. To read the full disclosure, click here.
I was so happy this was on the list to share. I am such an old movie buff. The Golden Era or Golden Age of Movies spans the years of 1910 to1960s. During this time, movies were a real escape from real life, dreams played out on the silver screen. It was the sweet spot of entertainment before almost every household had a television. Creativity and technology worked in harmony until the era of mundane storylines to fill an hour came into play.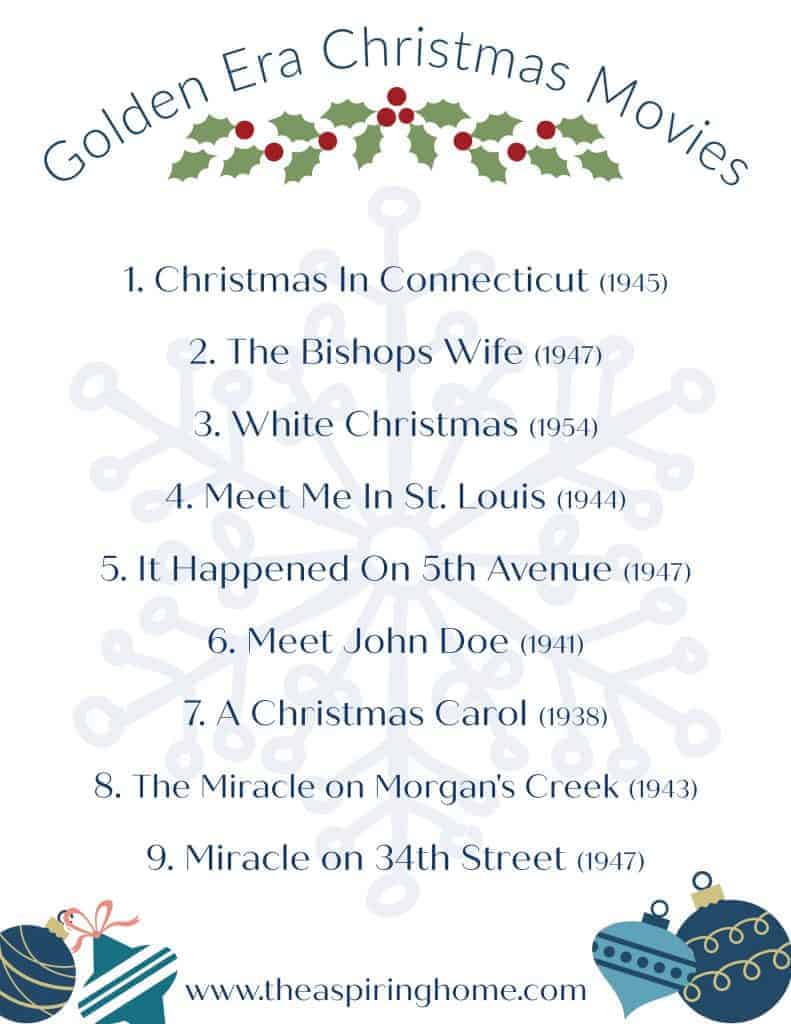 First up is one of my all-time favorites. Christmas in Connecticut is a perfect romantic comedy with beloved film icons.
The Bishop's Wife, starring Cary Grant (swoon!), Loretta Young, and David Niven is one of the most endearing "get back to what really matters" movies around.
Purchase The Bishop's Wife here.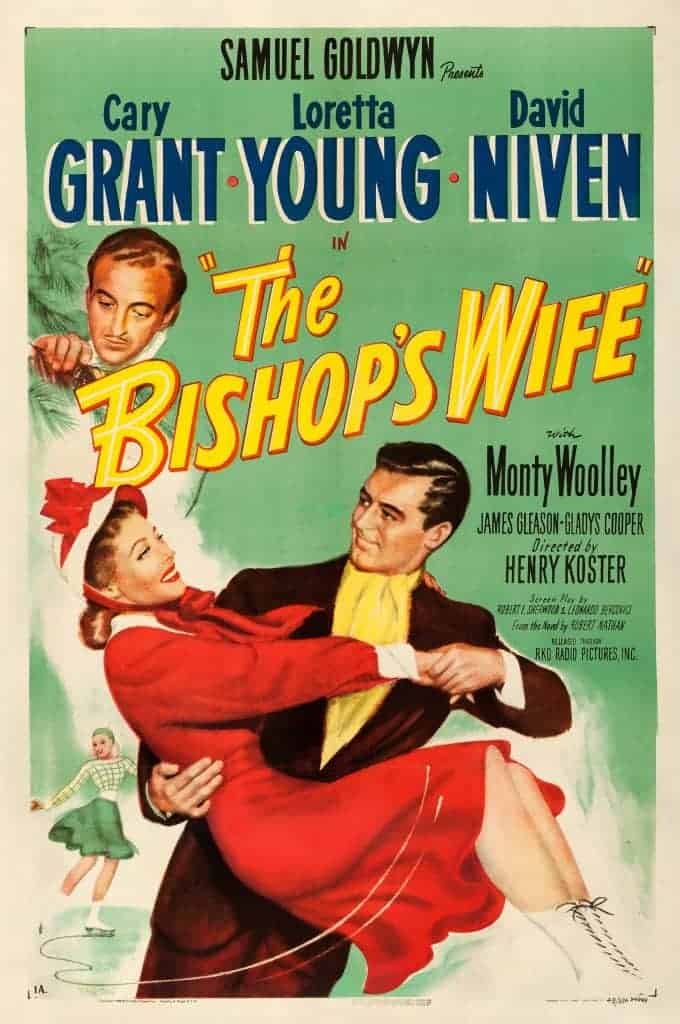 A fun musical with great dancing and singing wrapped around a heartfelt story? Yes, please!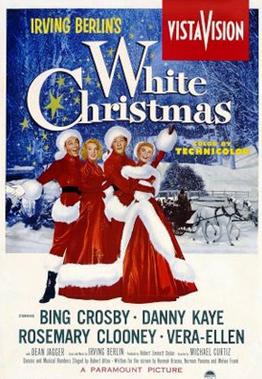 White Christmas movie can be found here.
Another endearing musical featuring the one and only Judy Garland. This one is such a jewel, from the vibrant cinematography and the storyline – it's a must-watch to be sure. Meet Me in St. Louis, Louis! Meet me at the fair!
Next up, is a story that will have you laughing throughout the film and tearing up at the end.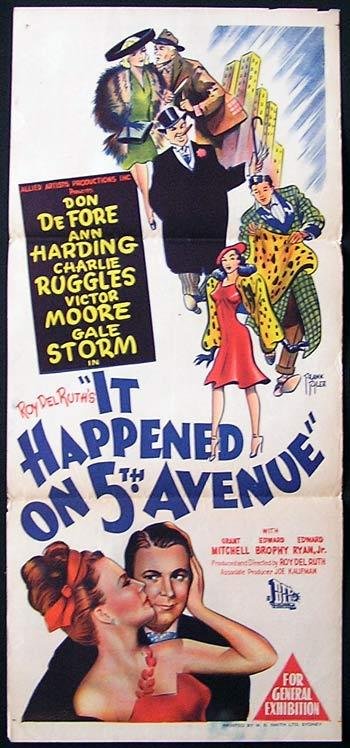 For a bit of a change in the romantic genre, try Meet John Doe. Barbara Stanwyck is a saucy journalist who pulls a publicity stunt and ends up falling in love with the sincere Gary Cooper.
The Season would not be complete without this uber classic take on Charles Dickens society changing story of
Miracle on Morgan's Creek is what we call a screwball comedy and it will have you rolling on the floor! Betty Hutton is heartwarming and hilarious.
This classic comedy-drama had to be on the list! The age-old question… Is Santa Claus real?
Bonus!
That's right, you don't think I would forget about ZuZu's petals? Yeah, you knew better!
Do you know what else would be good this year? How about watching these outdoors? Yes, I'm serious! If it isn't too cold where you live, think about it. It could be really fun – even a neighborhood event! If you need a screen- I made a ginormous one here.
and…
Whether you decide to take it outdoors or plop down on the couch for a movie marathon – here's a simple little checklist for the occasion.
Ready for more great movie watch lists? Here ya go!
Rudolph the Red Nose Reindeer Movie Memory Game My Pinterventures
Easy Family Christmas Movie Night Snack Bar Intelligent Domestications
Elf Family Movie Night As For Me and My Homestead
Golden Era Christmas Movie Must Watch List The Aspiring Home
Christmas Movie Night Keto Charcuterie Board Little Vintage Cottage
Grinch Family Movie Night Coffee With Us 3
The Cutest Grinch Cupcakes From House To Home
My Top 5 Favorite Christmas Movies Blogghetti
Top 7 Family Friendly Christmas Movies An Alli Event
An Evening With Ebenezer Scrooge Holiday Movie Night Interior Frugalista
Santa Claus is Coming to Town Movie Night Simply Inspired Meals
Reusable Nightmare Before Christmas Gift Tags Craft Rocker
Movie Night DIY Postcard Activity Across The Blvd.
Christmas Movie Gift Ideas Polka Dot Poplars
Elf Leg Earrings Eye Love Knots
Romantic Christmas Movie Date Night Christmas Tree Lane
White Chocolate Christmas Puppy Chow Domestically Creative
Diverse Christmas Movies to Watch Purple Hues and Me
Unconventional Christmas Movies to Watch This Holiday Season Mom Home Guide
Hallmark Christmas Movie Bingo Game Creative Cynchronicity
Grinch Candy Buttons Tikkido
Hallmark Movie Christmas Pear Drop Cookies Domestic Deadline
Christmas Movie Marathon A Tradition To Love My Humble Home and Garden
How to Plan an Epic Christmas Movie Night Farm Girl Reformed
How to Make Buddy the Elf Snowball Dough Our Sutton Place
20 Awesome Christmas Movies for Kids in 2020 Pretty DIY Home