This Is The Easiest Paint Pen Ornament DIY
Looking for a way to update old Christmas decor? This is the easiest paint pen ornament DIY ever.
Hey there friends! Are you decking the halls yet or are you pulling out the old decor and deciding what stays and what goes? Before you toss the old decor, how about trying the easiest paint pen ornament DIY?
Finances can start to feel pretty tight this time of year, added inflation & rising costs make it a little more difficult. So why not reinvent?
I have a ton of old ornaments that I have collected over the last 30 years. I have been slowly repurposing them because around here – we just do not thrown things out. 😊
I will add a few links to some other ornament updates toward the end of this post but for now, let's work on this one!
Easy Ornament Idea #1 – Crazy Stripes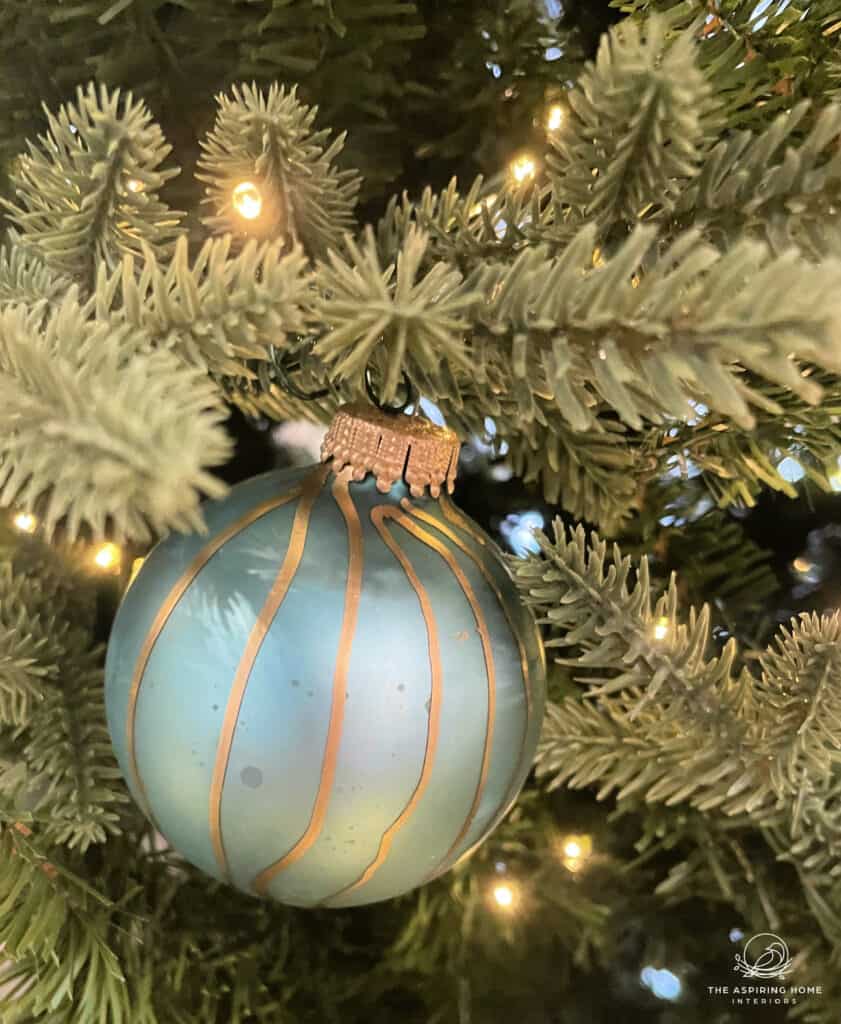 I love the organic feel of this and it's so easy. Why is it easy? Because, a shaky hand is OK. In fact, just let it go with the flow. A great version of this would be to create squiggles – what a cute 80's inspired tree you could come up with it!
Ornament Idea #2 – Polka Dots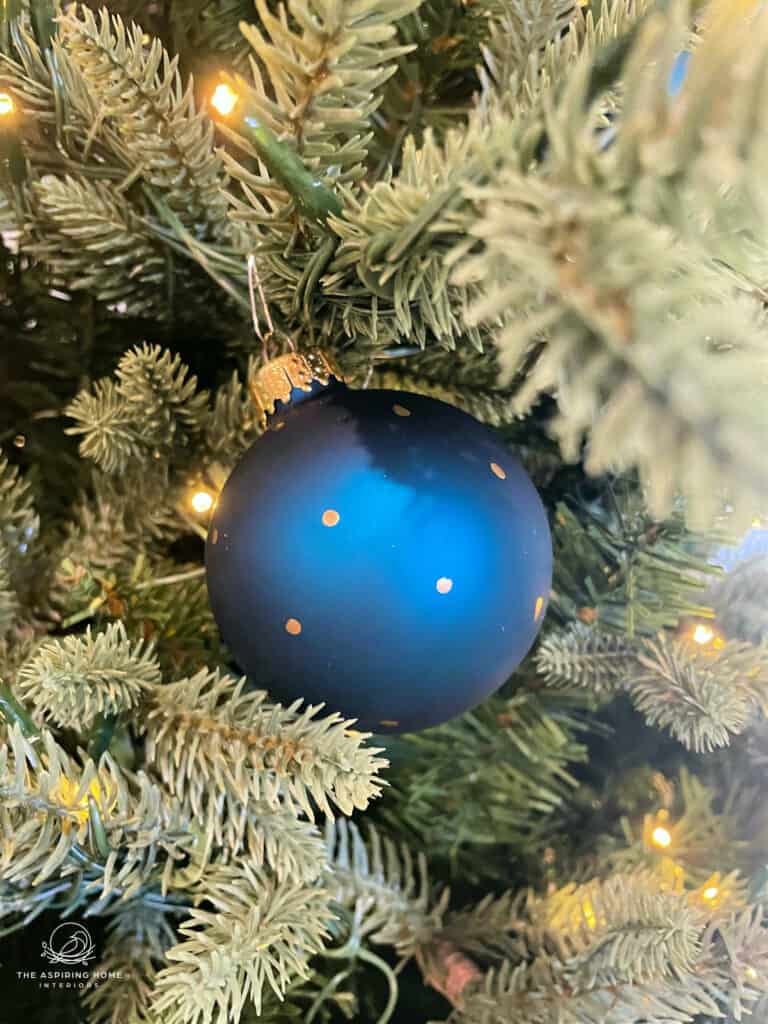 A few polka dots are always a good idea, don't you think? Use a light hand here otherwise you may get polka ovals instead of dots on these easiest paint pen ornaments.
Ornament Idea#3 – Write it out
Ok, this may be my most favorite of the three ideas. Beautiful potent words written boldly. Can you imagine your tree filled with words of hope and love or how about writing the names of all those you love both near and far, adding to it year and year. Honestly, this idea has me teary-eyed.
That is it my friend, how simple can updates be? As promised, here are a few more easy DIY ornament updates for you!
Have a look at these yuletide beauties:
In case you need a few baubles to draw on – *these contain affiliate links that do not add any additional cost to your purchase but it helps keep this site going strong.

Also check out these Christmasy landing pages:
Merry Christmas my dear friends and enjoy trimming the tree and loving your family and friends!