Very Merry Christmas Home Tour
Hello! Happy Greetings to you, seven bloggers share seven different decor styles for Christmas – find your inspiration and ideas on the Christmas Home Tour!
How are you? How was your weekend? Mine was wonderful – I was honored to host our church's Womens Ministry ornament exchange party. Say that three times fast!
Friday I left you hanging concerning my home tour BUT did you not LOVE my friends homes? Talented group of ladies!
Here we go, take 2 on the No Place Like Home Christmas Tour.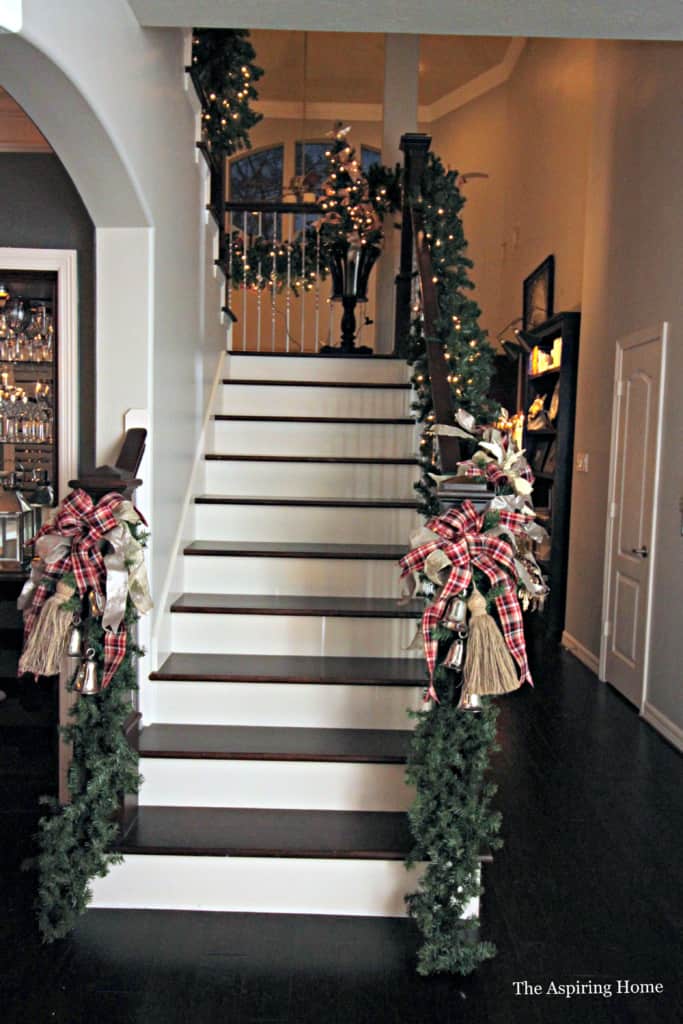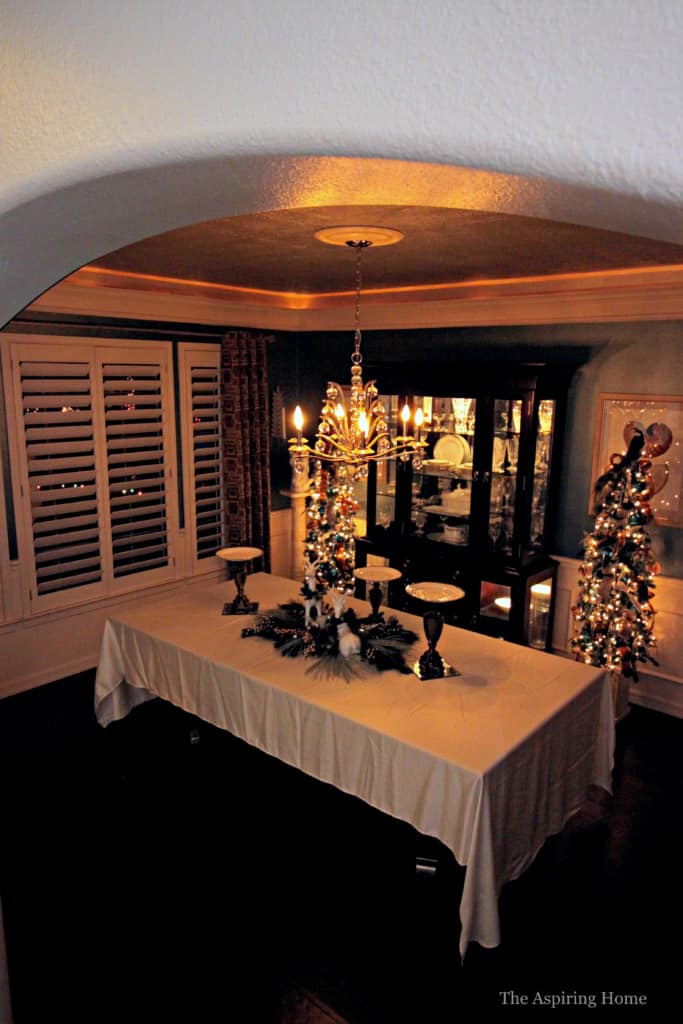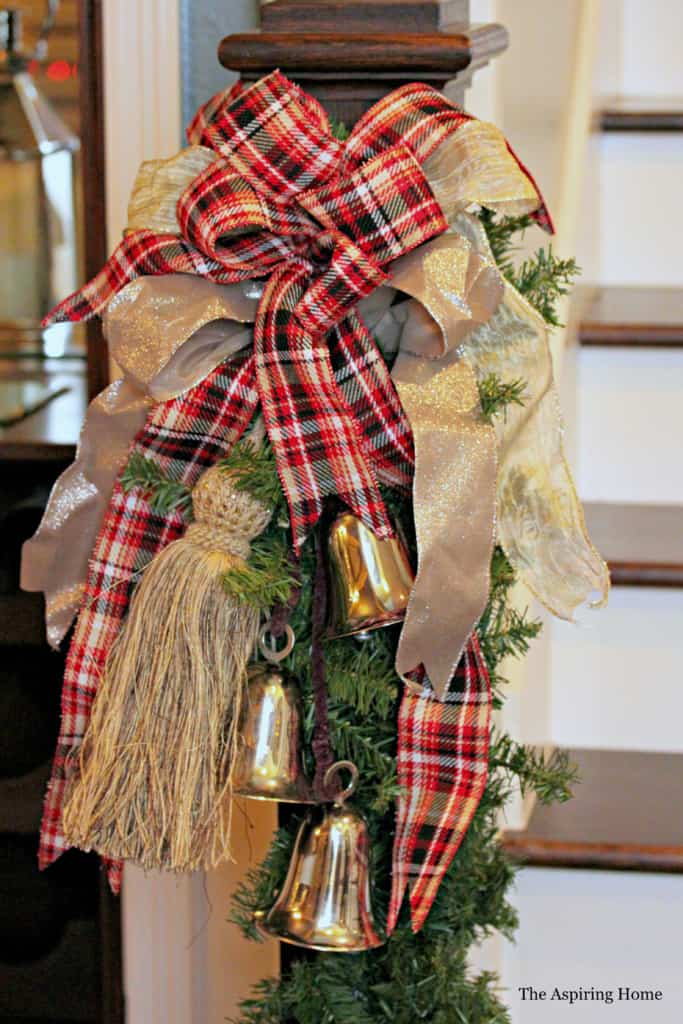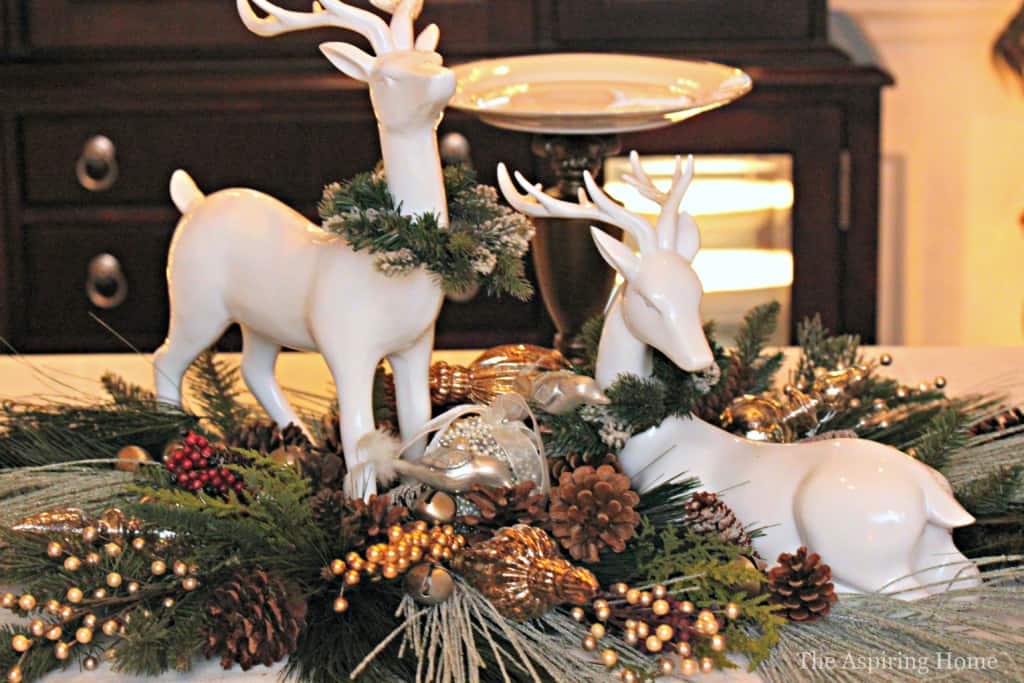 Remind me to tell you the story about the Dumbo ornament… I am sure you have a similar story. 🙂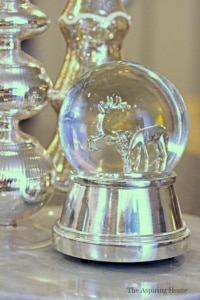 Thanks for stopping by today! I hope you are enjoying your family and friends. In case you missed the No Place Like Home Christmas Tour – just click on the blogs below and enjoy!
Till Later,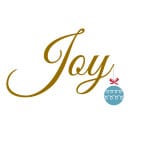 Other Posts you may like:
Create Beautiful Christmas Presents