Easy Update! Painting Concrete Pavers in 5 Steps
Need an easy update for your backyard? Painting concrete pavers will add some pizzaz to your outdoor space! A few supplies are all that's needed to create this fun project.
Hey friends, sometimes updating your outdoor space can be super simple. The painted concrete pavers idea came about when I was revamping our backyard for the One Room Challenge. We had a very big project and I looked for ways to creatively keep the costs down. We have a side entrance to the back yard that has always been an eyesore. Practical? Yes. Unwelcoming and generally ugly? Yes. The big problem? The side yard doesn't have a sprinkler system so sod isn't an option, but painting concrete pavers is!
This post is sponsored by DecoArt paint and stencils. The project idea, tutorial and opinions are all my own, The Aspiring Home.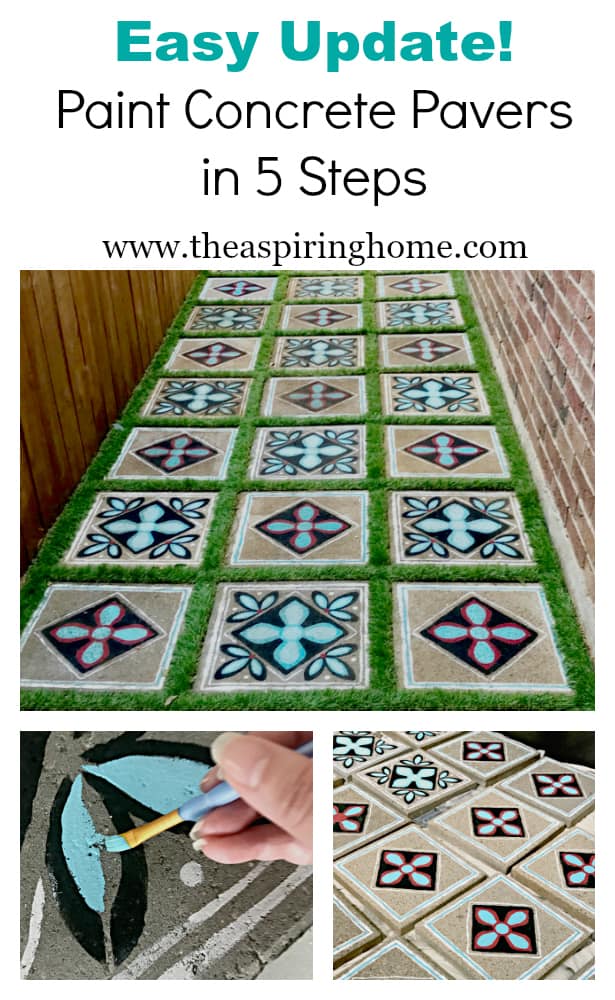 Step 1: Gather Supplies
Concrete Pavers (We already had 45 18×18 inch size)
DecoArt Americana Acrylic paint – your favorite colors
Stencil of your choice (I chose 18×18 inch size)
Variety of brushes ( some like sponge brushes, I like bristle brushes but you do you)
Outdoor Concrete sealer
plastic bowls for paint
Step 2: Clean Pavers and Prep Area
If you are purchasing new pavers – this step may be optional. We had 10 years of grime that needed to be power washed off. We set up two 8 ft plastic table to work on the pavers. Cover the tables with butcher paper or painter drop cloths. Our pavers are 50 lbs each, yeah. Whew! I (with hubs help) laid out three pavers per table.
Step 3: Let the Stenciling Begin!
I chose to keep this simple. I found this DecoArt stencil here instead of creating a stencil from scratch which you could totally do. I used handy dandy painter's tape to secure the stencil to the paver. This worked incredibly well and allowed me to move quickly from paver to paver.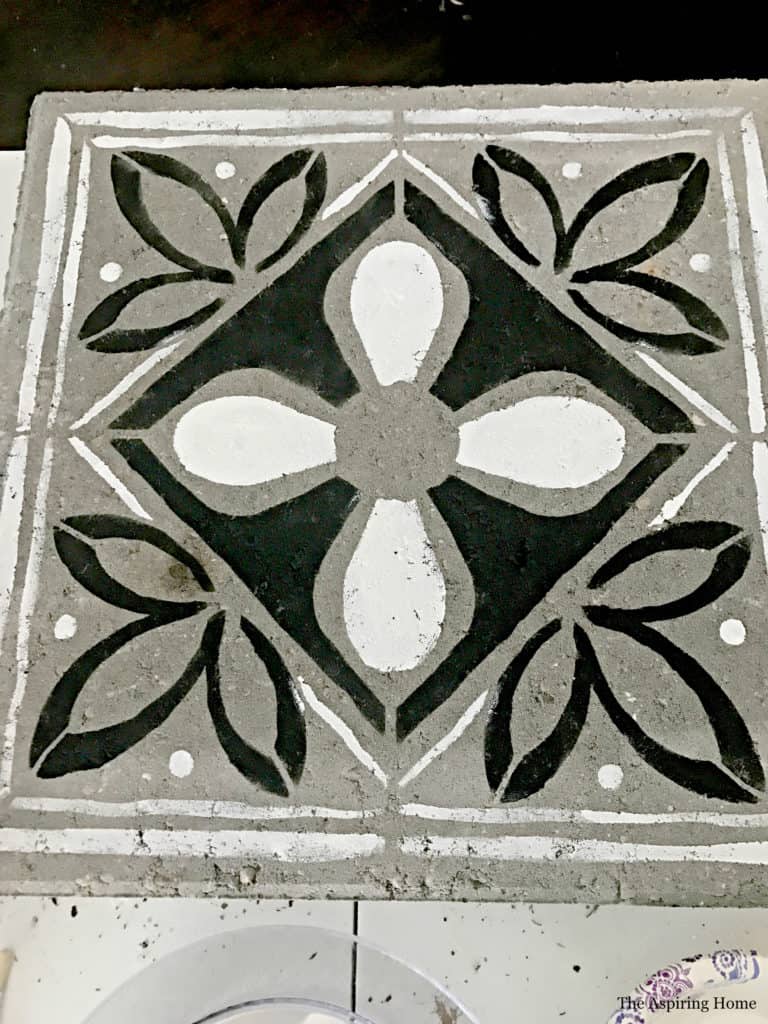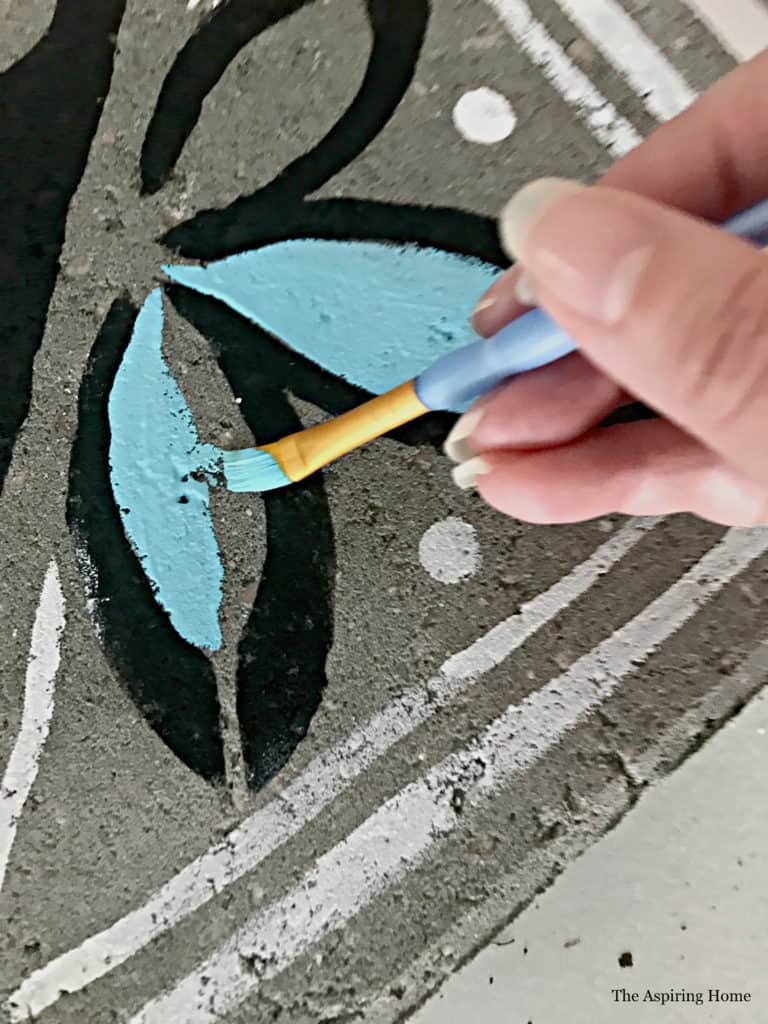 Stenciling concrete pavers is pretty forgiving. I changed my mind on the color scheme from the original try.
You can get so very creative…or not. When I first dreamed up this little project, I had the grand idea of painting the entire paver in lovely color. I was really wanting the hand painted tile vibe in a major way. But after about 10, I decided 45 pavers with any creative painting will give me the vibe I so desired. 20 pavers in I decided that I could lessen the paint a little more and create a simpler tile look that I could alternate.
I had a ticking timeline staring me in the face and the fact that my living room housed these two large tables of pavers and then the formal housed the finished pieces.
Step 4: Go Rogue a Bit and Allow to Dry
As much as I loved the stencil I picked out – I really wanted the hand-painted look. I completed the "stencil" lines and added little details to make the look more realistic. Before moving your pavers to a drying area- double check that you have "cleaned up" any glaring mistakes or bleed throughs from the stencil.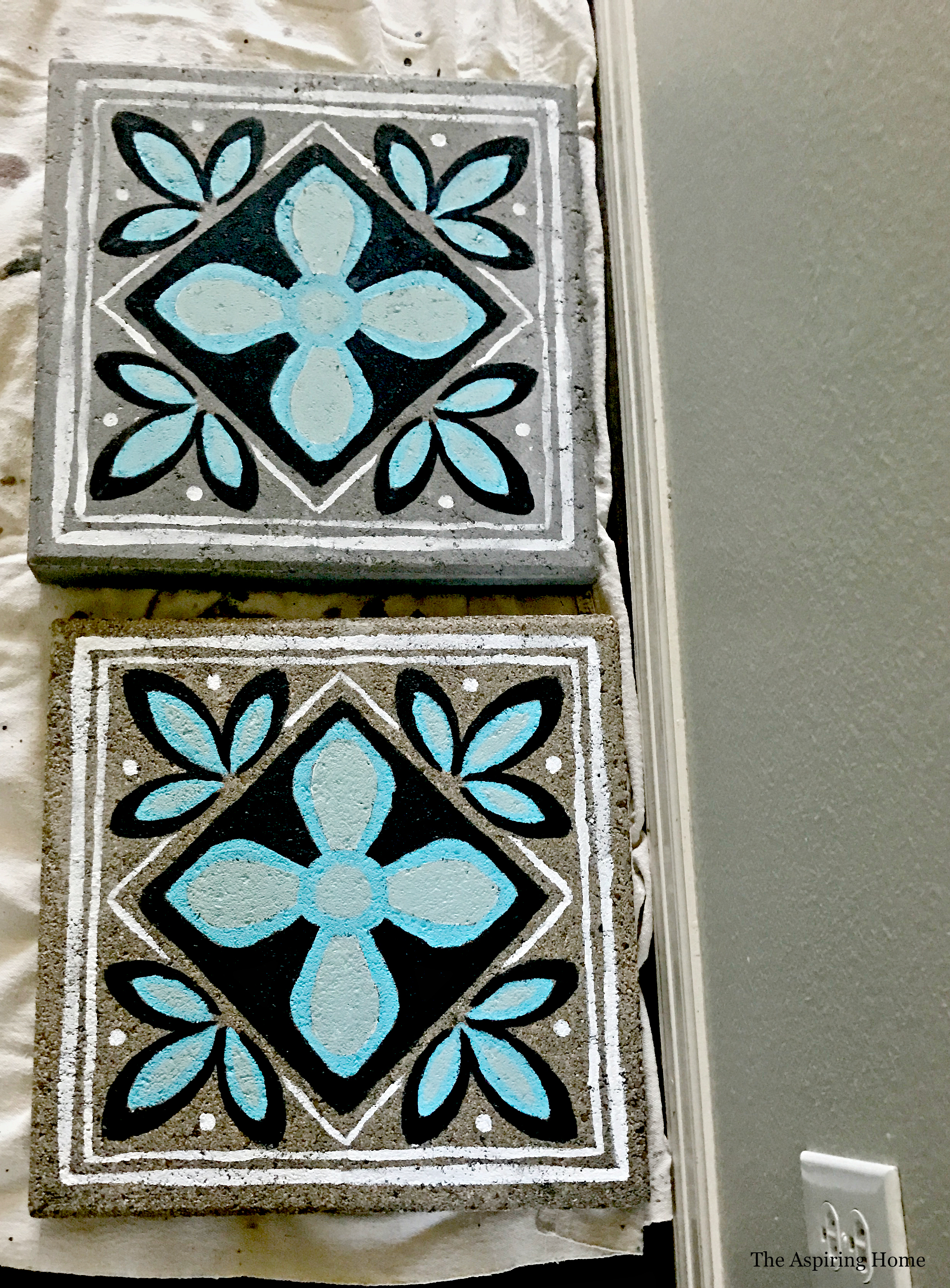 Step 5: Seal your Artwork
We ended up using Thompson's Water seal for concrete and wasn't a huge fan of the long drying time and generally "sticky" feel of the product. The "tacky" wore off eventually but again, time was of the essence. The sealer worked but I am sure there is something better out there and I am researching it.
We reinstalled the pavers in their original location but instead of decomposed granite in between – I hit on the brilliant idea of artificial turf and it worked beautifully!
Now the side entrance is welcoming and unique. I still have a few ideas for this area but they will wait when the budget allows.
Till Later My Friends!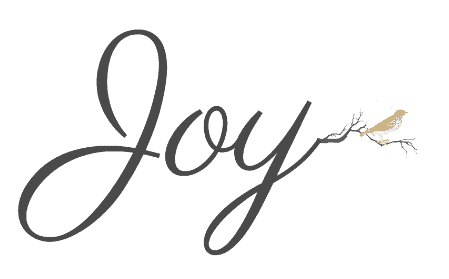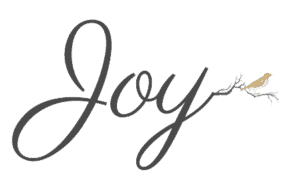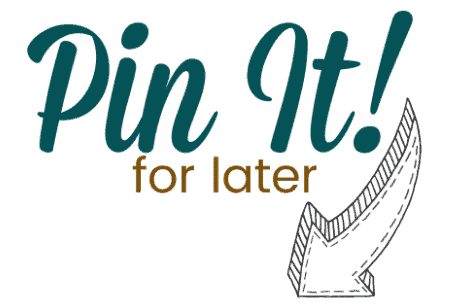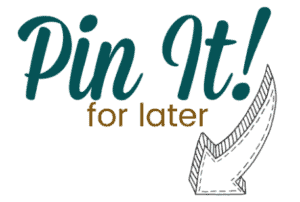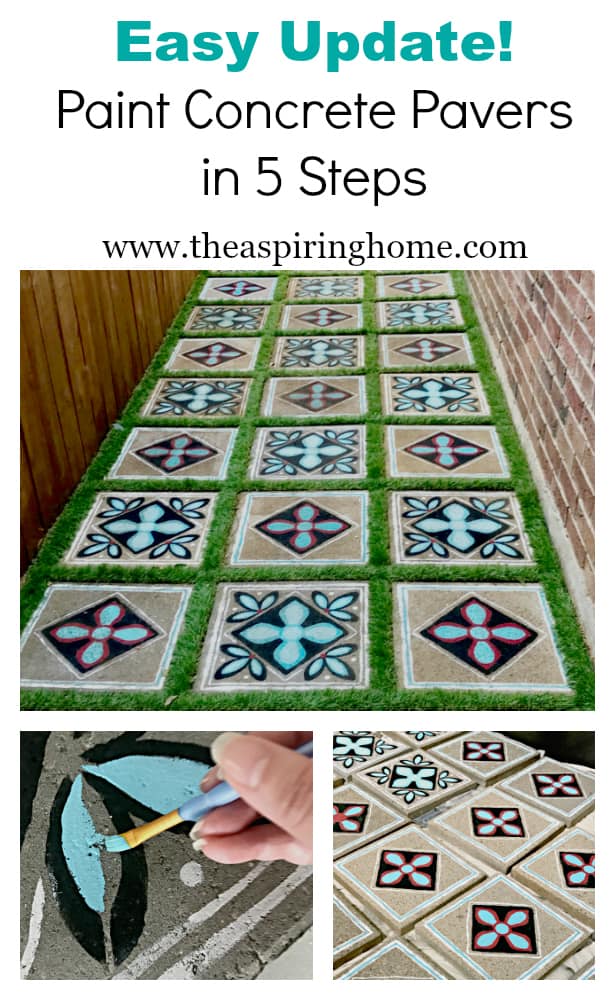 **Affiliate Link Disclosure: Please note that some of the links above are affiliate links, and at no additional cost to you, I will earn a commission if you decide to make a purchase after clicking through the link. Please understand that I have experienced all of these companies, and I recommend them because they are helpful and useful, not because of the small commissions I make if you decide to buy something through my links. Please do not spend any money on these products unless you feel you need them or that they will help you achieve your goals.