ORC Reveal! 20,000 Leagues Under The Sea Study Makeover
I am a tad late but I have a gorgeous fun room ORC reveal for you! See how I took a ho hum study and made it a bit more worthy of Captain Nemo! Check out this 20,000 leagues under the sea study makeover.
Greetings! Well, I feel like Cinderella… except I lost my shoe on the way to the ball, but I'm here! I'm Late, shoeless and my dress isn't ironed but I'm here! 😉 What a whirlwind the last 6 weeks have been! Many thanks to Linda and her One Room Challenge because we now have a gorgeous 20,000 Leagues Under The Sea study makeover!
The study was an easy choice for this challenge. I had promised my hubby that the next project would be to create a wonderful room for him featuring one of his all time favorite books and authors…. "20,000 Leagues Under the Sea" by Jules Vern.
I wanted to balance the Disney interpretation and what I read in the book…all on a budget. We had to compromise the design a bit to keep the makeover within reason, unfortunately that meant the ceiling details and the jelly fish will have to wait for a later date.
Ok! Ready to see? Here ya go!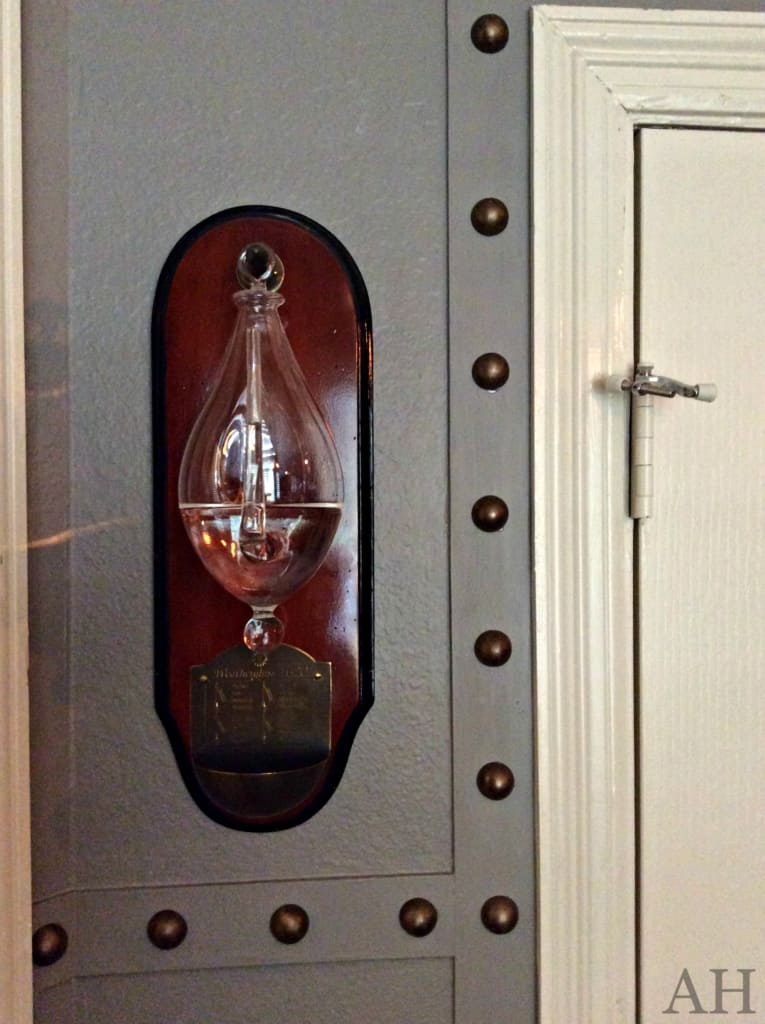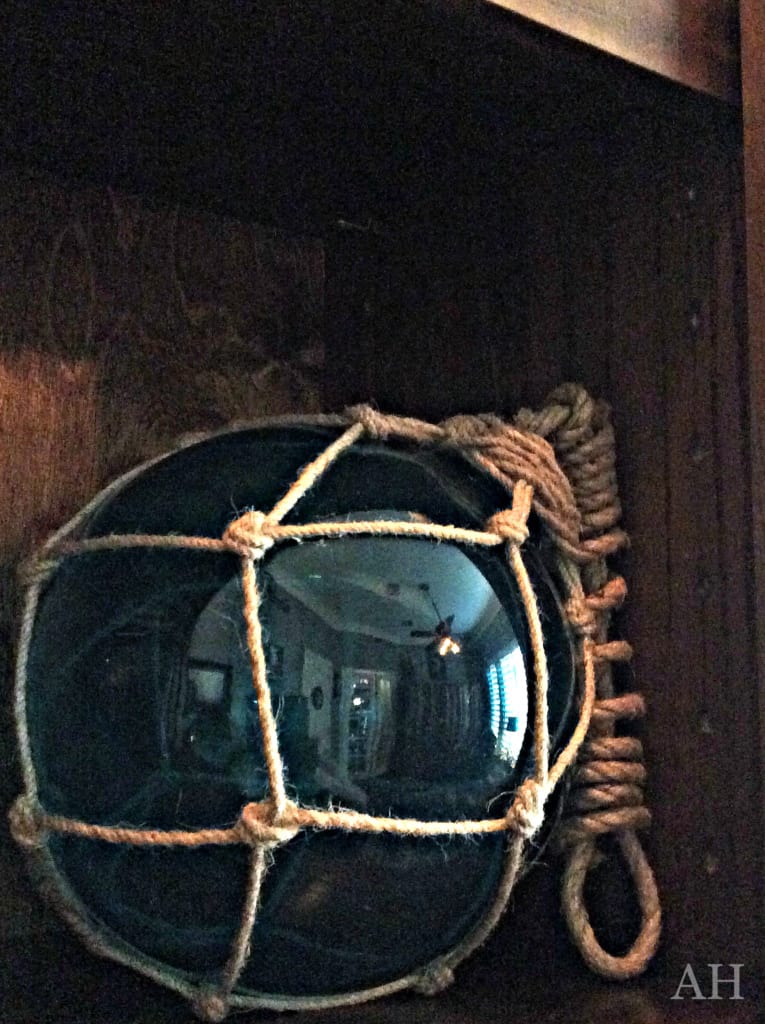 I am so stinkin' happy with the outcome. The room has gone from drab to fab. Do you remember the before?
It was a Hodge -podge mess and yes that is a glamour shot (lol) on the shelf. Now the room has a beautiful cohesive feel. The hubby is very happy with his study and I am ecstatic that it is now complete.
Stay tuned this week, I will post more details and all the DIY's that made this makeover possible.
For more inspiration goodness, check out the feature designers and the 200 plus guest participants!
Catch up on the previous weeks:
Week 1 // Week 2 // Week 3 // Week 4 // Week 5
My first One Room Challenge:
Till Later,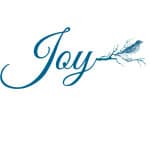 Linking up with:
Thoughts of Home
SaveSave