Easy Gilded Gumball Machine Update
An easy gilded gumball machine update is on the blog today! Quickly change the look of a chipped "seen better days" gum vending vessel.
I have this little gumball machine I purchased many years ago when my girls were younger. It was such a fun addition to our family room and sometimes made for great bribery for a short time. You, know the drill. "Mom, can I have a gumball?" "Did you clean your room (cleaning at a 5-year-old level – I'm not heartless or in dreamland, ha!)?" If they tried, I would reward them with a penny and they were delighted. As said, this only worked for a very short time. Over the years, the gumball machine became chipped and due to a few moves, the stand became broken. Instead of throwing it out, I decided to give it a second chance and bring a little fun back with this easy gumball machine update.
This is so super easy that I can't justify a step by step breakdown. Hooray for these types of projects, right?
Simply take apart the gumball machine. Set aside the parts that you want to paint.
Prep the work area, lay out the parts to be painted, and grab your spray paint! I chose my favorite gold metallic spray paint but you can choose whichever color fits your home or mood.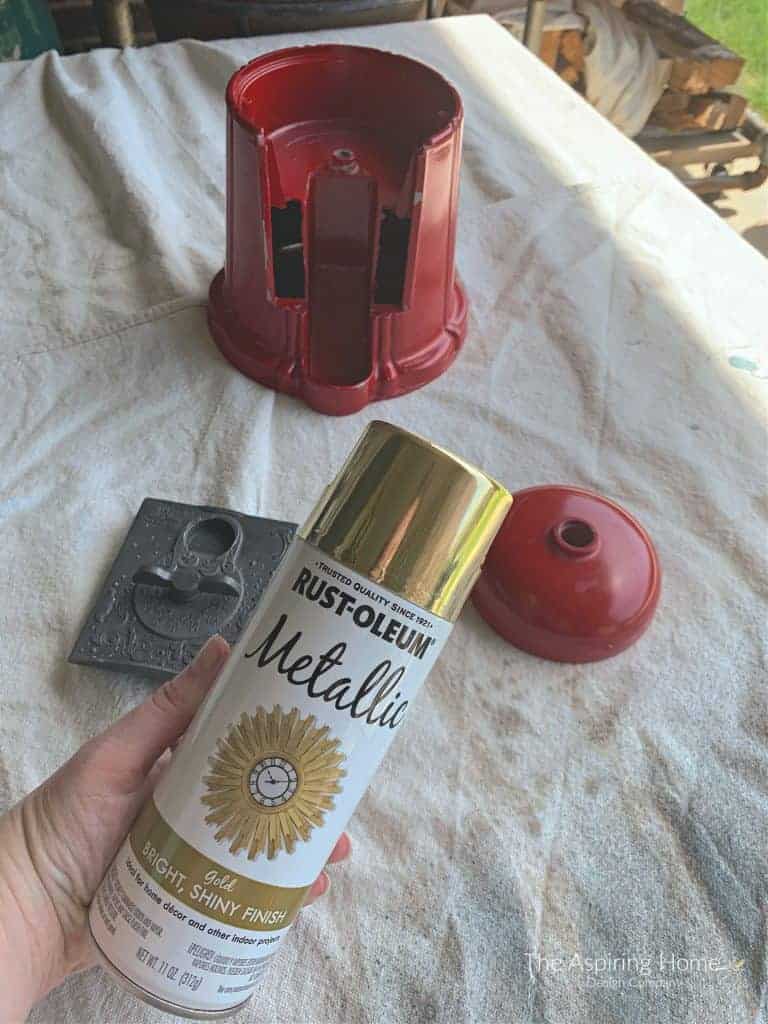 Spray light layers of paint until the parts are fully covered.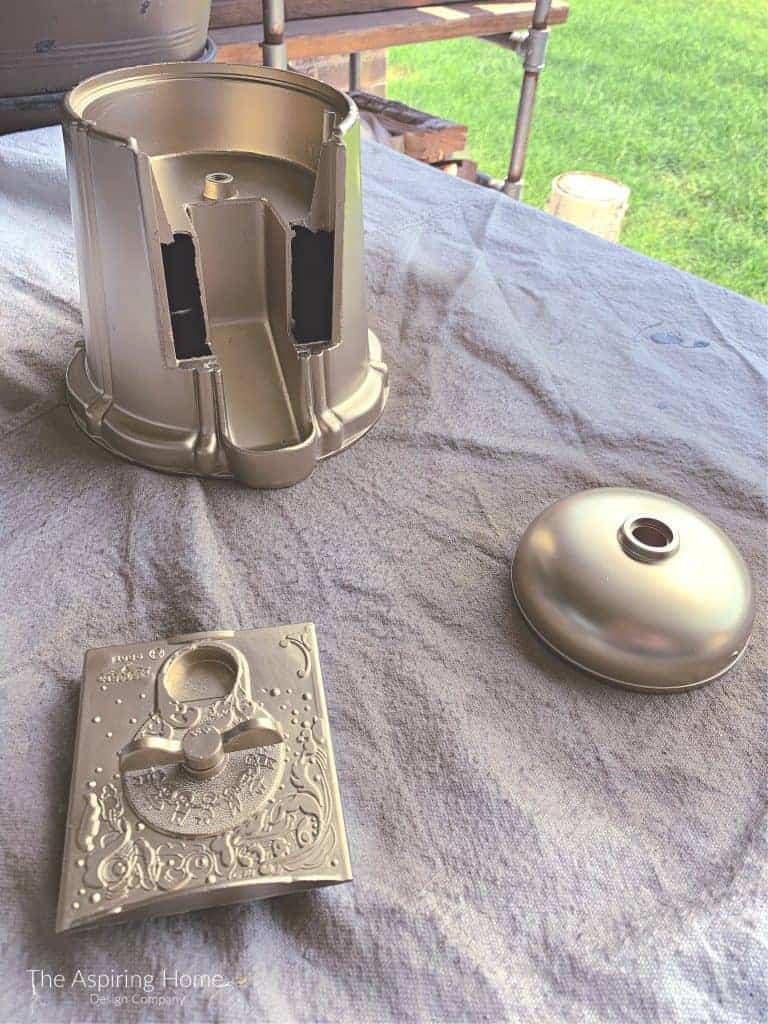 *use a food-grade poly for added protection such as this one –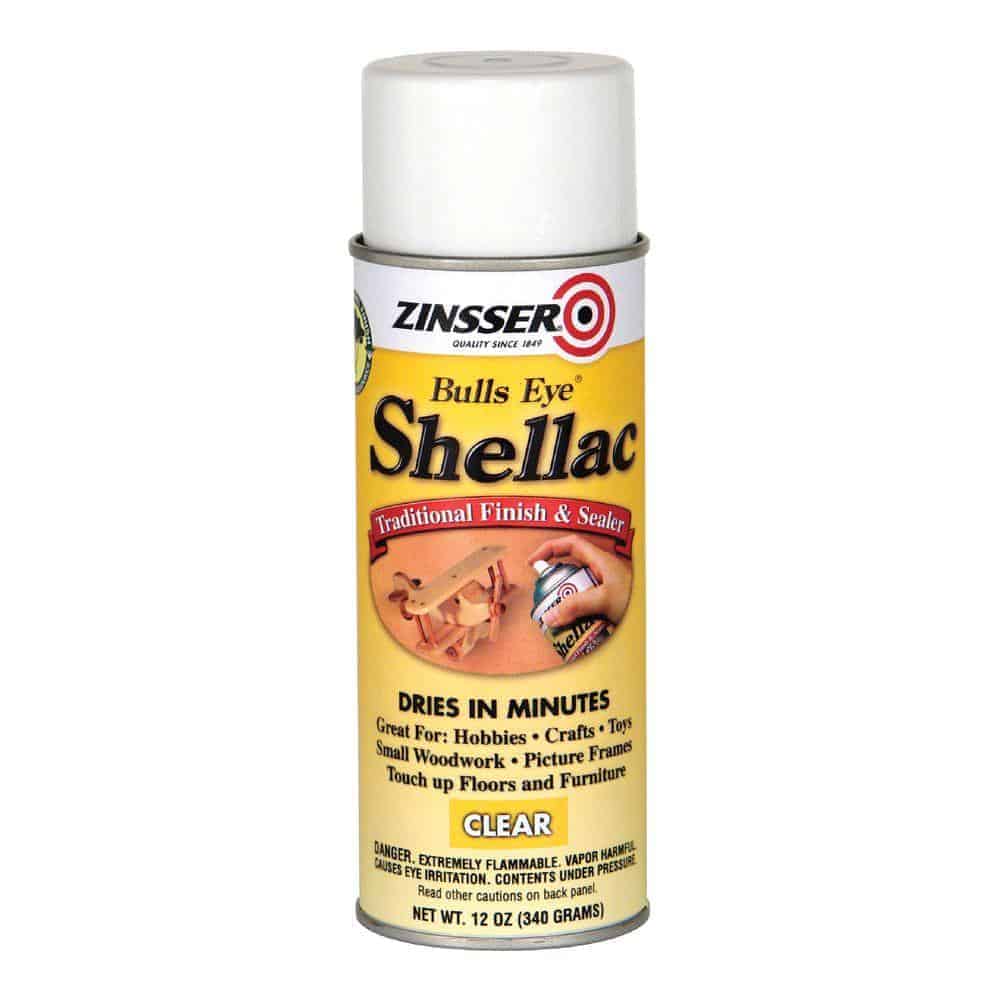 Reassemble and find the perfect spot for your newly updated gumball machine! Mine will make its way to the family room but hey it might appear in the media room, in the dining room wherever gumballs or M & M's are most needed.
Just in case you don't have a gumball machine and didn't realize how much you needed one ?… here's a little shopping list.
*These are affiliate links. I do receive a small commission if you purchase through the links BUT at no cost to you. How great is that?
If you love family movie night, check out my DIY Outdoor Movie Screen post – this screen is perfect for the family or the neighborhood! Click here for the post!
'Till Later,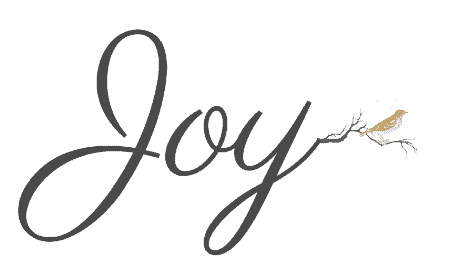 https://www.theaspiringhome.com/transform-a-cheap-wall-mirror-into-a-gorgeous-ceiling-medallion/