Easy DIY Marble Shelves for Your Bathroom
Marble shelves are gorgeous but can get expensive. Today, I will show you how to get the glam without spending a fortune. 
I have a serious love for Carrera marble shelves. It just makes me super happy. When we were updating the upstairs powder room I had this vision of a burled wood wainscoting and gorgeous thick floating marble shelves. The idea was grand and dreamy.
The burled wood wainscoting had to remain in dreamland and I settled for a stain grade plywood with movement.
The marble shelves were a little more difficult to do on a budget, but not impossible!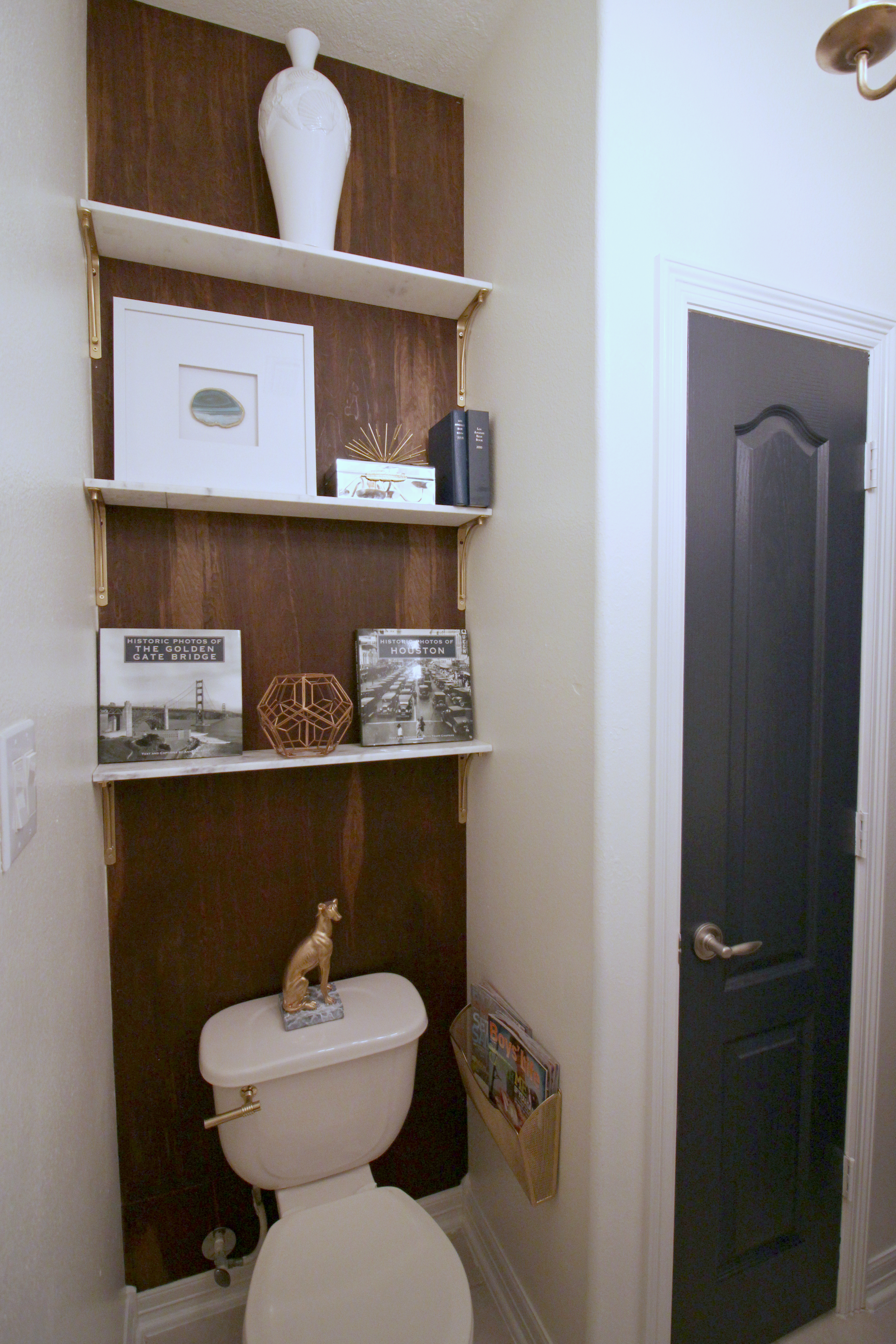 I decided to peruse my local Floor and Decor store just for grins. Just as I was about to give up… there it was. My Answer. Right in between the tile and the wood flooring. I know you are on the edge of your seat waiting for me tell you. I found… door thresholds! Carrera marble thresholds.  They were the perfect width and the perfect price – $15 each.
You may be wondering, "What are these thresholds you speak of, Joy?" Well, a threshold is a  lovely little piece of wood,marble, or tile in the doorway.
So, there I was with 10 thresholds laid out on the concrete floor. The sales associates kept coming by asking me if I needed any help. "Oh no, I'm good. I'm just trying to match the color so I can turn these into shelves." "Um, ok." said the associates.
Once I found my three perfect candidates, we checked out and hauled the beauties home.
To continue on my budget friendly journey, I ran into Home Depot and grabbed 6 shelving brackets and used my favorite gold spray paint.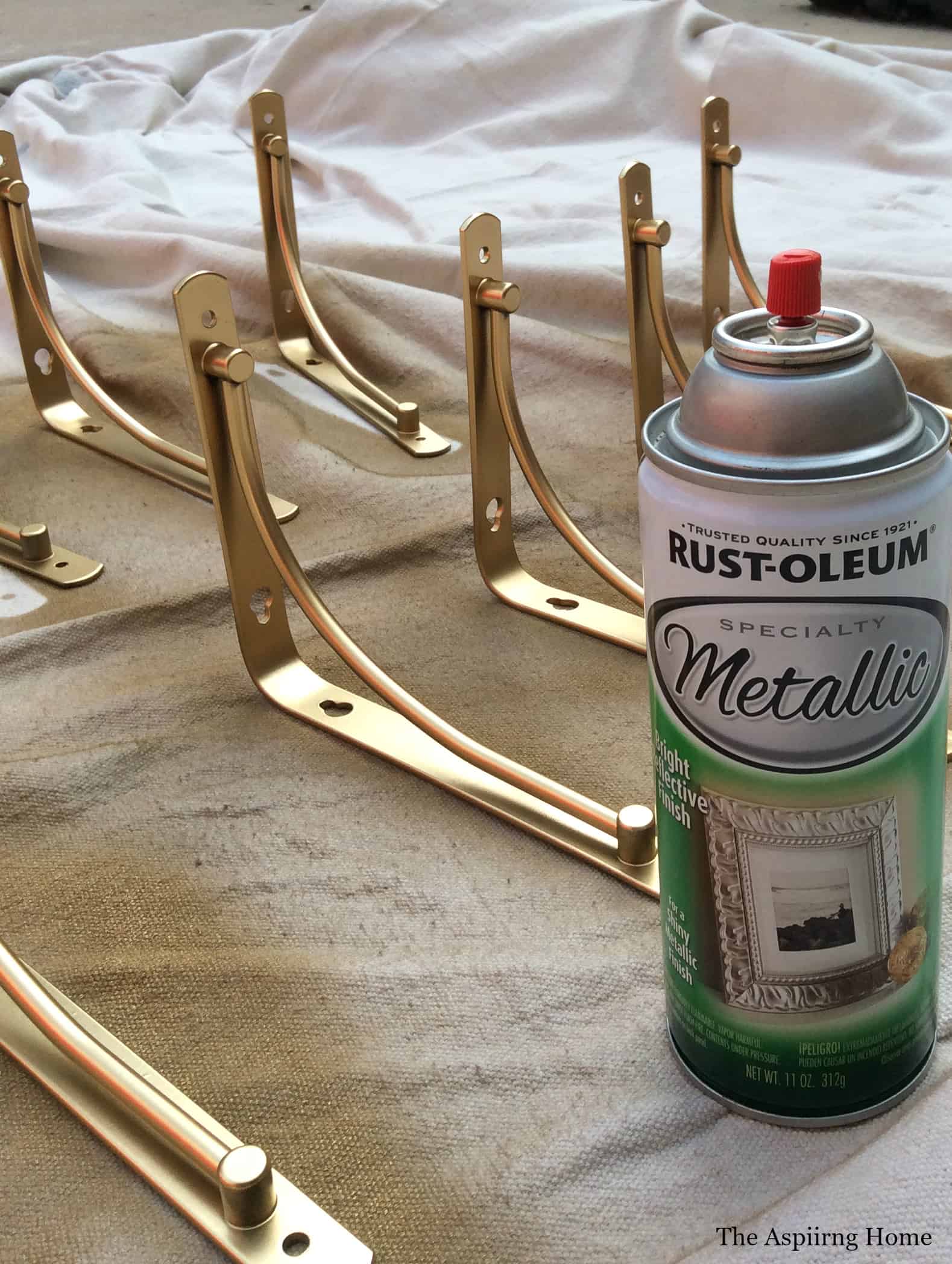 The thresholds were a bit too long but luckily (at least in this case) marble is soft and easy to cut with a wet saw.
Be careful cutting the marble or take it to a friend who is confident in cutting tile. I want you to keep all your fingers.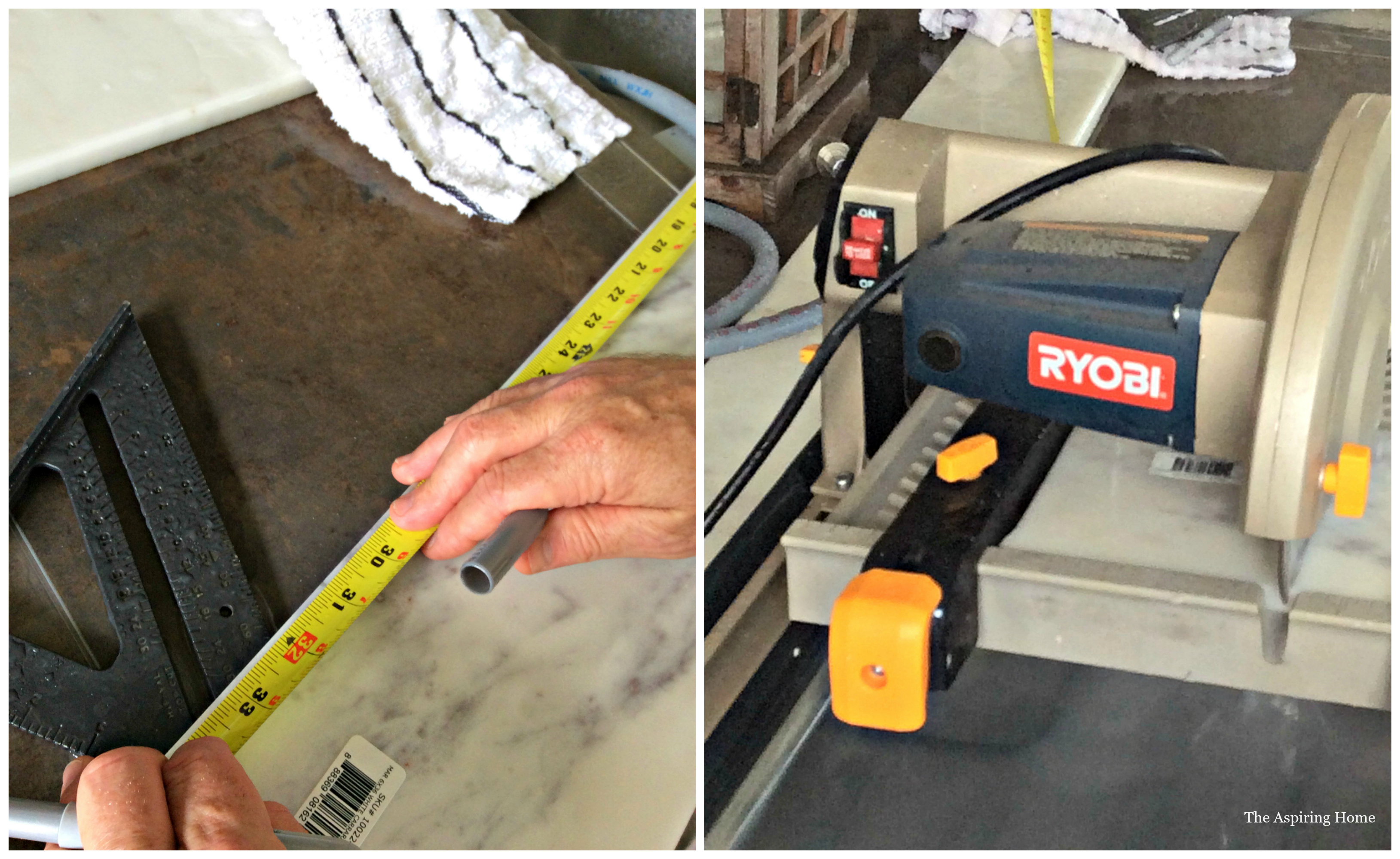 Install the brackets and secure the marble with an epoxy adhesive. This project took a couple days due to dry time for the brackets.
You never know where you may find your answers… they just maybe at your feet. 😉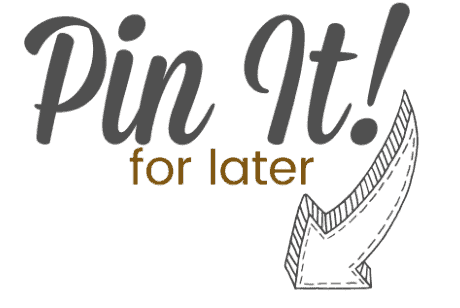 Till later friends!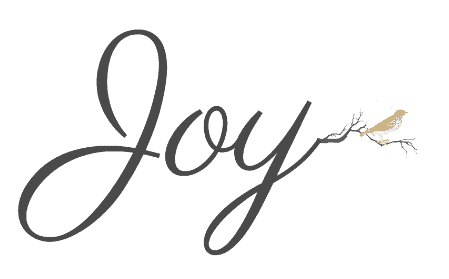 SaveSave
SaveSave
SaveSave
SaveSave
SaveSave
SaveSave
SaveSave
SaveSave
SaveSave
SaveSave
SaveSave
SaveSave
SaveSave
SaveSave