The Tuesday Ten: Ottomans under a $100
Top ten Tuesday is all about ottomans under a $100! Grab a couple for extra seating, or put your feet up for a bit.
If you take a look at just about any room design – you will see an ottoman or two tucked in. They are perfect accent to any space and create extra seating when needed. Since Ottomans can get pricey, how about 10 ottomans under a $100 each?
One
White fur and gold Ottoman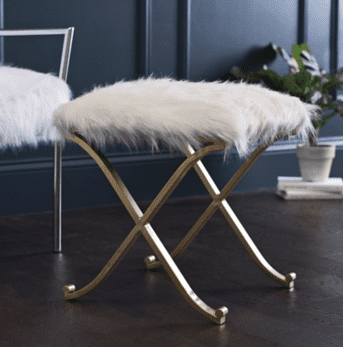 Kirklands
Two
Natural Havana Weave Storage Ottoman
Kirklands
Three
Four
Five
Six
Seven
All Natural Jute Ottoman
The Mine
Eight
Nine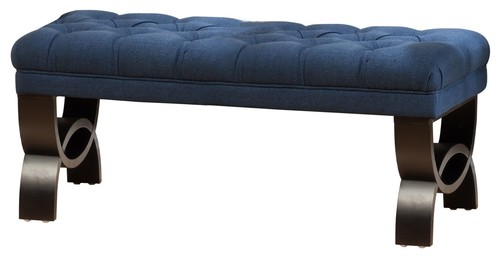 Houzz
Ten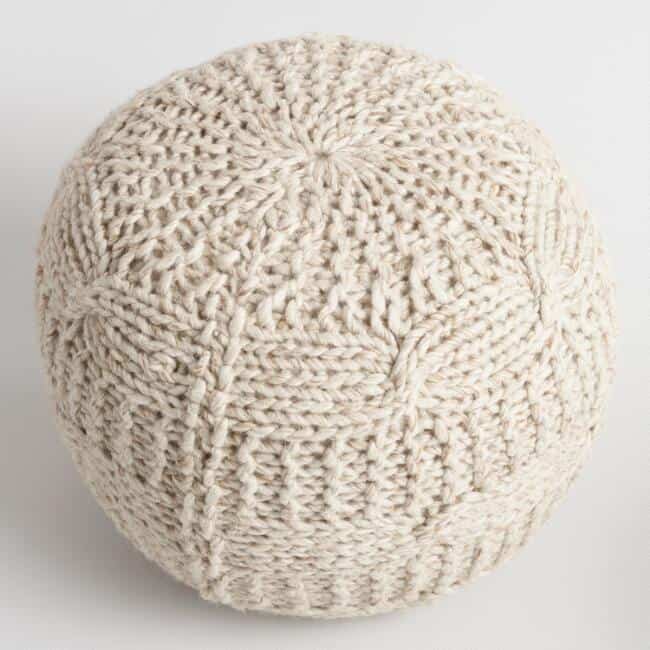 Fun options, huh? Best part of this roundup? All of them are under  $100!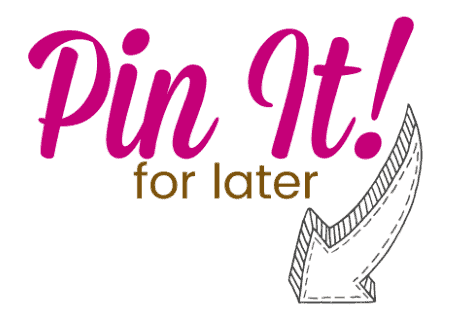 Till Later,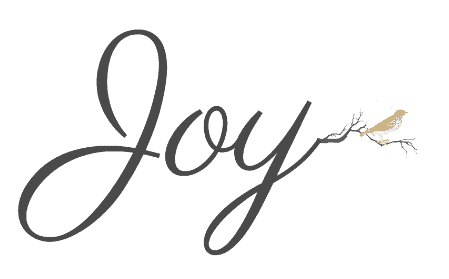 SaveSave
SaveSave
SaveSave
SaveSave
SaveSave
SaveSave
SaveSave
SaveSaveSaveSave
SaveSave
SaveSave
SaveSave
SaveSave
SaveSave
SaveSave
SaveSave