The new design tips series is live. This week we talk about when understated cabinet hardware is the answer. Bold doesn't always mean "in your face".
I love how hardware really finishes off a room. It can be loud and bold when needed or stunningly simple when it's required. Understated cabinet hardware carries its own special kind of beauty.
I designed these built-ins long before they sported hardware- I waited until I found exactly what was needed.
They needed these matte black jewels from @libertyhardwarebrands
The scale and size of these hardworking built-ins did not need to be outdone by the hardware but rather complemented in a quiet strength sort of way.

I discovered these while perusing the aisle at my local Home Depot one day and it was love at first sight!
Find similar:
So my tip for the day? While it's true not to be afraid of going bold – it's just as true to not be afraid to use the art of restraint when needed. Try the understated cabinet hardware approach for yourself.
It's all about balance my friends.
Keep creating your "Home",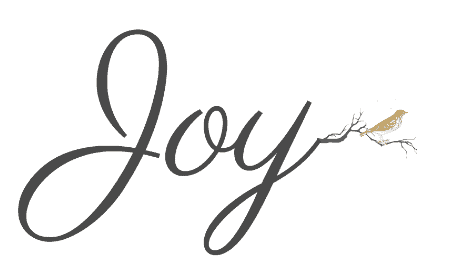 See the entire makeover here:
$100 Room Challenge Bedroom Reveal