Laundry Room Makeover – ORC Fall 2021
Here we are! It's One Room Challenge time! Fall 2021 has begun. We are taking on a room that will make the day-to-day so much easier, read more about the laundry room makeover plan.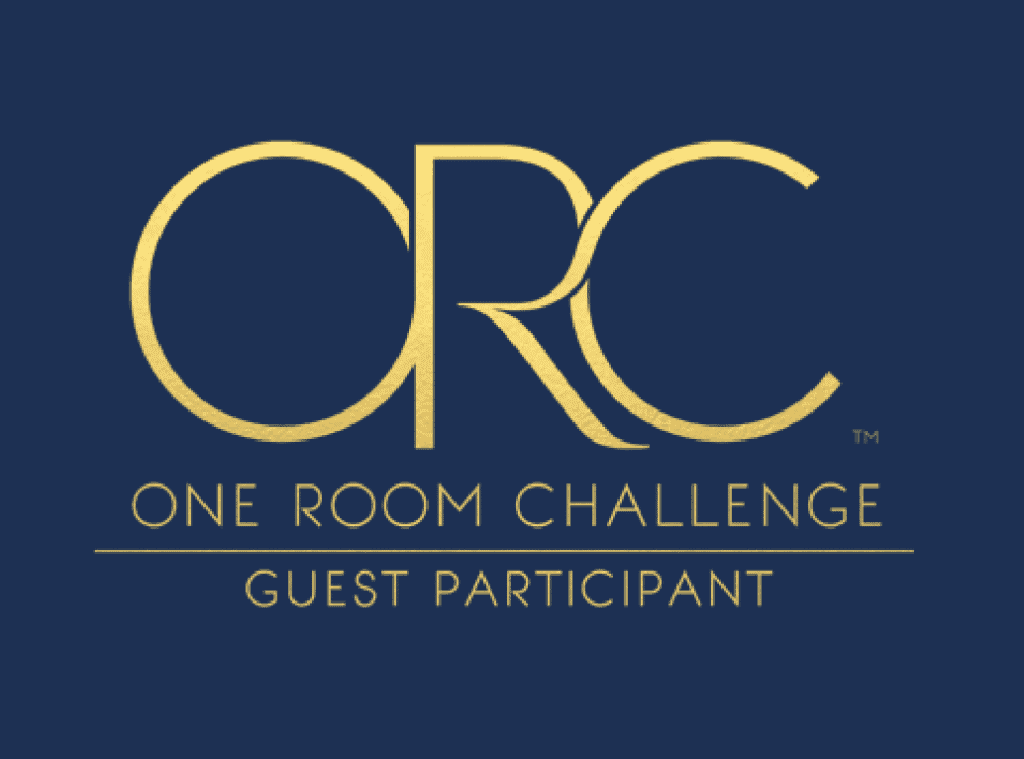 Oh my goodness! Here we go! It's that time of the year, the time when the web tunes in to see several hundred rooms transformed! The One Room Challenge is a biannual event that takes place in the Spring and in the Fall. It was created by Linda from Calling It Home and can you believe the event is in its 20th season?
Isn't that wonderful and it's so fun to have Better Homes & Gardens is the media sponsor again. So, what room will we be adding to this Fall season? How about a laundry room makeover?
This room has been desperately missing much-needed storage and organization. This is a new construction home and to save on the overall costs – we chose to keep things simple.
Let's have a look at the "before" pictures.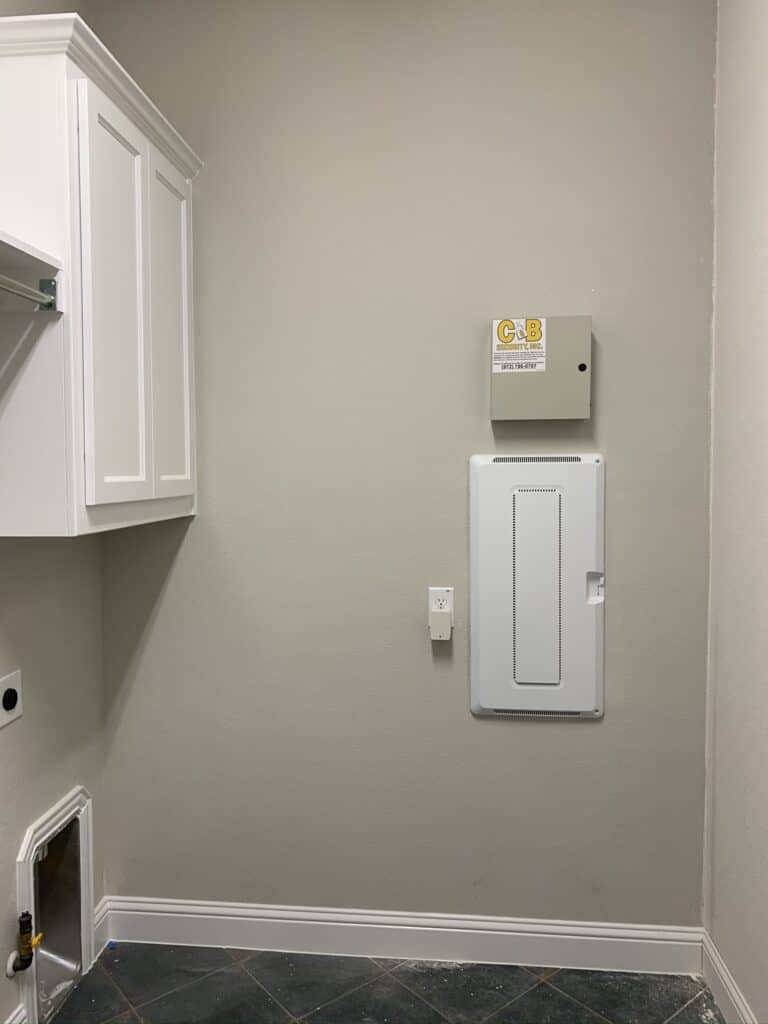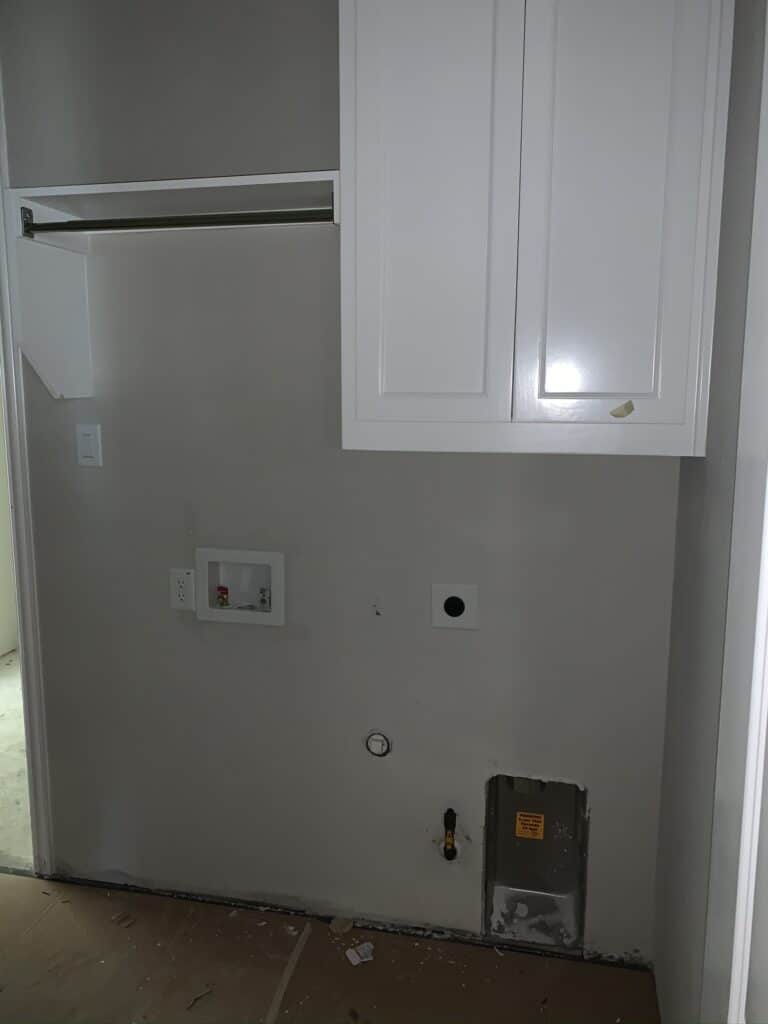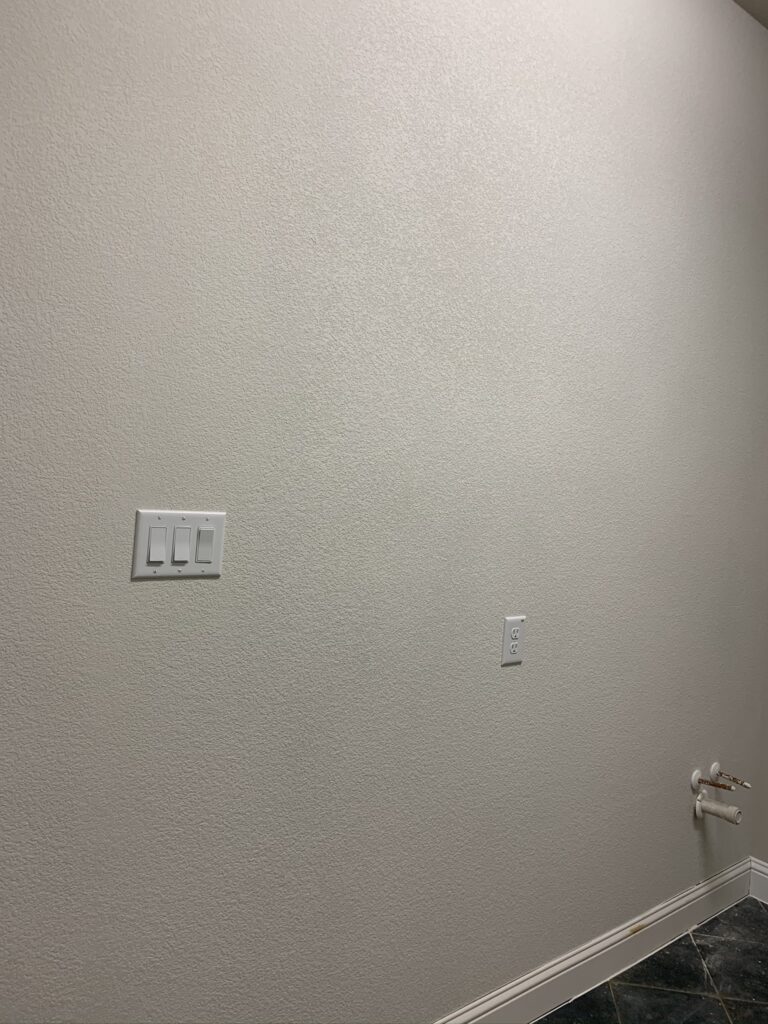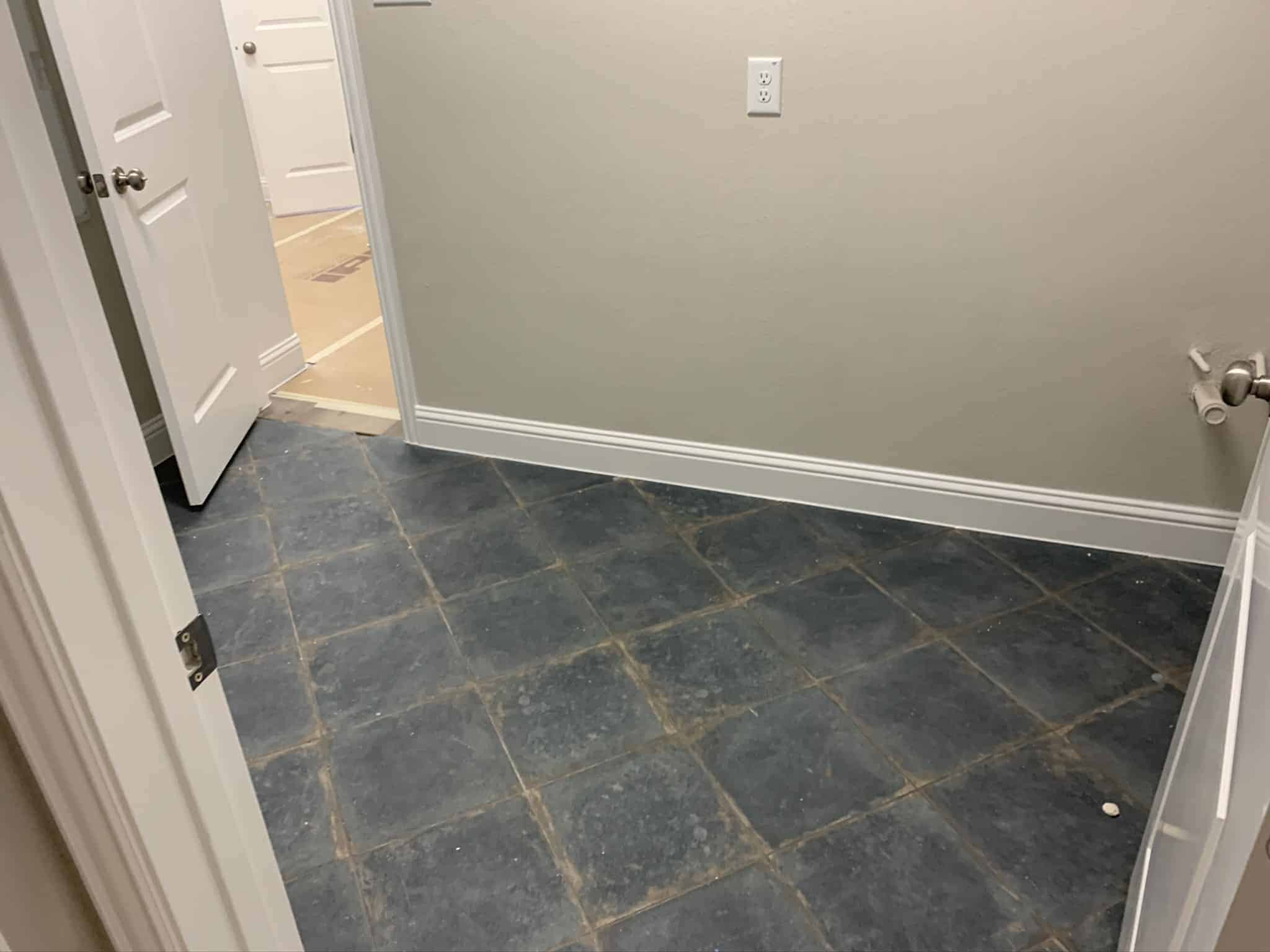 Fun blank slate, right? Ready to see the design board? It's not your average laundry room!
There's so much happening in this little space that this one board doesn't do it justice so you will see more as we move along during this 8-week adventure!
I wanted this space to feel "unlaundry" room-like but fully functional – you know what I mean? The laundry room is part of an area of the house that has a little mudroom entry from the garage and a half bath.
The laundry room door tends to stay open all the time so I wanted it to not be super embarrassing when company drops by… you know in case I can't get to the door fast enough! HA!
Next week I will layout out all the details in the meantime head over to the One Room Challenge website and see all the feature designer rooms from yesterday's post and the guest participants jumping in today!
Follow along with me on this laundry room makeover here:
Instagram @theaspiringhome_
Facebook @theaspiringhome!
Keep creating home my friends,