Thanksgiving is a beautiful time to remember our blessings with family and friends. Here is a little help in the menu department, in case you need a little direction or encouragement in the feast preparing department!
Hello Friends!
Let's talk turkey! How will you be cooking ye ol' bird? Me? I will be using a roaster. Love that gadget, it frees up the oven for important stuff, like pecan pie. I found great step by step info if you would like to give a go. I've got a whole Thanksgiving menu roundup for you today, have a look.
*Click on the picture
Here are a few yummy recipes to give you poultry inspiration. From some of my favorites…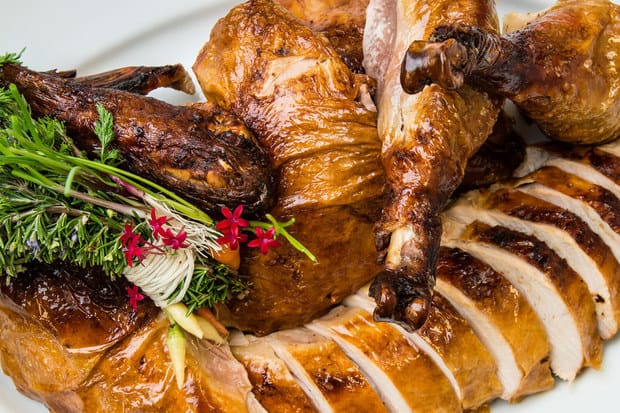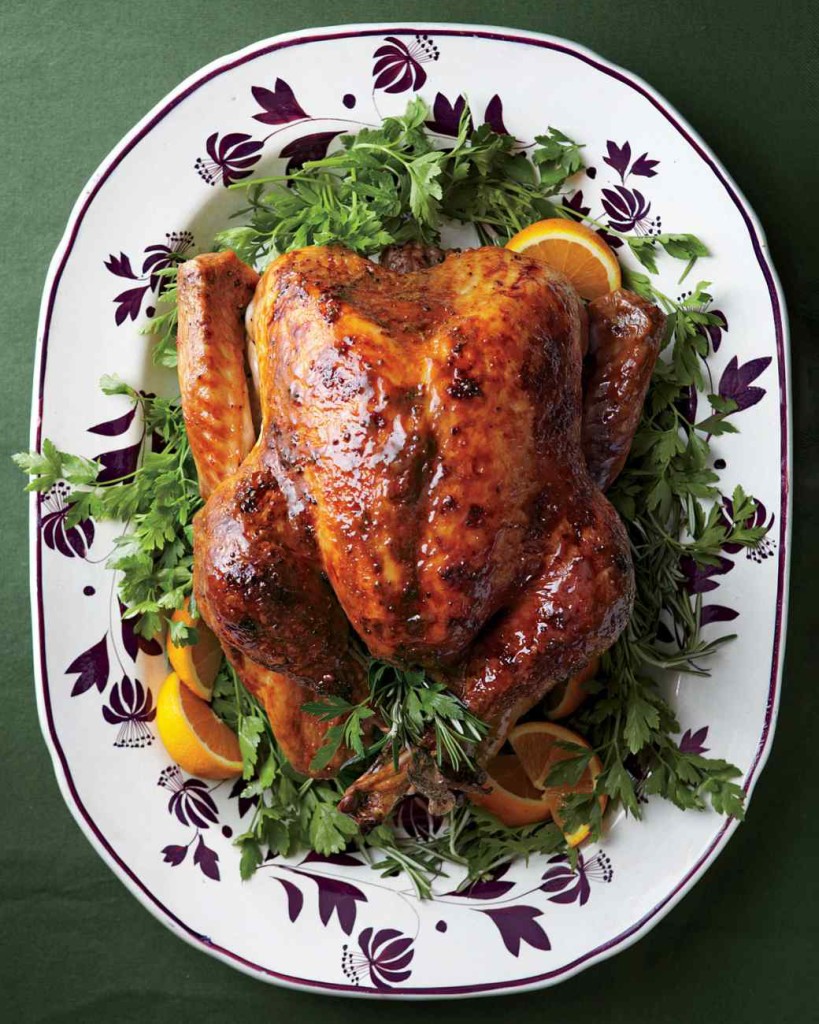 Now that the main course is taken care of, let's look at some scrumptious sides. I am in process of making frenchbread dressing, roasted root vegtables, mac n cheese (with a twist), deviled eggs.  The frenchbread dressing is my grandmother's recipe and it is in true southern style – a pinch of this, a pinch of that.  There really isn't a "recipe" just years of tweaking and creating with love.  Here are a few recipes that come close.
Dressing-
Roasted Root Vegtables-
Mac N Cheese
I am adding shrimp and green chilies – special request by the youngest
Deviled Eggs
I have discovered adding bbq sauce, bacon, garlic, stone ground mustard and chives to mine will make my whole family sing my praises. Ha!
I kept the offerings with in reason this year since it is just my little family of 5. When we gather with the whole crew- then it becomes a measurable feast (with many hands in the kitchen). This little menu allows a lovely meal (simplified) so the focus stays on what is important, Being Grateful.
Now we couldn't have Thanksgiving without wrapping it up with dessert! This year my girls and I will be making Pecan and Pumpkin pies.
Happy Thanksgiving y'all! Have a beautiful one with family and friends. Don't forget to take time and just breathe in. See all the good that is and can be. Tell those gathered you love them- no time like the present.
Till Later,